To say that Clash of Clans has become a global phenomenon would probably be an understatement. The game has been downloaded 606 million times in the past year and it is earning at least $1 million daily with total earnings of more than $6 billion since it was introduced to the market.
Plus, with such huge growth in the last year, Clash of Clans fans are definitely looking forward to bigger offerings from the game in 2019. Here are five things every Clash of Clans fan would want this year:
Daily Quests
Rumors have been going on about Supercell, Clash of Clans' developer, adding Quests to the mobile game, and a lot of fans have wanted this for a long time. In fact, fans already expected Quests last 2018 but they got Clan Games instead. This year, Supercell is expected to finally grant the wishes of a lot of Clash of Clans players to add daily, weekly or monthly missions to the game to make it more exciting.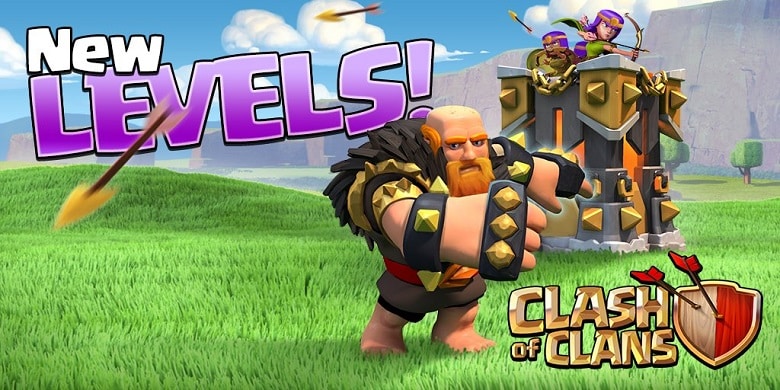 Versus Battles in the Main Village
Aside from quests, a lot of Clash of Clans fans have also been requesting about versus fights in the game's main village to make it more energizing, especially after the launch of the Builders Base. In the Builders Base, players get to fight someone without losing gold or elixir because whoever gives the most harm will get the LOOT. This makes the game interesting and more stress-free for players and they are looking forward to experiencing the same in the Main Village.
The Fourth Hero
Although the rumor mills started rolling about a fourth hero a few months back, Supercell has never offered any information about adding a fourth hero to the game or a second one for the Builders Base. Fans are still hoping, however, that the Wizard King, which is mostly seen in discussions and forums, will finally be added to the game this year.
More Gem Mines
Supercell has been receiving a lot of requests for a gem mine, and they finally gave in with one at the Builders House that lets players earn a gem or two every day. This 2019, fans are hoping for one or two more gem mines to be added to Clash of Clans, this time in the Main Village.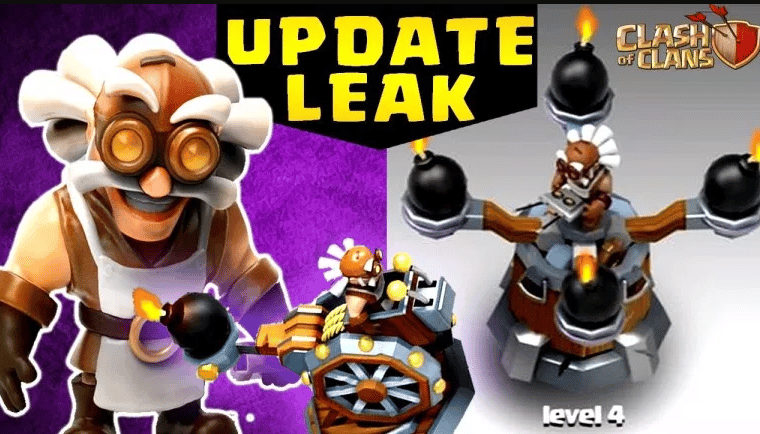 Better Clash of Lights APK
Clash of Clans fans who want to take their gaming experience to the next level know a thing or two about Clash of Lights APK. This program removes all the limitations of resources in Clash of Clans that's stopping a player from progressing.
It is also one of only a few private servers where fans can gain access to an unlimited amount of gems, gold and elixir. This year, fans are looking forward to more amazing features from Clash of Lights aside from its existing S1, S2 and S3 servers.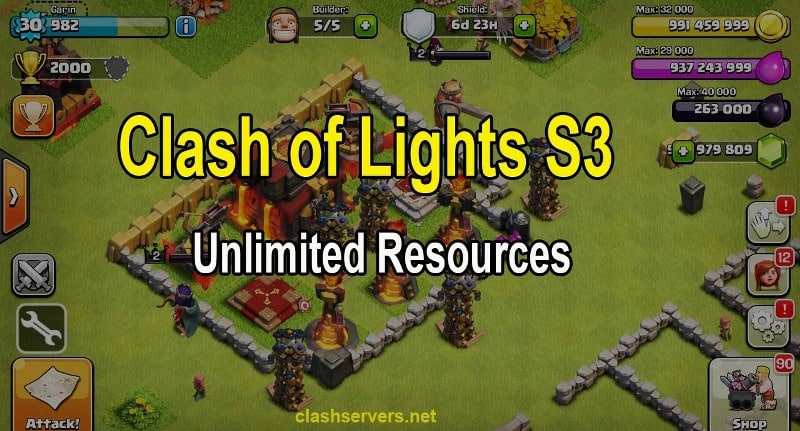 Which of these wishes will be granted to Clash of Clans fans this year? We'll surely find out soon.