Fans of Samsung Galaxy devices have another reason to celebrate because a new version of the mobile operating system is coming early this 2019. In fact, a beta release of the 9th iteration Android OS has been rolled out for Pixel supported devices.
Android 9.0 Pie Beta Updates
Android 9.0 Pie includes 4 beta updates that Android users will receive. This means that devices that had been signed up for the Android beta program will receive the updates first. One of them is the Samsung Galaxy J7 2018, which comes with the Android Oreo OS out of the box.
Samsung Galaxy J7 Among The Recipients Of Android Pie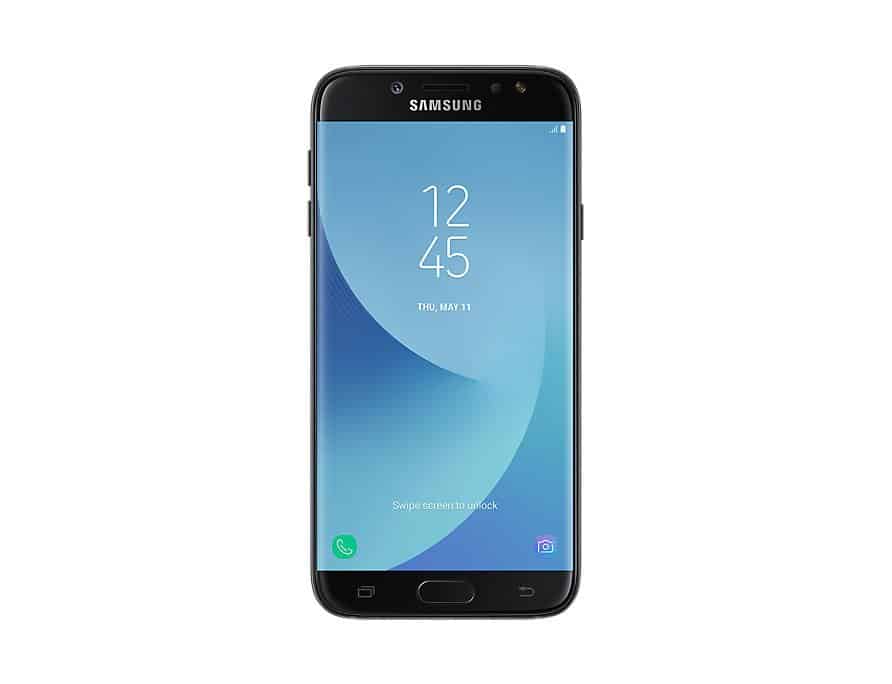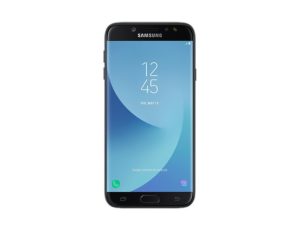 You might have wondered how the Galaxy J7 2018 is capable of running the new OS. This is because it packs a 1.5GHz octa-core processor and together with the 1.5GB of RAM, they absolutely makes the device more powerful. The 5.5 inch super AMOLED display makes viewing videos and images clearer with the help of course from its Primary and secondary cameras with 13MP sensors. More multimedia files can also be stored because it has an expandable 256GB storage. It runs on Android 8.1 Oreo which is a powerful OS already and coupled with the 2GB RAM, 16GB ROM, and 3,300mAh battery, you can use the phone whole day at your convenience.
Expected Release Date
Sources say that the release date for Android 9.0 Pie for Samsung Galaxy J7 2018 will be on the 3rd quarter of 2019. However, Samsung has been noted to release a couple of major OS upgrades to premium phones. It also releases at least a single update to its budget and mid-range models.
On another note, however, the official update has been slated early next year. In fact, there is already a leaked firmware for Samsung Galaxy S9+ for that matter. Nevertheless, it is a known fact for Android fans that Samsung has not been a go-to smartphone seller because it makes software updates only a minor priority.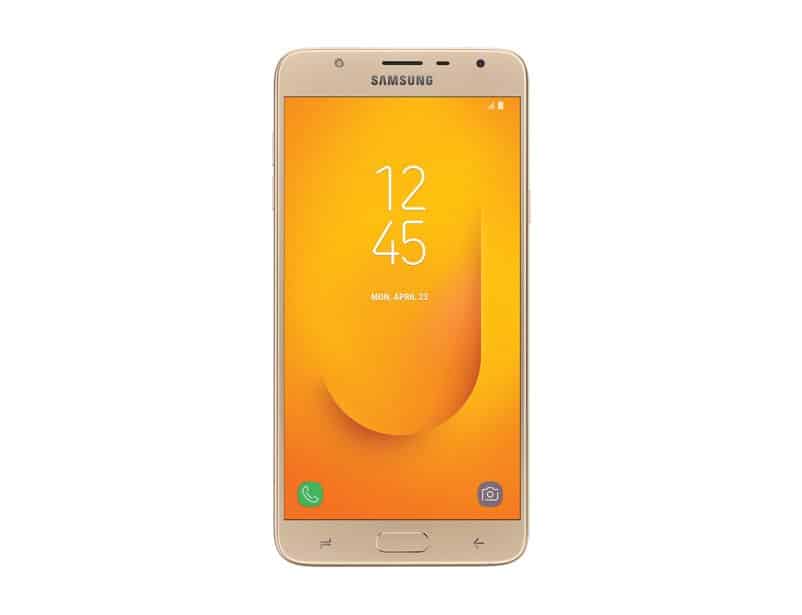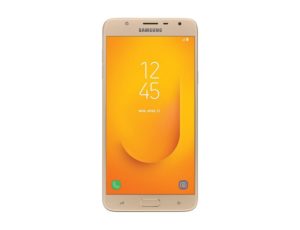 You should also know that Samsung devices are the last OEMs to release any update to Android OS based on historical facts. So, there might be a few changes to this trend with the upcoming release of the new Android OS.