Rugged! Does this word ring a bell? We have all seen muscular men beating the crap out of bad guys in Hollywood movies and aspired to be like them. But, what if gadgets started taking inspiration from the most badass guys on earth and imbibed new blood into their DNA. Sounds outlandish? Well, we won't be exaggerating if we told you that there were phenomenal gadgets out in the market, which could take a serious beating, yet emerge as survivors; the kind that could put even Hollywood heroes to shame. Here's our favorite rugged gadgets you should check out today!
The Panasonic ToughPad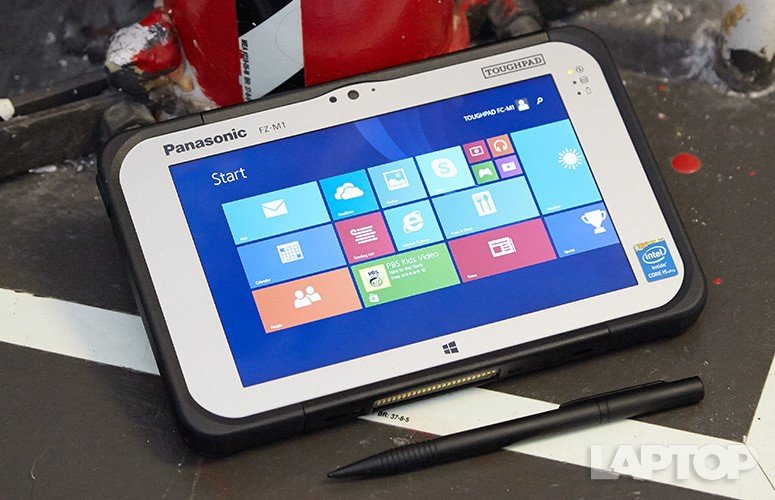 The makers of the famed Toughbook took the legacy further by incorporating the same level of ruggedness into their tablet—the Toughpad! The fully rugged design of this gadget makes use of magnesium alloy chassis, sealed port covers and heavy bumpers. All of which make the Panasonic Toughpad one of the meanest gadgets money can buy. If the Toughbook by Panasonic was the Hercules among laptops, the Toughpad definitely stands out to be the Achilles among tablets. Tough enough to withstand almost anything you can throw at it, this one is small enough to fit inside your pocket.
Eton Rugged Rukus Solar Sound System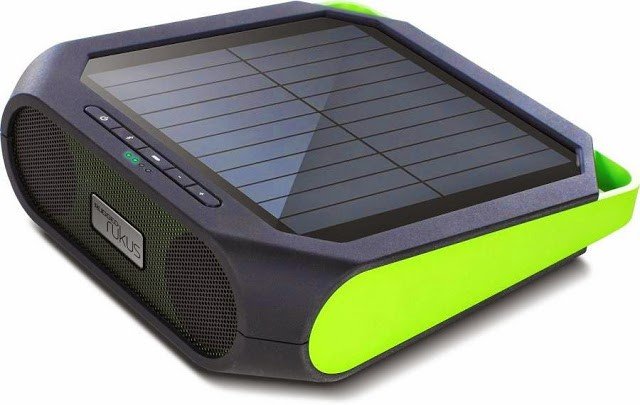 The Eton Rugged Rukus Solar sound system as the name suggests is a solar powered sound system that can be taken anywhere an adventurous might want to be. This handy tool which connects wirelessly is both water and dust resistant and offers crystal clear audio courtesy of its two full range speaker drivers. The Rugged rukus has an IPX-4 splash proof rating which makes it an ideal gadget to be carried on road, hiking and trekking trips.
Ricoh Rugged Pocket Camera

This nifty little piece of gadget packs more punch than expected and is ideal for people who happen to have a knack for photography and adventure at the same time. It's rugged enough to withstand water, shock and cold, meaning that of this thingy drops from your hands while you are somewhere in Alaska capturing the breathtaking surroundings on the Ricoh, it won't break into a sweat. Moreover, its WiFi connectivity and 5x Optical Zoom features mean that you can capture more details and wirelessly save them onto your computer. If you are planning to go on an adventure trip soon, then this gadget should definitely be up there on your shopping list.
IoSafe Rugged Portable Drive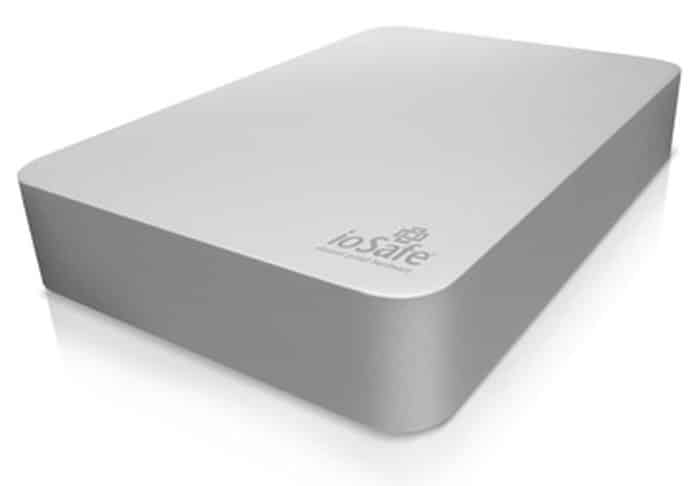 Since when did a hard drive become crush resistant? Well, ever since someone invented the IoSafe Rugged Portable Drive. The company claims that it's like an aircraft black box for mobile data; however, the toughness this solid state hard drive exhibits; we don't think it's exaggerated in anyway whatsoever. Drop this thing from a height of 10 ft., crush it under 5000 lbs. of pressure or keep it immersed for 3 straight days, the IoSafe will come out undeterred. The best part, it works with both Windows and the iOS.
Sonim XP3300 Force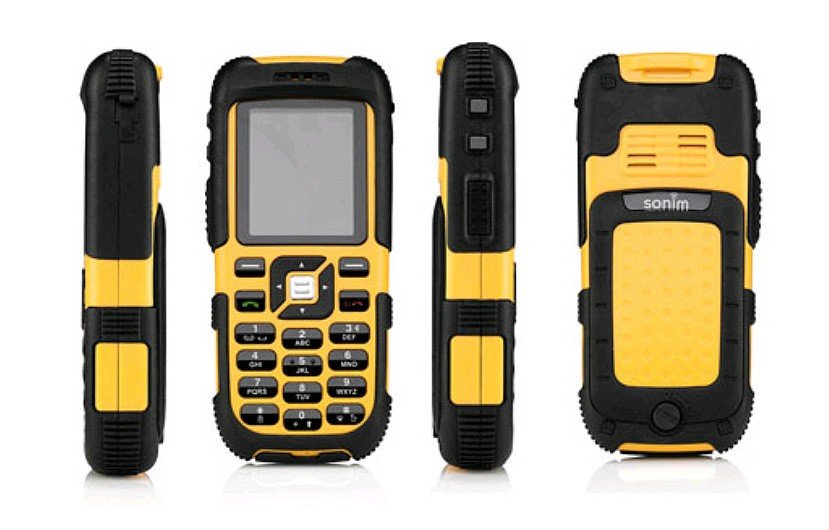 If we were you, we surely wouldn't want to leave for an adventure trip without a phone that the PC magazine termed as the toughest phone available with the longest talk time ever witnessed in a rugged phone. This is the kind of phone you would like to keep in your pocket should you ever decide to go on a tour of some of the most hostile environments on this planet. You can toss it into antifreeze, drop it into 6.5 feet of water for half an hour, and literally break a concrete block with this stuff and yet this thing won't budge. No other phones comes even close to an inch of what this one here can withstand.
Some things are built to last and then there are things which are meant to outlast everything else, and the gadgets that we discussed will outlast any other gadget in terms of durability. If you have a bucket list, then adding all these items to your list would be a wise decision should the earth ever decide to have a date with Armageddon.