Last week, at Display Week in Los Angeles, TLC showcased a pretty cool OLED TV prototype they have developed. It's a 65-inch foldable OLED TV with 8K resolution that can be folded down into a table when not in use.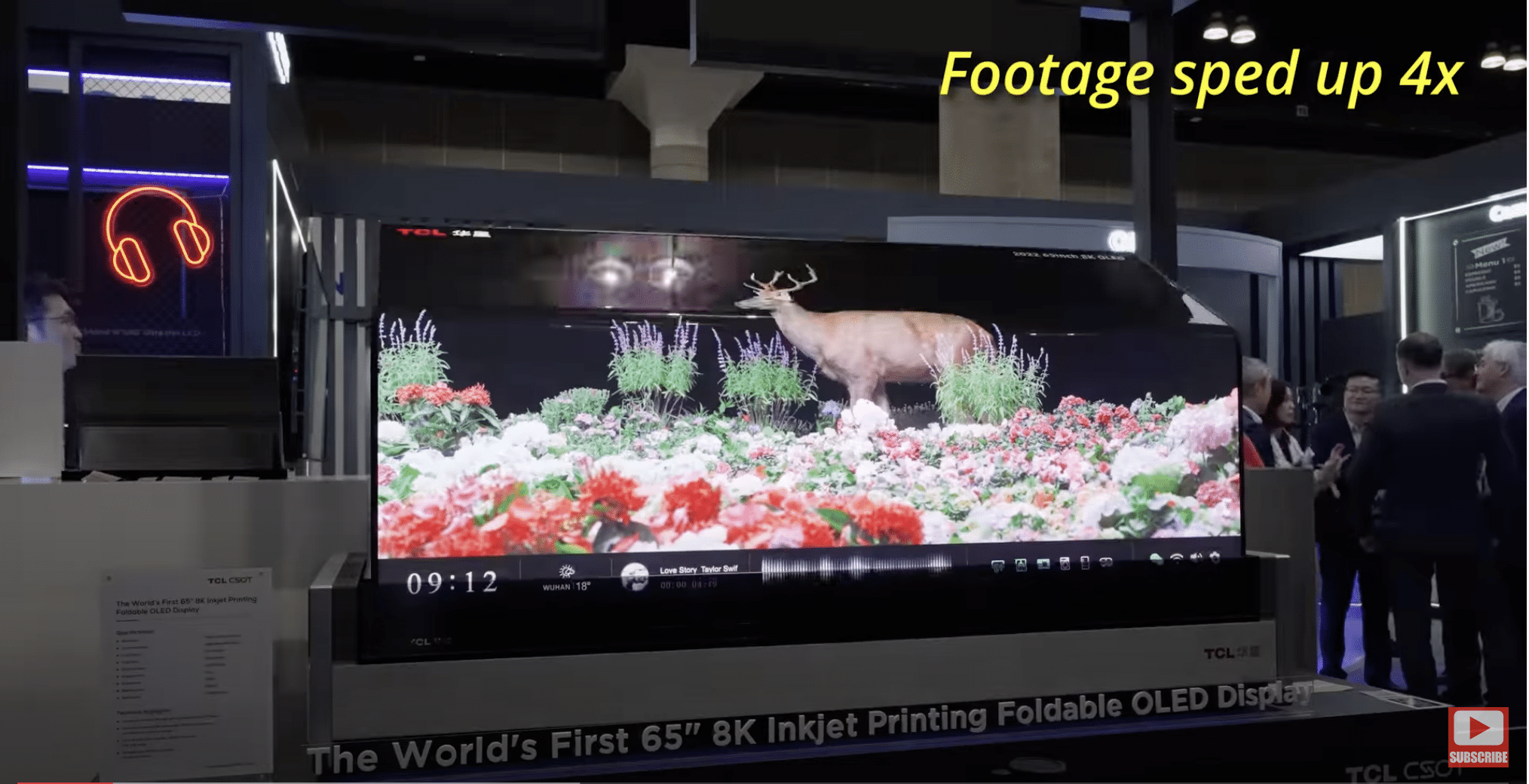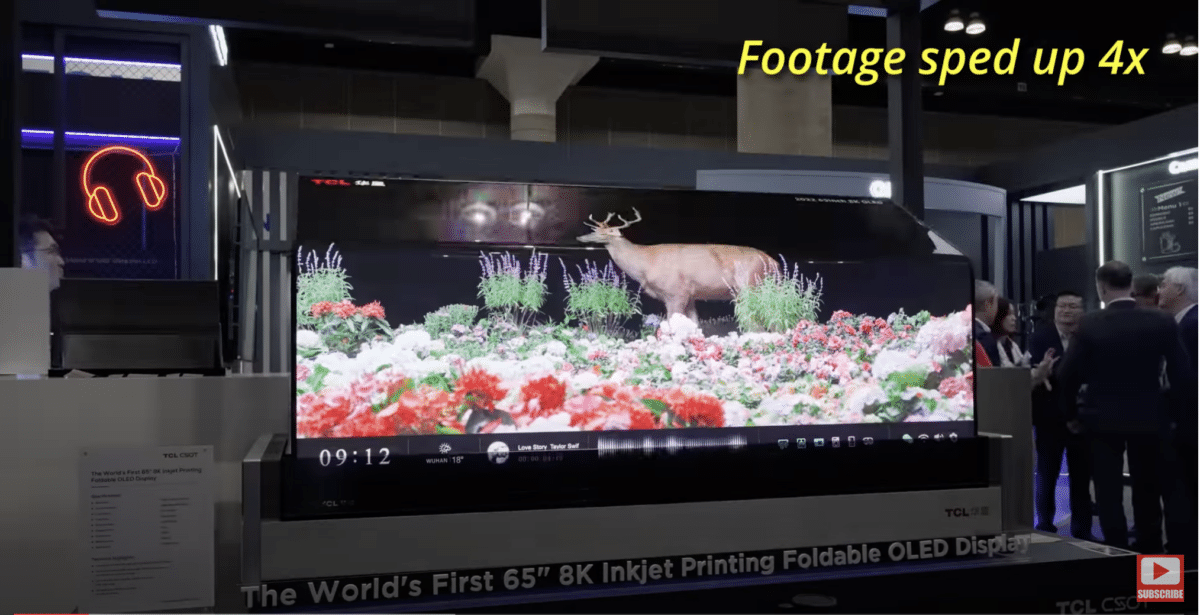 When the TV is folded into the table, half of the TV screen's surface can still be activated and continue displaying content for those who like to watch TV from uncomfortable viewing angles. The OLED panels in TLC's prototype are manufactured using inkjet printing, a technology commonly associated with inkjet printers. This technology enables the production of foldable OLED displays and is said to be cheaper and result in less waste compared to the conventional manufacturing process for OLED panels.
TLC is not the first to develop OLED panels using this new technology, but previously, the technology was mainly used for screens smaller than 32 inches with 4K resolution, as reported by Gizmodo.
It remains to be seen when or if we will see TLC's foldable OLED TV on the market and what it might cost. Above is a video clip from HDTVTest that explores the prototype showcased at last week's Display Week.