Christmas is right around the corner, which means that holiday shopping season is almost here. And when it comes to buying gifts for your loved ones or yourself, preparation is always key. So what better time to get started on that shopping list than now?
Video credit: JimsReviewRoom
Your friends are going to yoga classes, your siblings are running marathons and well, almost everyone you know is jumping on the fitness bandwagon. Getting fit has become a lifestyle for many and anyone who loves to burn calories would be thrilled to receive one of these hot fitness trackers on the market today, maybe even you:
The Waterproof Tracker: Moov Now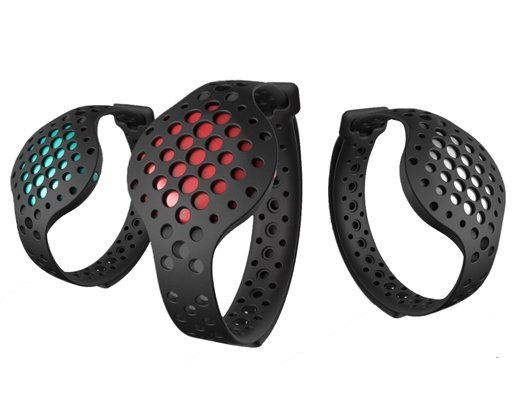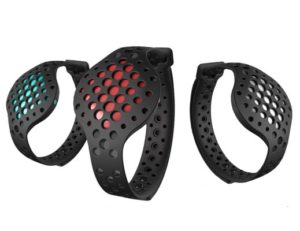 "You can't improve what you can't measure." This is the inspiration behind Moov Now , one of the best waterproof trackers out there today. This coaching-focused wearable is waterproof for up to 30 meters and can give you detailed information on your rate, distance and efficiency on the pool. It also offers feedback on your stroke types and lap times to help you improve efficiency on the pool.
Moov Now is also great for running, cycling, boxing and training with its audio guidance feature where you get instructions for your exercise based on your heart rate or movement. And the best part is, its battery life lasts up to six months!
The New Must-Have: Fitbit Charge 3
If you've been eyeing on Fitbit trackers for a while, now is the time to put your money on one. The newly released Fitbit Charge 3 is said to be the most advanced tracker from the series and is packed with features that any fitness enthusiast would love.
It sports the new Fitbit operating system and is the best in the market for sleep tracking. It offers sleep stages via heart rate where it gives feedback about your deep, light and REM sleep cycles. It also has SpO2 blood oxygen sensor to detect breathing irregularities during sleep along with its regular features including 24/7 heart rate, step tracking and guided breathing exercises.
The Style Staple: Samsung Gear Fit 2 Pro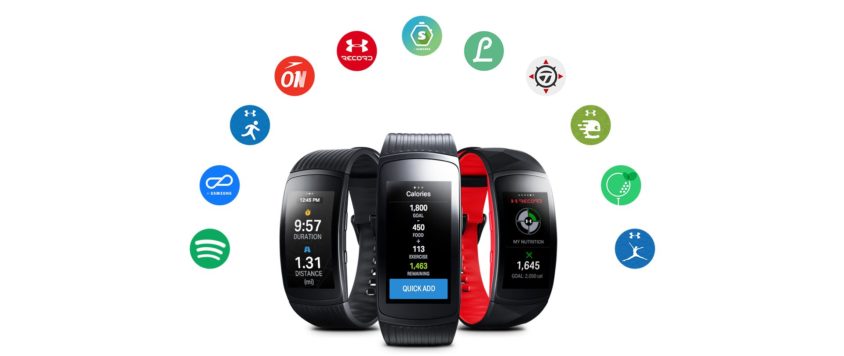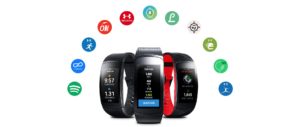 If you're looking to get fit in style, the Samsung Gear Fit 2 Pro should be on your shopping list this season. Its sleek design is paired with an amazing AMOLED display that will let you see stats clearly. It features the UA Record, the first 24/7 connected health and fitness system in the world and has the Speedo On app to track your swimming stats easily. The Gear Fit 2 Pro also has one of the best heart rate sensors today to give you accurate readings and its built-in GPS lets you track your location and listen to music while leaving your phone at home.
Have you taken your pick yet? There is definitely a lot of good options out there when it comes to fitness trackers that you can give to your loved ones or yourself. The trick is to find one that fits your lifestyle and fitness preferences best to get the most out of your buck.