Three years ago, Samsung introduced its "outdoor TV" called the Terrace, a television designed to withstand both rain and direct sunlight. Now, Samsung is releasing a slightly larger version of the Terrace with an 85-inch screen size.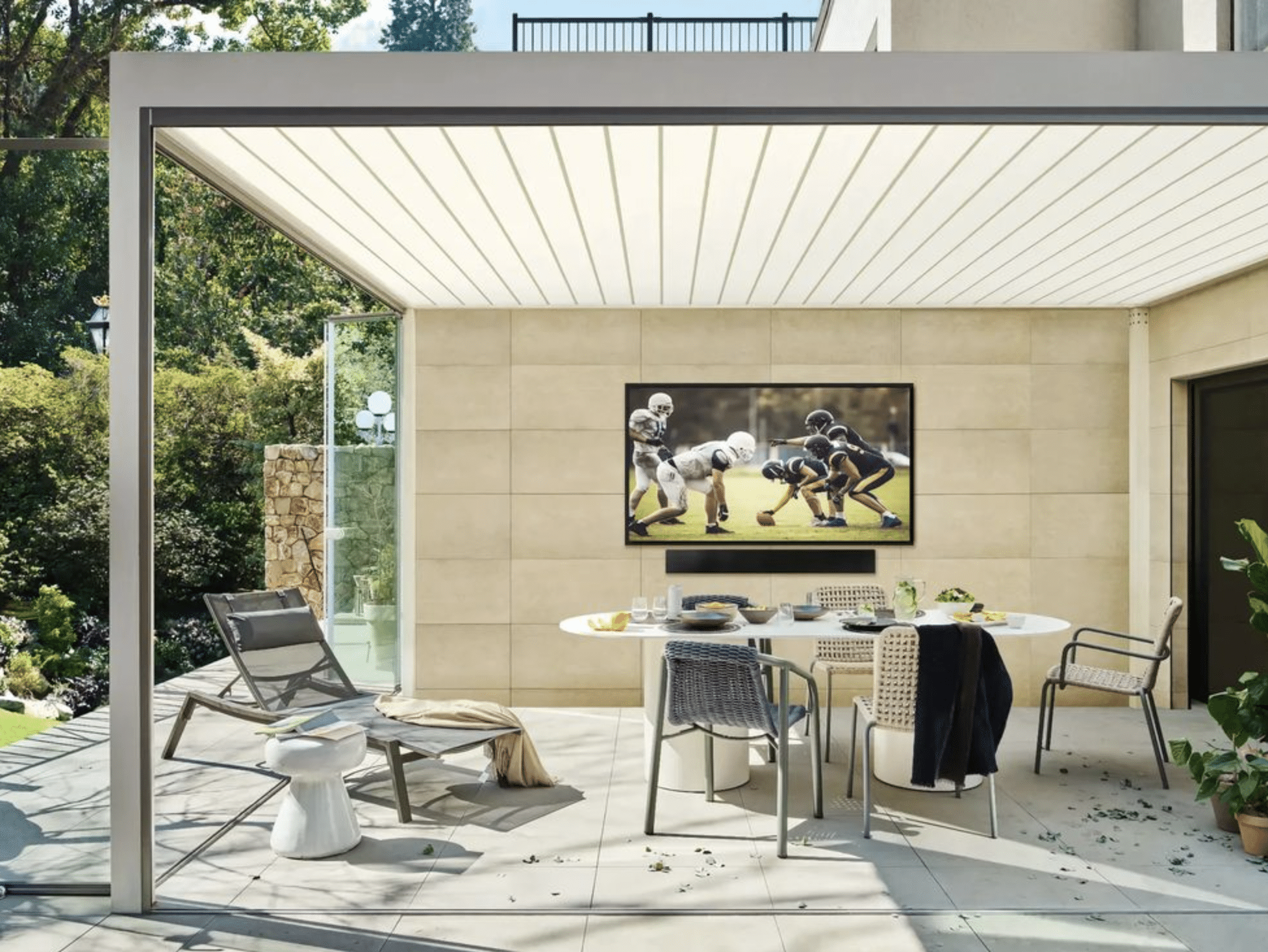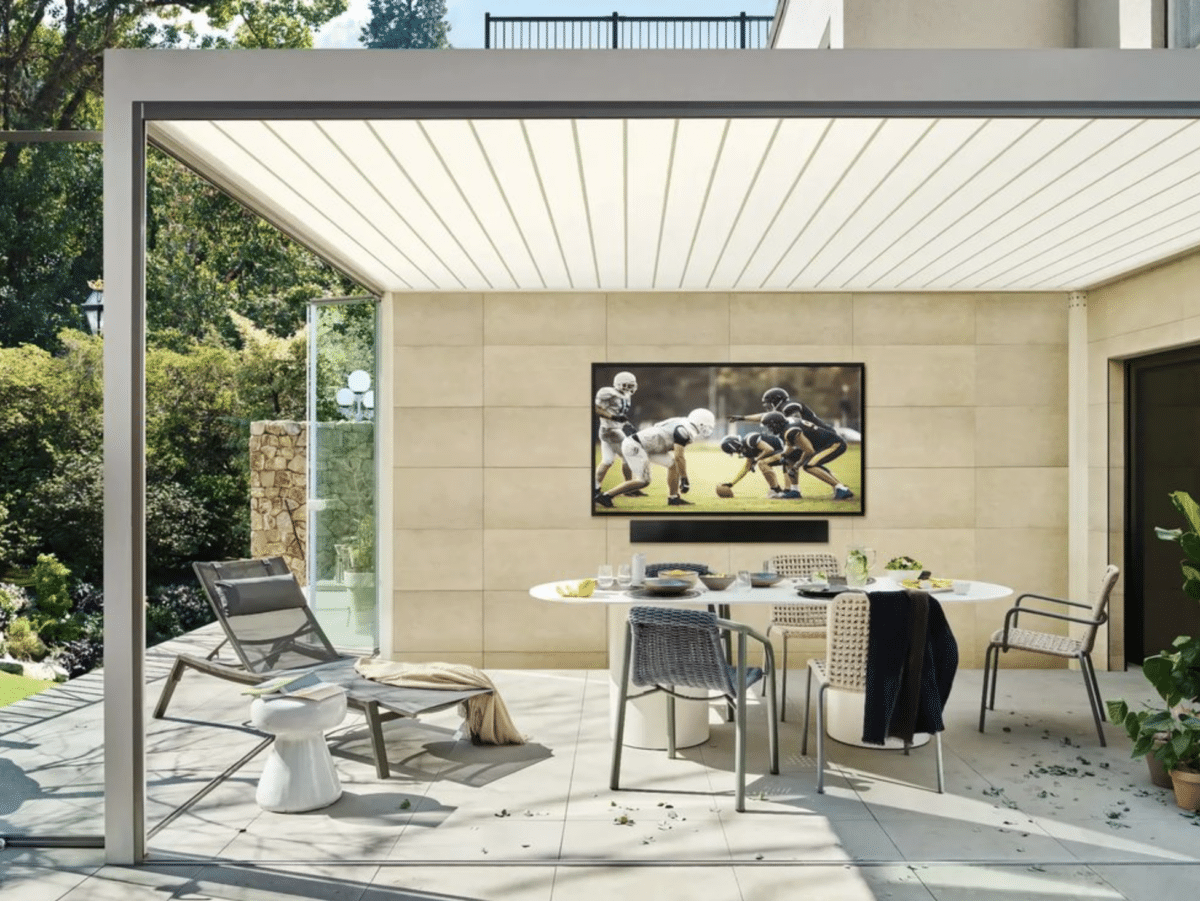 The 85-inch model is also equipped with what Samsung calls "Neo QLED," a QLED variant that offers better contrasts than the mini-LEDs used in previous Terrace versions. The new variant is also rated with an IP56 classification, making it more resistant to moisture and dust compared to the earlier IP55-rated versions. The TV has a brightness of 1500 nits.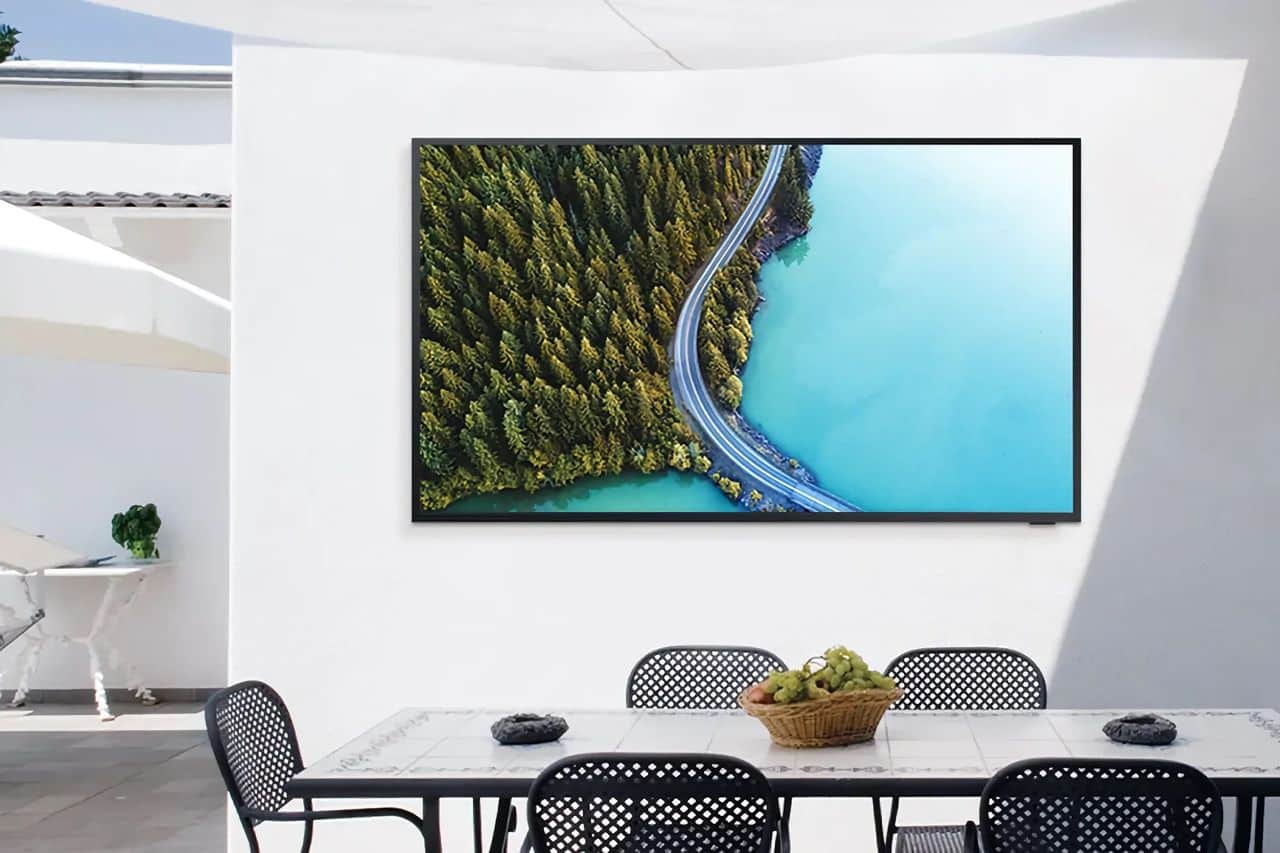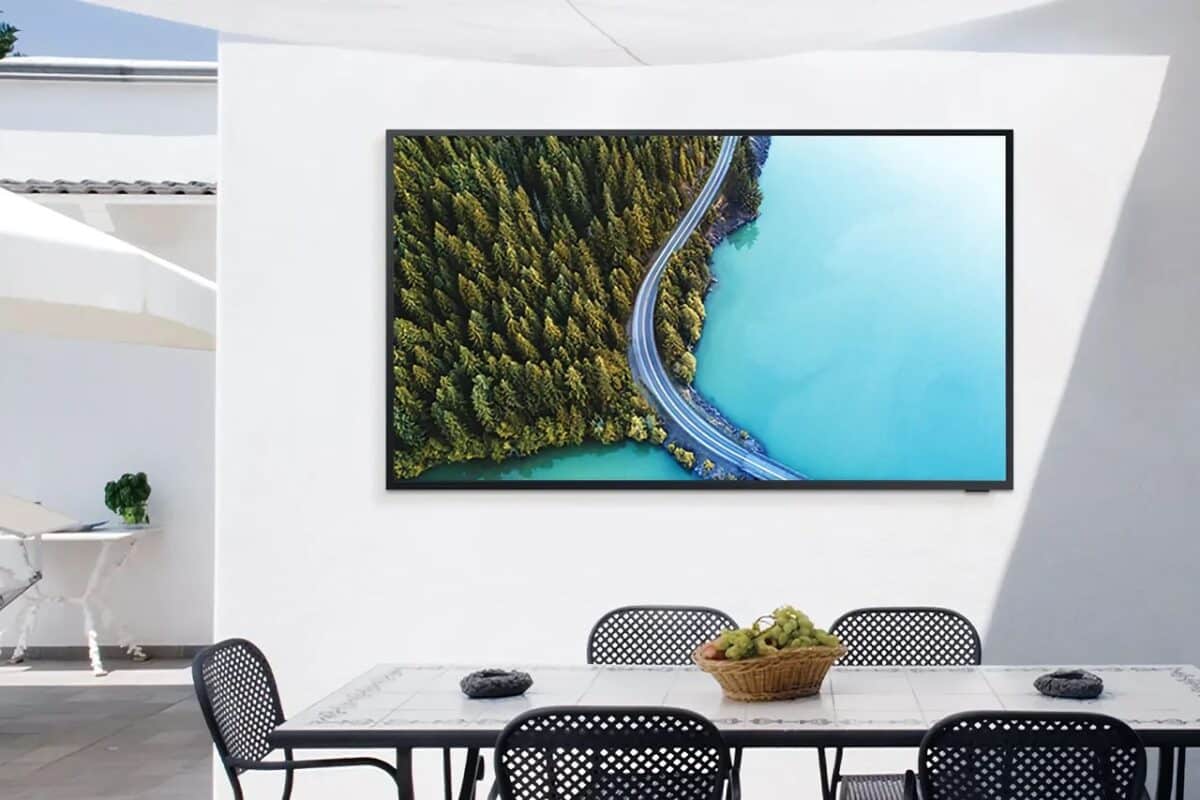 The 85-inch version of the Samsung Terrace is priced at $20,000 in the USA.