Amazon has updated its e-book reader, Kindle Scribe, with some new functionality that may make the e-reader more versatile. Unlike previous Kindle e-readers, you can now write on the Kindle Scribe using the accompanying stylus. The latest update also allows for direct writing in books, crossword puzzles, and other supported documents, as stated in an Amazon blog post.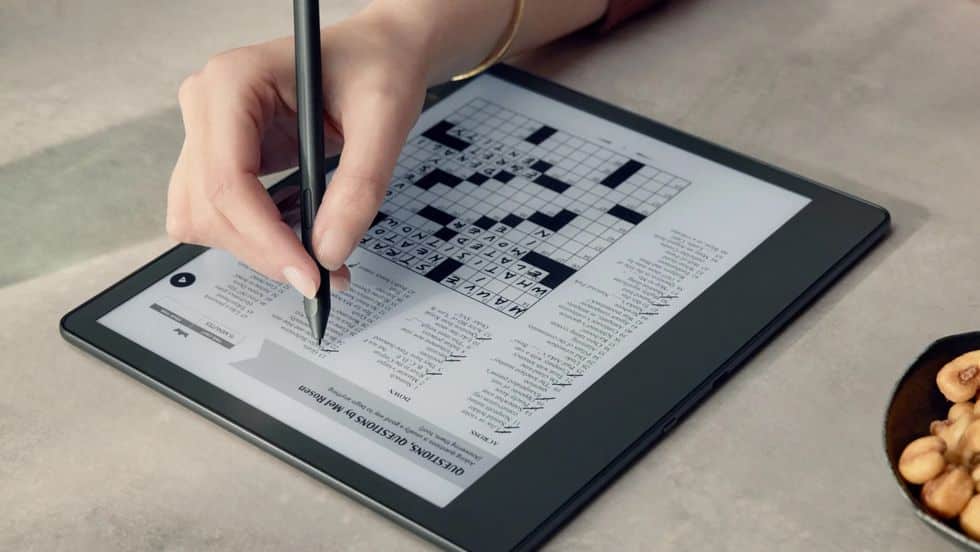 Other new features include the ability to convert handwritten content on the device into digital text that can be easily shared with others through an export function. They have also implemented a "lasso tool" (see image below) that allows users to easily select and highlight text using the stylus, as well as made some interface changes for those who use the e-reader for reading PDF files.
In the USA, prices for the Kindle Scribe start at $340.