Portable monitors are packed with useful features. They allow users to get more done, boost mobility, efficiency, and are incredibly lightweight. Back in the day, they used to be quite pricey, but not anymore. DLab monitor is arguably the best portable touch screen monitor that doesn't break the bank.
Here are three things that make this monitor worth considering:
Travel-Friendly Minimalistic Design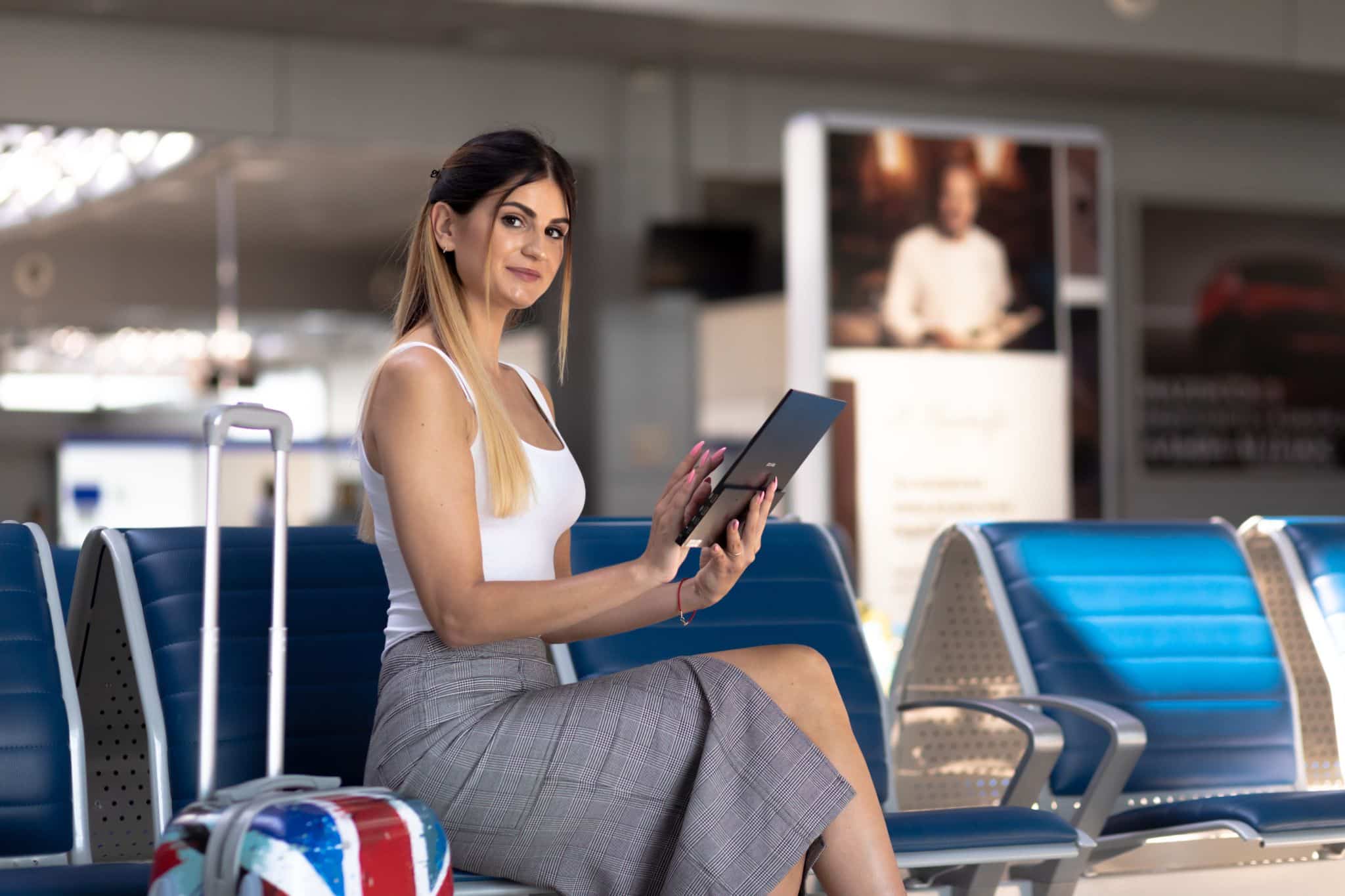 This ergonomic monitor comes with a 15.6-inch display and one of the thinnest designs out there – only 0.23 inches in width. This is far thinner than any iPad on the market. Plus, it's extremely lightweight – weighing just over one pound. Designed to suit a modern-day remote worker, traveler, or gamer on the move, this monitor is a breeze to carry around.
Plug and Play Technology for Seamless Connection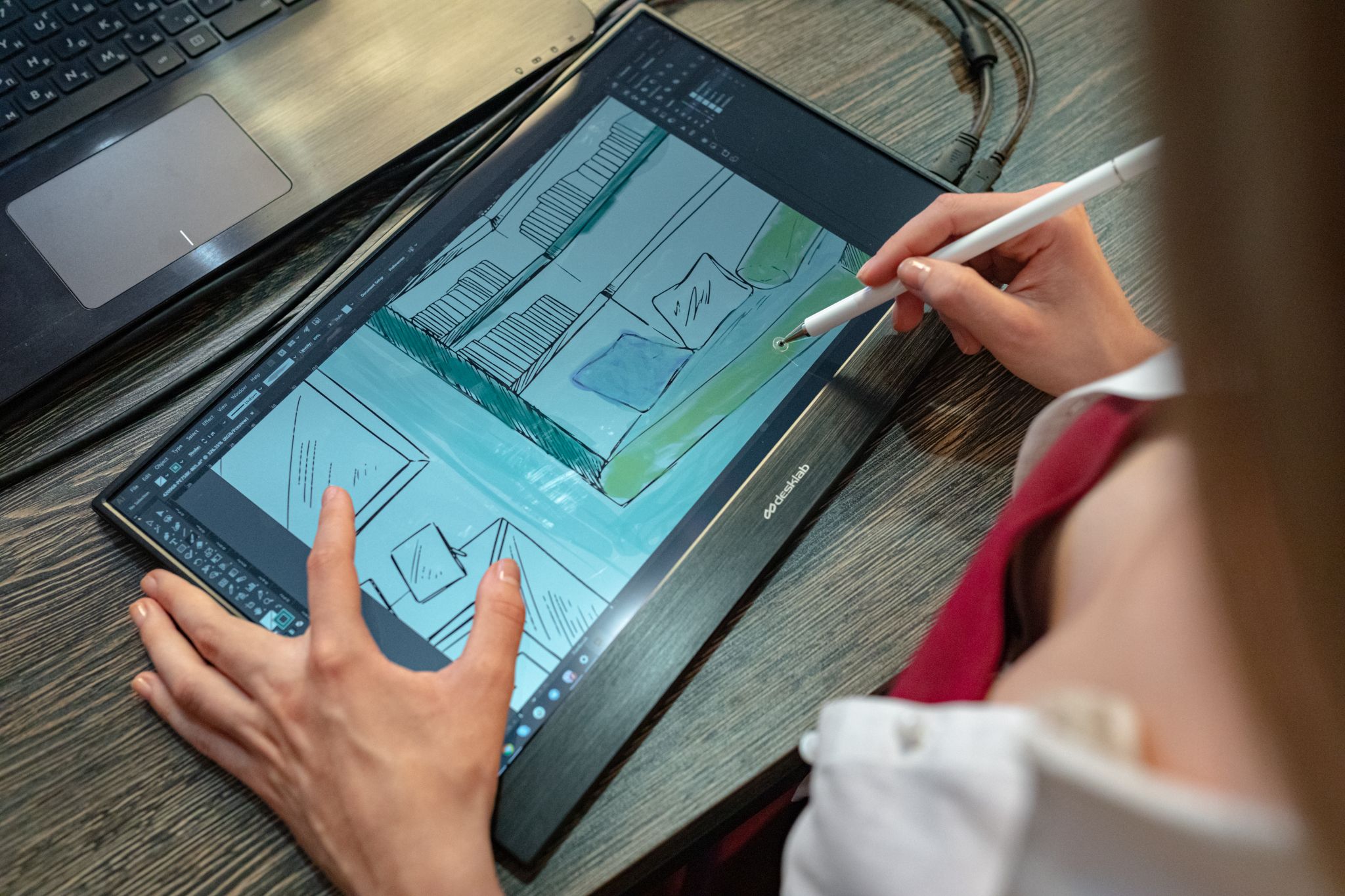 Made with Plug and Play technology, this monitor allows for instantaneous connection between devices. All it takes is to plug the gadget into the device of choice, and it starts mirroring the screen right away. Easy as that, and without the need to download apps or perform setups.
Plus, the monitor is packed with ports and connects with all devices or software – Windows, Mac, Linux, iOS, Android, PlayStation, Nintendo, Xbox, and many more.
Robust Performance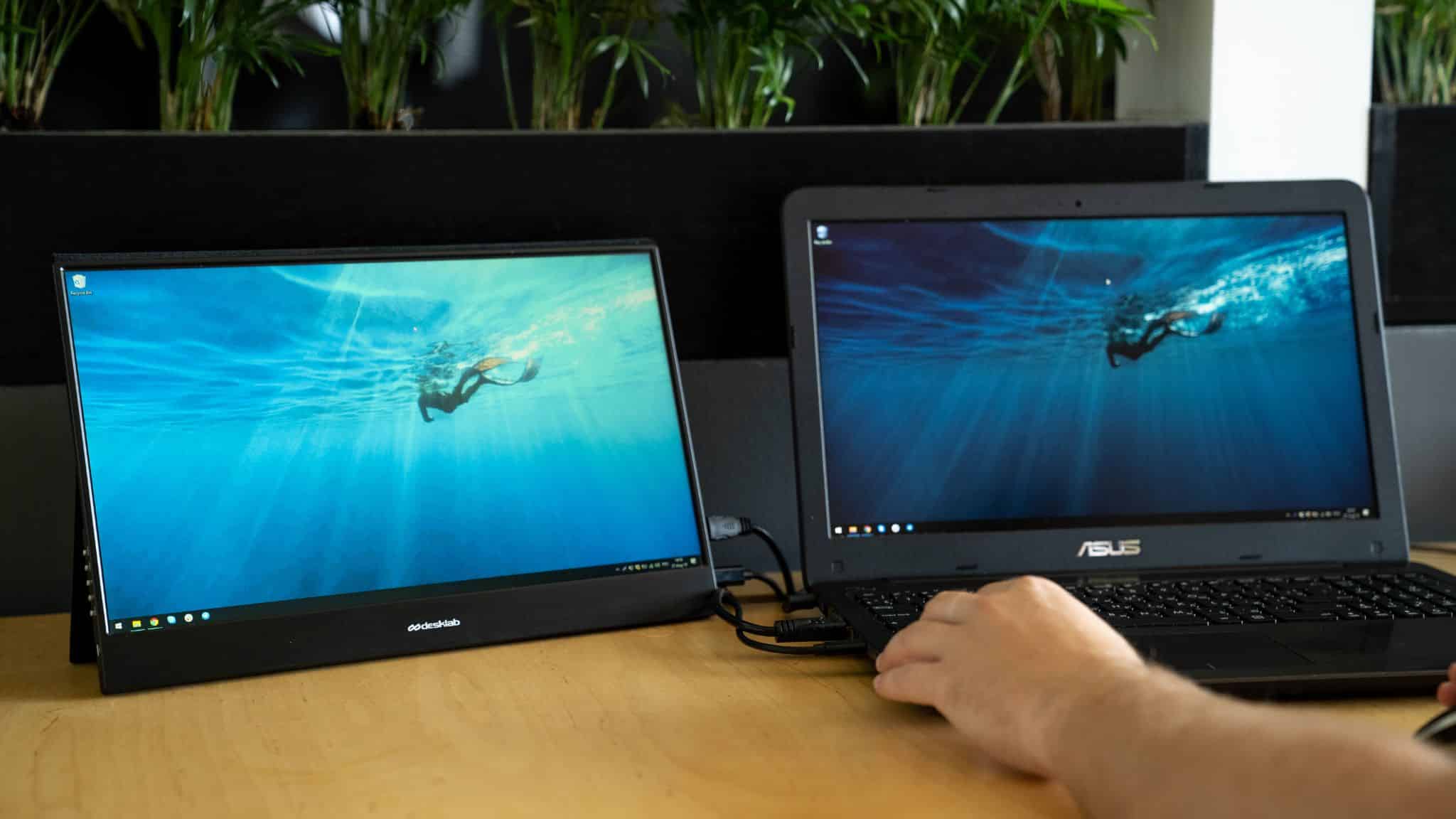 The display comes with brilliant 4K resolution, LED backlighting, and an ultra-responsive touchscreen. Gamers and designers will love this monitor's enhanced brightness and a 10ms response rate that prevents lags, offering uninterrupted gaming and viewing.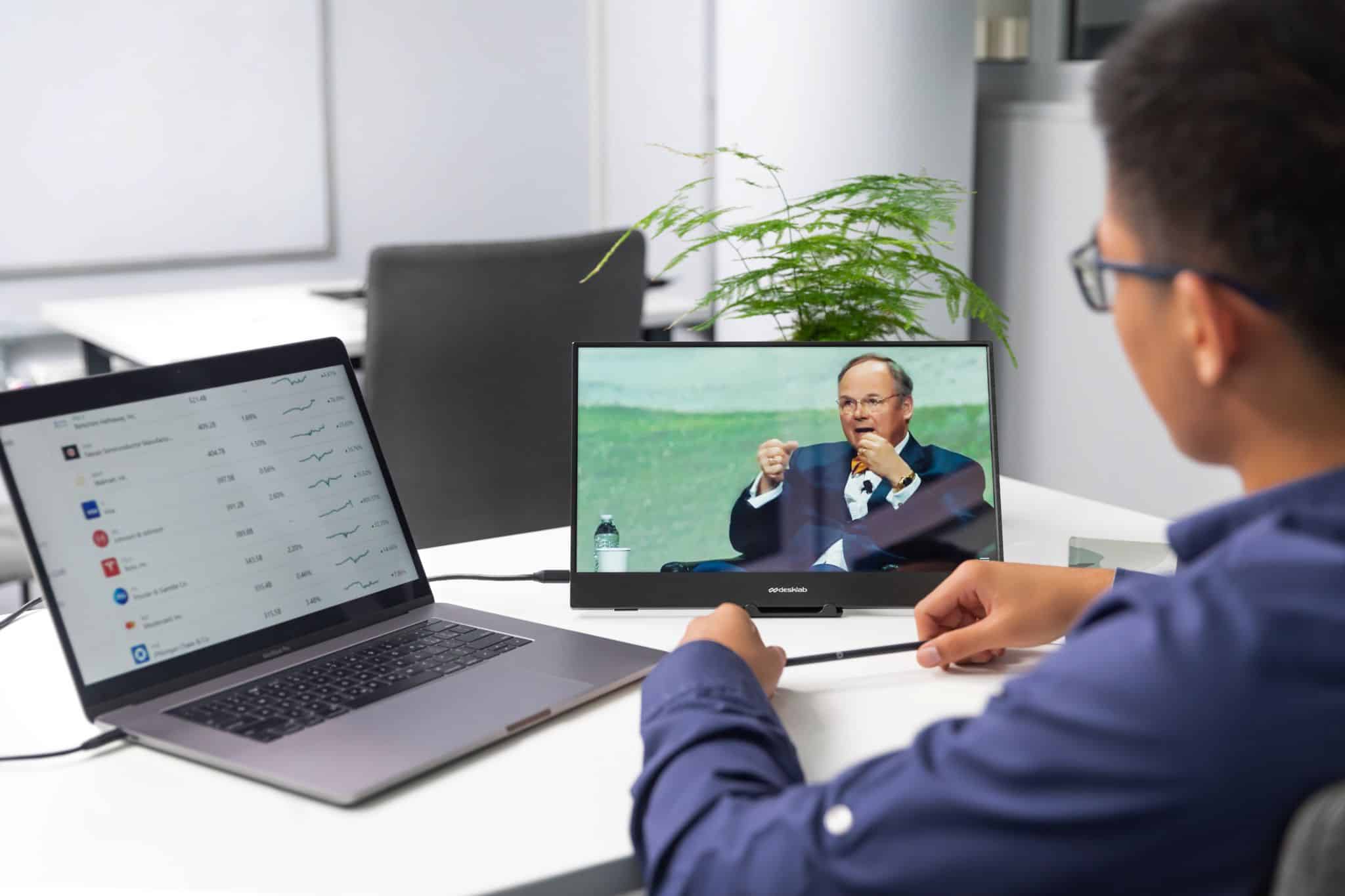 DLab also comes with a pair of Hi-Fi built-in speakers so that video watching can be equally immersive as on a laptop.
Portable Solution for a User Who Appreciates Mobility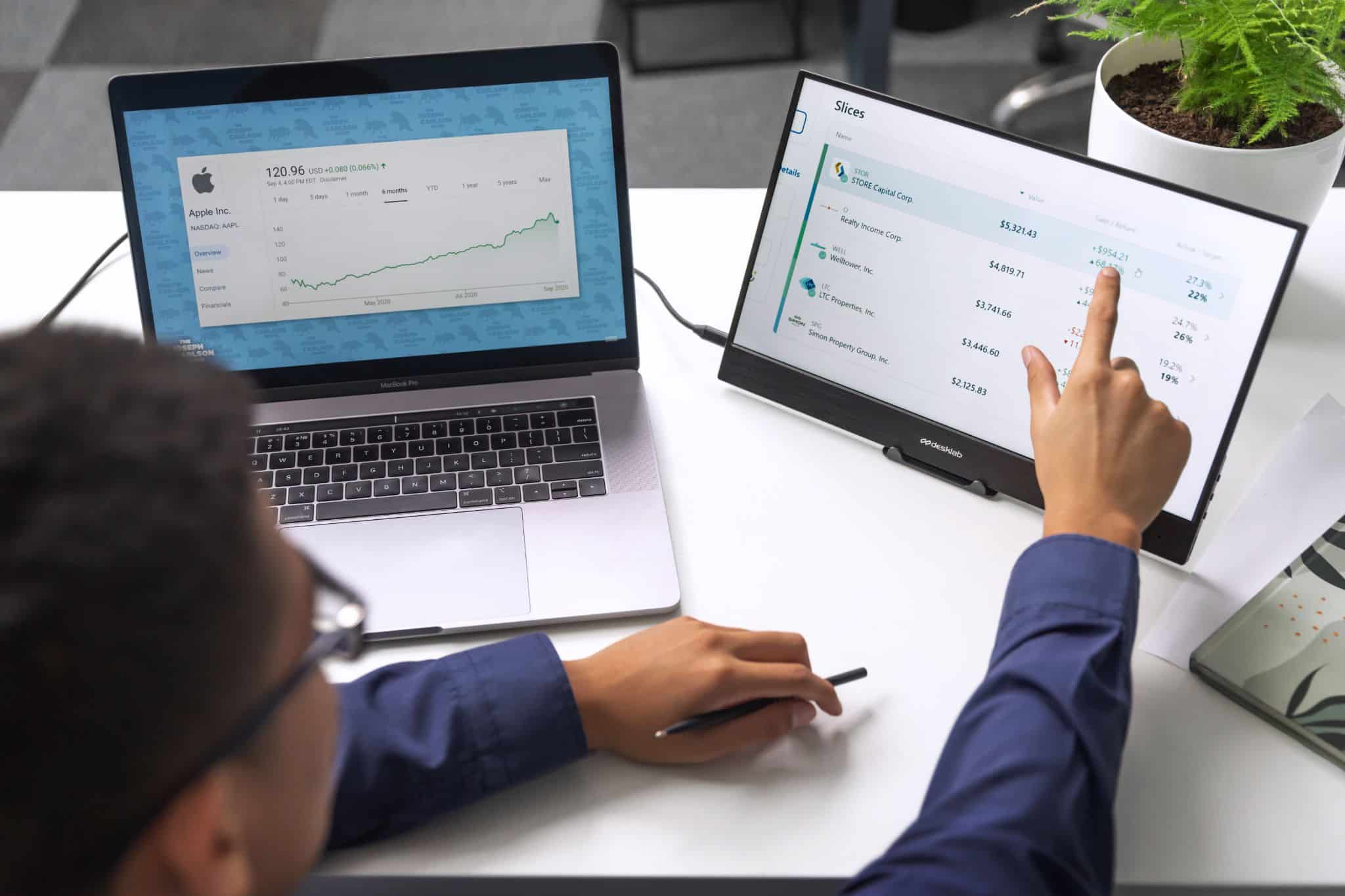 A typical modern-day gamer or remote worker is often on the move. To ensure user productivity, DLab monitor designers have developed a product that adapts to this new pace of living. This monitor fits every use, from a portable screen mirroring device to a new addition to the multiple screen home office setup.
Learn more about DLab Monitor by visiting the official website www.dlmonitor.com