The long-awaited headset might be delayed to the second half of 2023. According to tech analyst Ming-Chi Kuo the delay in mass shipment of the headset is due to "software-related issues".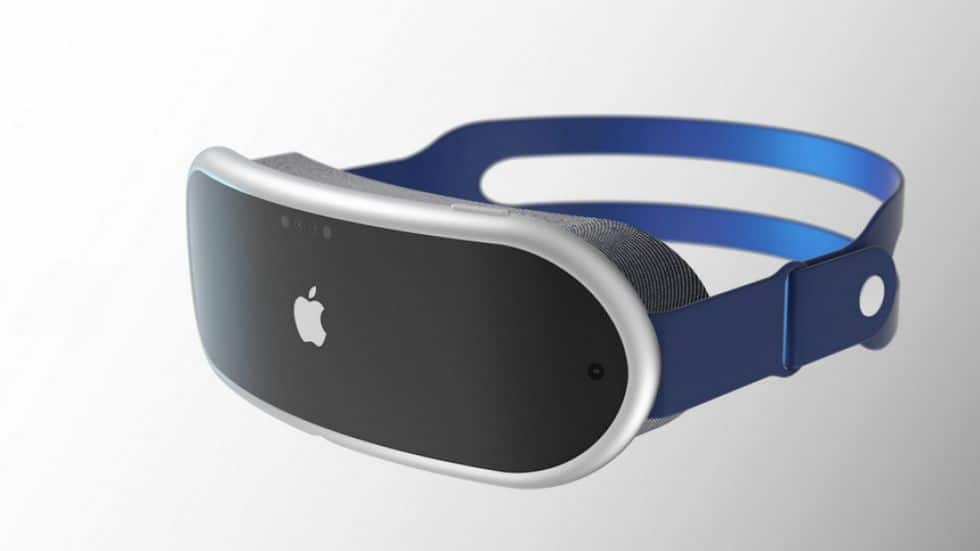 In a previous post by Macrumors.com, Ming-Chi Kuo expected the headset to be announced at a media event in January 2023. However, this might not be the case anymore.
"Kuo said mass shipments of components for the headset are still likely to begin in the first half of 2023, but he believes that mass shipments of fully assembled headsets may not begin until the second half of the year. This delay could result in the headset launching in the second half of 2023, even if Apple announces it earlier in the year."
"Apple's headset is expected to be an expensive, niche product, with Kuo forecasting that the company will ship fewer than 500,000 headsets in 2023." A number much lower than the market consensus of 800k-1.200k units.
Source: Macrumors