BirdBuddy, the company that develops "smart" bird feeders, has unveiled two new models of their bird feeders. One is designed for hummingbirds, and the other includes an integrated bird bath in the feeding station.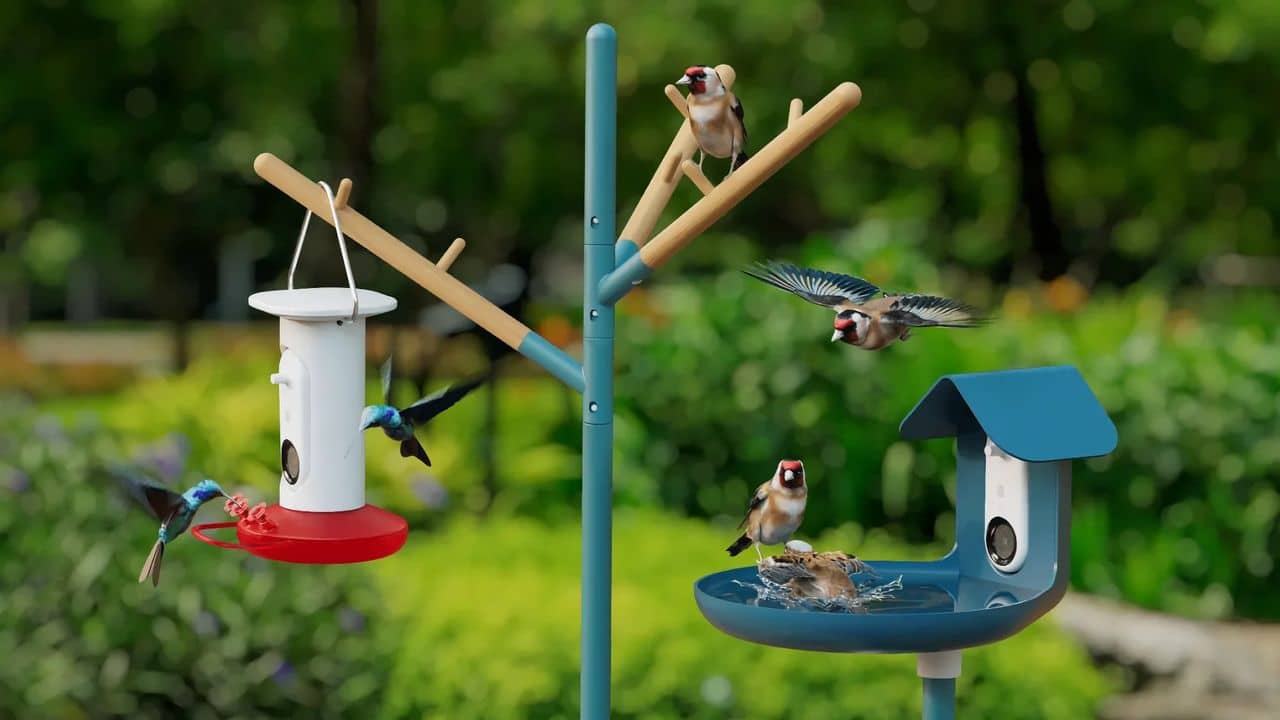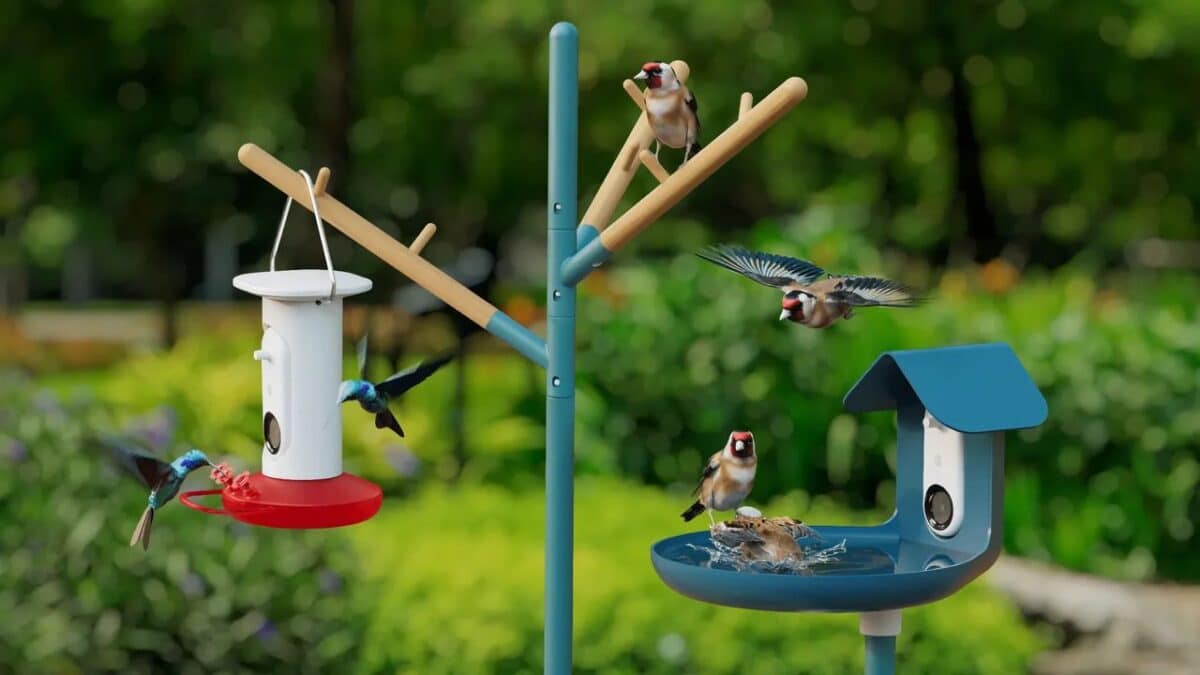 With BirdBuddy's bird feeders, owners can keep track of the birds that visit using a built-in camera in the feeder. With the help of an AI feature, the cloud service where the images are stored can also identify the birds, allowing owners to know which species are using the feeders.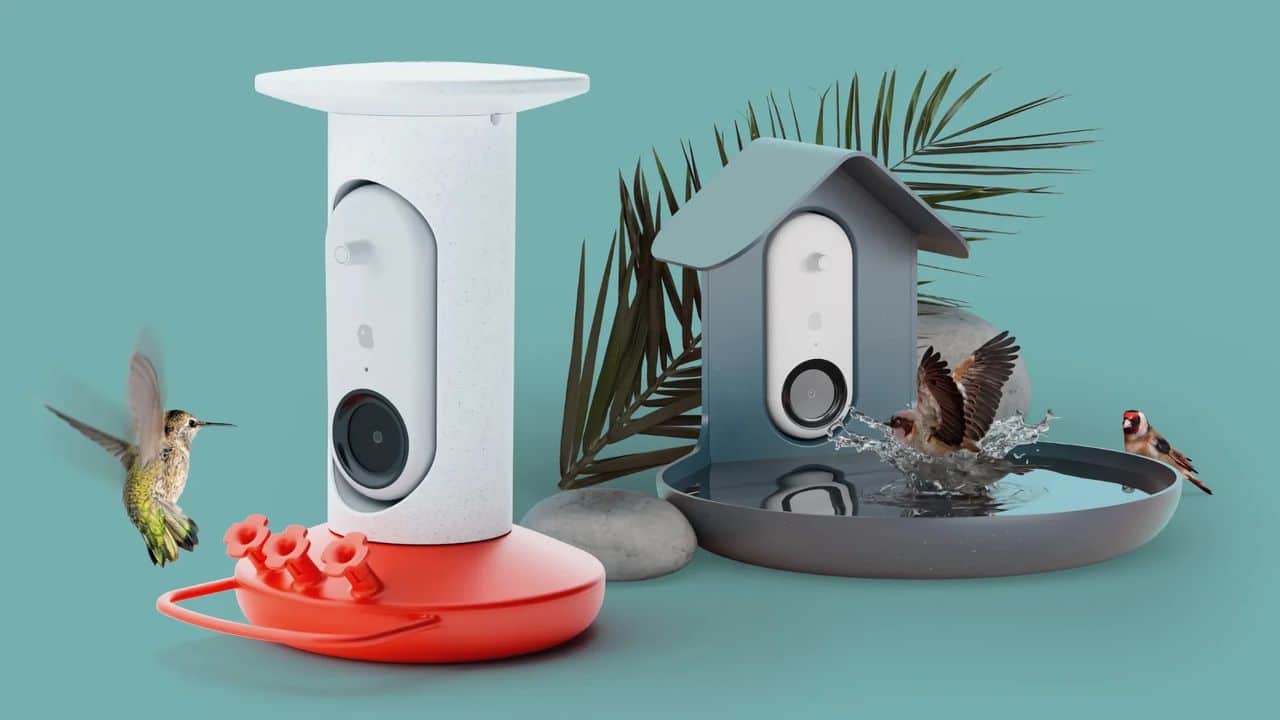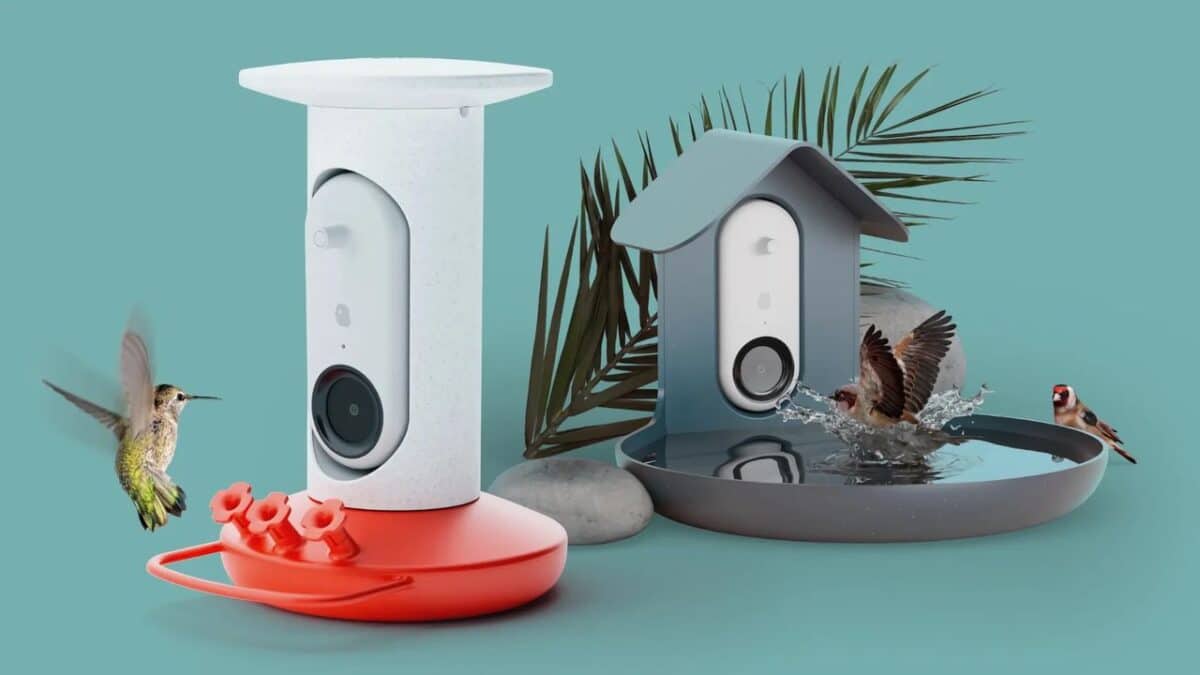 BirdBuddy sells their new bird feeders through a crowdfunding campaign on Kickstarter. The "Smart Hummingbird Feeder" costs $174, and the "Smart Bird Bath" costs $184. In the image below, you can see what it looks like when birds are photographed with BirdBuddy's bird feeders.