The biggest tech and gadget battles of all time (infographic)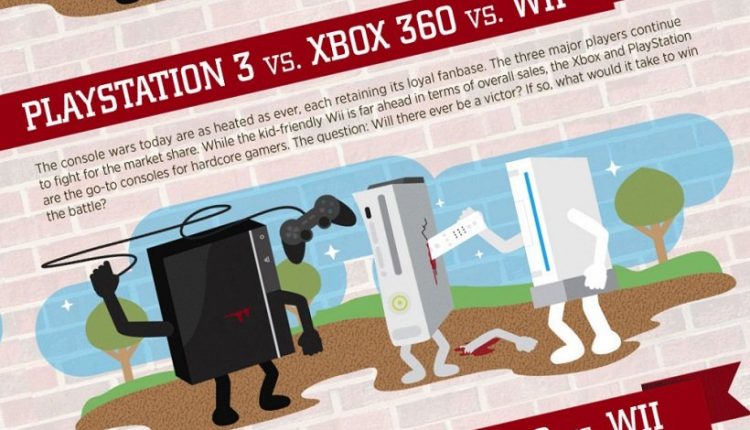 The gadget wars of the past and present may have been bloody affairs, but they are often entertaining to watch. The duels between warring gadgets pictured below resulted in some heavy blows — and alas, some mortal wounds.
infographic courtesy Mint.