Anker, the company best known for its battery packs, is now releasing a cooler with built-in cooling elements. Anker's rolling cooler is called EverFrost and is intended as an alternative to traditional coolers that are cooled down with the help of ice packs. EverFrost's built-in battery can keep the smallest version of EverFrost at a temperature of 4 degrees for up to 42 hours. It is also possible to connect a solar panel charger to EverFrost if you want to use it for longer than that.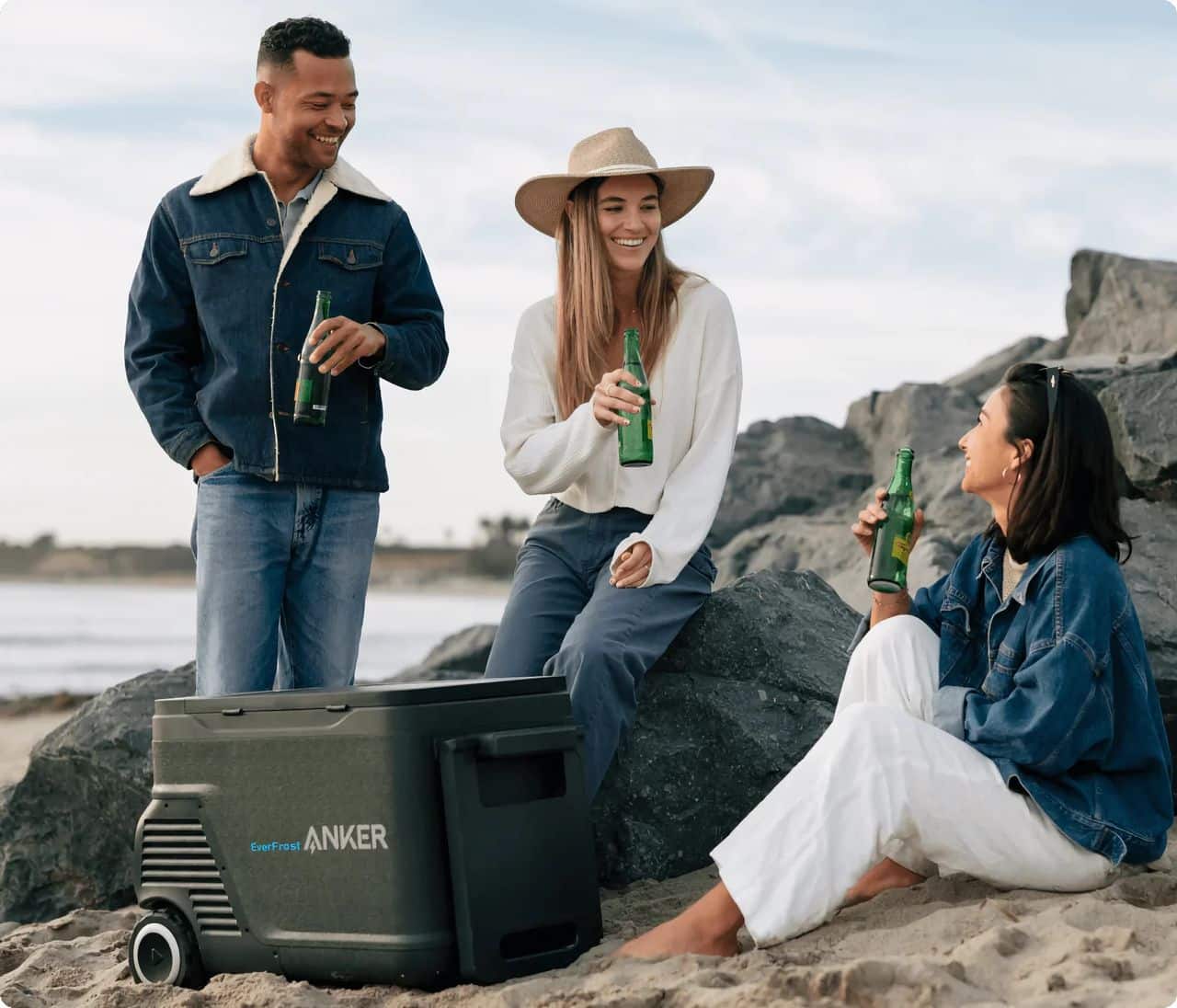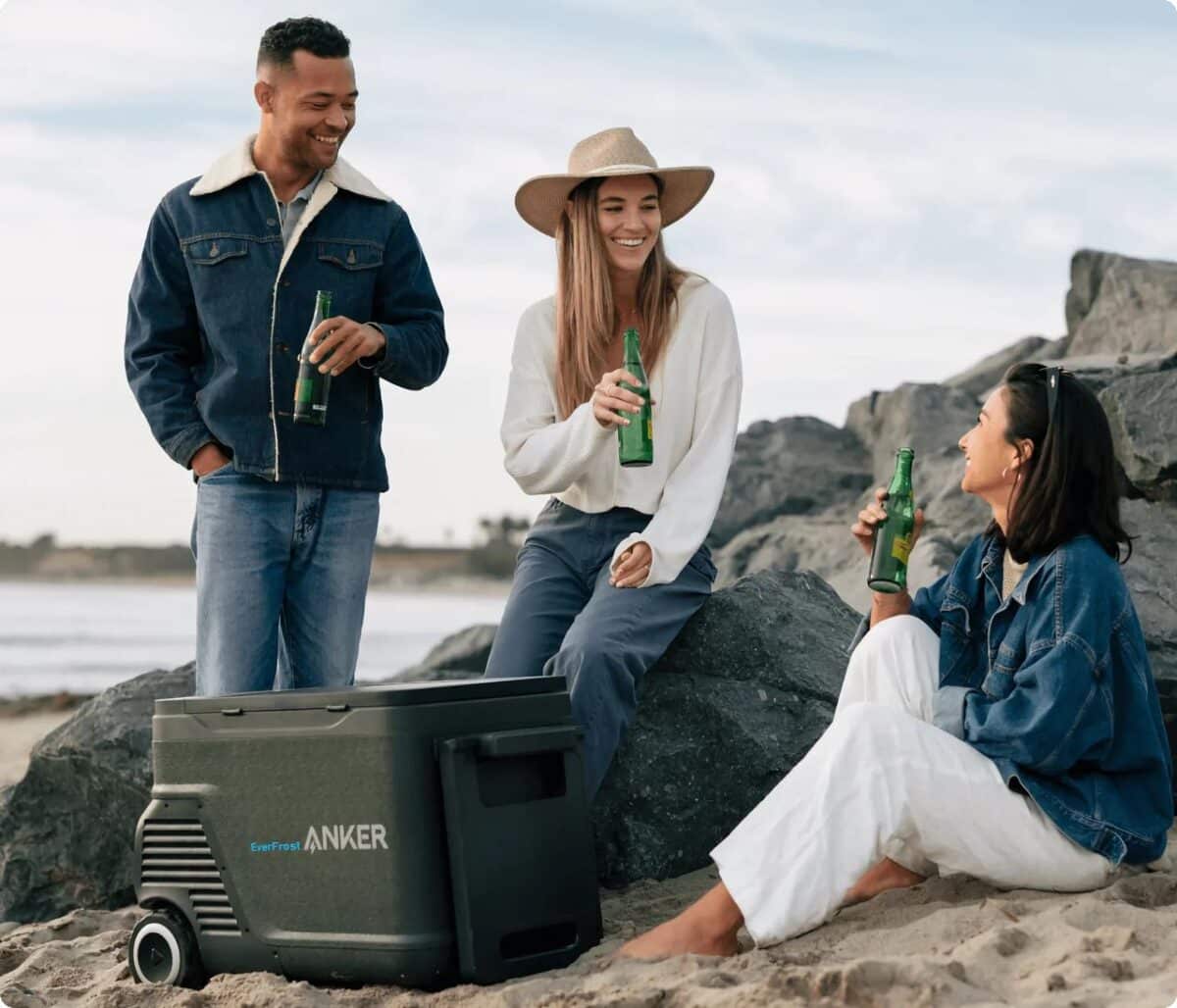 EverFrost's battery is 299Wh and can be removed from the cooler when it needs to be charged. There is also the option to charge other devices through EverFrost's built-in USB-C and USB ports. Furthermore, there is a bottle opener and a pull handle that can be used as a cutting board built into the cooler.
Anker EverFrost will be sold in three different sizes. The 33-liter version has a battery life of 42 hours, the 43-liter version has a battery life of 36 hours, while the largest variant at 53 liters has a battery life of 27 hours.
Anker is selling EverFrost through a crowdfunding campaign on Kickstarter, with the 33-liter version costing $520 and the 43-liter version costing $540. The 53-liter version doesn't appear to be on sale yet. Deliveries are set to begin in June, according to Anker.