Accessory manufacturer Anker is back with yet another new charger. This time it's a powerhouse that can deliver up to 47W from its two USB-C ports. The charger comes in three colors: white, black, and light blue. The smaller 30W Nano 3 with a single USB-C port is available in multiple colors such as light green and purple.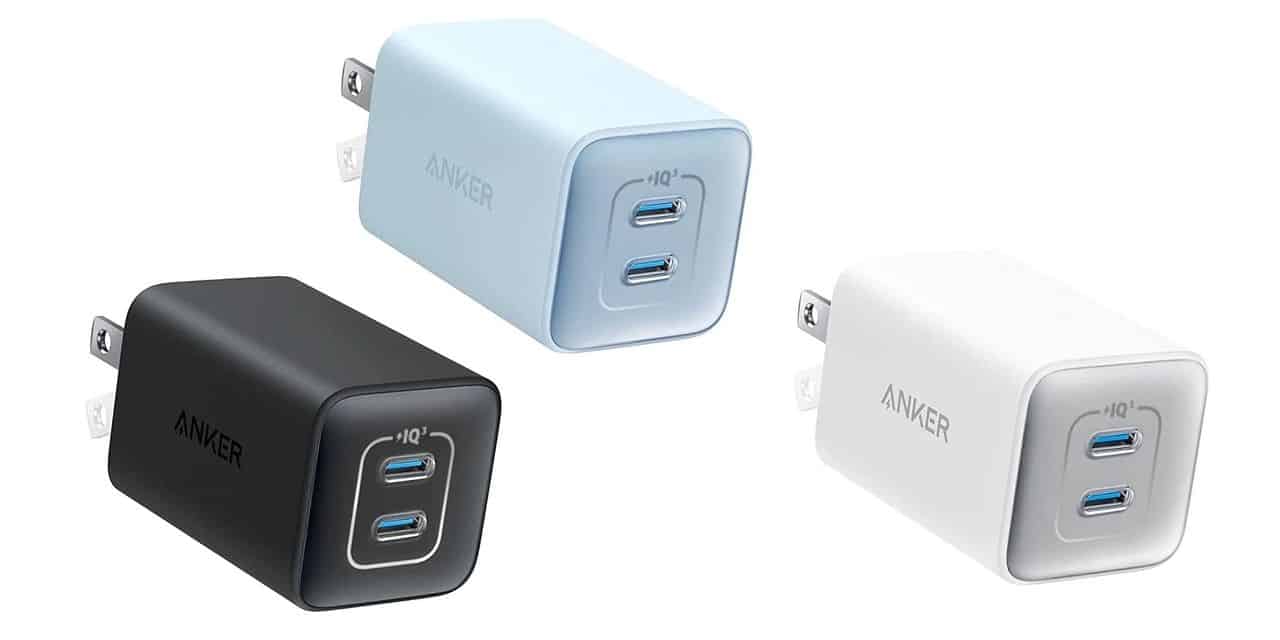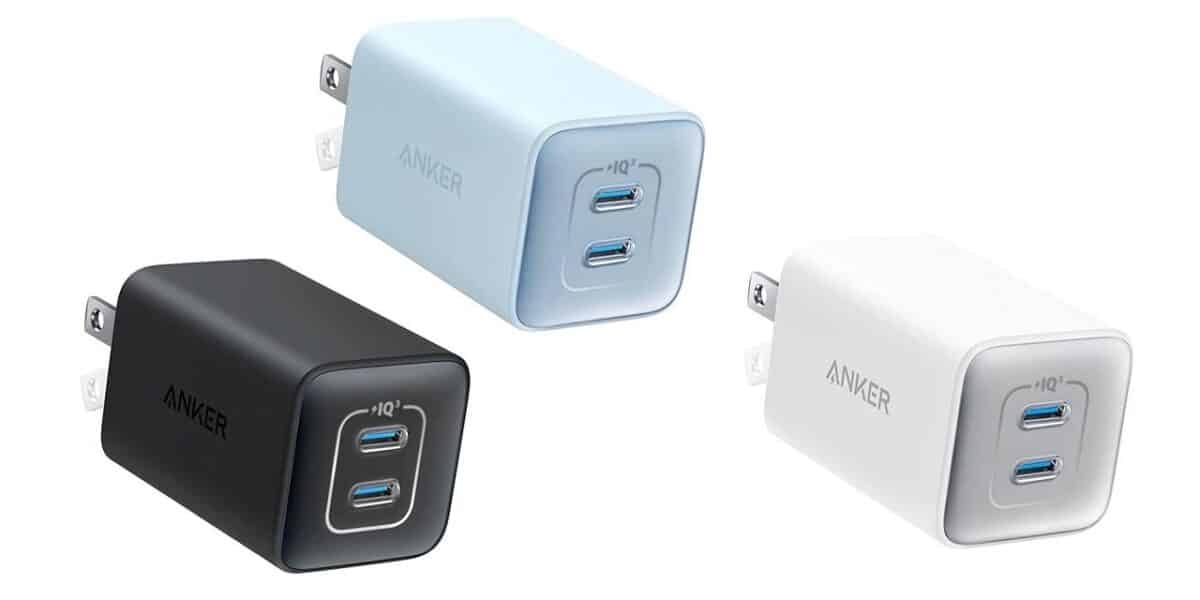 The new Anker Nano 3 47W not only can dish out more power than its predecessor, but also charge two devices at once.

 It can provide 45W of maximum output to a single device at a time, while plugging in a pair of gadgets will drop that to 27W from one port and 20W from the other.

–9to5toys.com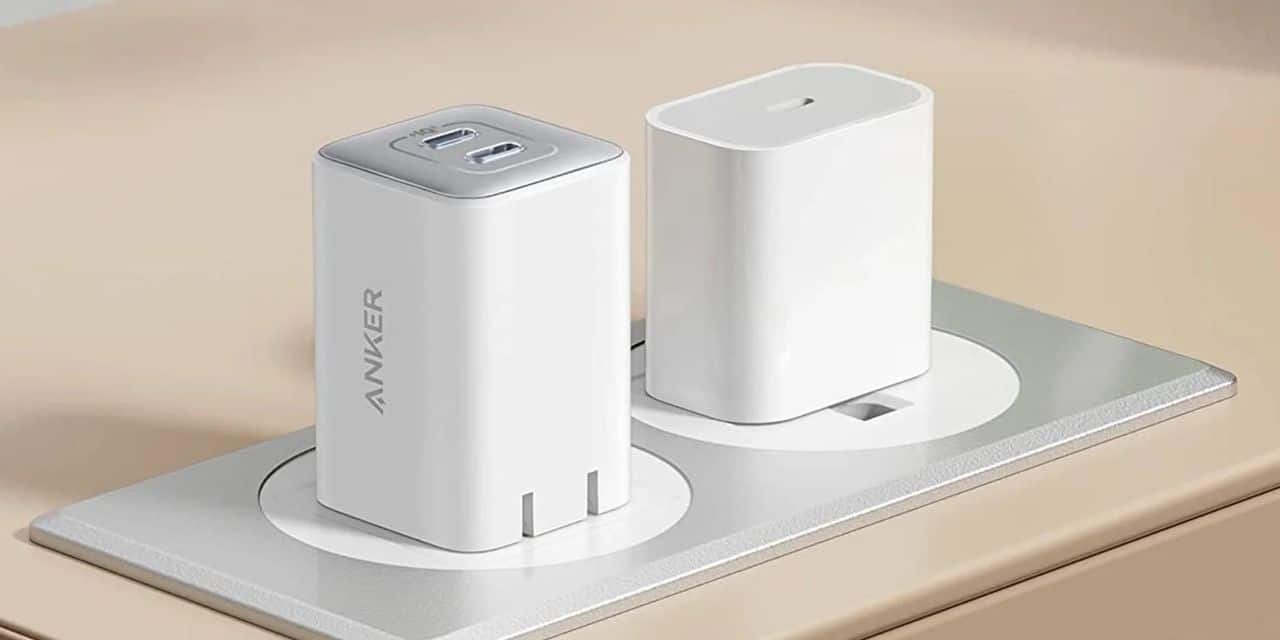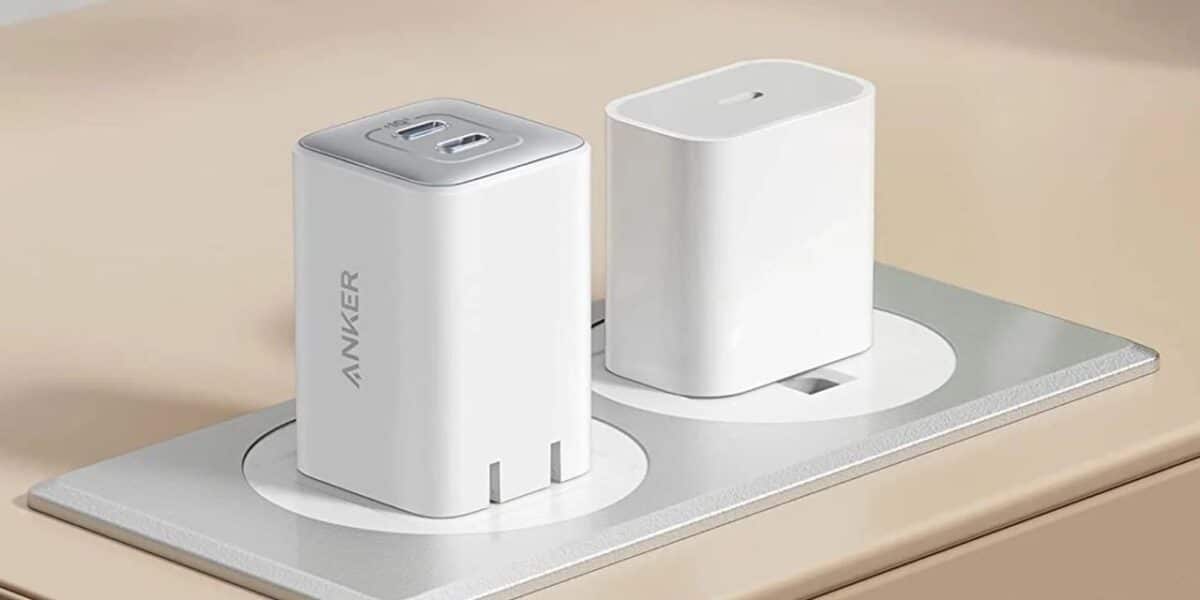 The Nano 3 47W is currently priced at $40.