Are you a programmer who is looking for some nice tech that can be useful for work? If your answer is "Yes", you are on the right page. Here, you can find some of the best gadgets for programmers that will not cost a lot but will definitely be worth it. Find more devices that you should get right now on this page!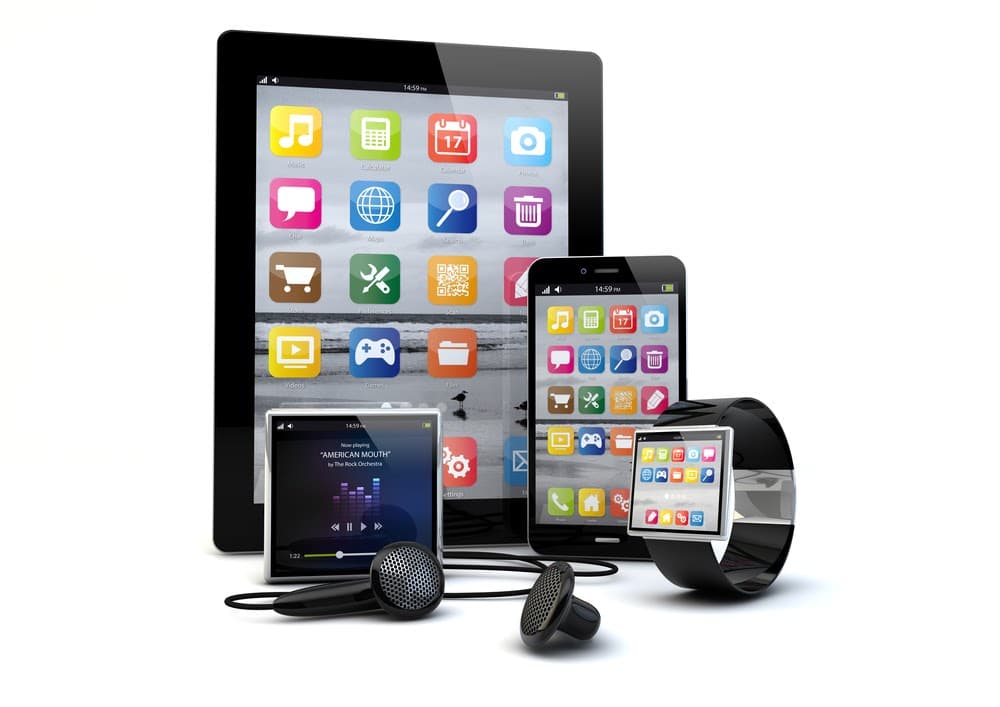 Top 7 Gadgets for All Programmers You Should Check Out Now
If you are a programmer, you know the importance of having a good set of tools and devices that would assist you in your work. Here are some of the best ones you could use for that purpose:
Raspberry Pi. It is a single-board computer that is perfect for programmers of all levels of knowledge and expertise. It is a great tool for learning to compute and building hardware. It is most commonly run on Linux, but you can try to install other operating systems as well. It works in the open-source ecosystem, and with its help, you can do various things, including controlling a robot, building a Minecraft server or motion camera, replacing your PC desktop with the Raspberry Pi, as well as many others.
VPN Router. Being able to use the internet safely is an important thing for every programmer. If you want to be able to access all kinds of websites, including such important programming homework services as Assignment Core, or just watch Netflix with a different catalog of tv shows, a VPN router is what you need. It does not cost a lot, but it will end up being a great investment you won't regret.
Silent mechanical keyboard. A good keyboard is always appreciated by a programmer. After years of coding and typing, many computer users start noticing how they are not satisfied with their keyboard. In this case, a good mechanical keyboard comes in handy since it will not be much more pleasant to use but will also not distract others in your office or at home while you are typing. A mechanical keyboard is also a great product for gamers. If you are satisfied with the keyboard you are currently using, you can always get switches that will make your keyboard cleaner and quieter. 
Power bank. If you are often working in a coffee shop or workspaces, you might have to experience a lot of problems when your phone or laptop is about to die and there is no charger around, the power bank can be a lifesaver. There is a wide range of power banks of all prices, sizes, and needs, so you will definitely find something for the device you are often using, even for your laptop. 
Amazon Echo. If you would like to have an assistant but have a limited budget, Amazon Echo is a great device for completing all kinds of tasks: reading news, playing music, calling and messaging anyone, controlling lights, as well as doing hundreds of other tasks that take a lot of your time. Amazon Echo is one of the cheapest voice controllers that you will definitely enjoy using, especially if you would like to avoid multi-tasking while working. 
DeviceLab. If you have to work with many mobile phones, such a stand would definitely be useful for you. It allows you to organize all the devices in one place, and you will be able to operate with them easily. This stand is used by many companies that work on app development. It is also not very expensive, so you will not have to spend a lot of money on such an incredible gadget. It is also a great device if you have a few phones and would like to always keep them in one place, especially while working.
Cyxus Blue Light Glasses. This pair of glasses is a must-have for those who use their phones and computer a lot and are put at high risk when it comes to damaged sight. As well all know, computers' light can hurt your eyes, especially if you don't take breaks. In this case, such glasses can save you a lot by protecting your sight and not letting the blue light hurt it. 
Choose the Right Gadgets for Your Work Now
There are so many devices on the market that it can be hard to choose those that would work best for you. So what should you? There is no need to rush. You should choose only those gadgets that seem like the best pick for you. Feel free to contact the specialists in tech and gear that will be able to provide you with the best advice possible on any type of electronics. Don't hesitate to ask for help when you actually need it.