Netflix announced yesterday that they have hired Arnold Schwarzenegger, the actor who was previously a bodybuilder and the governor of California, as their "Chief Action Officer."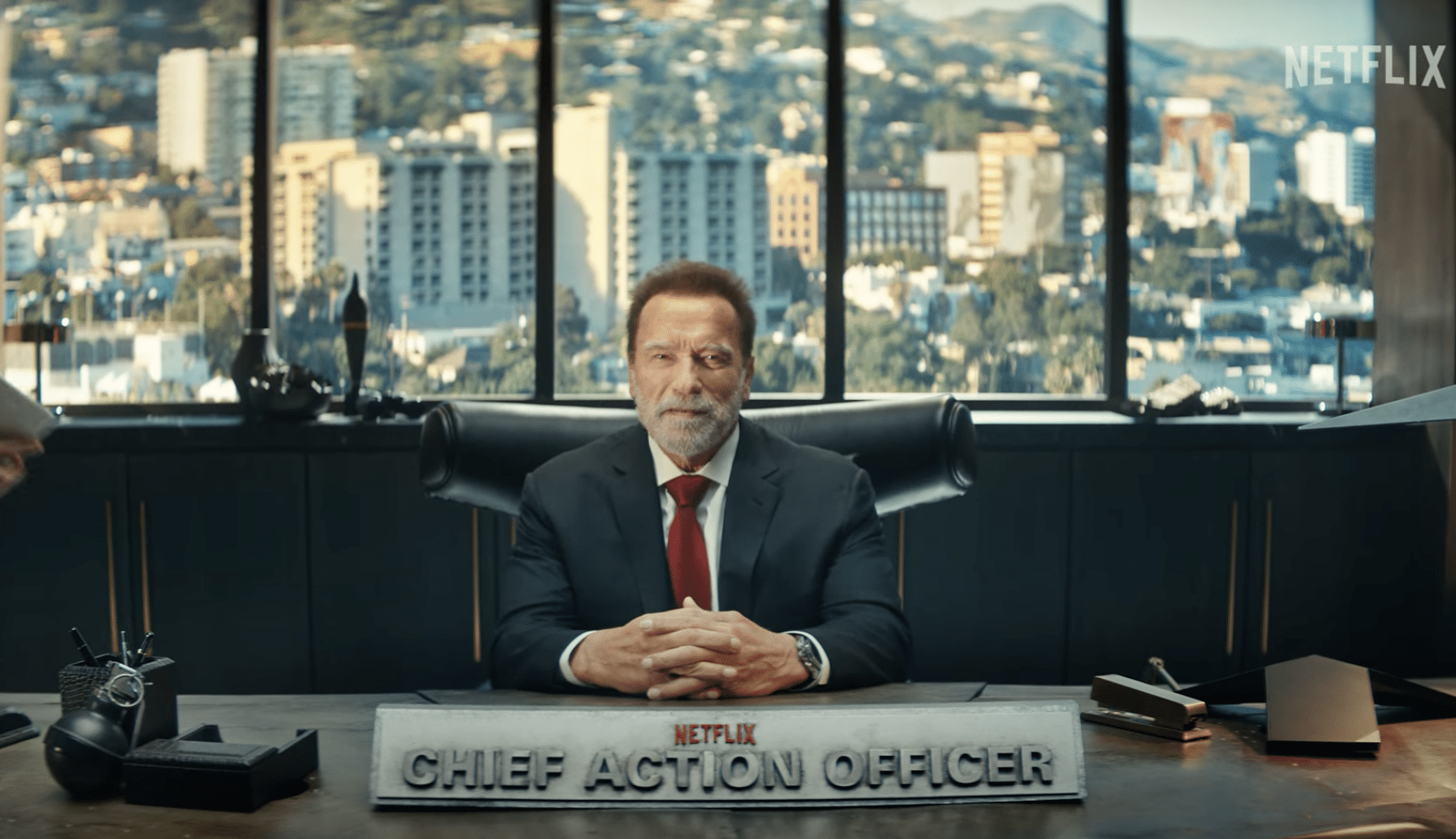 Schwarzenegger's responsibilities at Netflix will include finding new action movies and action series to be featured on the platform. Whether it's a role as a spokesperson or if Schwarzenegger will actively be involved in developing new action content for Netflix remains to be seen.
Later this week, Schwarzenegger will make an appearance in the action series FUBAR on Netflix, marking his first role in a TV series. Next month, a new documentary about Schwarzenegger will also premiere on Netflix. In the above clip, you can see Schwarzenegger introducing himself in his new role as Chief Action Officer for Netflix.