Football, like motorcycles, has millions of fans around the world. This time, we decided to combine these two concepts into one material. This time, the football player Nigel de Jong, and his extremely cool Harley-Davidson Black Rod, created by German custom designers, are in our focus.
The Harley-Davidson Devoted Fan
The 36-year-old football player now runs a business in Qatar and also plays for Al Shahaniya Football Club. He was once one of the pillars of the Netherlands national team. Back then, the footballer turned to Thunderbike custom garage to create a cool bike for him.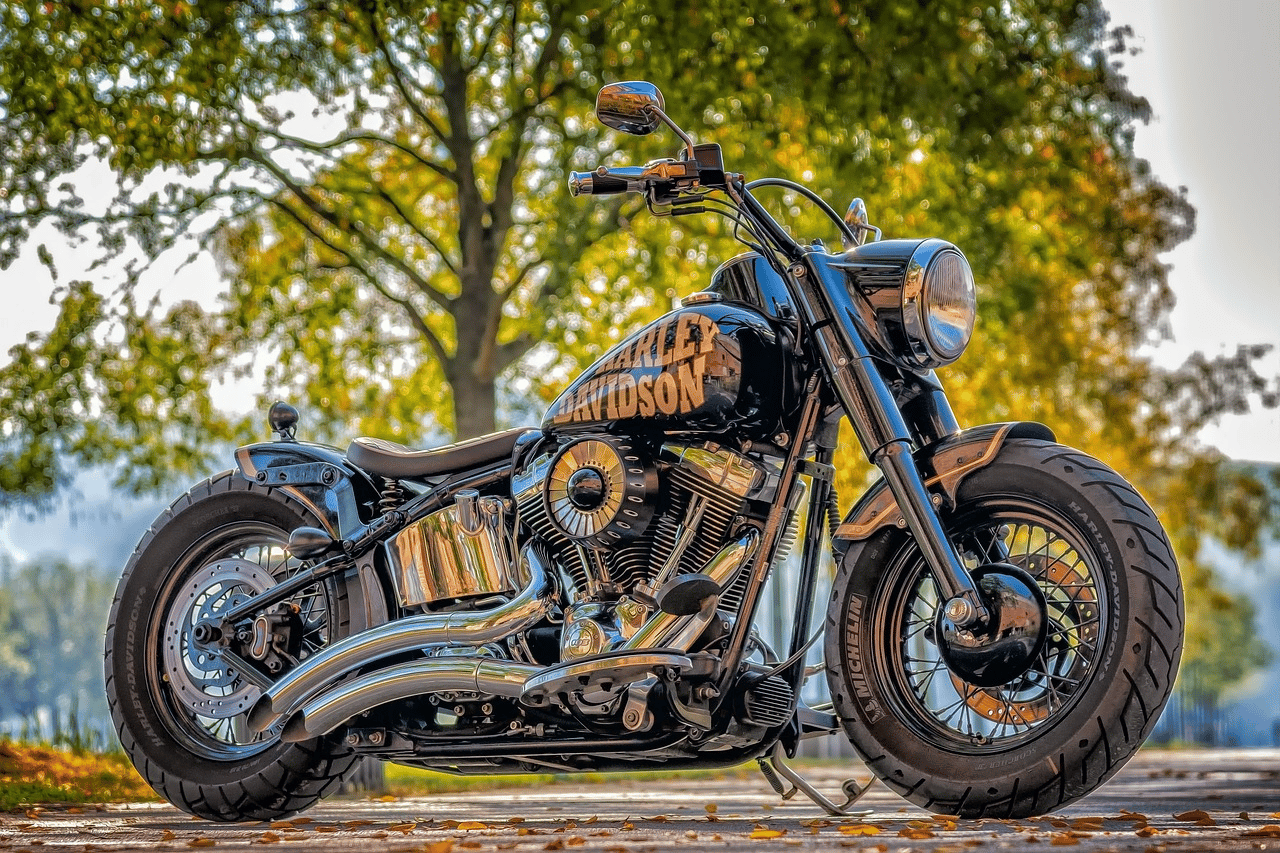 We should note that this is not his first custom bike in his collection. De Jong is a Harley-Davidson fan and has at least one more cool bike in his garage that the customers have worked on.
The guys at Thunderbike worked on a project for de Jong about 6 years ago. The footballer aimed to create his own VRS. This is how a bike called the Black Rod was born.
The VRSC — V-Twin Racing Street Custom — is a family of muscle bikes created by Harley-Davidson from 2001 to 2017 to compete with Japanese cars. Throughout this time, the Americans have created many variations, including something called the Night Rod.
The de Jong's mod is based on the Night Rod. However, the Germans rethought it, gave it a new breath, and also the name — Black Rod. Now the bike has new fenders, wheels, a very dark color. It's also equipped with air suspension and a front control kit.
Another Cool Innovation by Thunderbike
Harley-Davidson Gentle Style project was inspired by two old compilations from the garage portfolio: Ego Style and Black Panther. The bike is described as: "has the appearance of a dexterous gentleman with his style and sporty accents." But the bike is extremely difficult to call "gentle", except, perhaps, for the seat.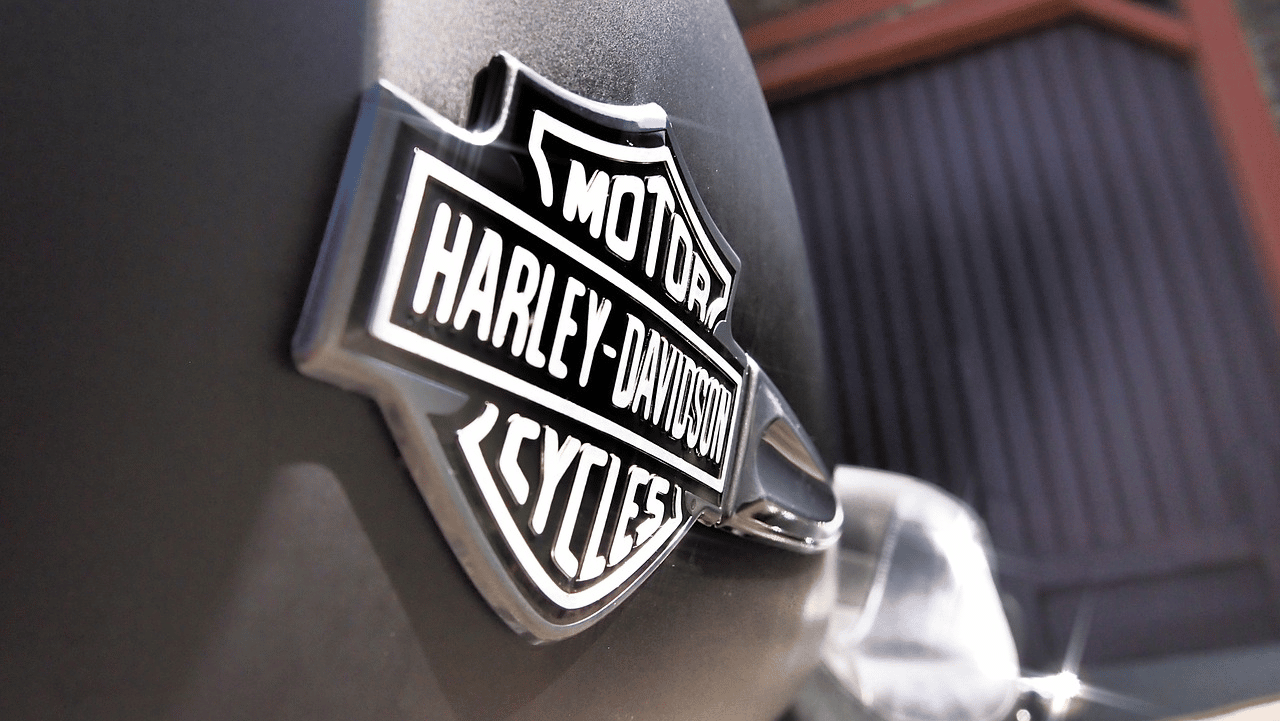 In the traditional Thunderbike style, the bike has received some visual changes, as well as certain modifications to the "filling". In particular, it received more than 30 non-standard improvements:
elongated aluminum fuel tank;
lowered front part;
air suspension attached to the rear part;
cool black paint by Ingo Kruse, etc.
The price of the work is not mentioned, but as always, the store lists most of the spare parts that were used. Therefore, we tried to calculate and concluded that the project cost more than 12,000 euros, alongside the painting, as well as the work.
In Conclusion
The fashion for customized bikes doesn't lose its relevance. There are many reasons why moto drivers are fond of such vehicles: they are stylish, unique, and expensive.