Ever wondered if there was an easier way to transfer your files between your Android device and your PC? Mi Drop has long been used to transfer files between Android phones, but recently it was updated to also support PC connectivity, and it's quite easy as well. This app, made by the popular smartphone company Xiaomi, used to be available only on their devices, but now may be installed on any Android device via the Play Store. It allows for transfer speeds much higher than Bluetooth as long as both devices are connected to the same network, and with unrivaled ease of use.
Just follow the simple steps below to get started and make the most of your Android device!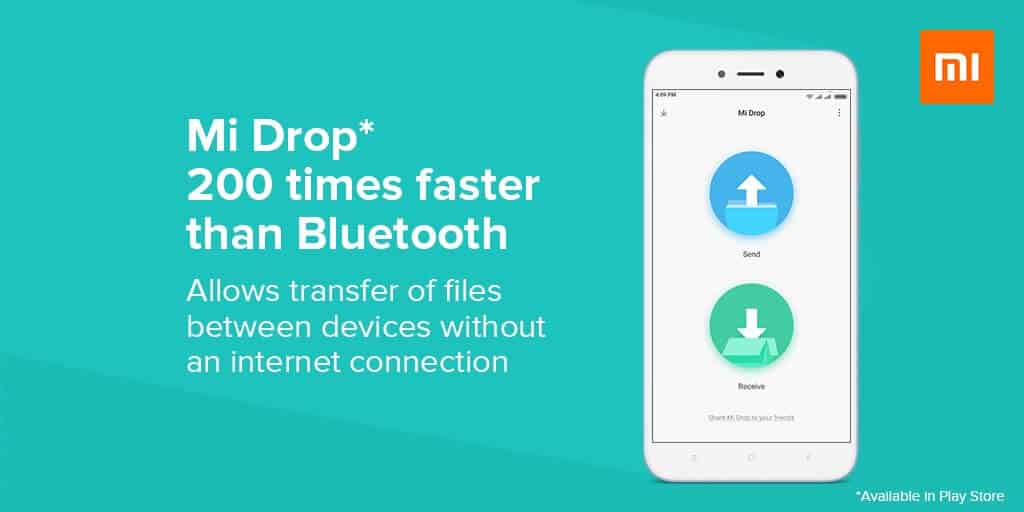 Note: If you are not using a Xiaomi smartphone, find and install Mi Drop from the Play Store as mentioned above.
Ensure both your phone and PC are connected to the same Wifi network; note that if your computer is hardwired with ethernet, you may need to manually swap it onto the wifi network.
Select the options menu in the Mi Drop app (it's shaped like three vertical dots, in the top right corner) and select "Connect To Computer" from the dropdown list.
Tap the start button at the bottom, and chose which storage drive to access (typically internal memory or any SD cards you may have) that contains the files you want to transfer.
This gives you an FTP address that will be used on your computer to find the phone. On your Windows computer, open a new Windows Explorer (not Internet Explorer!) window and type that FTP address into the bar.
You now have access to your phone's files, that easily. From your computer, you can copy, paste, or delete files just like they were ordinary files on your computer, and at speeds much faster than typical mobile Bluetooth connections.
In these simple steps, you can make file transfers to your PC much easier and quicker. For those concerned about security, you may also add a login/password to access the files as an additional security layer by using the cog icon in the connect to the computer screen. When you're ready to stop file sharing, simply press the stop button and you're finished!