Does the Mac work very slow and you're nervous because of it? In this article, we will explain the negative effect of this annoying problem and give some good tips on solving it easily and fast.
How Does "Startup Disk Full" Affect Macs
Lucky owners of Mac devices can experience their computers run slower over time. The reason is the startup drive of the device is full. The computer is not working to its full capacity and of course, the user may be nervous because of it. In this article, we will explain the negative effect of this problem and give some good tips on solving it easily and fast.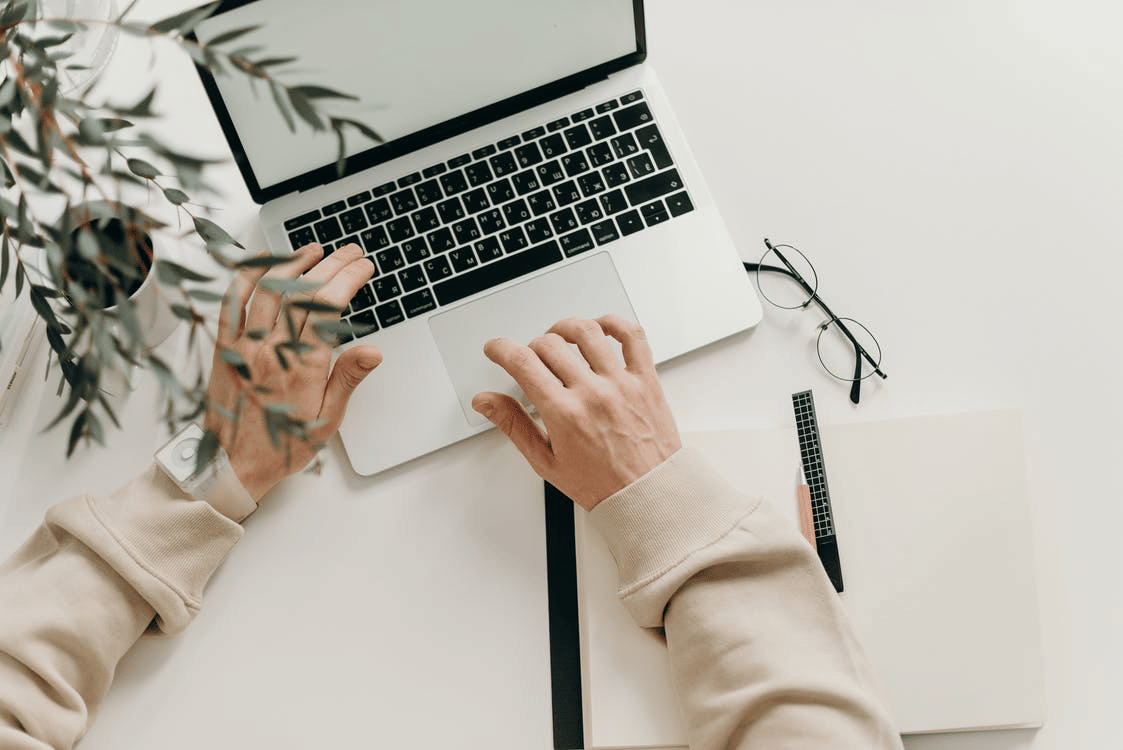 Below you can read how the "Startup Disk Full" error affects your device:
The computer runs various programs and apps too slowly
You need to spend time clearing the device's disk
All processes in a computer are slower than usually
You don't have any space to save new applications and documents
You need to free up space immediately to work on the computer
Solving the Problem
As you already understood, you must clear space on the device when you've got the message about the startup disk of your Mac is full. The problem can be solved in two ways: automatically using a reliable program or manually.
Discover below the main steps on cleaning up the disk manually:
Delete unused applications. This will help to increase the computer's speed because some applications eat up a lot of disk space. Check out which programs you haven't used for a long time and uninstall them immediately!
Remove everything from the Trash folder. Usually, users just forget to empty this folder just after they delete something from the device. But these documents stay on the Mac until you go to the trash to empty it. Don't forget to check this folder regularly to get rid from unnecessary documents.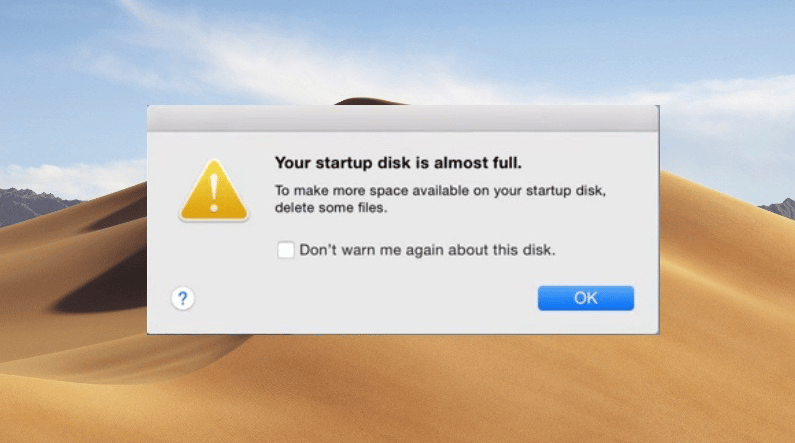 Delete duplicate files. View your documents to see if you have any copies of some photos and other programs on the device, and delete these files immediately. Of course, it'll take time if you have decided to do it manually but as a result, you get free space on the Mac and have your apps and documents more organized on the computer.
Keep important documents on the external drive. Some old photos and other documents you'd like to keep but not use every day can be easily saved on the external disk. It's a great way to keep the Mac's drive free from huge files and keep a lot of free space.
See how much free space you have. You can analyze which programs and apps your Mac uses, and try to optimize the system correctly to use less space.
Delete everything from the download folder. Whenever you download something, it appears in this folder and stays there even when you don't need those files anymore. Needless to say, it may affect the computer's performance. Try to do it regularly to increase the speed of your device.
If you choose the automatic way, you have to download a special Mac cleaner and launch it on your computer. The program will scan your hard drive and suggest deleting particular files and apps to increase the device's speed.
So, if you experience your Mac is losing its productivity, it may happen due to its full disk. All you have to do is just sit at the computer and do the actions we have provided above. As you can see, freeing up some space isn't so difficult.