With the advances made in technology, writing has become easier. There are a lot of helpful online tools that you can use while writing your essays. This article will show you the online tools that you can use to improve your writing skills.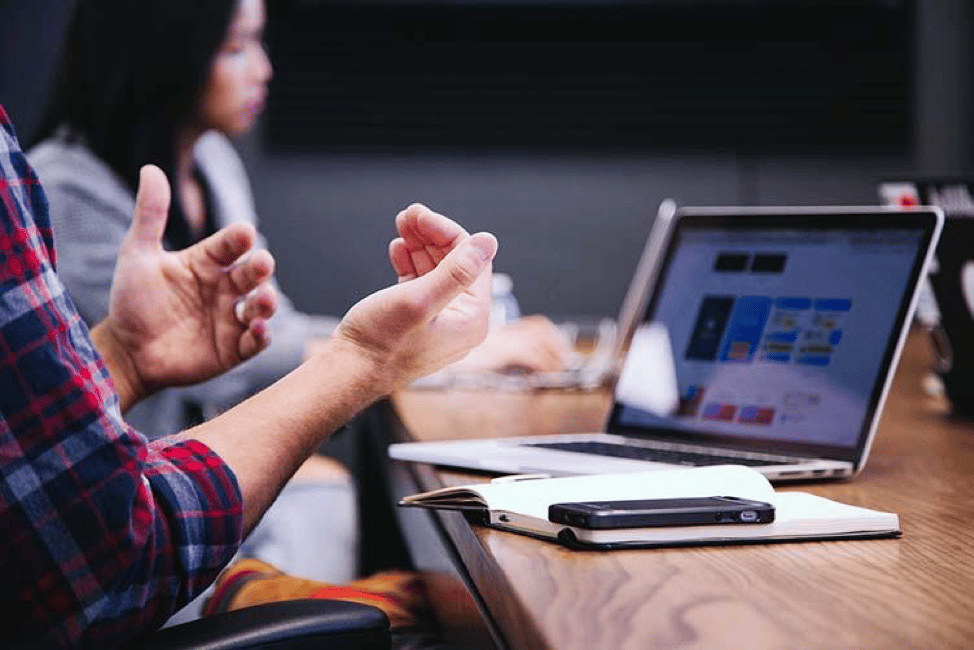 Stay Focused
As the name suggests, this tool helps you to keep your focus on what you are writing. During research, you go through a lot of websites looking for content. Stay Focused is an add-on to your browser. It will help you not waste time on useless websites. But if you are having difficulty in maintaining your focus, you can seek help from a custom essay writing service. They will take help make the research process much easier for you.
Passive Voice Checker
This is a free online tool that you can use to remove passive voices from your paper. It is simple to use. You only need to open the tool and enter your text into the analyze box, then click the check button. Passive Voice Checker will highlight all the text that is in the passive voice. Do not strain yourself going over and over your paper looking for passive voice. Let this tool do the work for you.
Google Docs
You can use this free online tool from Google to improve your writing skills. This tool comes in handy in a situation where you need to write a collaborative paper with your mates. You can use Google Docs to write the same document, at the same time and in real-time. This will allow you to check each other's work and rectify any spelling and grammar mistakes that you make.
Grammarly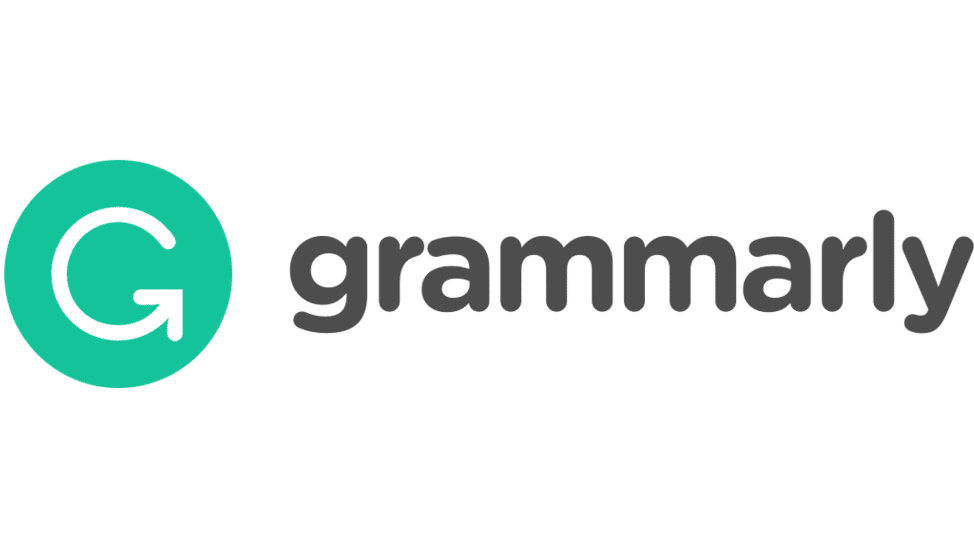 Grammarly is a good tool to use to enhance your writing abilities. After you finish writing your paper, you need to check if there are any spelling and grammatical errors. With Grammarly, you can identify all the errors that you need to rectify in your essay. Make use of this tool if you have doubts about your writing skills. But if the essay is not perfect, you can always ask for help from a professional essay writing service as it has a team of experts who can revise the article for you and eliminate any instances of grammatical mistakes.
Evernote
If you find it challenging to organize your work before you start any assignment, then Evernote is the tool for you. This online writing tool helps you in taking notes and organizing your work. It helps you to focus on what matters most. You can scan and archive your work using this app. You can always access your work anytime you need to from anywhere.
Hemingway Editor
Hemingway Editor is another online tool that you can use to improve English writing. This app makes your writing bold and clear. It enables you to identify long sentences, adverbs, passive voice and sentences that are hard to read. It gives suggestions on words that you can use to replace complex ones.
Thesaurus
This is one of the best writing tools that is available for free. Thesaurus assists you to find out the meaning of words and their synonyms. It is a good tool to use to make your work stylish and unique. It is easy to use. All you need to do is to type a word in the search box and it will give you the meaning and the synonyms of the word(s).
Plagiarism Checker
Plagiarism is a serious offense that can land you in trouble with the law or your tutor. The best writing tool students can use to check how unique and original their work is, is a
Plagiarism Checker. It is easy to use. You need to copy and paste your text on the special field and click the check button. It will highlight any text that is not unique. From there you can make the necessary changes.
Google Timer
This is another valuable tool for writing that you need to use while writing your essays. You will be able to manage your time well through this tool. Google Timer will help you finish writing your paper within the time you want. This ensures that you do not waste time while you write your article. In the event that you do not have time to write and you want a perfect grade, do not hesitate to seek help. Even assignments with a 3-hour deadline can be done in time.
Paper Rater
If you have been wondering how to improve your writing skills, then you should use a Paper Rater. This tool helps you to eliminate spelling and grammatical mistakes. You can use it to check for plagiarism too.
Word Counter
It is important to know how many words you have in your essay. Word Counter helps you to know if your essay contains the correct number of words as per the instructions your professor gives.
Writing essays can be easy and fun if you put these online tools into good use. These tools will offer good writing tips for students that you can use to improve your work. Relax, let your imagination go free and start writing.