More often than not, people can experience internet problem, more specifically, browser problems, and the worst part is, most people don't really know why these problems happen.
However, there are multiple cases in which you'll realize that the Avast SafeZone Browser is not working. You just have to learn to recognize these cases and know what to do when it isn't working as it should.
You see, Avast SafeZone is meant to be an extra layer of protection included in your Avast Antivirus whenever you browse the internet, and SafeZone not working can be risky for your computer device.
How to quickly recognize when Avast SafeZone Browser is not working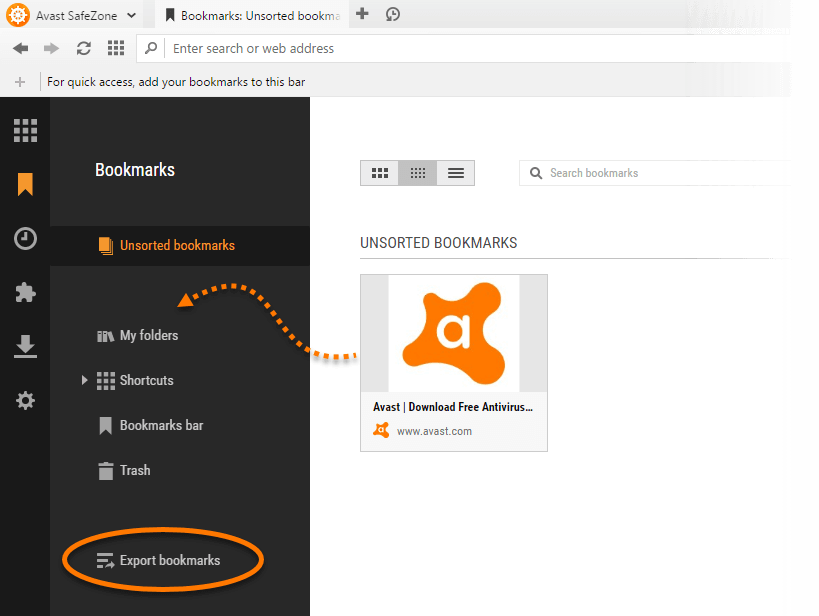 Like we just said, there are ways to see when this extra layer of protection isn't working or running on your browser, and act on it immediately so you can get it fixed.
However, as someone who isn't an expert in the matter, recognizing when Avast SafeZone Browser isn't working might be a little confusing at first, since most people just dismiss these signs as something normal, when it isn't.
That being said, the very first sign you should look for of Avast SafeZone Browser not working is having irregular (and recurrent) internet browser problems time after time.
This means getting the same notifications about your internet "problems" more often than you're used to. Notifications such as "DNS not found" and "Page could not be found" are key elements that present themselves when the Avast SafeZone isn't working.
But they aren't the only ones. If you're experiencing a very slow internet connection when you try to access a website, you get constant pop-ups, and Firefox is not responding while you're playing videos, then we've got bad news for you.
Each and every one of these things are signs that the Avast SafeZone Browser not working and you should pay special attention to each one of them when you've got the opportunity.
Why is the Avast SafeZone Browser not Working
If you have experienced one of these problems, and you already know that SafeZone Browser isn't currently working on your computer, you must know there are multiple reasons why this might be happening to you.
The first and most common reason is that the certification might have expired, which can be solved rather quickly, but this is not the only possible reason.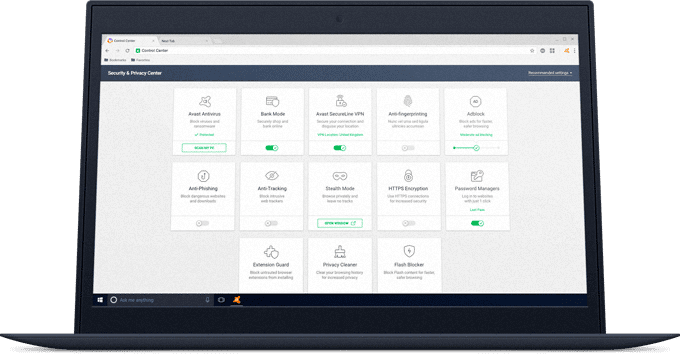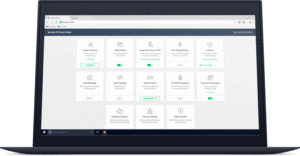 You see, you might be having problems with your internet connection (again, something easy to handle), but you could also have a very old version of the browser, or even experiencing security settings issues.
The main point here is that browser problems should never be ignored, and, if anything, if you are noticing your Avast SafeZone Browser isn't working, you need to call customer service as soon as possible, and inform them of the problems you are having.