Modern technologies open unprecedented opportunities for students. They can access content from top global schools at no cost or an affordable price. They can plan their time better, structure information more efficiently, and make their revisions more productive. The readers of this article will find a list of popular educational apps and services that students of all specializations will appreciate.
Two Types of Educational Software
There are apps and literature study guides that help students acquire certain skills. And there are services where they can ask other people to assist with their tasks. The former category is incredibly vast and diverse. There are hundreds of educational apps on the market that allow users to learn everything: from maths to foreign languages, from neurobiology to astrophysics.
The second category features websites and apps where students can hire professionals to complete assignments for them. Such platforms include essay writing services, sites for outsourcing IT tasks, and other similar projects. They do not make students smarter or more advanced. But they enable them to get free time when they lack it. Also, they help them handle high-priority tasks that they would have otherwise failed.
This article is focused on the first type of software. By using it, students can expand their knowledge and improve their academic performance. All the apps described below are distributed for free and compatible both with Android and iOS devices unless stated otherwise.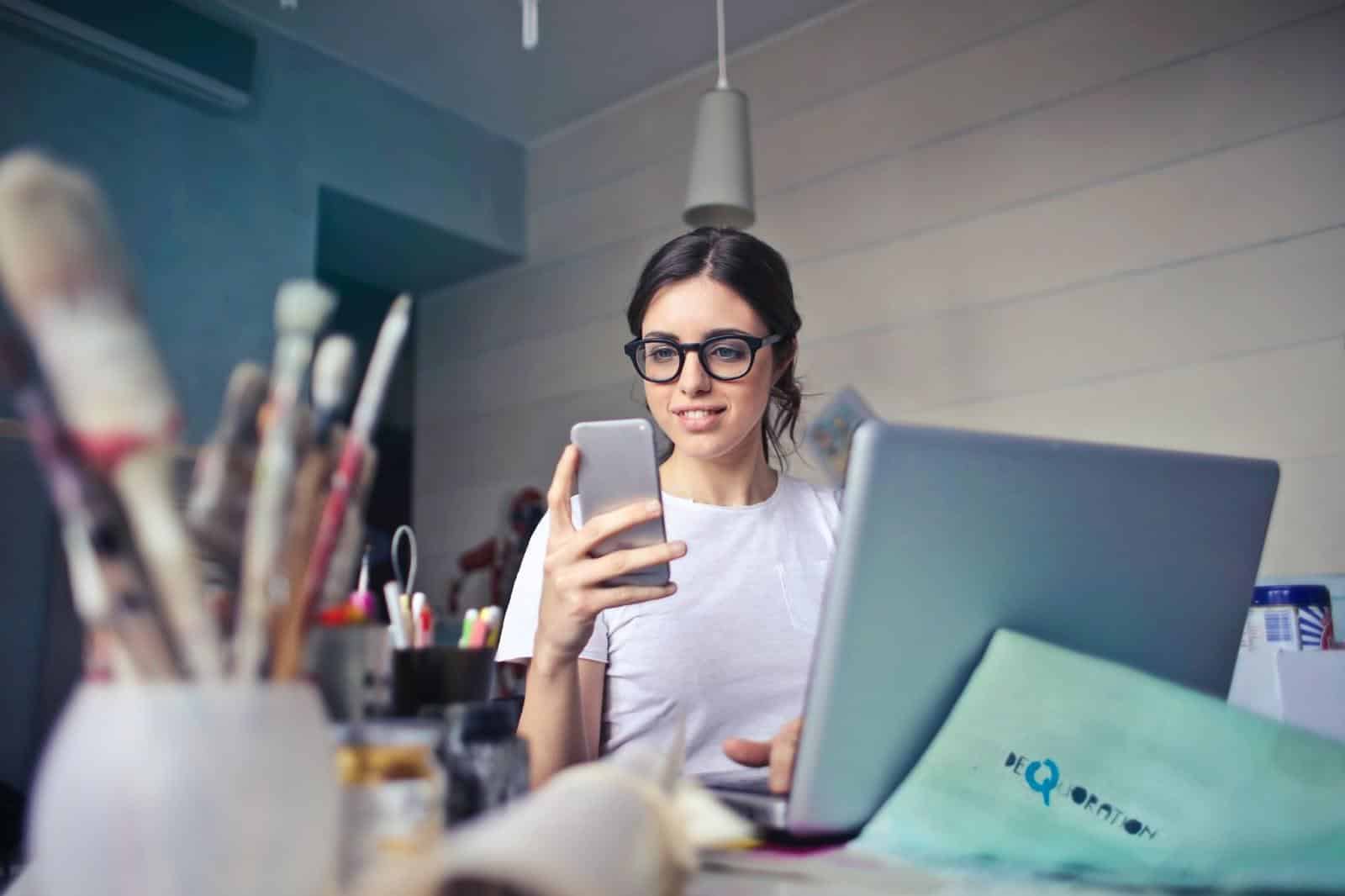 Source: https://unsplash.com/photos/FWVMhUa_wbY
Coursera
This famous online education platform is the official partner of many top colleges. Its users can access both curriculum courses and massive open online courses (MOOCs). Not all information is available for free, but the prices for paid content are reasonable. Thanks to Coursera, students can considerably improve their performance and even get scholarships.
Khan Academy
This is a well-known alternative to Coursera. It enables each user to study at their individual pace and covers a wide variety of topics and subjects. Students with a quick and stable Internet connection can stream content online. Those who want to study offline can download videos to their devices.
iTunes U
This one is compatible exclusively with iOS gadgets. It gives its users access to free coursework and lectures from the best international schools. If the student is not fully happy with their curriculum, they can catch up on what they miss in iTunes U.
Cite This For Me
The most boring part of writing scientific papers is to put together bibliographies and citations. Thanks to this app, students can forget about tedious manual work. To create a citation, they just need to scan a book's barcode with their smartphone camera. Cite This For Me can format the information in Chicago, MLA, or any other style.
Duolingo
Using this app, students can learn over 30 foreign languages. They can either start from scratch or upgrade their proficiency. The educational process relies on gamification, which greatly motivates learners.
Memrise
Thanks to this one, students can learn to speak over two dozen languages. Memrise is focused on everyday conversation. After using it, people can quickly integrate into a foreign environment. The app warns newbies that there will be no conventional grammar lessons that seem too boring and difficult for so many learners from the onset.
Dictionary.com
Launched in 1995, it still remains one of the most relevant tools for expanding one's English vocabulary. This app is much more than just another online dictionary.
It provides users with information on the history and origins of words.
It has a handy "Word of the Day" feature.
It offers antonyms and synonyms for words.
Even though this free app contains ad banners that might be annoying, it is worth it.
Wunderlist
This piece of software is focused on time management. Students can compile to-do lists and set due dates and reminders. To be able to work on projects collaboratively, users should upgrade to premium.
Timetable
The name speaks for itself. Users can download this time management app only from Google Play. It will sync across all their Android devices, enabling them to coordinate their homework and exam preparation better. As a nice bonus, it mutes their smartphones during lessons.
iStudiez Lite
This one offers a different approach to time management. In one semester, it can cover up to 5 courses, 5 instructors, 15 exams, 15 assignments, and 2 holiday periods. To access extended functionality, users can upgrade to premium.
Quizlet
In this flashcard app, learners can create decks of cards and share them with their friends. They can play time-based games to memorize information better. Those who upgrade to the paid version will see no ads and will be able to use the app offline.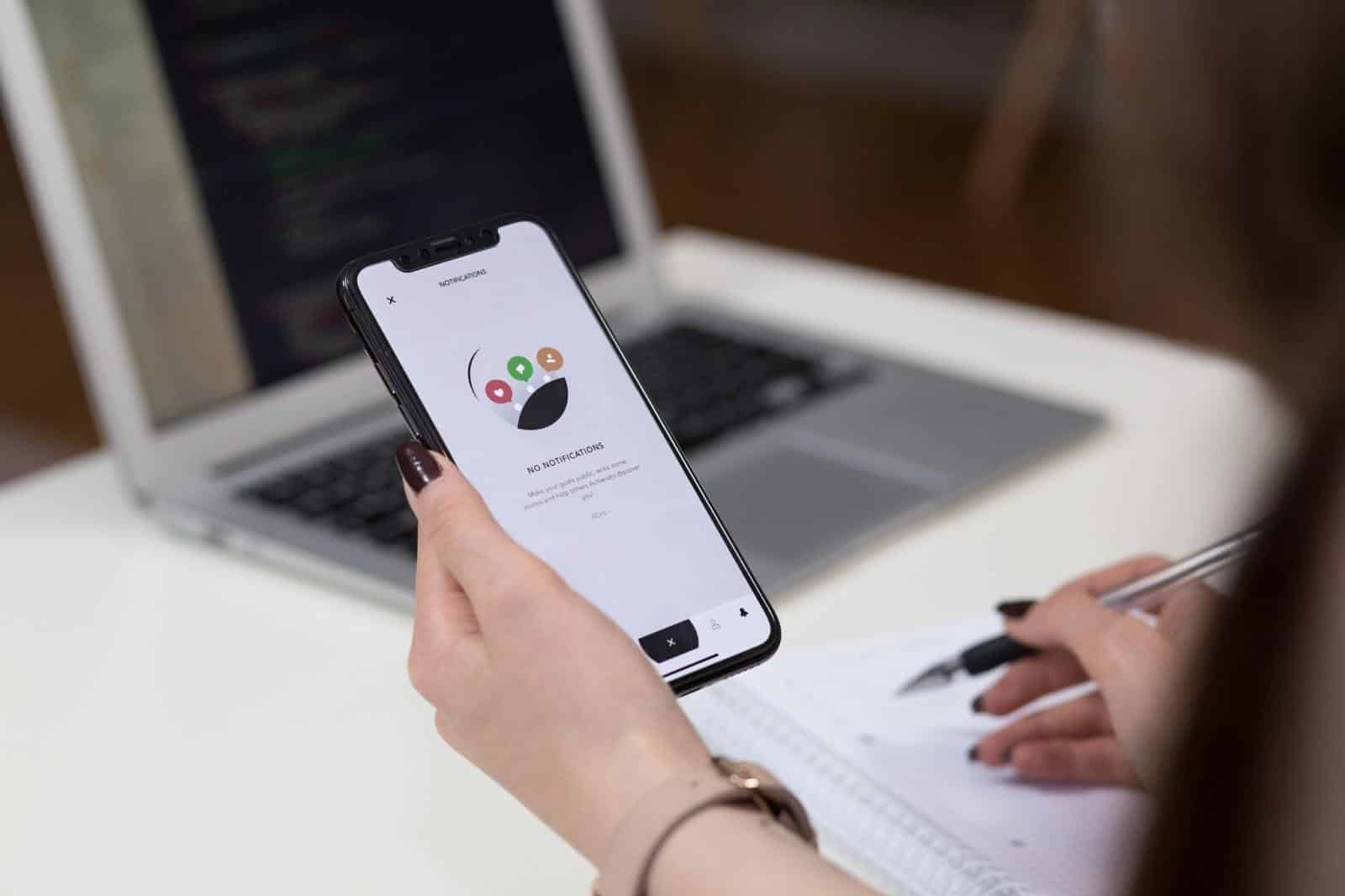 Source: https://unsplash.com/photos/40k6ZqbsXuo
Evernote
This is a highly functional and versatile note-taking app. It features clipping, composing, bookmarking, and many other opportunities. Students can use it to take side notes when working on an essay or structure their lectures when preparing for an exam.
MyScript Smart Note
This one is ideal for students who prefer to take notes by hand. It recognizes handwriting in multiple languages, and the writer does not need to be a master of calligraphy. With the help of special gestures, users can edit their handwriting. The app features a drawing mode and an adjustable palm-rest feature. It supports math equations and enables students to upload PDF, sound, or image files from cloud storage services.
College Mobile Apps
Some applicants do not know that most colleges have their own apps today. There, students can get to know the latest school news, check campus maps, see the schedule of upcoming events, and get a lot of other useful information.
Conclusion
This list is far from being complete and exhaustive. Dozens of other apps can make students' lives easier and help them in their studies. They facilitate their communications and accelerate their academic progress. They enable their users to stay fit, sleep better, and lead an eco-conscious lifestyle. Students should check the industry news from time to time to stay aware of new useful software.