The Danish supercar manufacturer, Zenvo Automotive, has now announced that its next model will be called Aurora. It is described as a hypercar with a V12 engine and will have a self-developed gearbox with built-in hybrid drive. The engine, which is a 6.0-liter, twin turbo, V12 engine, is completely newly developed, and although we do not learn about its power output, it will be sufficient for a limited (!) top speed of 400 km/h.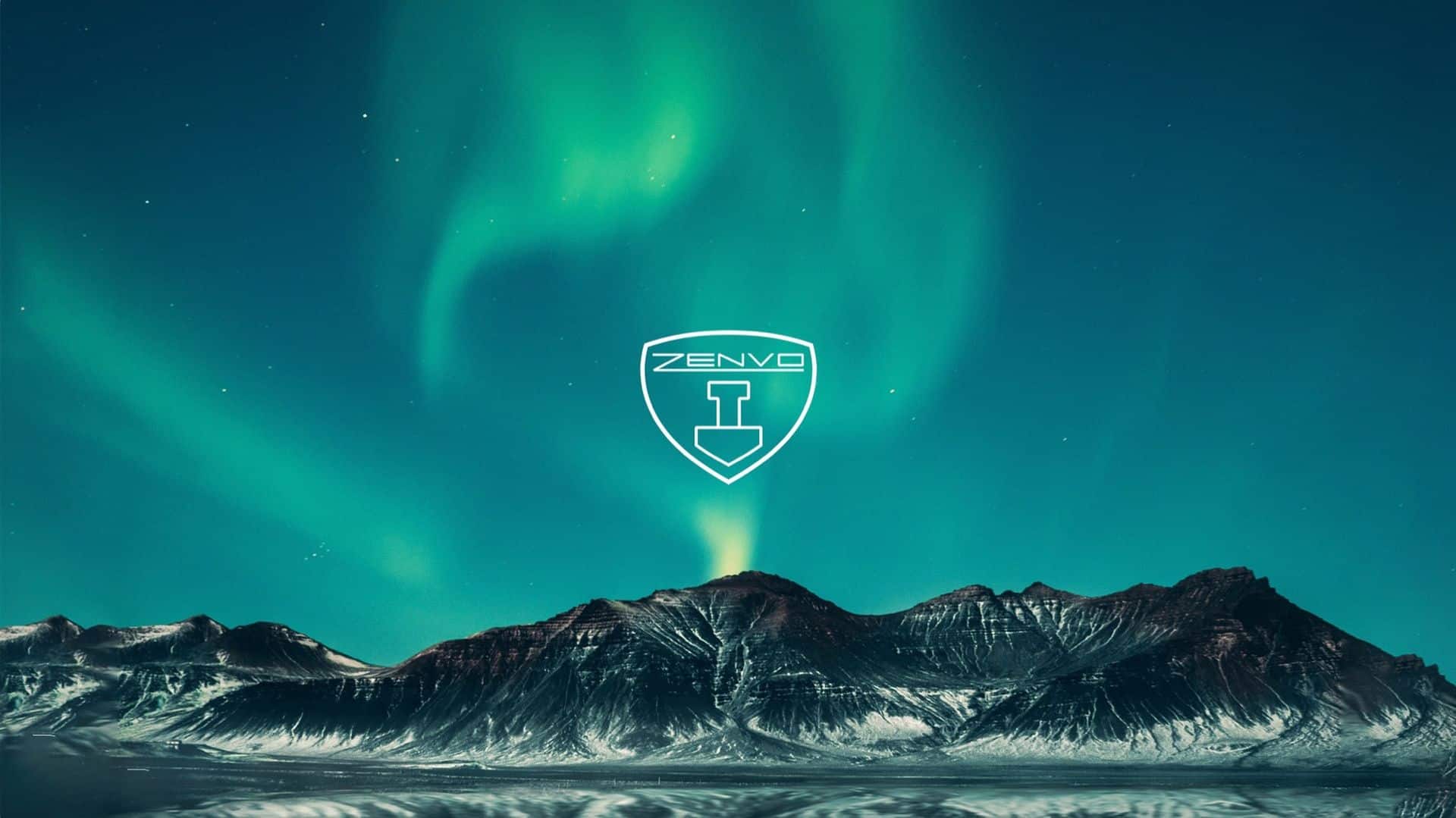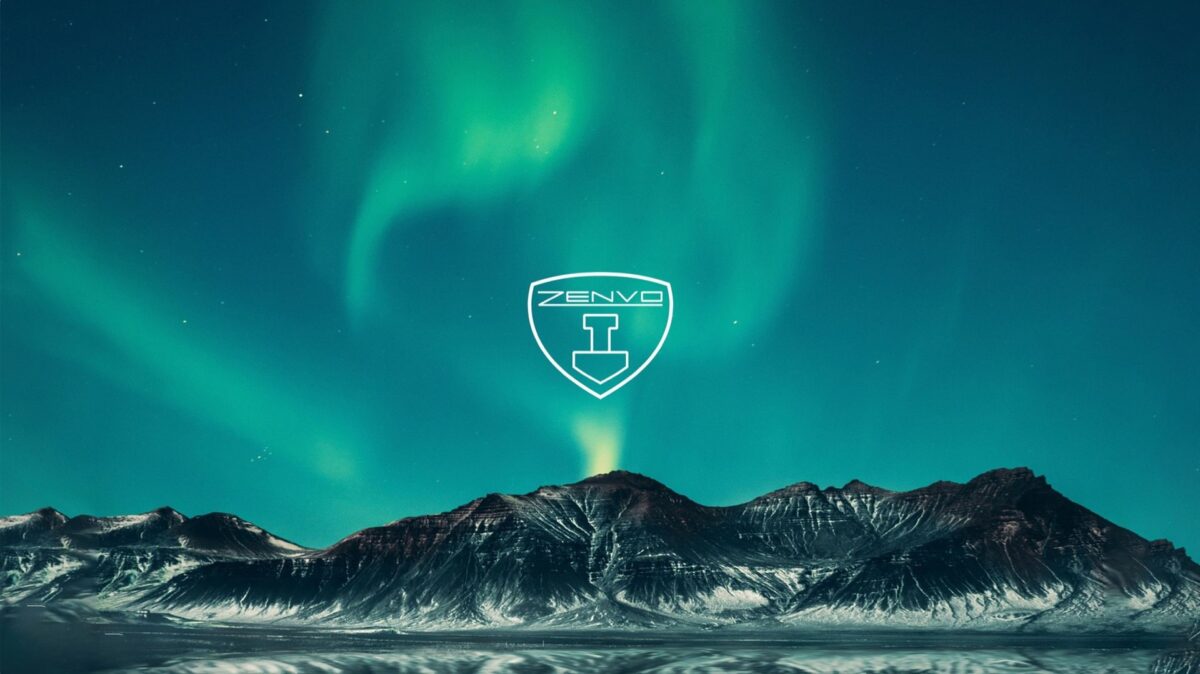 Aurora will be offered in two versions – Aurora Tur and Aurora Agil. The former is built for good performance on the road, while the latter has even more focus on aerodynamics and track driving. Both will have a monocoque carbon fiber chassis.
The new model will be unveiled in August. Only 100 units will be made, with over 30 already reserved.
Today is a very proud moment in the company's history, Zenvo's chief commercial officer and chairman of the board, Jens Sverdrup said: "It is a remarkable honour to direct our growing team, as we undertake the most exciting phase in the history of the company. This car has come from the passion that runs deep in the Zenvo family and very much aligns with our ethos of 'smiles per mile'. 2023 is going to be a truly exciting year".