Now the Slovenian supercar manufacturer Tushek are back with a new model. It's called the Aeon and can be had as a plug-in hybrid with 1957 horsepower or as an electric car with a whopping 2535 horsepower.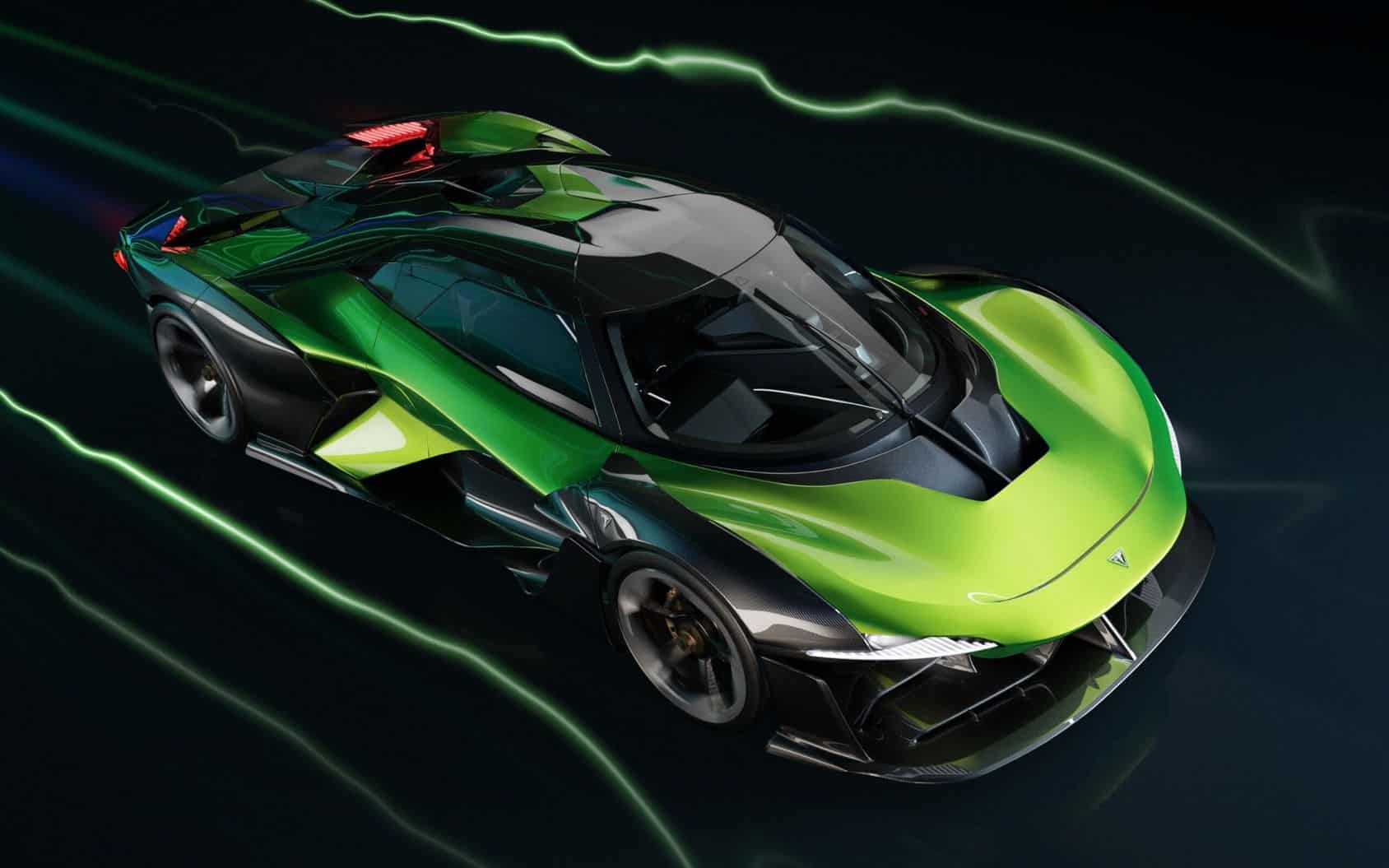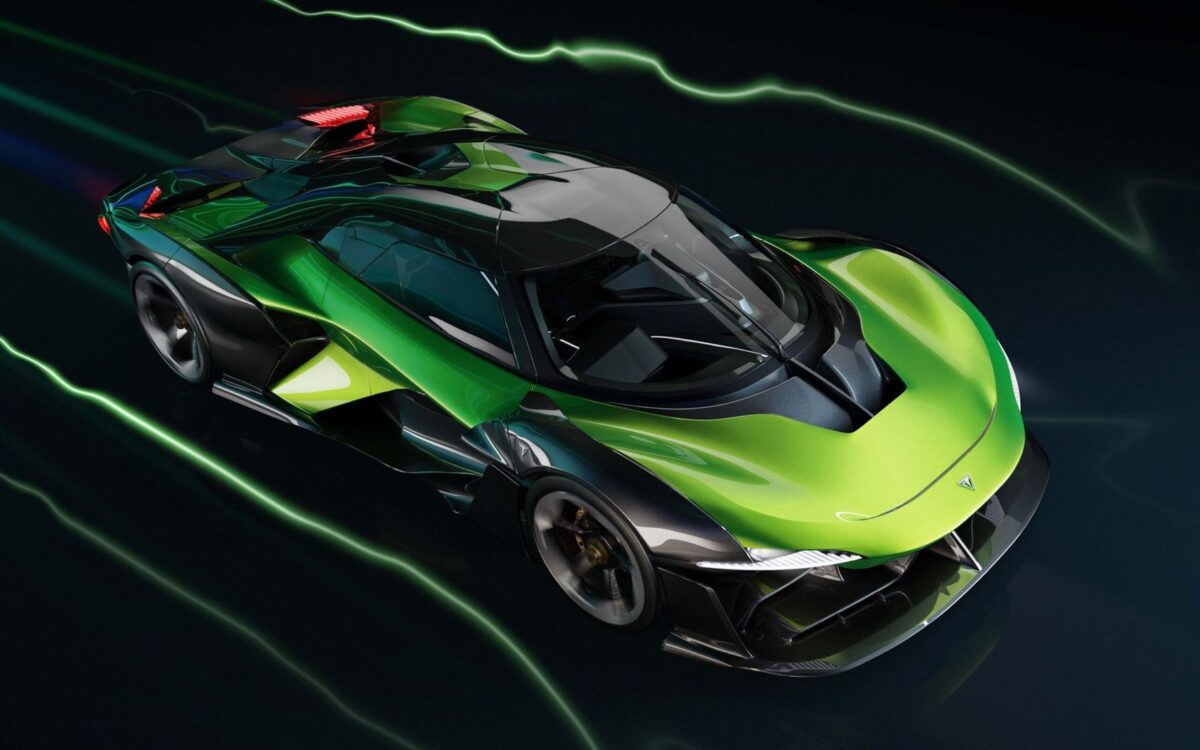 Just like before, the ideas and creations come from former racing driver Aljoša Tušek. The hybrid is called the Aeon H and features a V8 engine paired with an electric motor. The car is said to weigh in at 1480 kilograms and drive all four wheels. The fully electric version is called the Aeon E, and it is expected to weigh a relatively low 1600 kilograms. It's not clear at the moment whether this version also has all-wheel drive.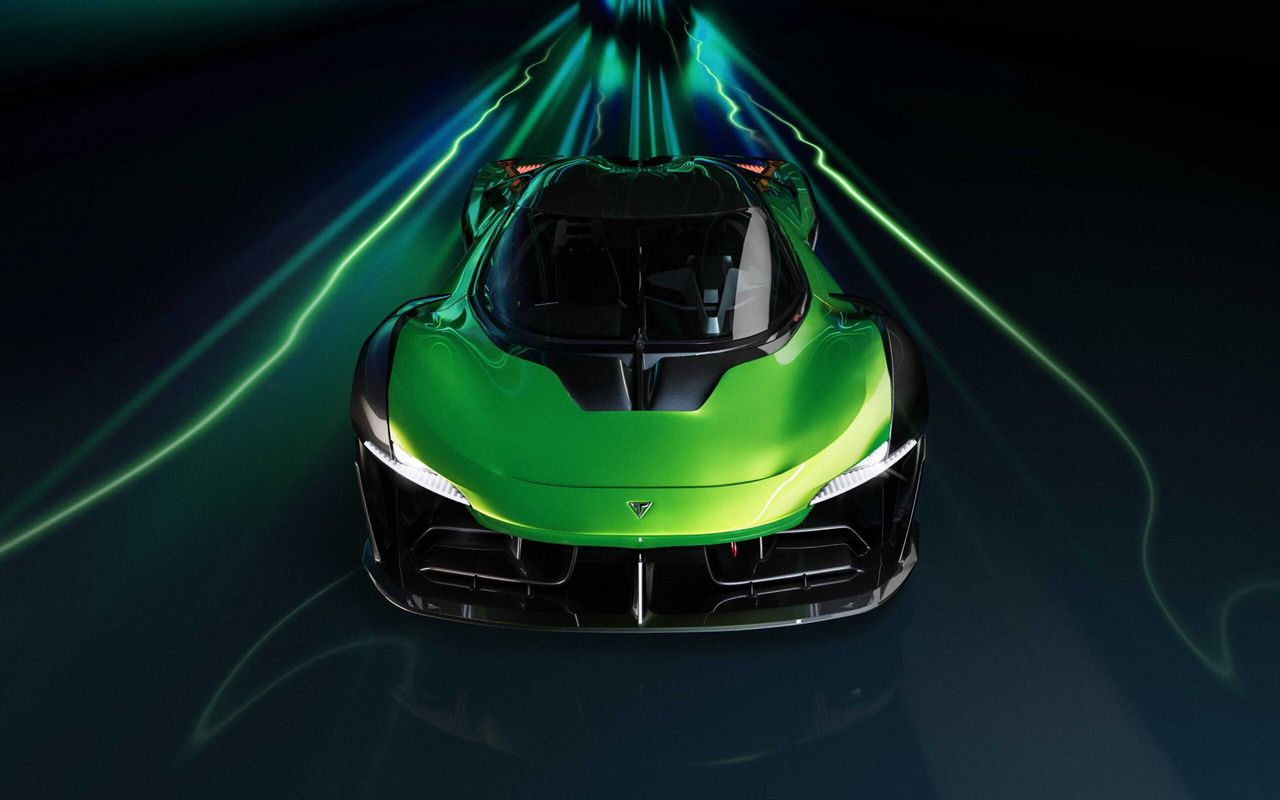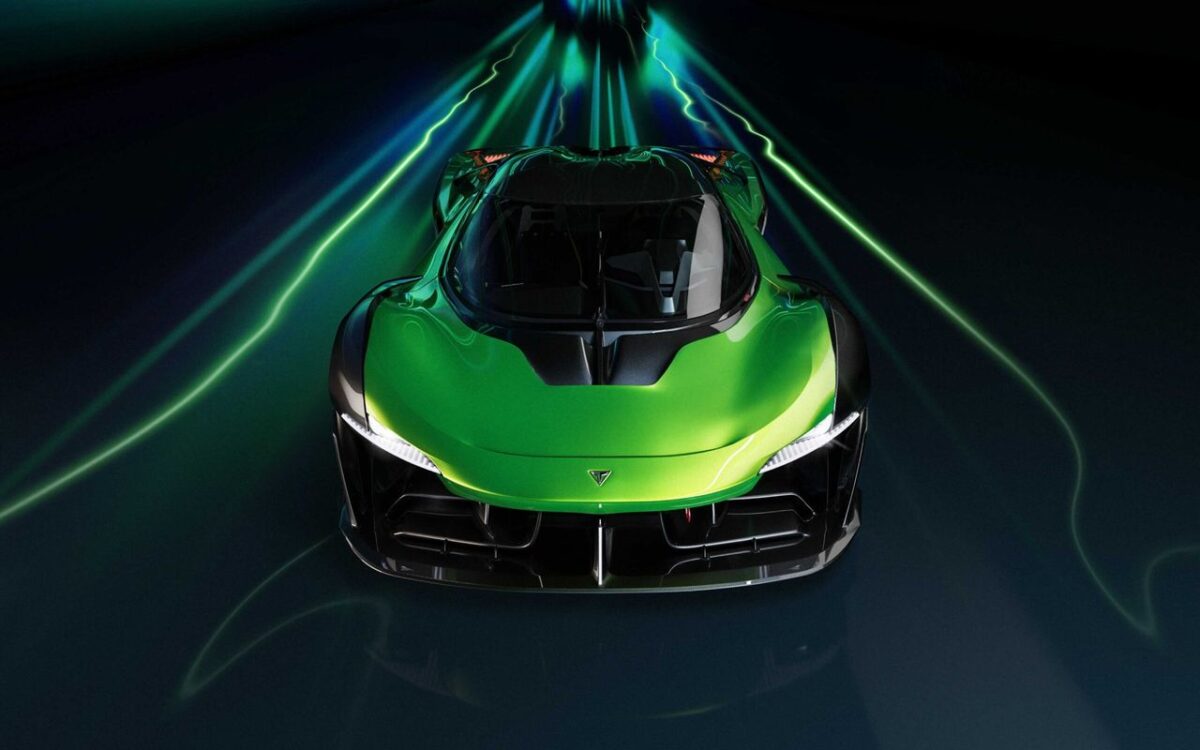 Unfortunately, we don't have more information about the cars, but a full presentation doesn't seem to be far away.