Today Volkswagen presented its new concept which they call ID.2all. It's perhaps not as bad a name as bZ4X, but it's not as beautiful as "Golf". Now, it's just a concept, so it remains to be seen what it will be called in the end. During the presentation, they went back through Volkswagen's history and of course, they had to deliver a car for the people. And it actually seems that the ID.2all will be that car.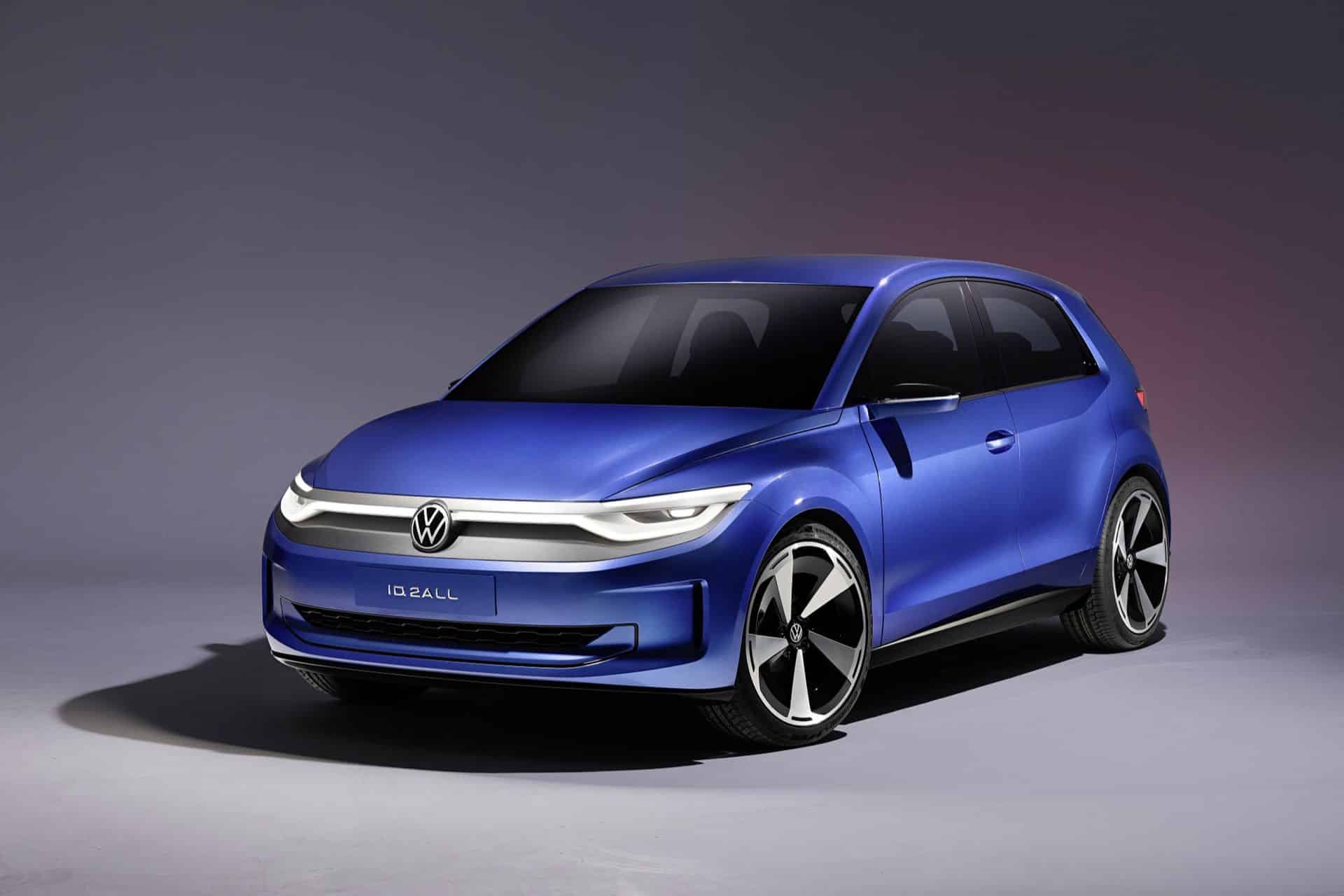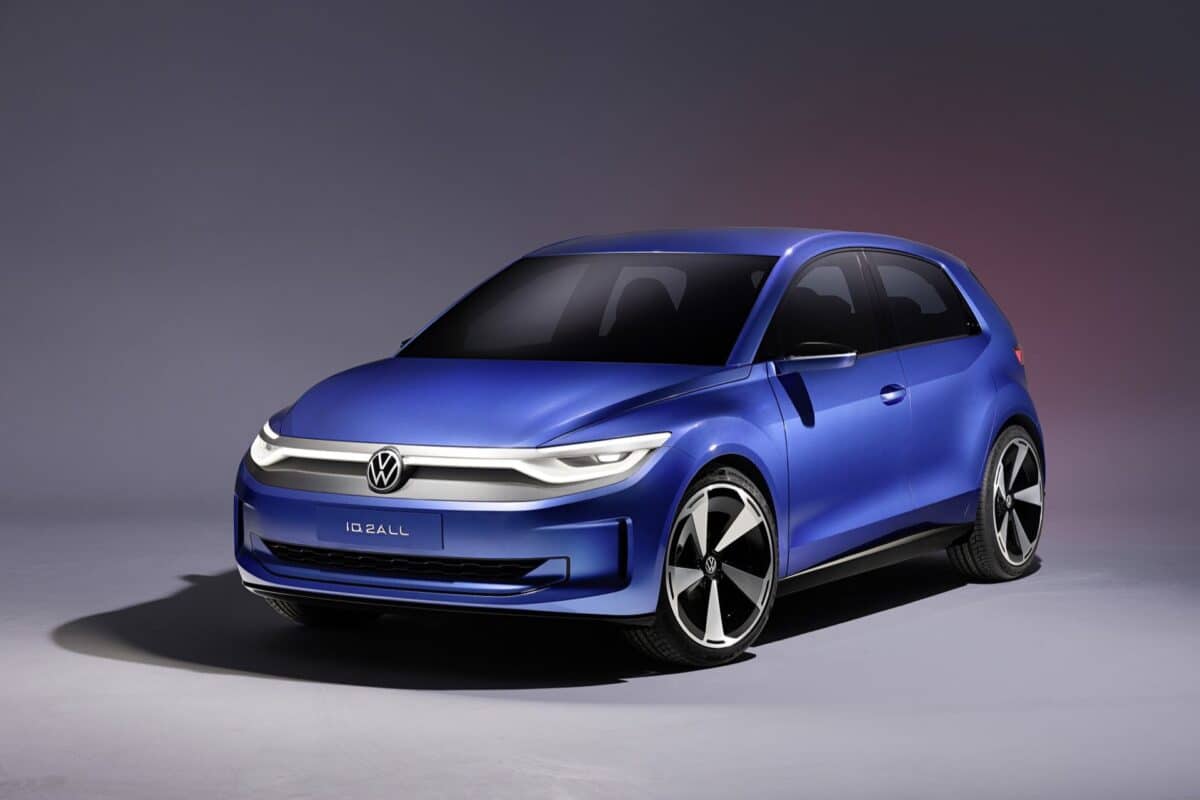 The slogan is "spacious as a Golf, affordable as a Polo" and the car really looks like a mix between the two. Volkswagen promises a price under 25,000 euros and a range of up to 450 km, although it's unclear if that range comes with the price tag. The car is expected to hit the market by 2026, and we'll see what it looks like in production form by 2025. So, it's still a good ways off.
An engine with 222 horsepower (166 kW) should be more than enough, and it should go from zero to 100 in under seven seconds. In the trunk, there is space for 490 liters, 1330 liters with the rear seats folded down.