Volkswagen is introducing the new Tiguan with a completely redesigned exterior and interior. It is based on the latest MQB evo platform, and if you opt for the plug-in hybrid, you can travel up to 100 kilometers on electric power alone.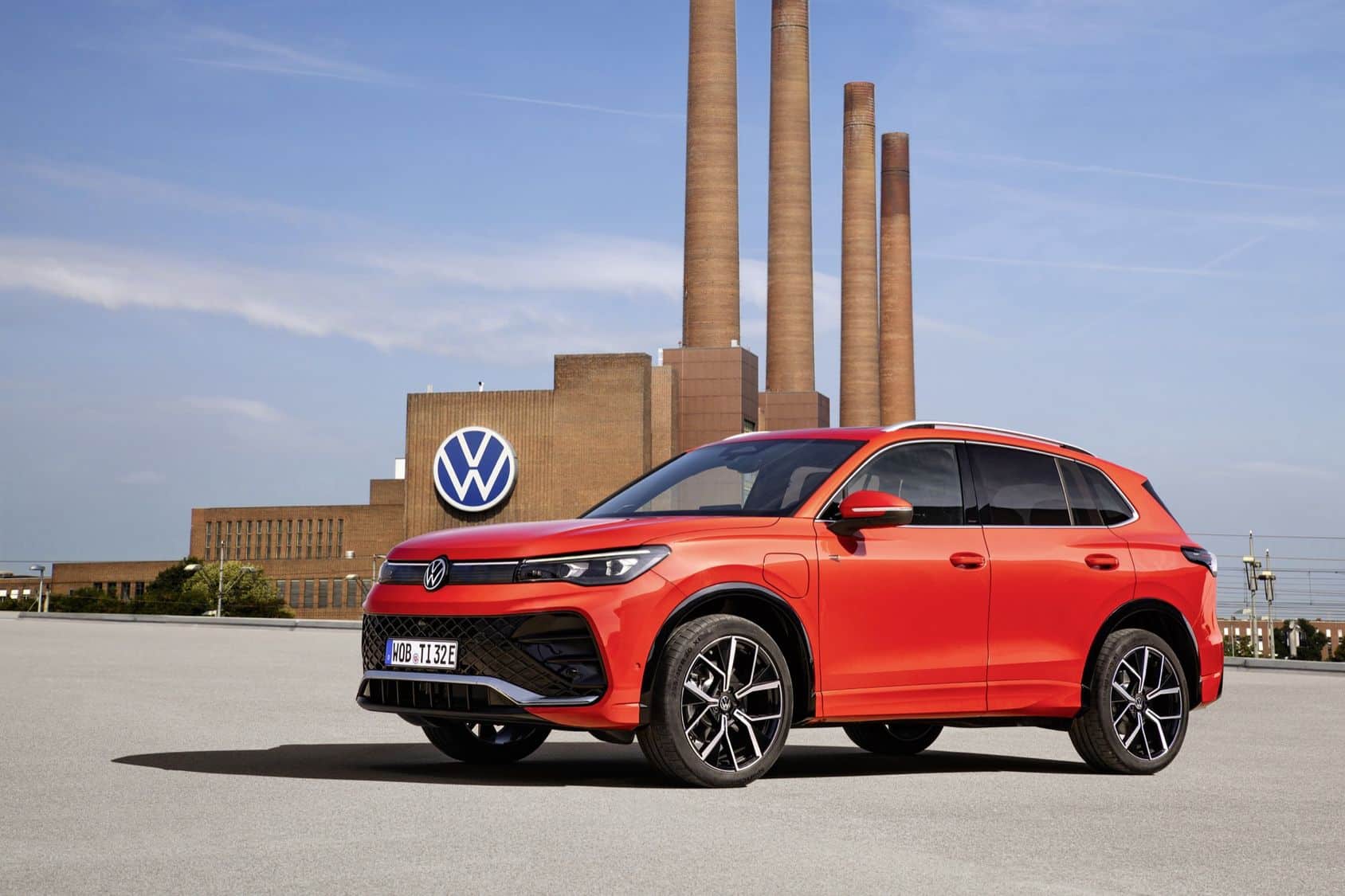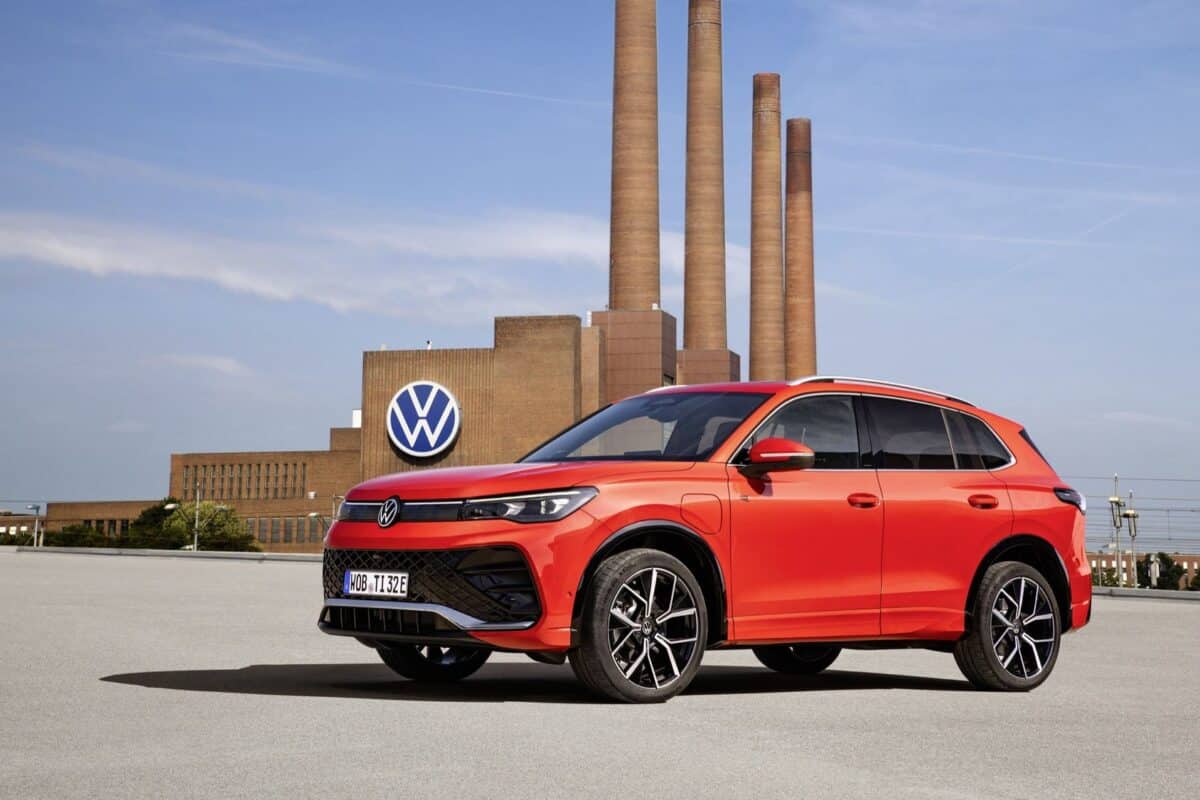 The battery pack now has a capacity of 19.7 kWh, and it supports AC charging of up to 26 kW. DC charging is also available but limited to a maximum of 50 kW. There are two different plug-in hybrid options to choose from, both driving the front wheels and equipped with an eight-speed DCT gearbox.
The combustion engine is a turbocharged 1.5-liter four-cylinder, and in combination with the electric motors, it produces either 204 or 272 horsepower. Additionally, there are two new mild hybrid variants with either 130 or 150 horsepower, also front-wheel drive. Diesel options are also available for those who prefer it.