It's been 40 years since Renault launched the first edition of the Espace model. Back then, and until now, it has been a minibus, but now that the name is being reused, the car has become an SUV instead. It has room for up to seven people, but those in the back are probably better off being small children if they are going to manage longer trips.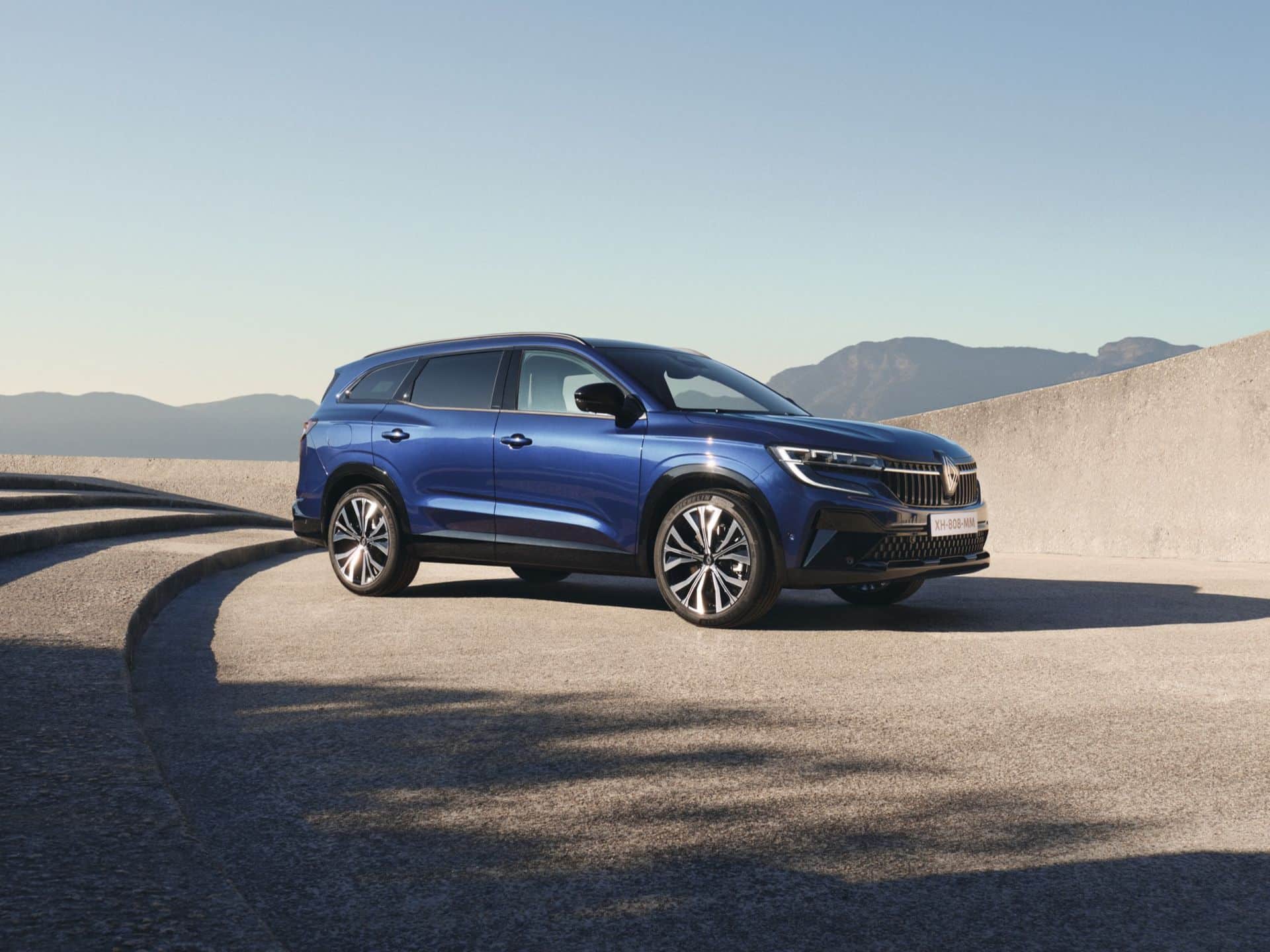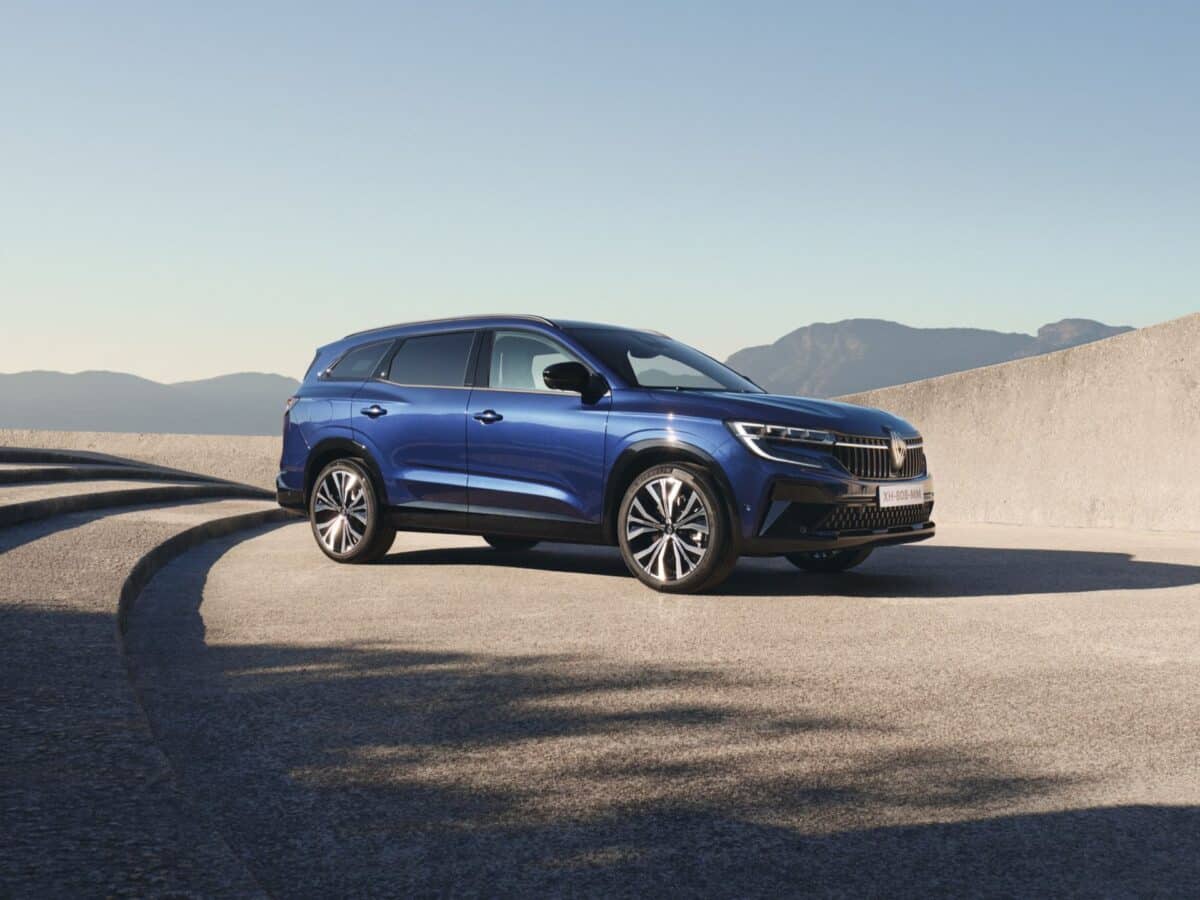 The new Espace measures 4.72 meters in length, which makes it 14 centimeters shorter than the previous generation. However, the cabin is said to be longer than before and the knee room for the second row is up to 32 centimeters. You can slide the second row back and forth up to 22 centimeters.
If you buy the car with five seats, the trunk has a capacity of 777 liters with the backrests raised. Under the hood is a hybrid drivetrain with a total of 200 horsepower. This combines a turbocharged 1.2-liter gasoline engine with 130 horsepower with two electric motors. You cannot charge it with a cord as the battery is self-charging.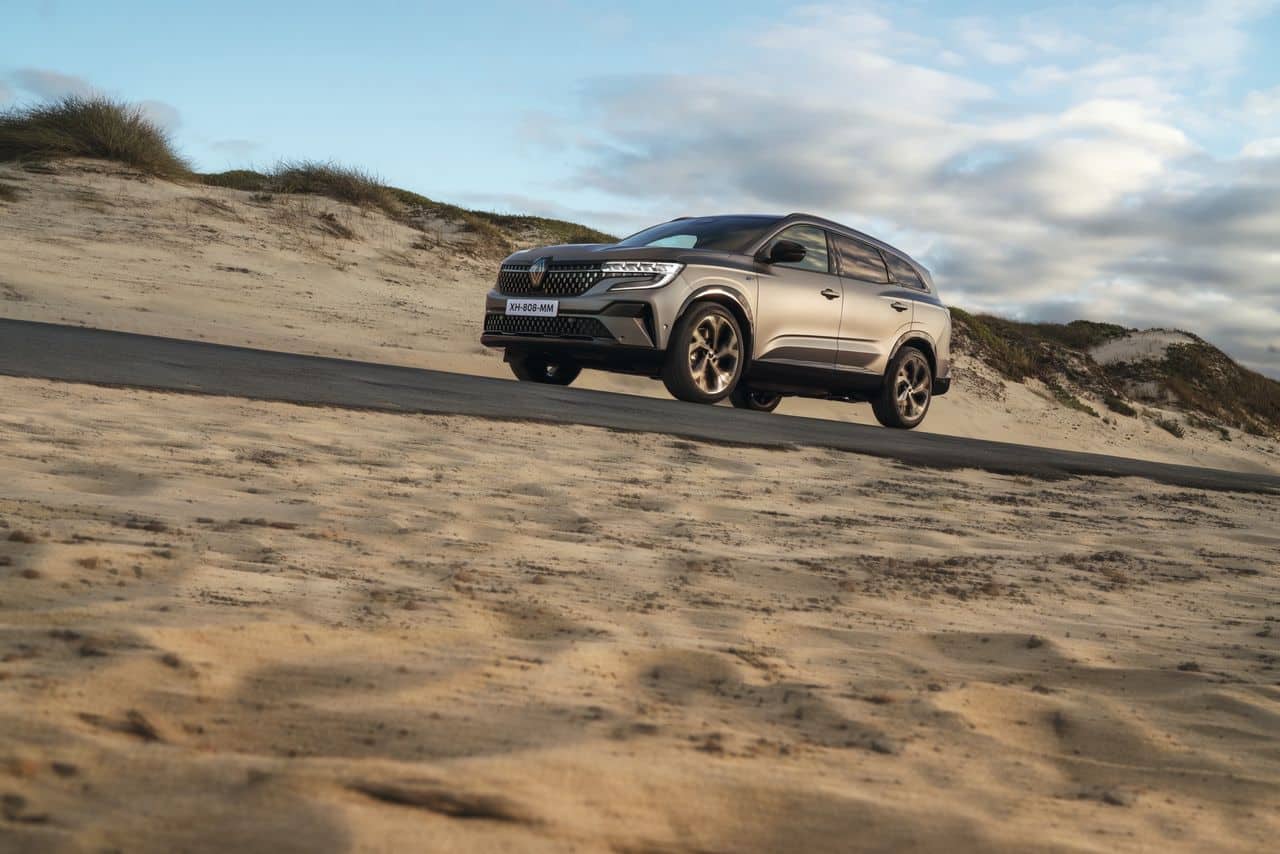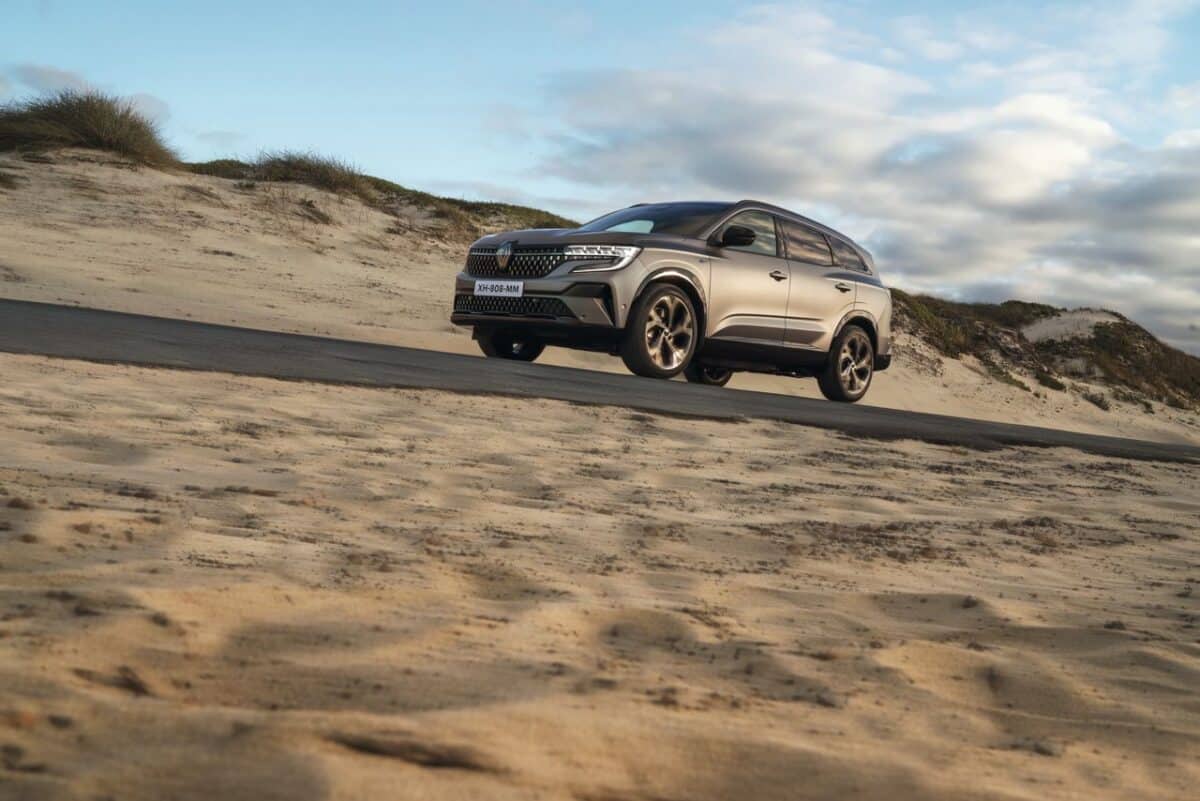 The fuel consumption is reported to be 0.46 liters per 10km, and with a full battery and full fuel tank, you should be able to travel up to 1100 km.
Unfortunately, we haven't received any pricing information yet.