These are the first images of Lotus' upcoming grand tourer named the Lotus Emeya. The car is fully electric and is claimed to accelerate from 0 to 100 km/h in an impressive 2.78 seconds. Lotus promises that the car's real power will be felt beyond that point, with ample power available even above 100 km/h, and a 80 to 120 km/h sprint in under two seconds.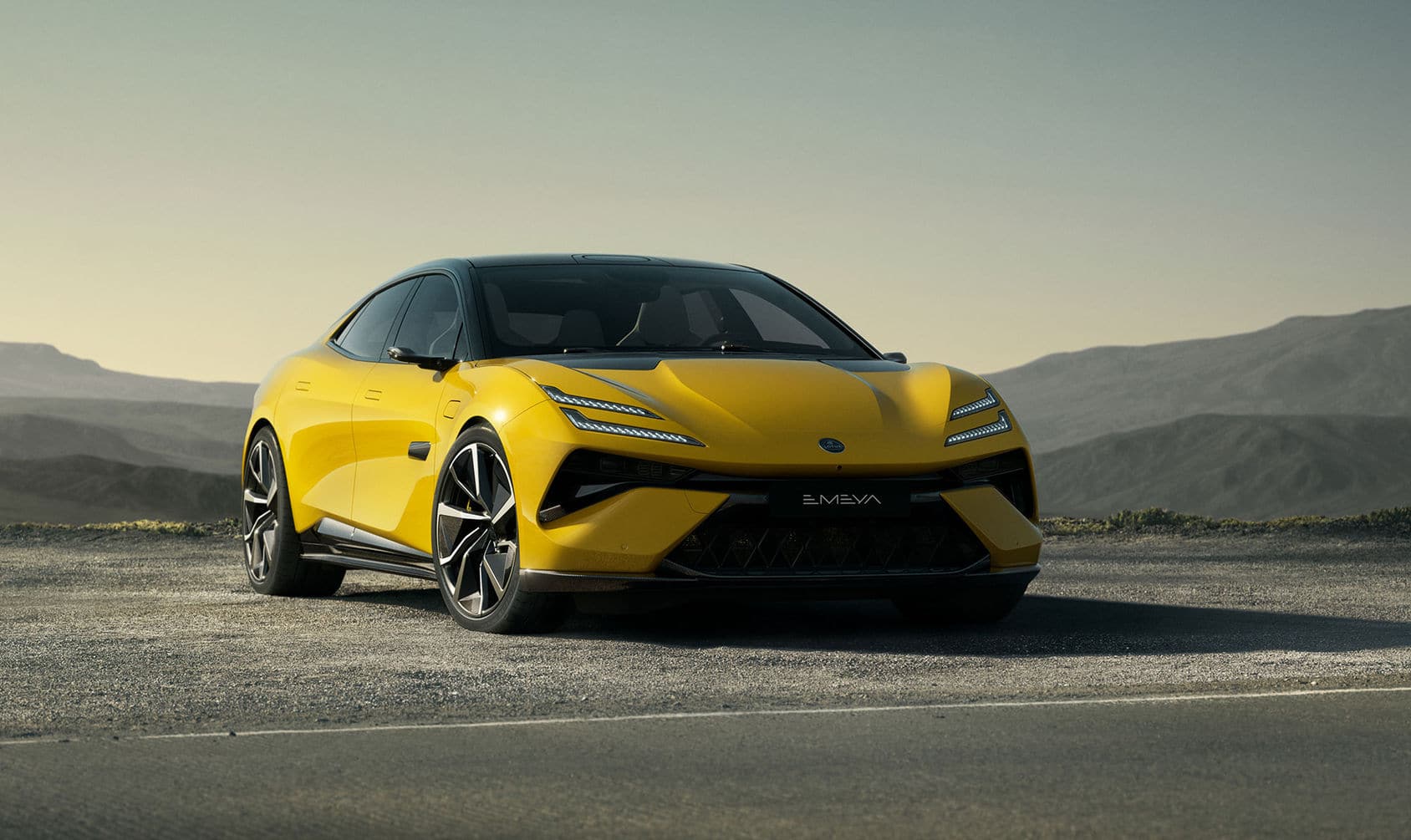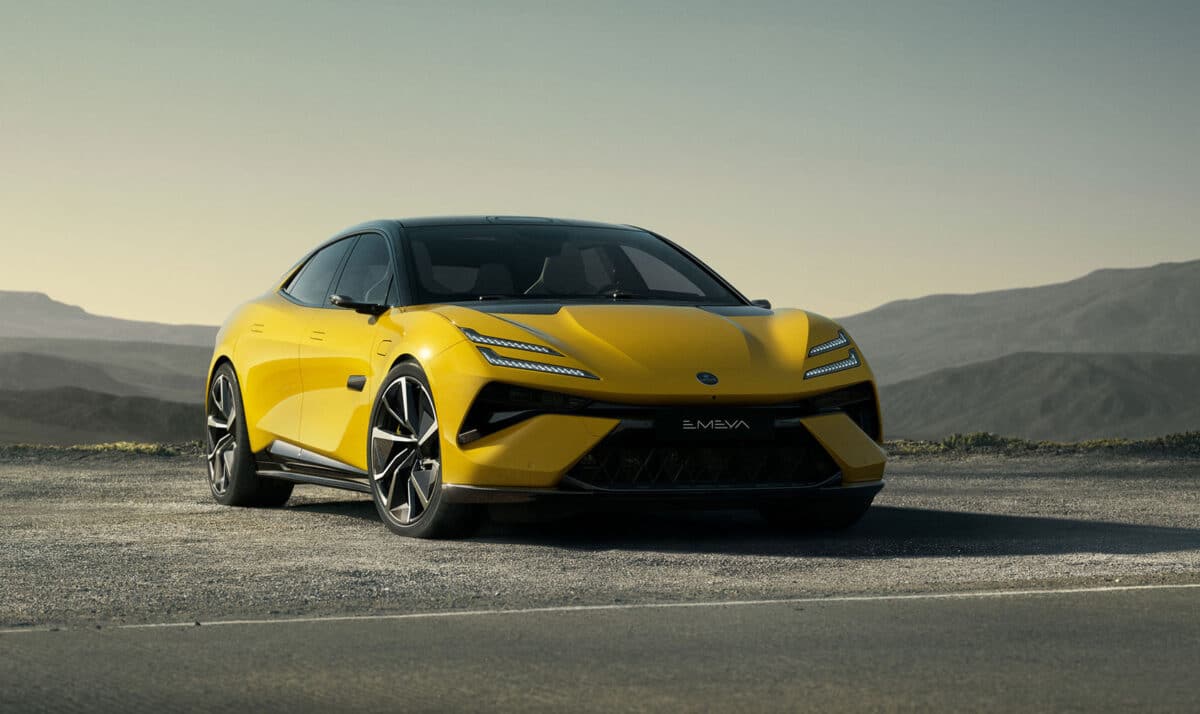 The electric motors are set to deliver 675 kW / 905 horsepower and 985 Nm of torque, with one at the front and one at the rear. The rear motor is equipped with a two-speed gearbox. The car features a substantial rear spoiler measuring 296 millimeters, which is said to generate 250 kilograms of downforce, and Lotus claims it, along with an active diffuser, will provide excellent road-holding.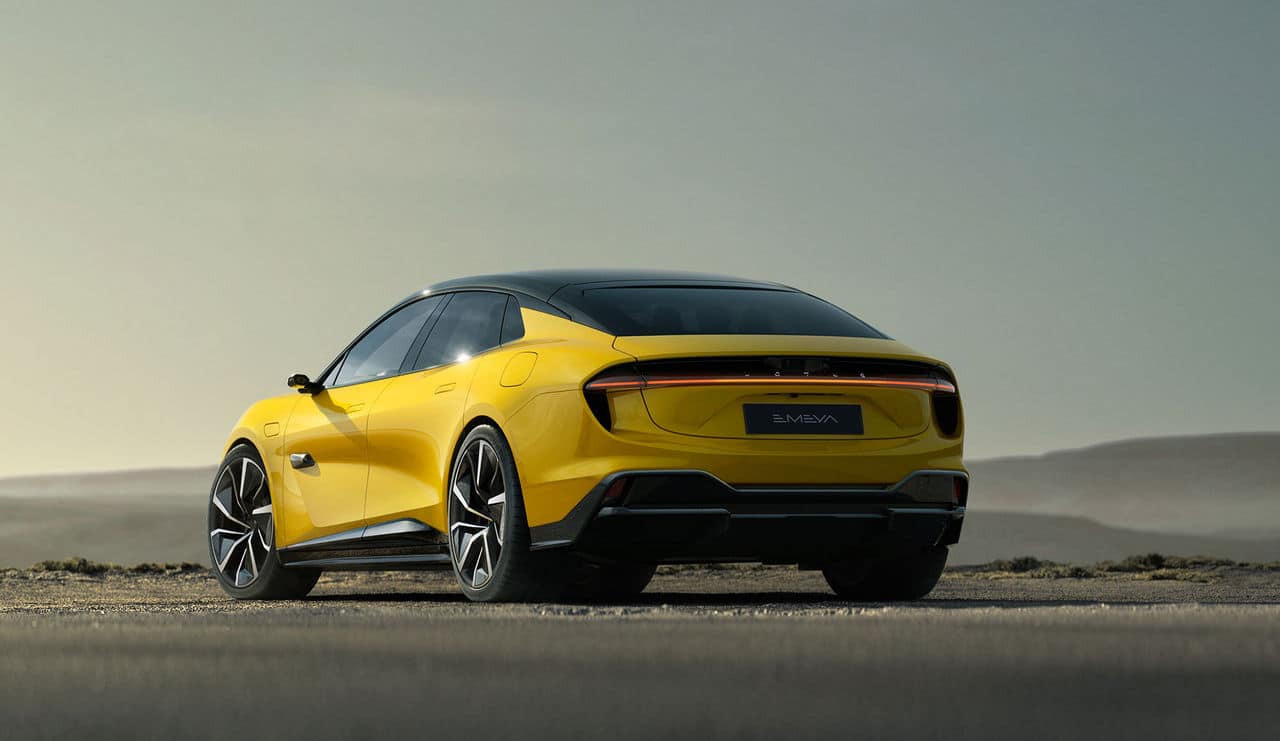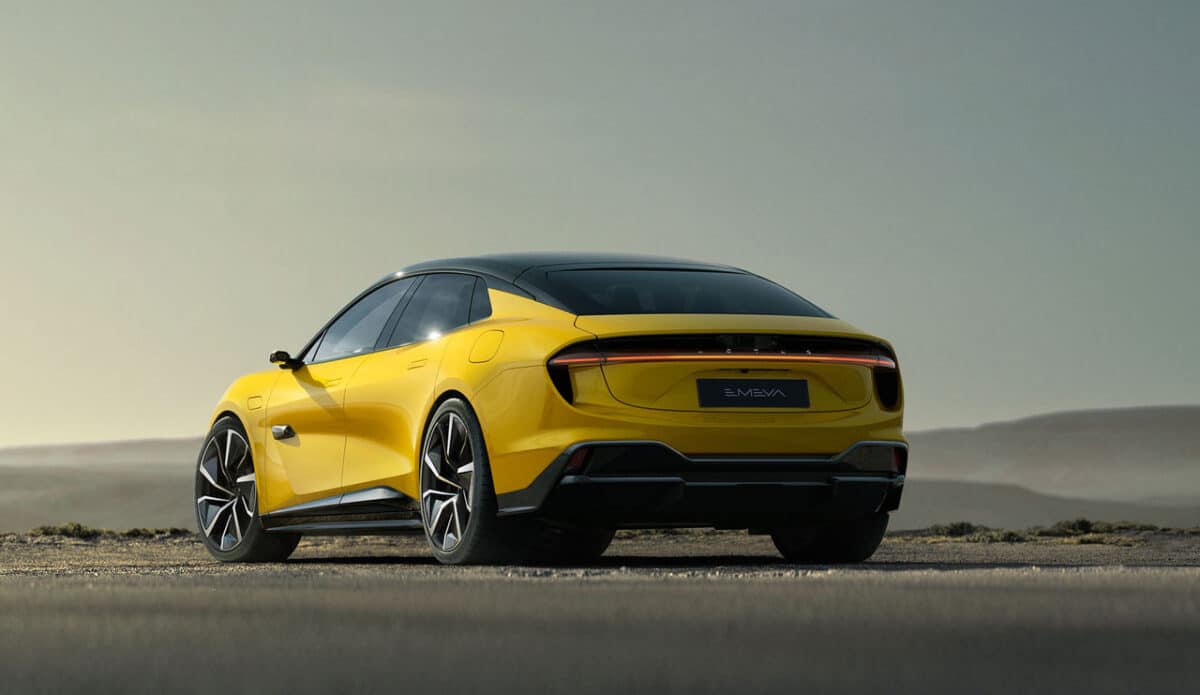 The front also has an active grille that can open when the battery needs cooling, and there's an active air dam to enhance downforce. The car comes with electrically controlled air suspension that can sense the road conditions 1000 times per second.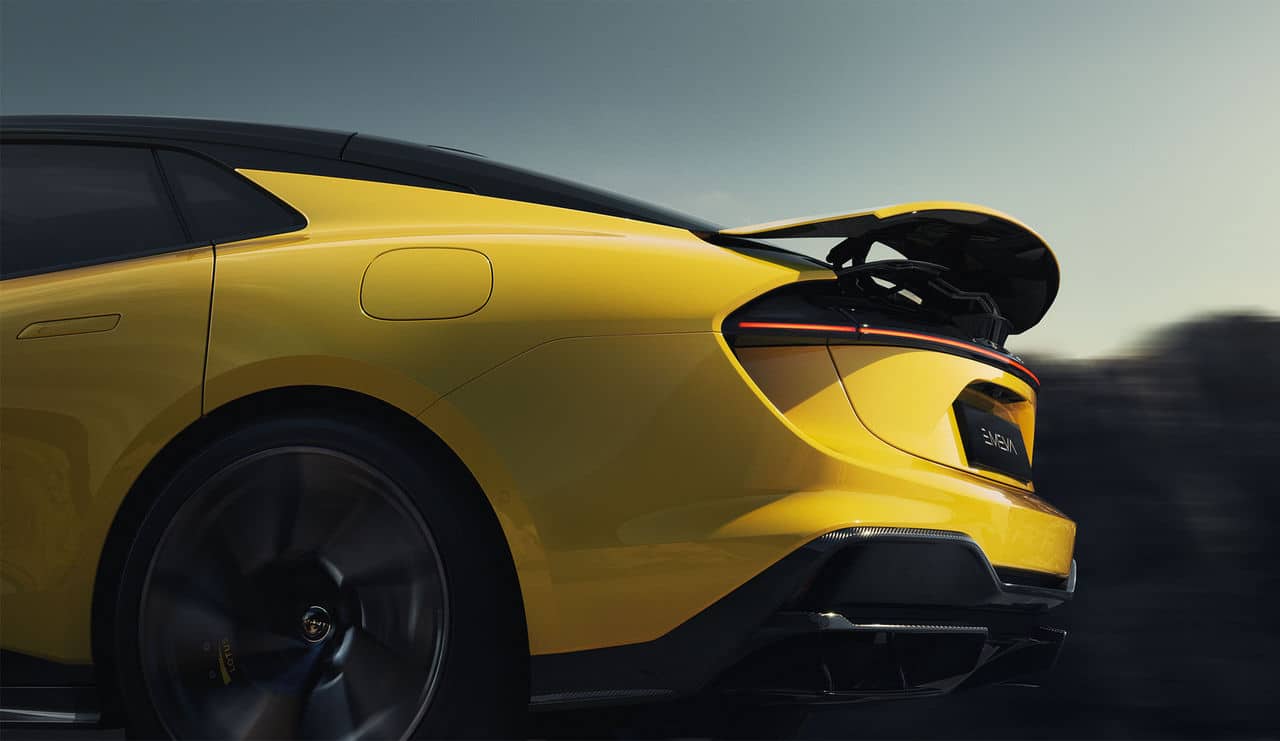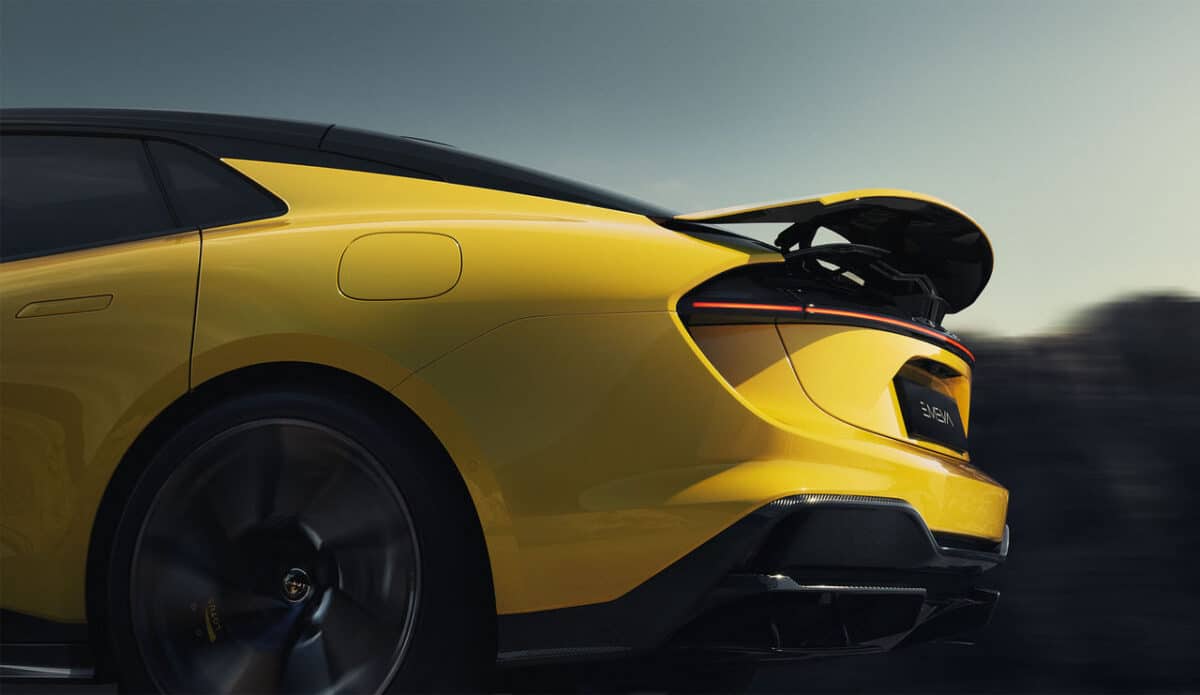 The battery has a capacity of 102 kWh, and the range is expected to be similar to that of the Lotus Eletre, around 600 kilometers. Charging can be done at 22 kW AC or 350 kW DC, with a 10 to 80 percent charge (around 400 km) taking just 18 minutes. You can gain 150 kilometers of range in five minutes.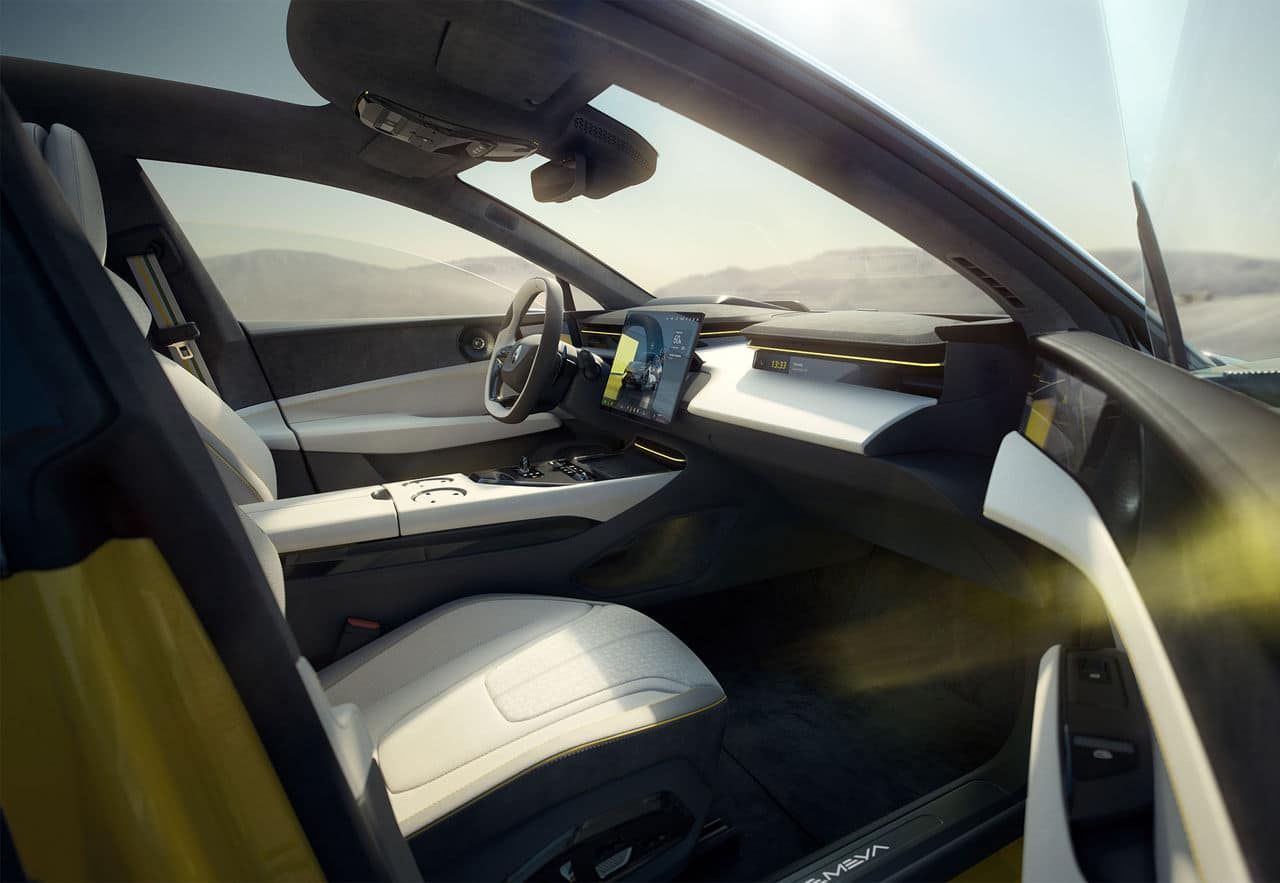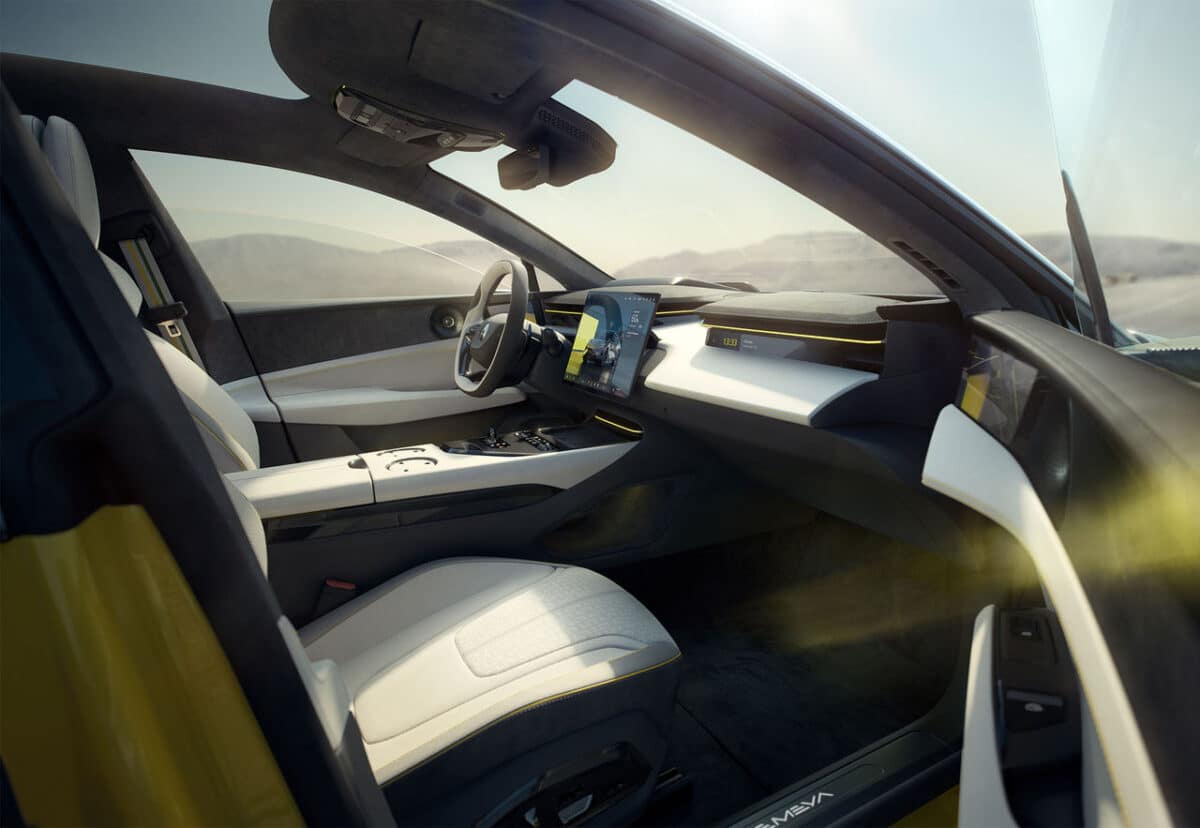 Inside, KEF provides the audio with their Uni-Q speakers and Uni-Core subwoofer. It also features Dolby Atmos and road noise cancellation (RNC), which is like ANC for the car. The car boasts a head-up display equivalent to a 55-inch screen. Production of the Emeya is expected to start in 2024. The price is currently unknown.