This new version will be the first to be electrified and will also be available as an electric vehicle (EV).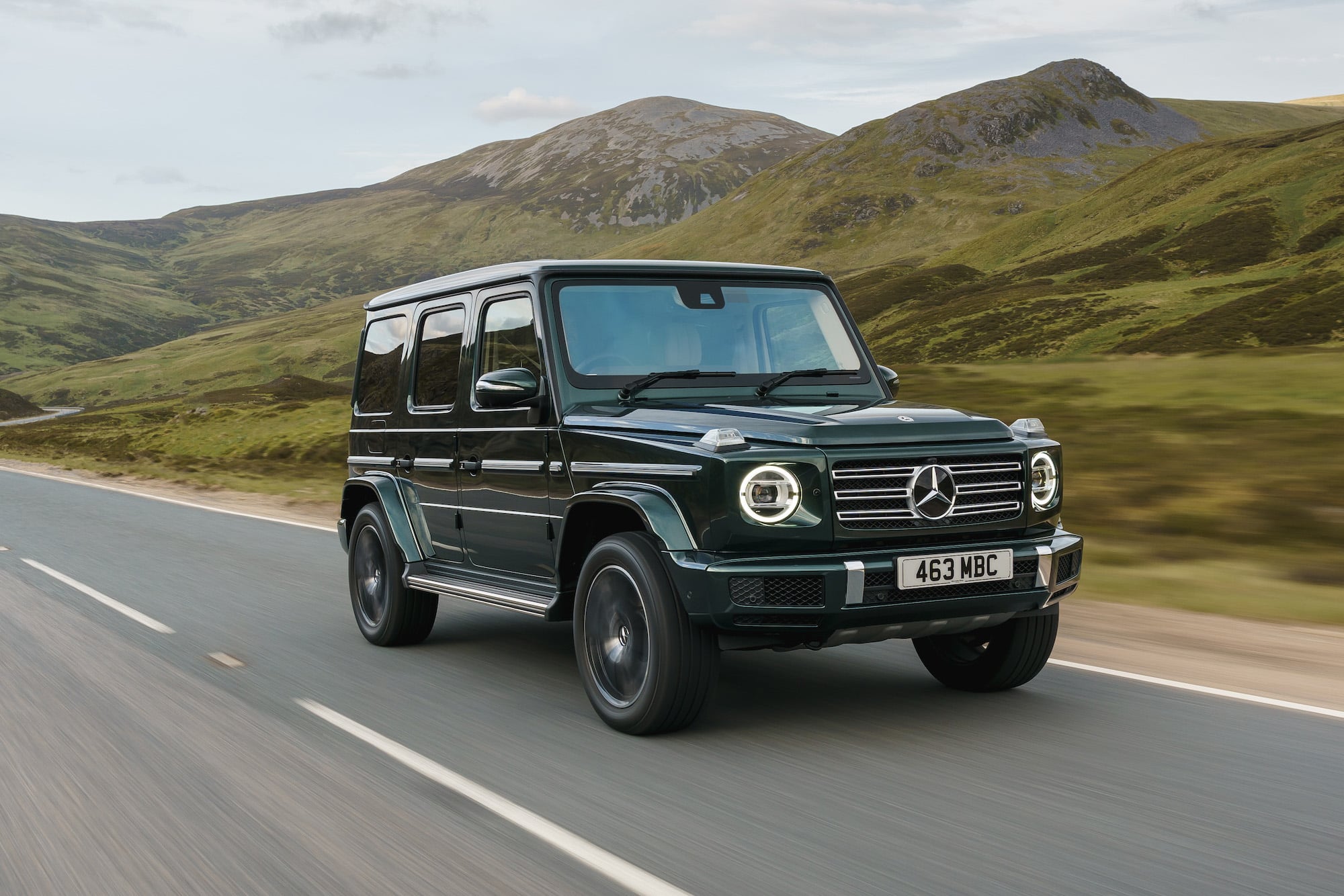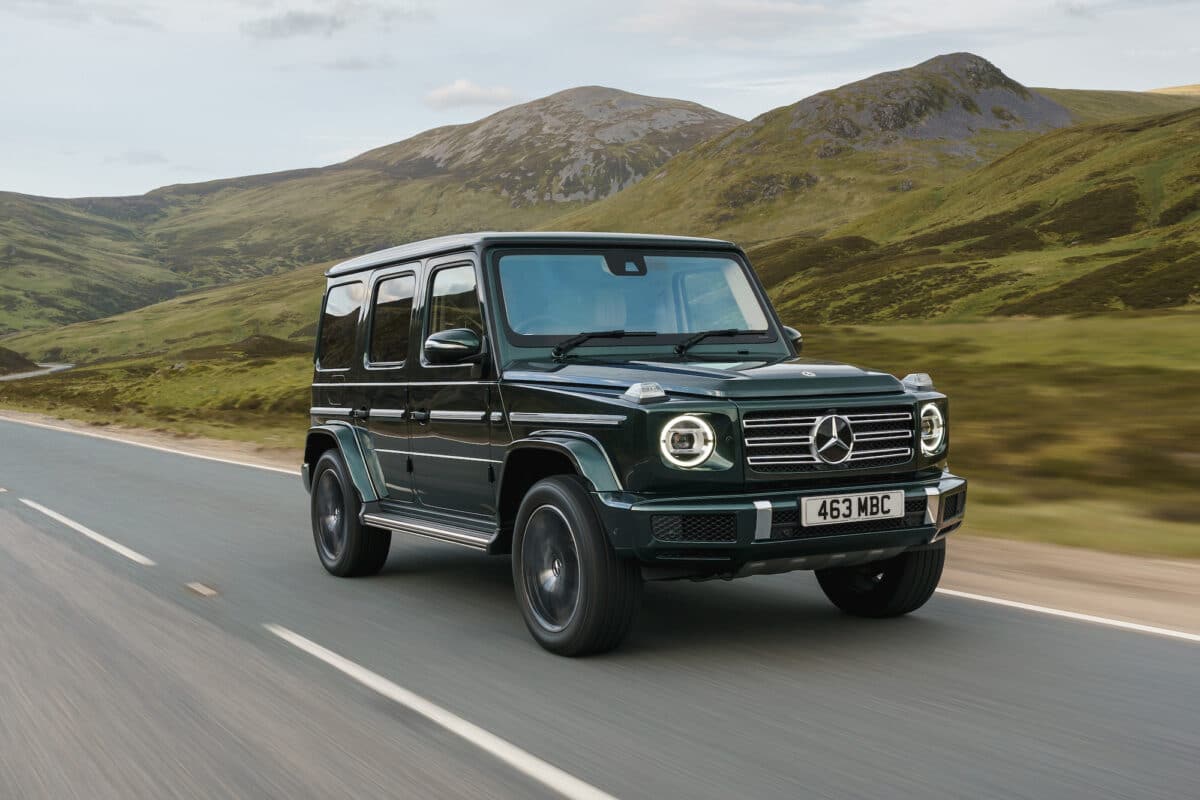 While there won't be any major changes in terms of appearance, the updated version is expected to feature improved aerodynamics, a crucial factor for achieving a reasonable range in an electric vehicle and reducing fuel consumption in combustion engine versions.
As for the electric version, known as the EQG, specific details are currently limited, but it will have an electric motor at each wheel and offer significant torque.