In a new six-part mini-documentary, Porsche will share their restoration process of a 959 that participated in the Paris-Dakar rally. However, it is not the car that won the 1986 competition that is being refurbished, it is left untouched. Instead, it is the one that came in second place and was driven by Jackie Ickx that is getting a new lease on life.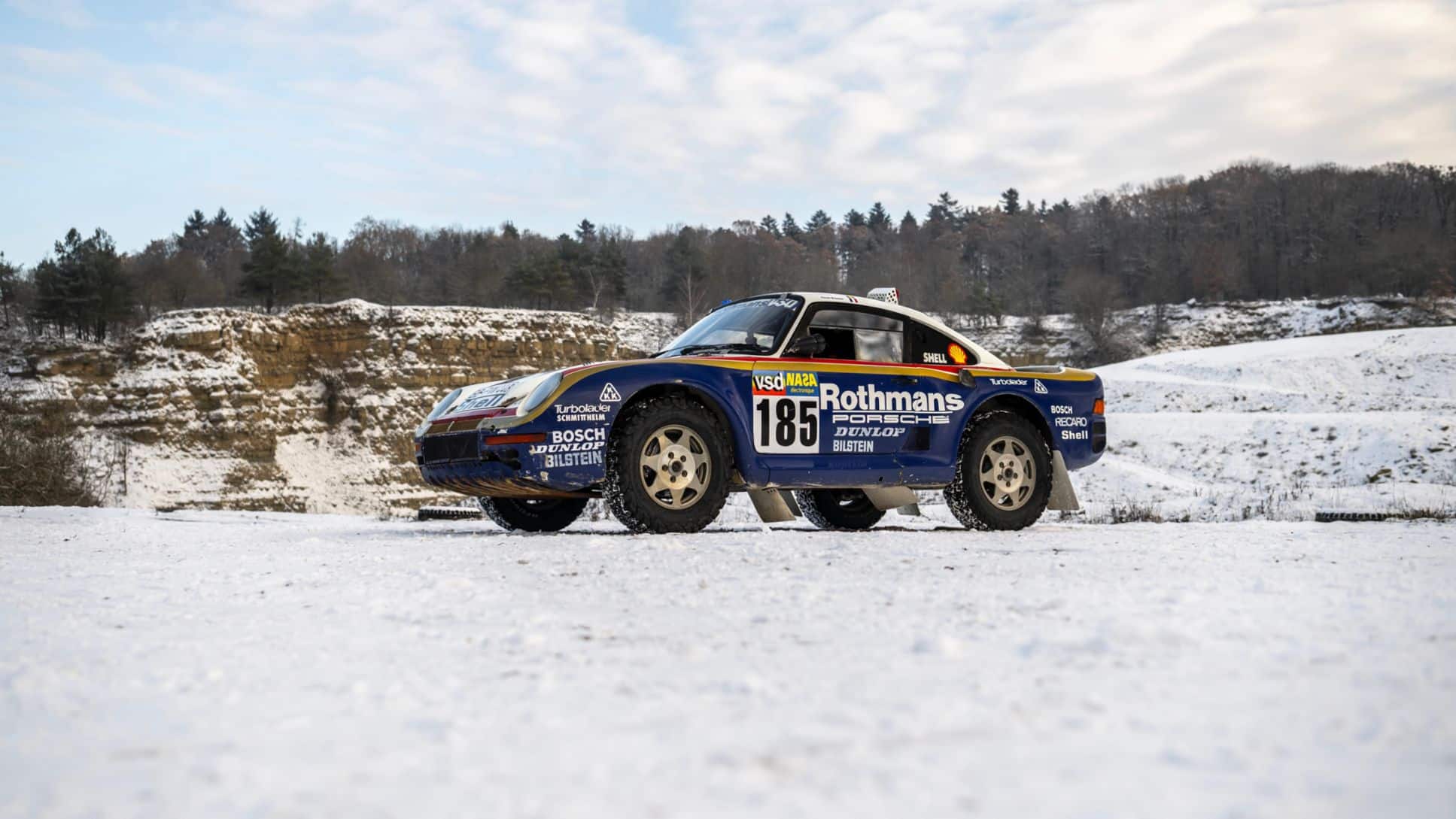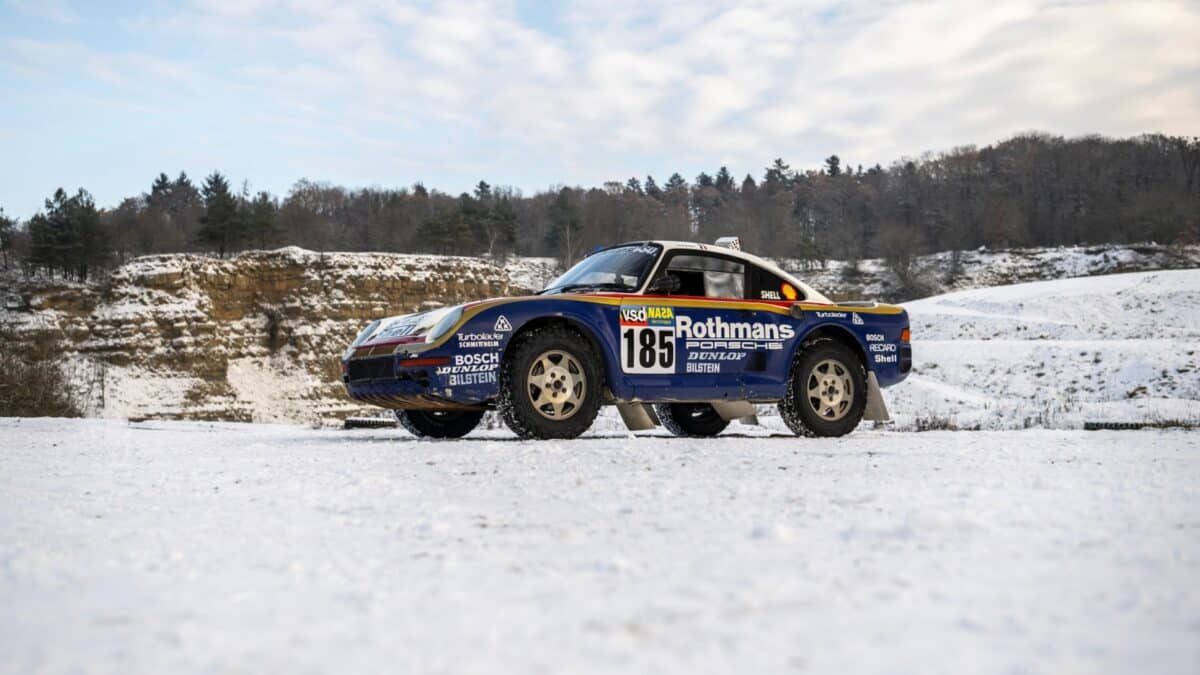 The finished car will be displayed at the Retro Classics event as part of the exhibition "75 Years of Porsche Sports Cars" that will be there.
"We want to keep the original condition and only lightly overhaul the car while eliminating any technical flaws," says Werner
"The 959 Paris-Dakar is a prototype, one of the reasons why its recommissioning is such an emotionally charged affair," says Uwe Makrutzki, Head of Porsche Classic factory restoration. "In 1986 the car faced a challenge, and now we faced another one." The teams of Makrutzki and Werner worked hand-in-hand and discussed everything in great detail. Porsche Classic dismantled, overhauled and reassembled the engine, gearbox and drivetrain for the project. All the parts showed little or no damage. "The car was in very good condition, with no major defects or corrosion. As with any restoration with the specific mission of preserving as much substance as possible, the team looked at each part individually and made partial repairs where this was unavoidable. Many of the original parts had near-series production prototype status," Werner concludes.