Almost three years ago, Apex Motors unveiled the electric supercar AP-0. It was then a concept promised to become a reality and start production in the fourth quarter of last year. But that never happened, and many may have thought the project had been abandoned.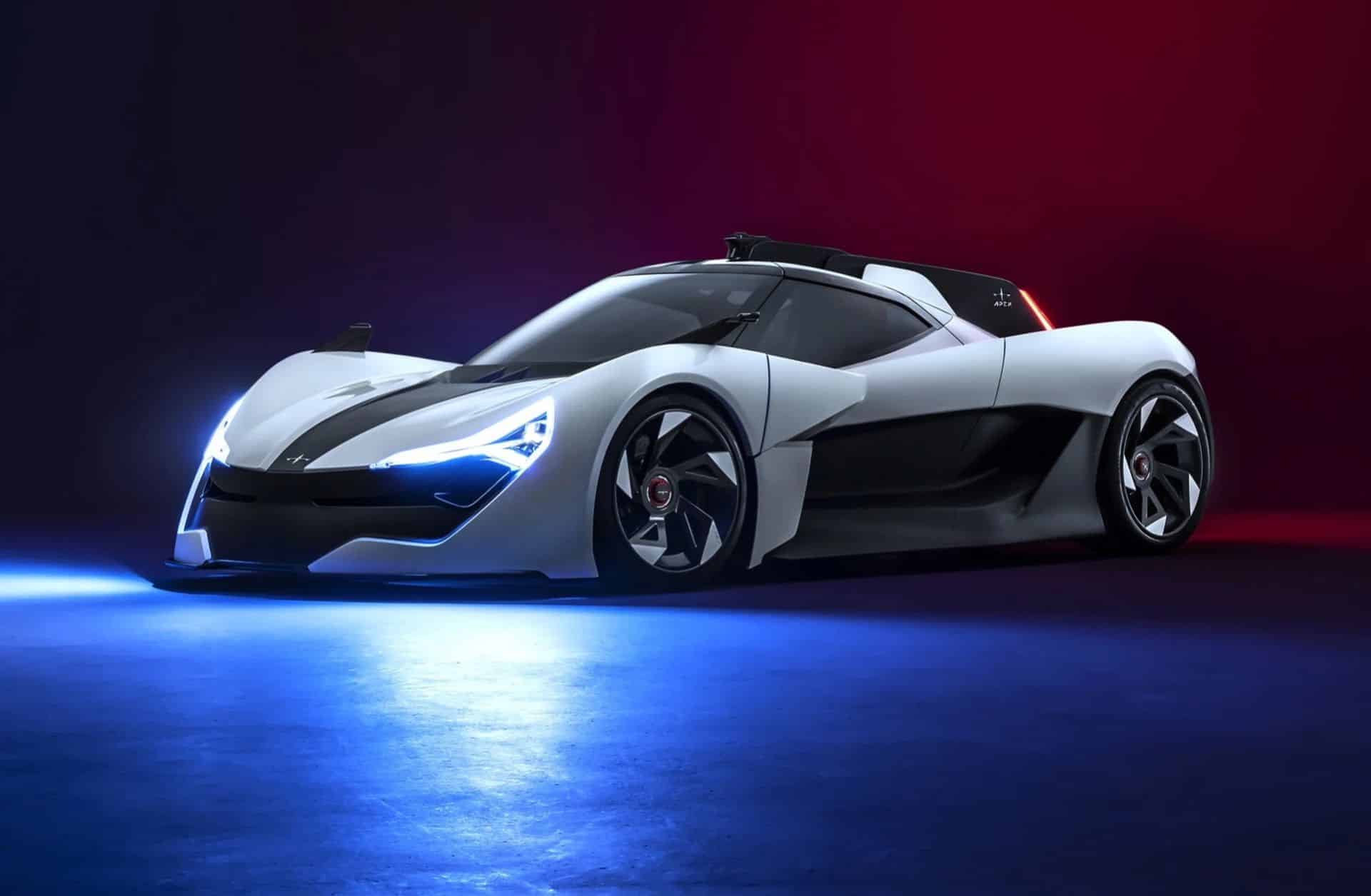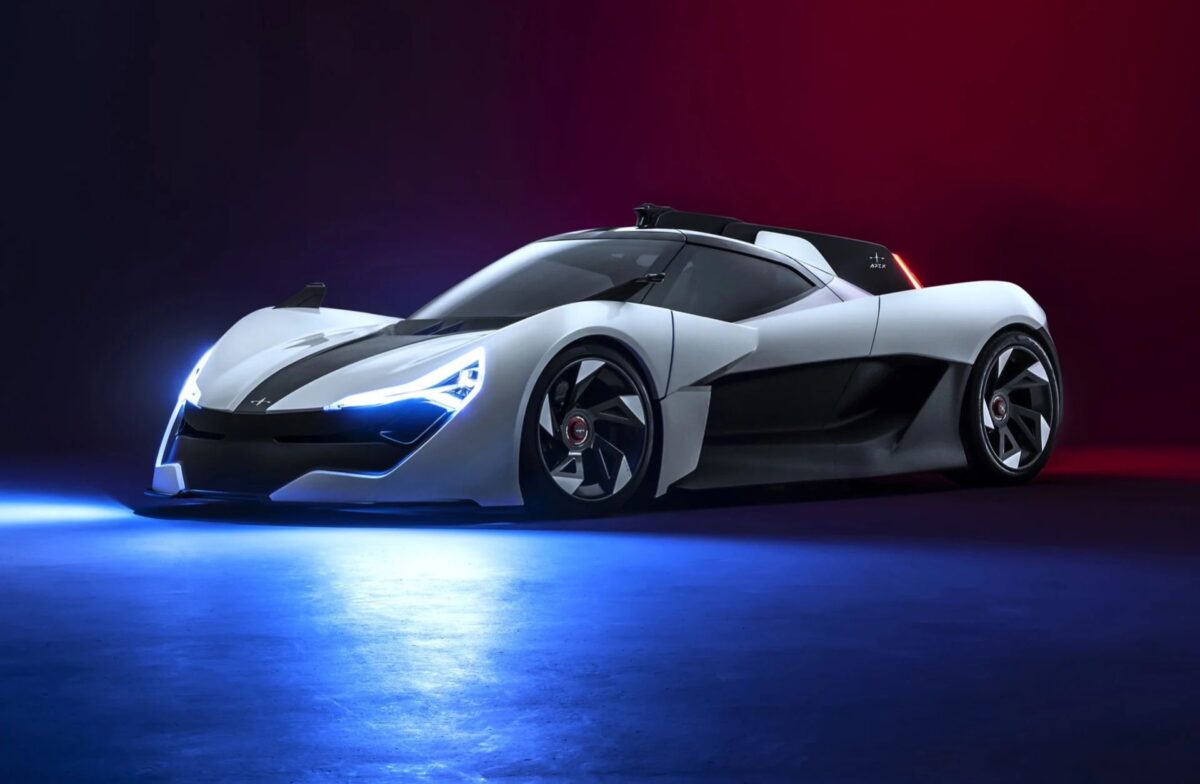 However, even though those plans fell through, the car is still alive and was showcased yesterday at The Ritz-Carlton Amelia Island Country and Golf Course in the US by none other than artist Wyclef Jean. He is said to have been involved in ensuring that the car delivers the best sound experience possible. The car is also said to have the ability to analyze the driver and then play songs to optimize the driving experience.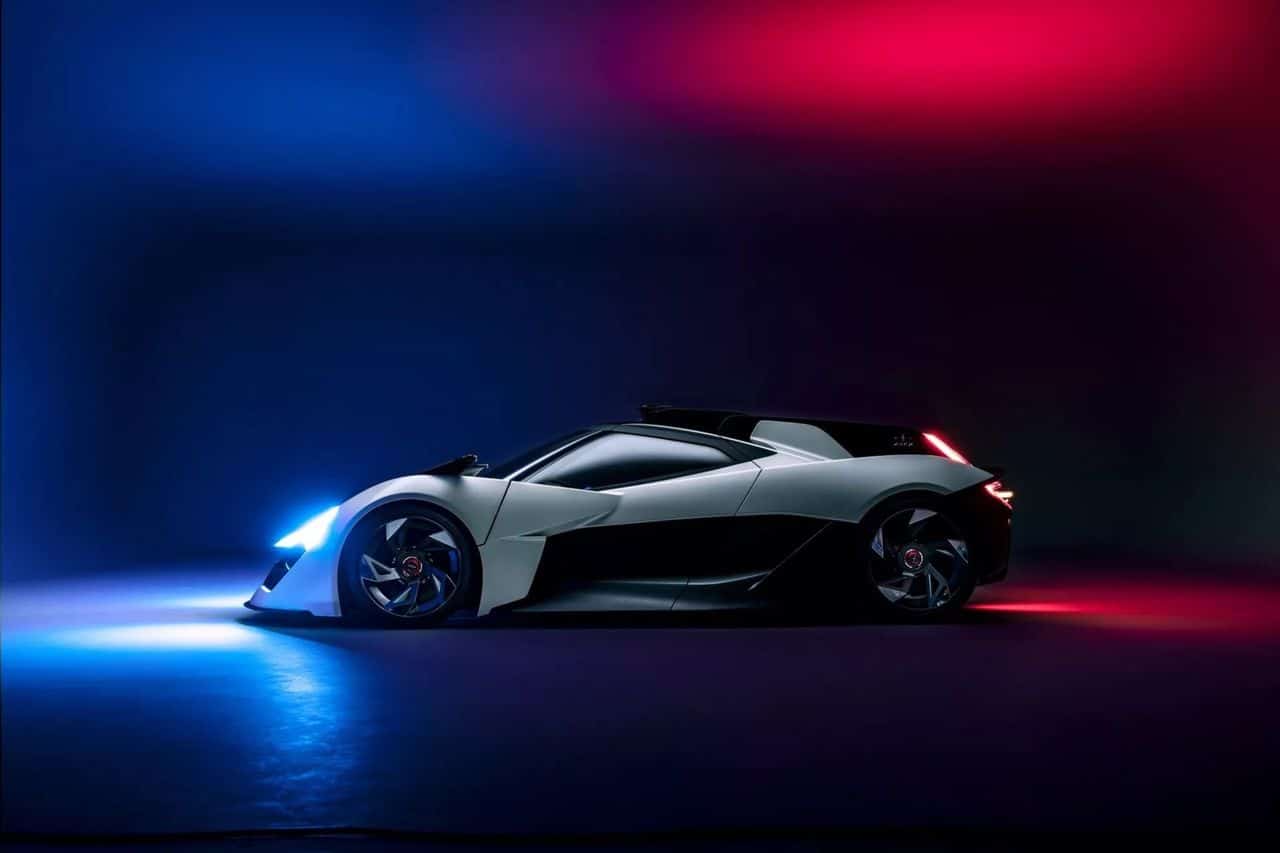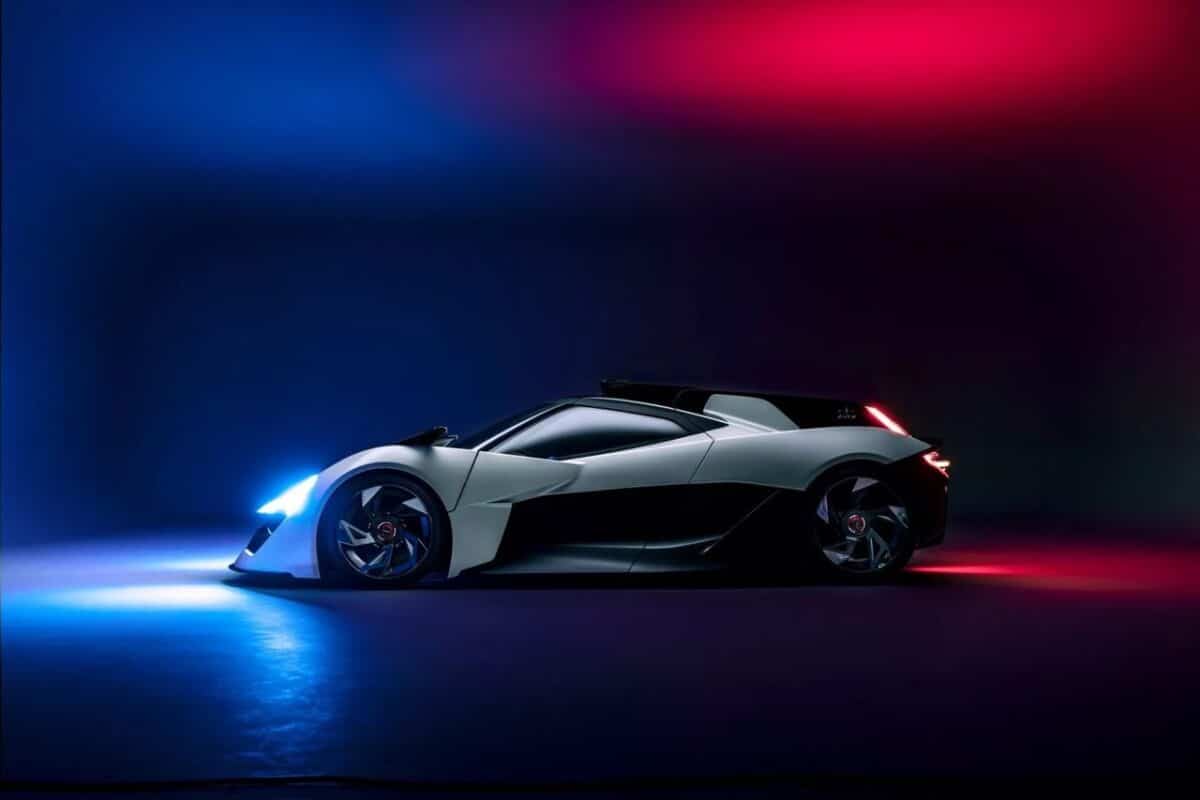 The plan was to manufacture the car in the UK, but now it will instead be done in Miami. Production is expected to start at the end of 2024, with a price tag of $350,000. That is quite a bit more than the initial cost of $180,000 that was announced.
For the money, you will get a 90 kWh battery pack and a rear motor that delivers 650 horsepower and 580 Newton-meters of torque. It will go from 0-100 km/h in 2.3 seconds, and the top speed is listed at 306 km/h. It should be able to travel up to 510 km on a single charge, and it weighs 1,200 kg.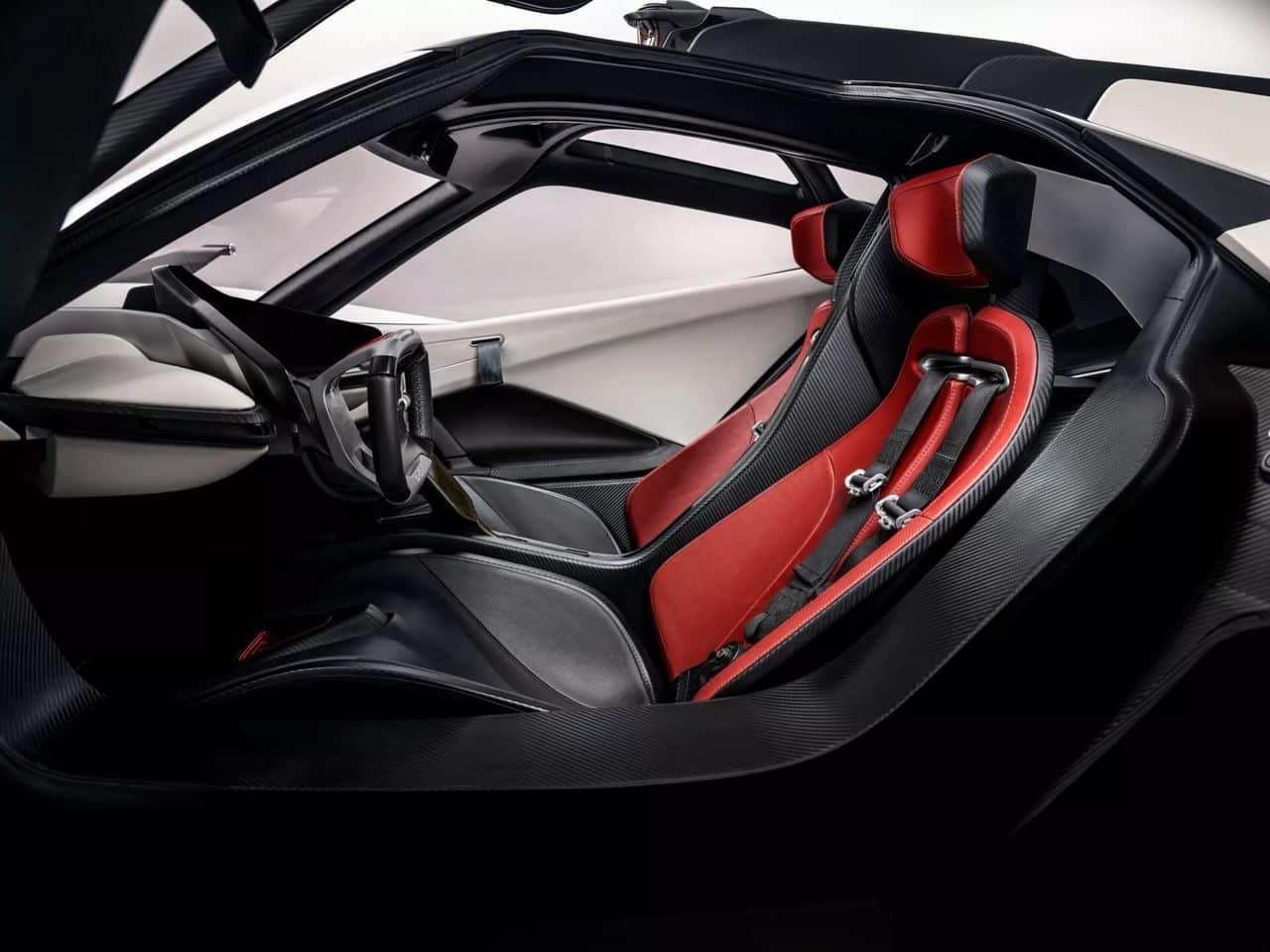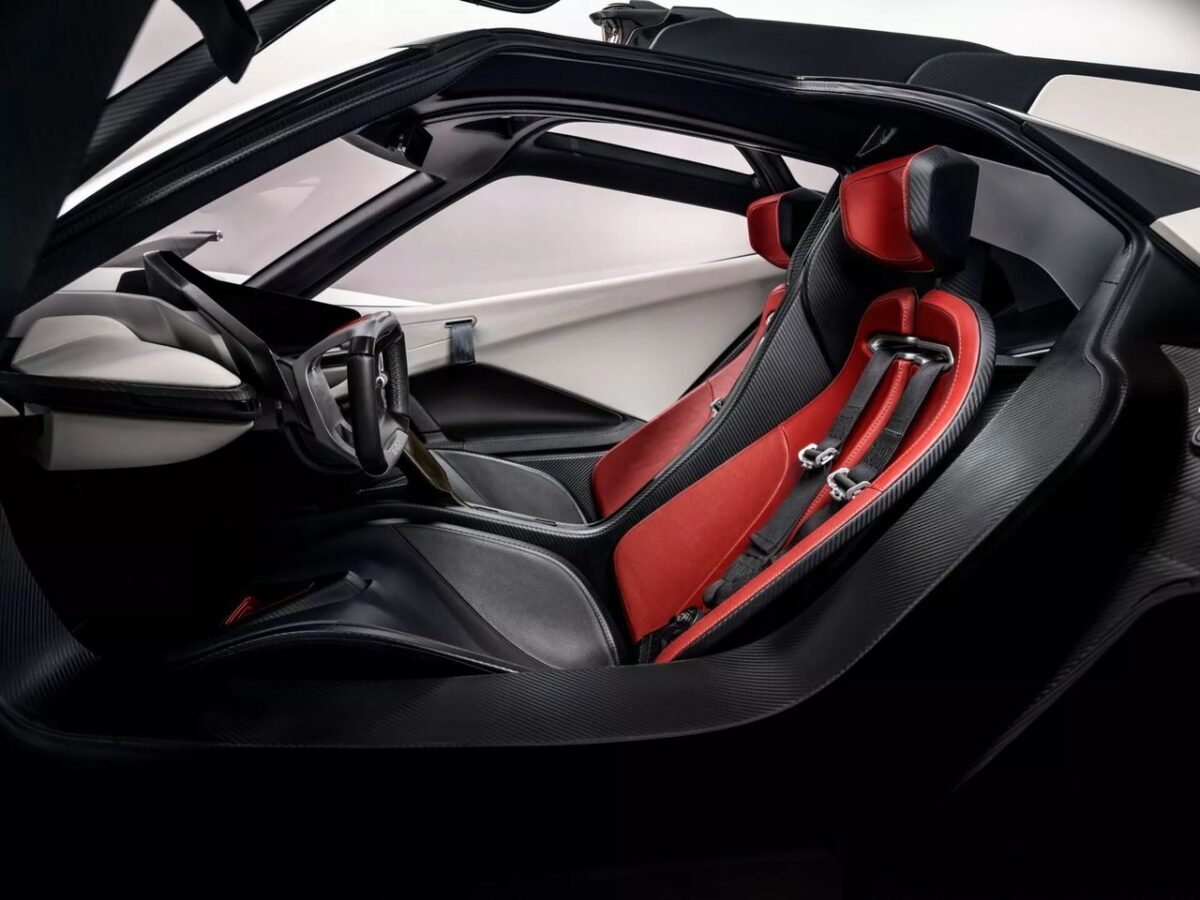 As usual, it remains to be seen whether this car will actually come to fruition this time around.