Anyone who has towed something behind an electric car has probably noticed that the range goes down significantly faster. It is heavy to tow and clearly drains the battery. Ben Parker and Toby Kraus, who previously worked at Tesla, are now presenting the Lightship L1.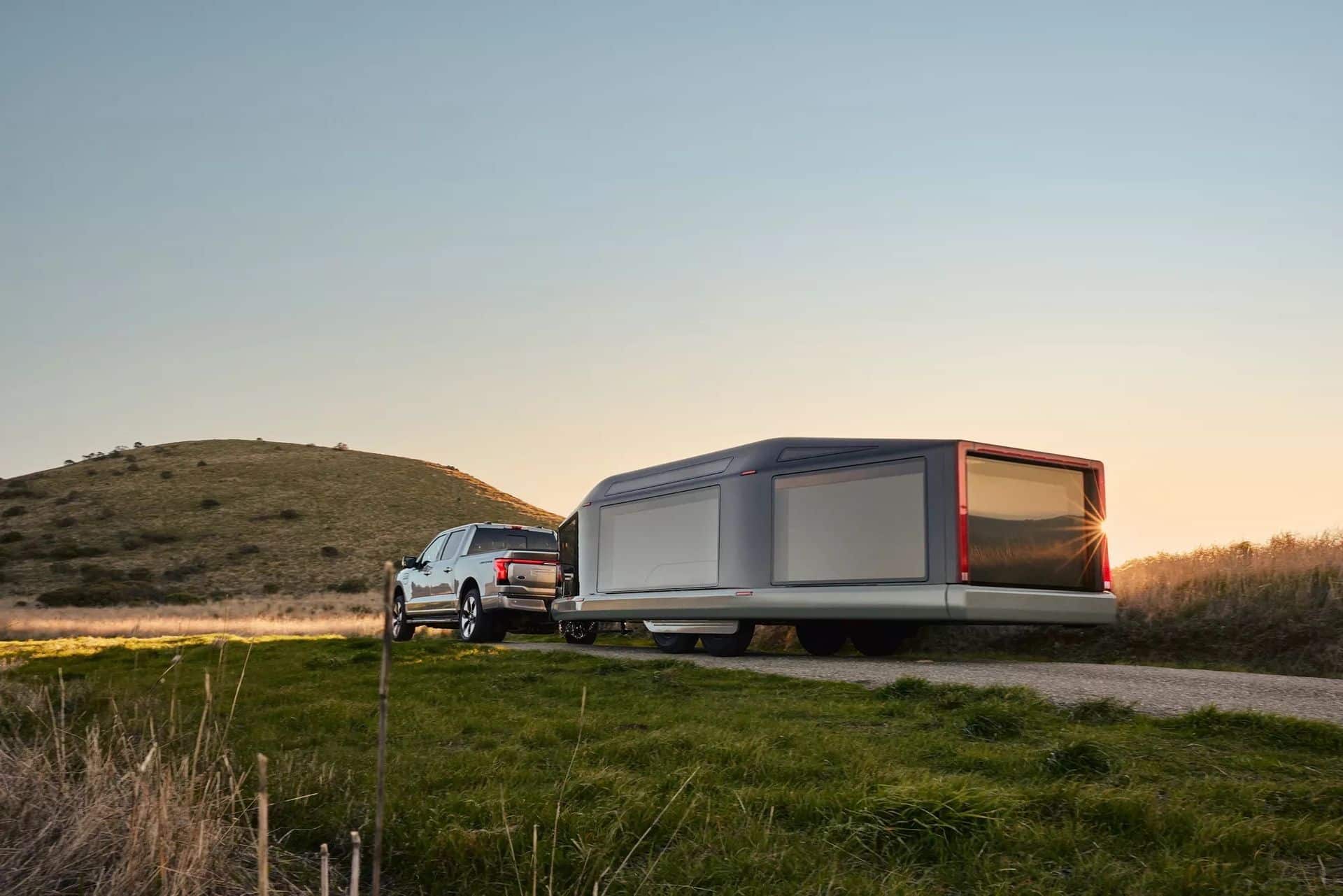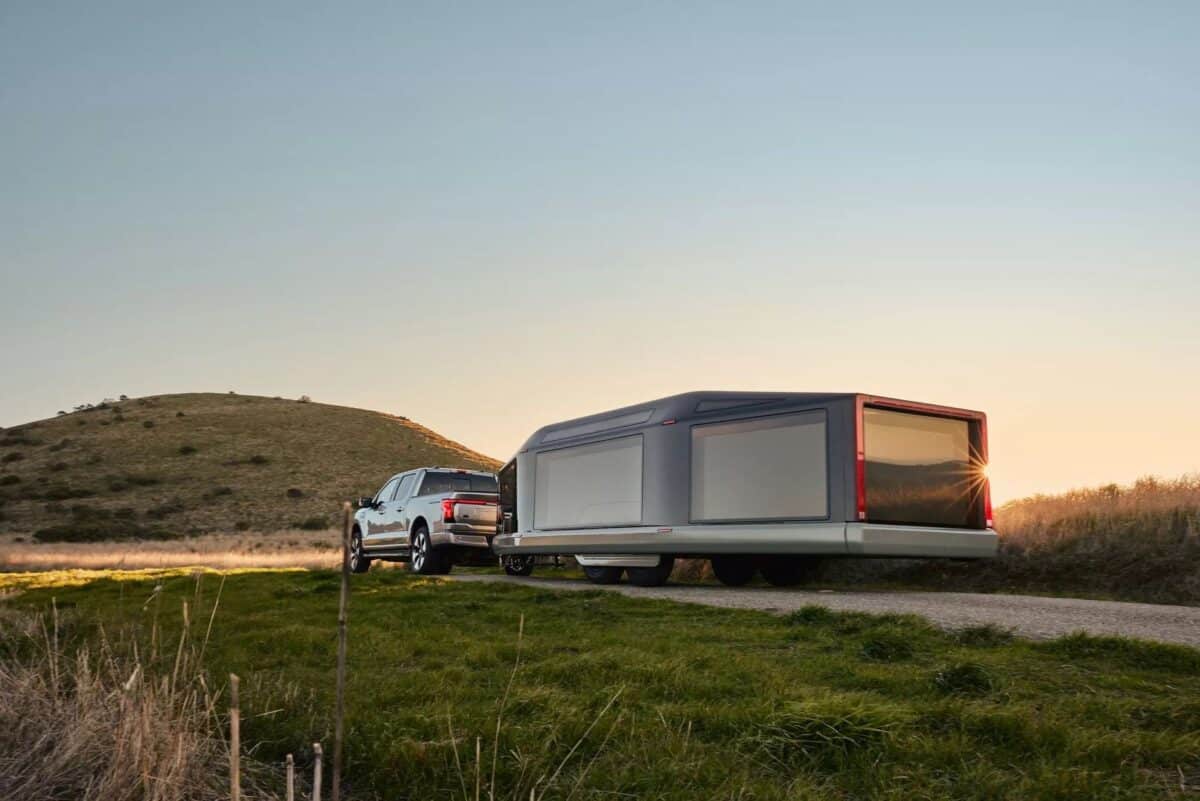 It is a trailer chassis with both solar cells and electric motors in it that they claim will not affect the range of the electric car towing it. In addition, you should be able to get better fuel consumption if you attach the trailer to a fossil fuel car.
When driving, the entire glass house is lowered to make it more aerodynamic (they say three times better than a regular caravan) and when you arrive where you want to camp, you raise it up again and then have a nice living space to hang out in.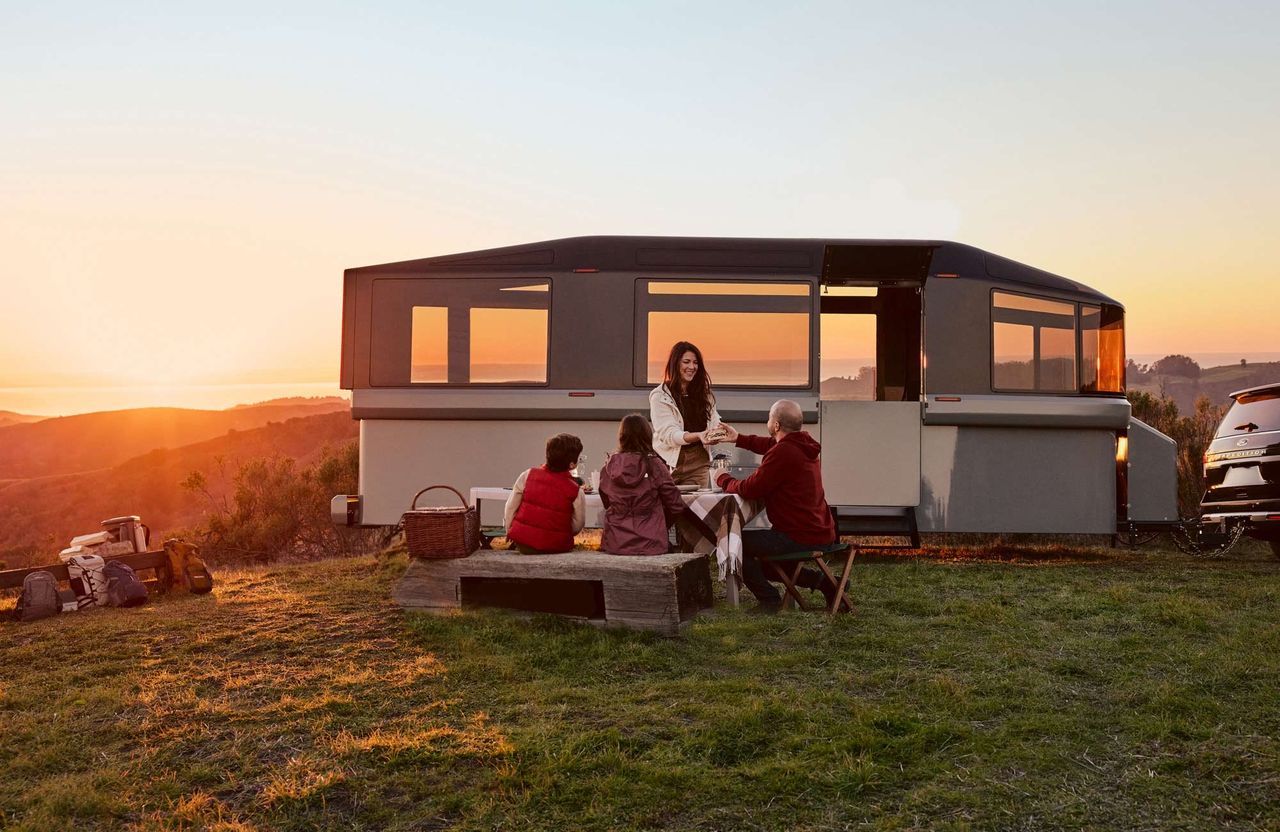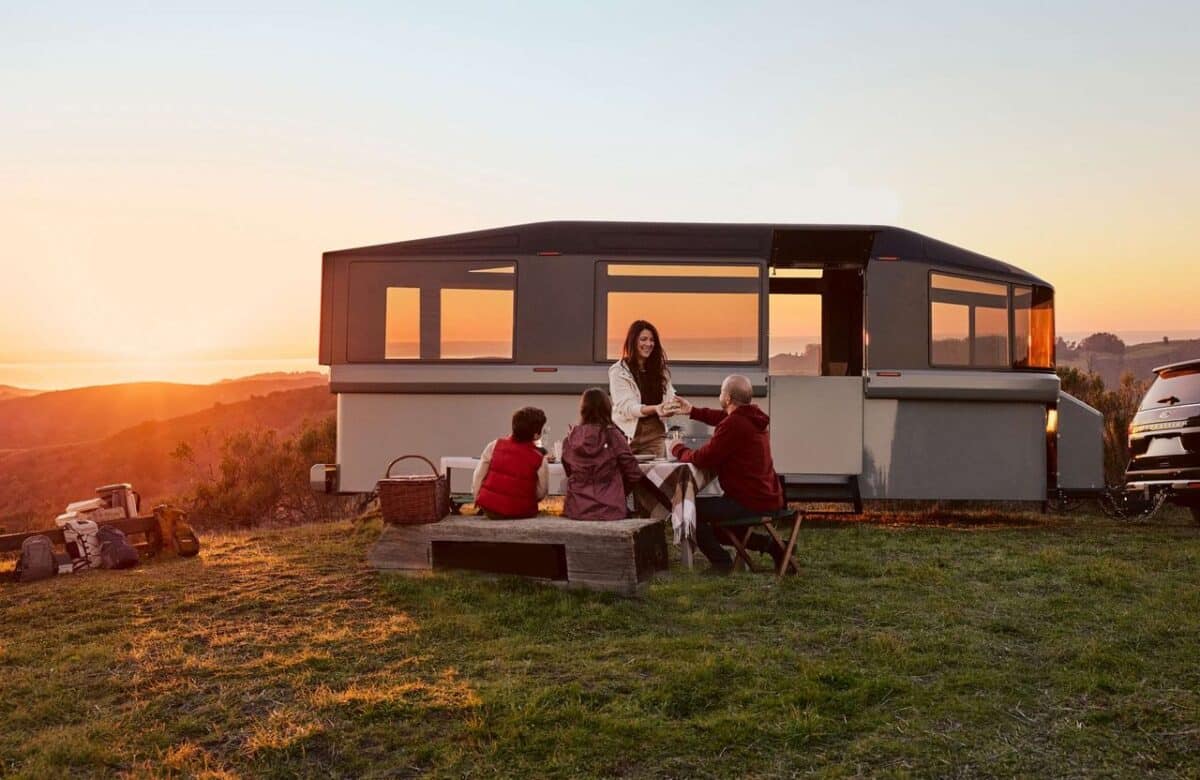 Inside the caravan there is a battery pack of 80 kWh and when you're on the road, the caravan basically drives itself, so it does not drain the towing car's battery.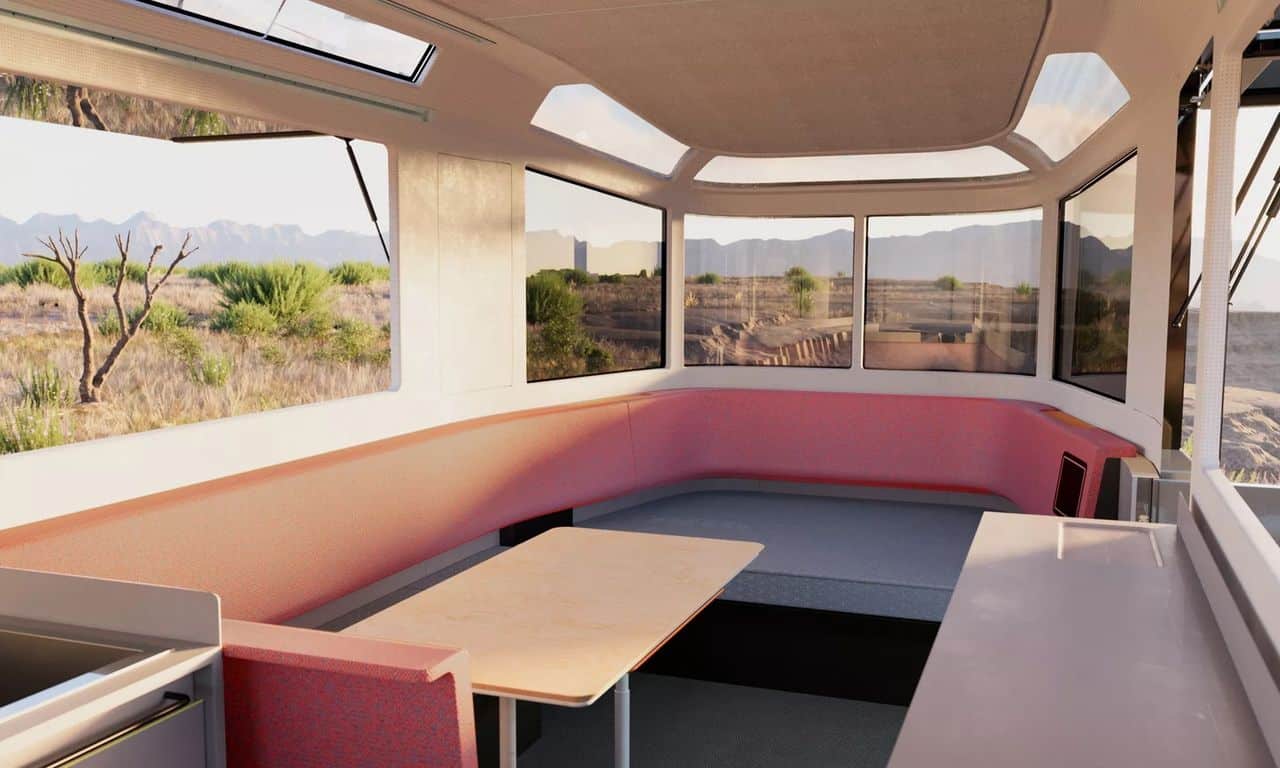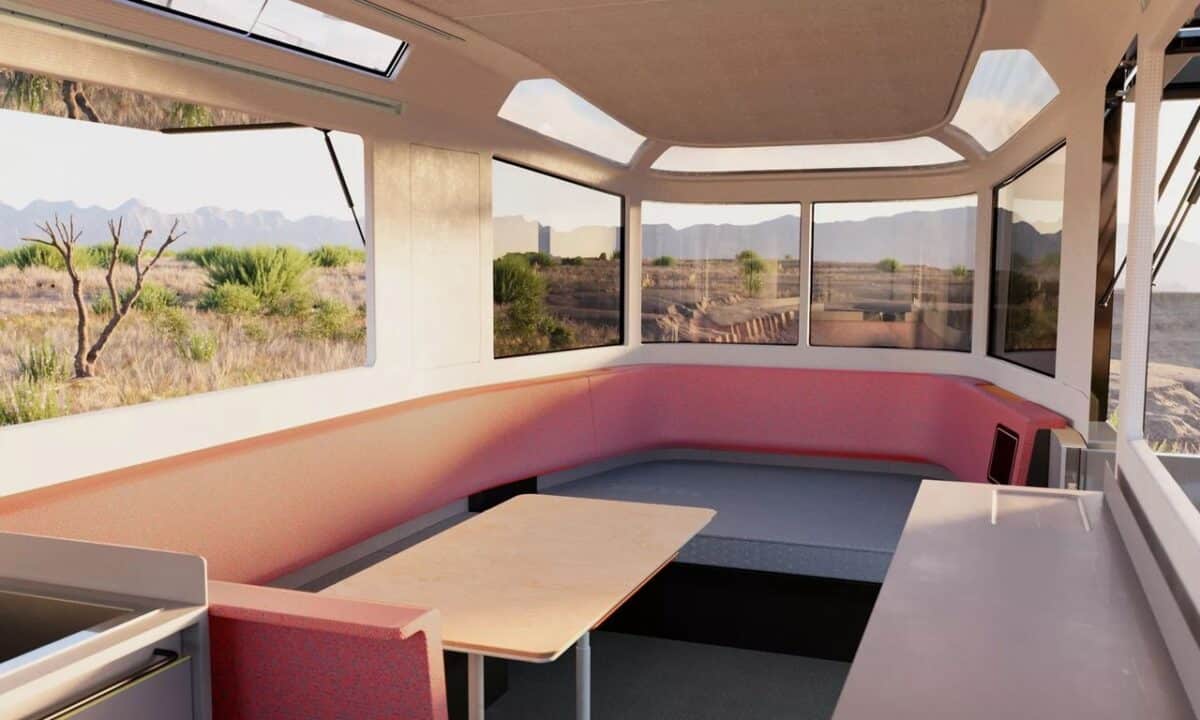 The caravan measures 8.2 meters in length, 2.5 meters in width and up to three meters in height when raised. Four to six people can have a place to sleep. The fully loaded vehicle weighs 3.4 tons.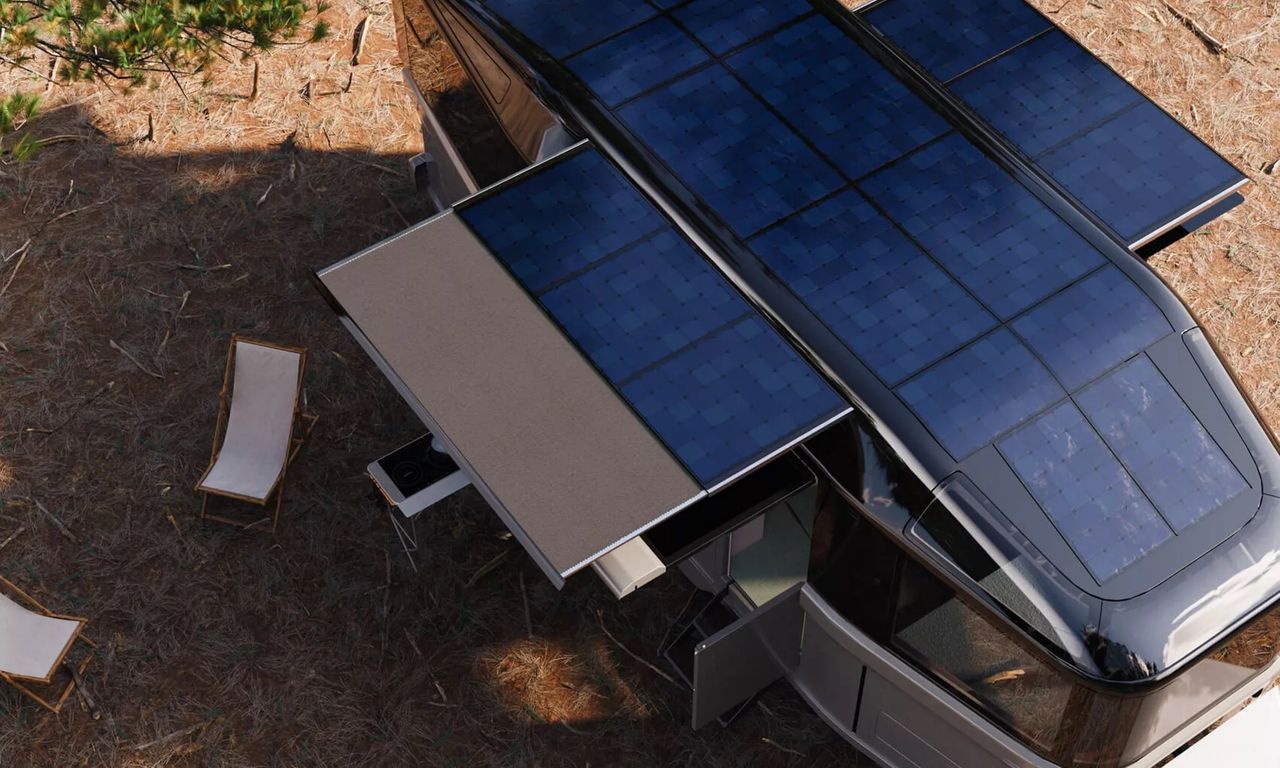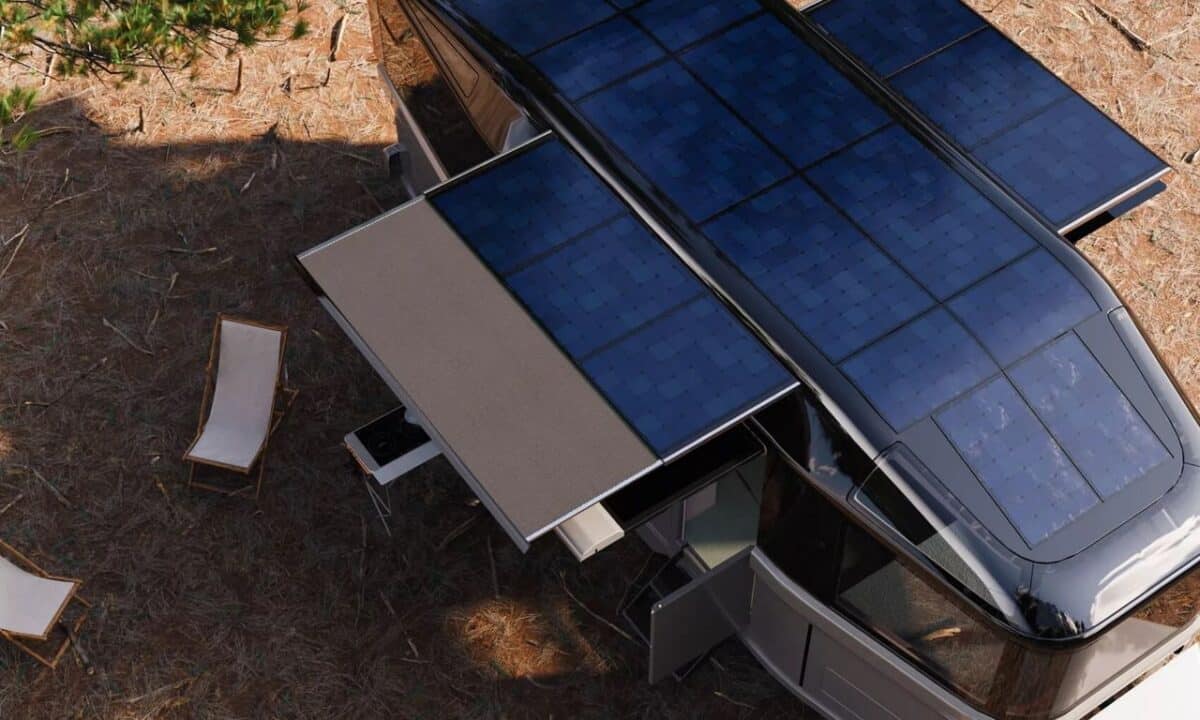 You can pre-order a caravan now for $5,000. The starting price is then $125,000 and production is expected to start at the end of 2024.