Tesla is creating a world through its new update that adds Steam and Apple Music to its cars. It's a world where technology – cars, gaming, and entertainment – is everly connected. With this new update, you can play games while stuck in traffic, listen to music from your phone or even watch movies on the big screen of your car.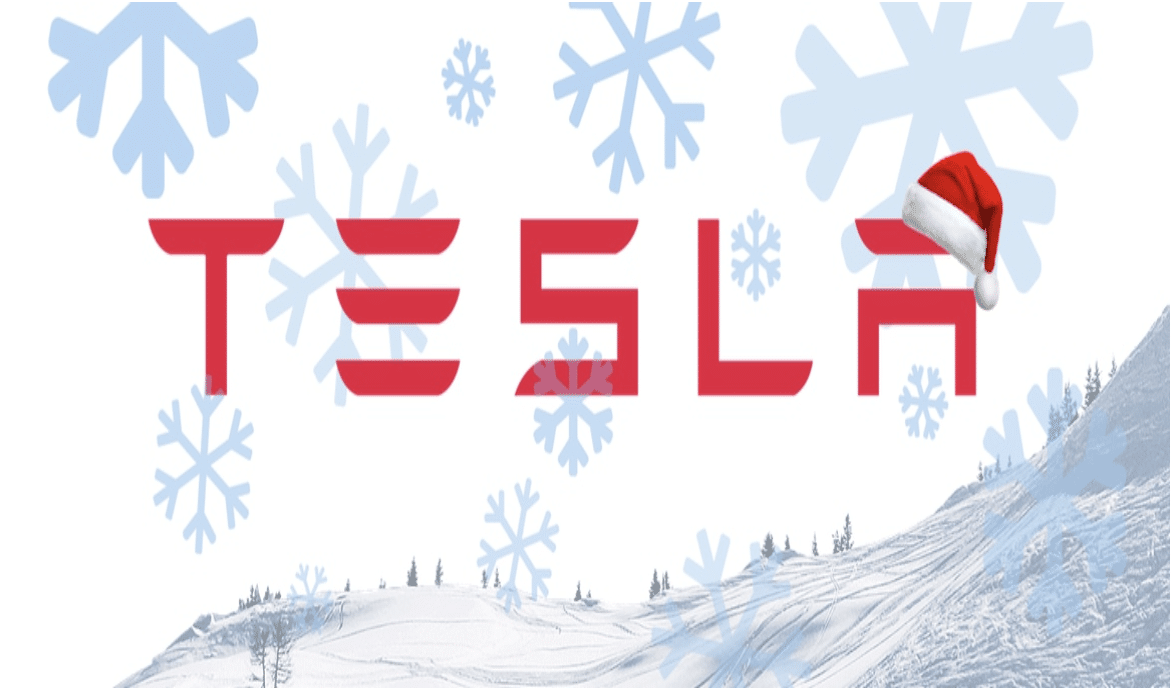 This update, called 'Holiday Update,' is part of Tesla's ongoing efforts to make its cars more than just transportation devices. What are these new updates, and how do they work? Everything exciting and valuable about this update is outlined in this article. Let's find out more.
What Is the New Update All About?
If you're reading this, you've likely heard about these two apps in the past. If not, here are the two applications and what they're all about:
Steam Games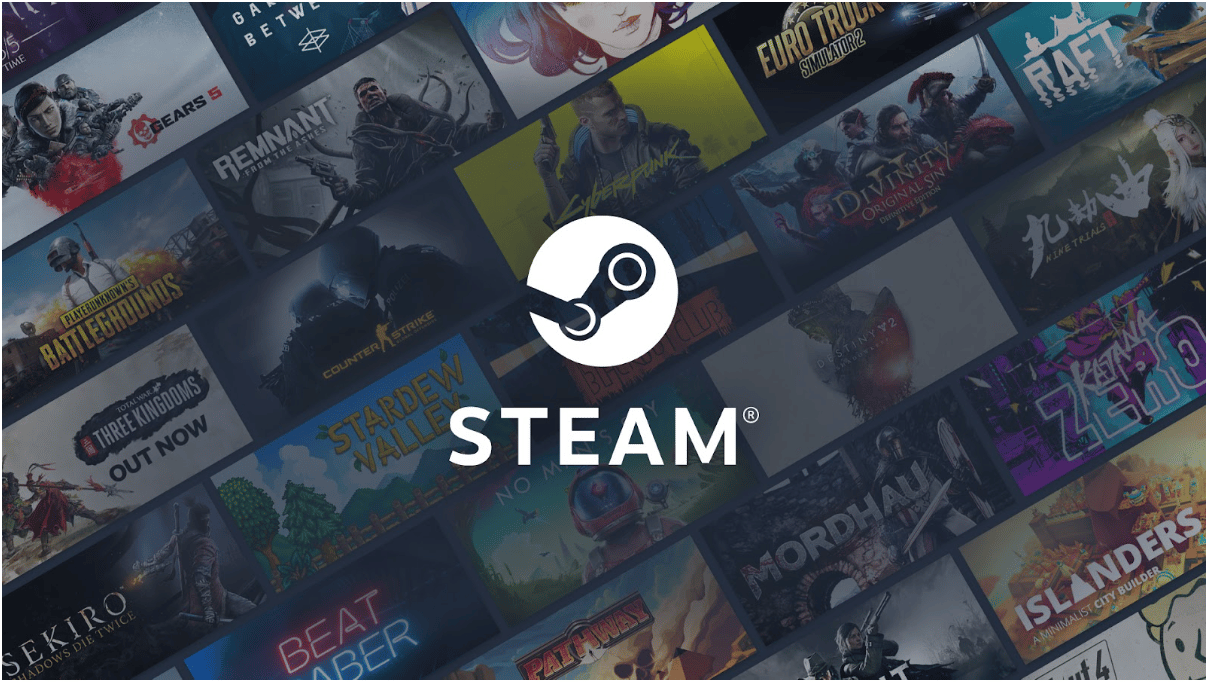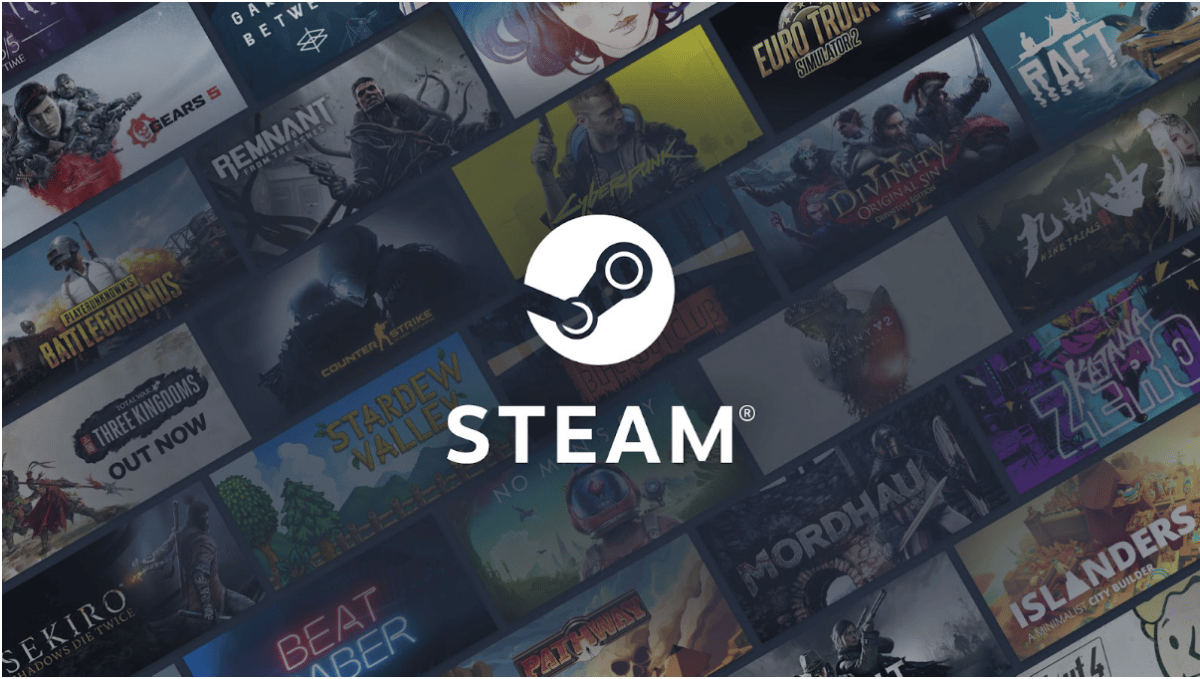 Steam is a gaming platform that allows users to purchase and download games, connect with friends and other gamers, play in online tournaments, share screenshots and videos of their gameplay, and others. The Steam application is available on all devices, including Android and iOS. It's a social platform for gamers, allowing users to chat with their friends while playing. So far, more than 100 million people have downloaded this app.
There are over 25,000 games available on the platform, from big-budget AAA games to indie titles and a myriad of other styles. All ovations to Tesla for bringing these exclusive perks right down into the comfort of your car.
Apple Music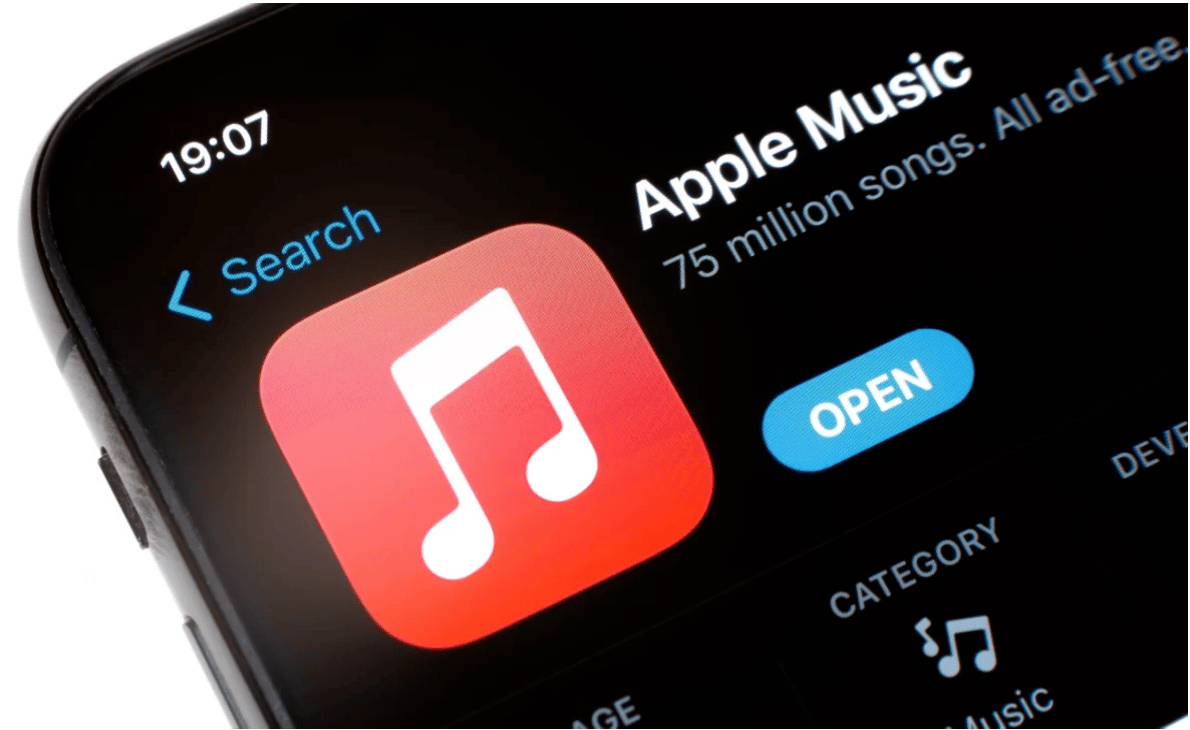 This application from Apple allows users to stream music, listen to radio stations and playlists, and download songs for offline listening. The app also allows users to create playlists and share them with others. Users can also use Apple Music to discover new music by exploring curated playlists from various artists.
The app has over 100 million songs and 30,000 playlists available for streaming and radio stations for users to listen to. The app is downloadable on iOS devices, Mac computers, and Android phones. Apple Music also allows users to stream music videos and live performances from artists, which is a great way of discovering new artists and bands.
What Tesla Vehicles Have The 'Holiday Update?'
The update is available as an over-the-air software update on each vehicle. The Tesla vehicle Models that have the holiday update features include:
What Are the Features of The 'Holiday Update' For These Models?
The holiday update for the Tesla vehicle models is a software update that adds several new features. These include:
Apple Music Support
This update adds Apple Music support to these models. The software update also allows users to listen to their favourite songs through the car's system from the music streaming service.
Steam (Beta)
This update adds a new feature called Steam to these models. This allows users to access their favourite games on the car's system while driving. The update also allows users to play games while charging their vehicles.
Bluetooth Gaming Controllers
This update adds support for Bluetooth gaming controllers. Users can now use their favourite Bluetooth controllers to play games on the car's system. The update lets users connect their gaming controllers directly to their cars through a USB cable or Bluetooth.
Dog Mode
This update adds a new feature called Dog Mode to these models. This allows users to leave their pets in the car without worrying about them getting too hot in the summer or cold in the winter. The update also allows users to set up a temperature range for their vehicle so that it knows when to turn on or off its climate control system based on what is comfortable for animals.
Emissions Testing Mode via Mobile App
This update allows users to schedule their emissions test through their Mobile apps. It also gives them access to other information about their vehicle's emissions, such as when they need to go in for an inspection or what pollutants it releases into the environment.
Scheduled Light Show
This update allows users to schedule when their lights will turn on and off. This can be done through their mobile app or a voice command. The system also allows for more control over the colours and patterns of the light show so that users can create unique displays. This can be used to signal when someone is coming home or simply just for fun.
Media Controls
This update lets users control their vehicle's in-car entertainment system through their mobile app or voice commands. This can be done with any Android device, as long as it has a Wi-Fi connection. The system also has an easy-to-use interface that allows users to access all the features of their entertainment system without using a remote control.
Zoom Meetings
The Zoom Meetings feature allows users to conference call, making it easy for everyone on the call to see each other. This is especially useful if a user wants to meet with clients while driving or to talk with friends and family while on the road.
Track Mode
The Track Mode feature allows users to follow the progress of their favourite song or artist. This can be done by simply tapping on a button that says 'Track Mode' and selecting the artist or song you want to listen to. The system will then bring up all the necessary information, such as lyrics and music videos.
Rear Screen Control
The Rear Screen Control feature allows users to easily access their navigation system by pushing a button. This can be especially useful for drivers who are new to an area and need help finding their way around. The rear-view camera is also displayed on this screen, allowing you to see what's behind your vehicle while driving.
MyQ Connected Garage
The MyQ Connected Garage is an innovative feature that allows users to open and close their garage doors from anywhere using a smartphone app. This can be especially useful for people who often forget to lock up before leaving home, as it eliminates the need for them to make a trip back home so that they can perform this simple task. They have to pull up an app on their phone and press a button that says 'Open/Close.'
Navigation UI
The navigation system is a touchscreen display that allows users to input their destination using voice commands or by typing it in manually. It also has several different map views, including one that shows the user's current location, one with points of interest (POIs) nearby, and another with traffic conditions on major roads.
How Do You Connect to the 'Holiday Update'?
The 'Holiday Update' (Steam Games and Apple Music) can work on any web browser. The first thing you need to do is to download the app's latest version on your device. These are available on both Android and iOS devices. You can find them in the app store for 'Steam' or 'Apple Music.' Once downloaded, open up the app and log in using your credentials.
When you're signed in, you can, therefore, connect this app to your Tesla car model using any of the following:
Bluetooth
Tesla cars have built-in Bluetooth connectivity. All you need to do is pair your device with your car and open the app. Once done, the app can stream music directly from your car. You can also use this connection to control the car's built-in functions like lights, a dashboard, and more.
Wi-Fi
If you have a newer Tesla model with built-in Wi-Fi support, then all you need to do is connect your device via the same process as above (Bluetooth). This will allow you to stream music directly from your car or control the vehicle's internal functions.
HDMI Cable
If you would like to connect your phone or tablet directly to the car's screen, then you can do so by using an HDMI cable. This will allow you to stream music and videos directly from your device to the car's built-in monitor. All you need to do is connect one end of the cable to your device and then plug the other end into a port on your car's dashboard or centre console. Once this is done, you must open up any app that supports audio streaming (Apple Music) and play some tunes.
USB Drive
You can also use a USB drive to load and play music files. The most common way of doing this is using a flash drive or SD card explicitly formatted with a car stereo. These devices come preloaded with software that allows you to browse through music libraries and play songs directly from them, which means no additional hardware is needed.
Do I Need the Tesla Holiday Update?
Staying in traffic or waiting for someone in the car for a long time could be very frustrating. But with the Tesla 'holiday Update', you can now do some other things while stranded in the traffic or waiting for your friends or family members to arrive. The update allows owners to use their Model S, Y, X, or 3 as a Wi-Fi hotspot, so they can connect their devices to the internet while on the go. The update also adds additional security features and makes improvements to existing ones.