Before the end of the decade, Stellantis wants their battery packs in electric vehicles to weigh half as much as they currently do. To achieve this, battery technology needs to become more advanced, while also being able to pack the cells more efficiently.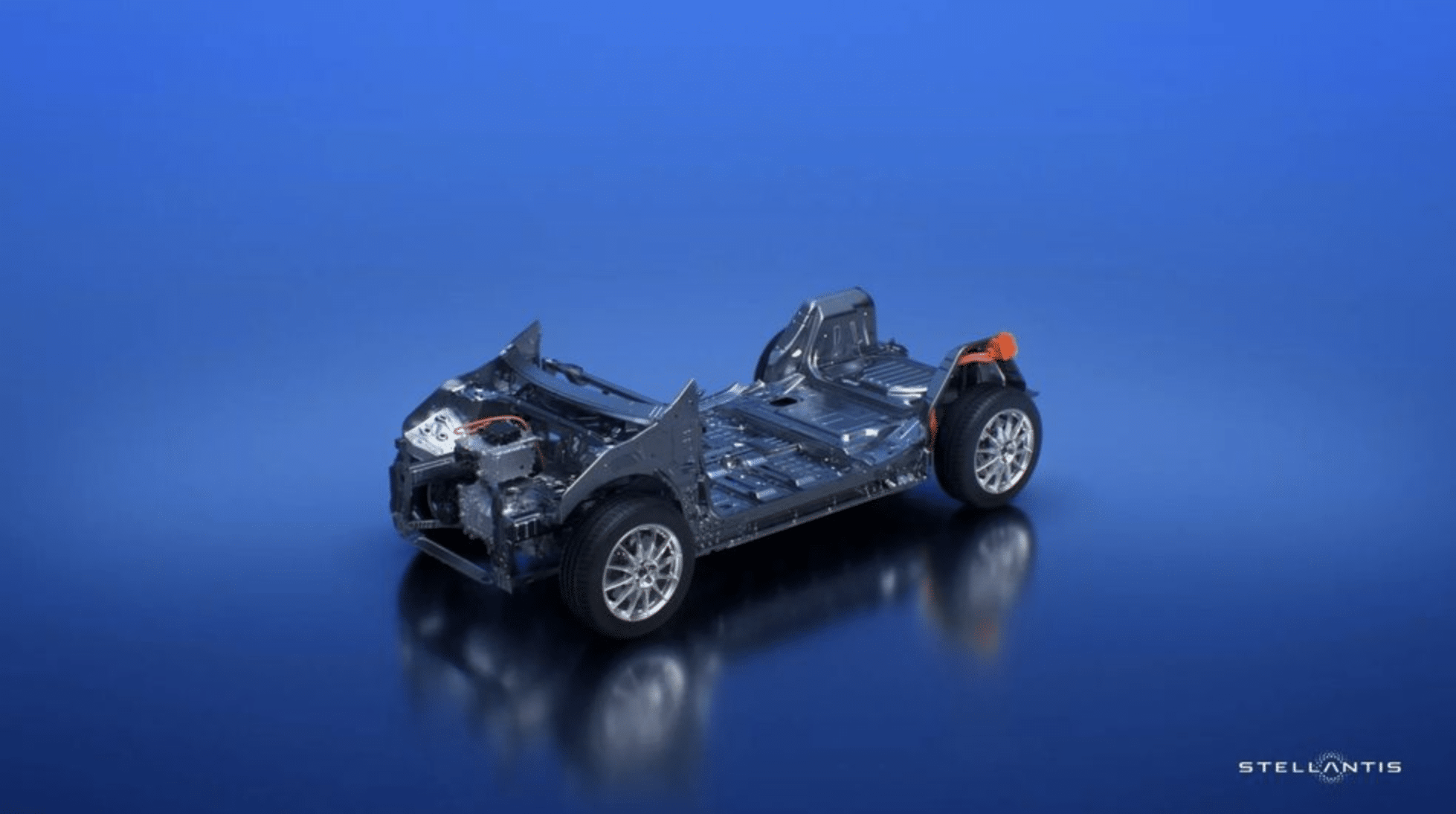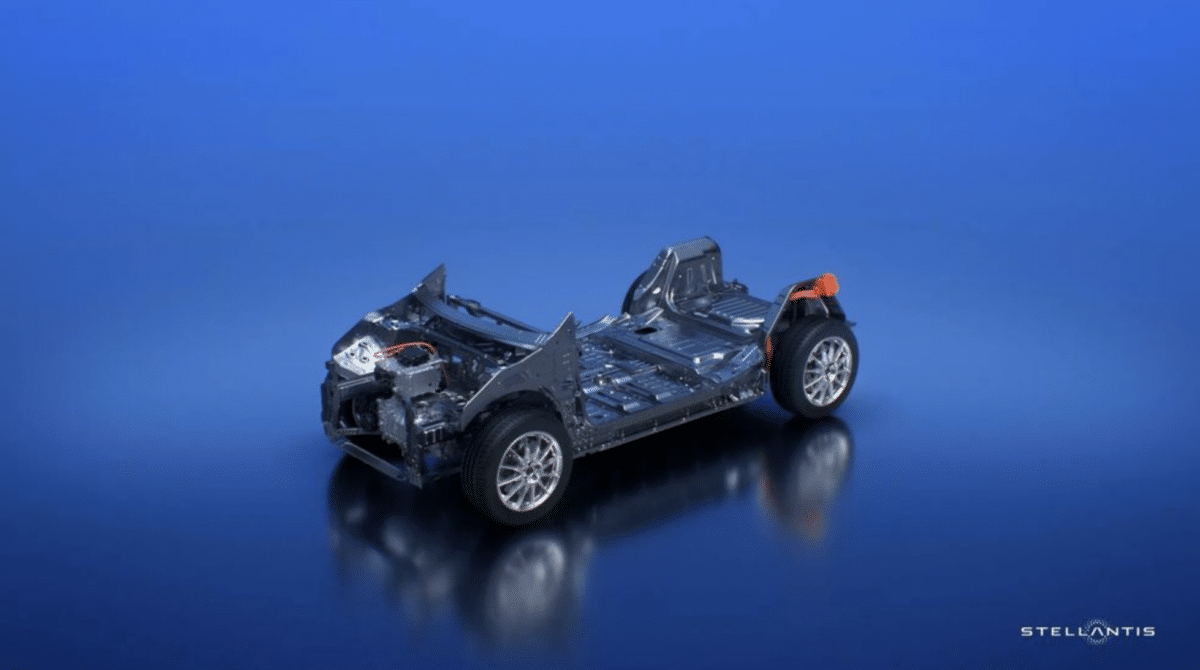 One part of this strategy is an investment in the California-based company Lyten. The company manufactures lighter lithium-sulfur batteries that contain fewer exotic materials compared to traditional lithium-ion batteries. Stellantis is also looking into sodium-ion batteries that have already been developed by CATL.
Recently, the group invested 40 million euros in a new battery technology center. Here, they can test up to 47 battery packs in 32 different climate chambers. This facility will be used to develop and test the battery cells that will be used in future electric vehicles from Alfa, Citroën, Fiat, Peugeot, and Opel.