Last year, the car manufacturer SsangYong, which has been given a new lease on life, presented the new Torres. At that time, it was said that it would come in an electric version, and that is what we have here – the Torres EVX.
It has a slightly different look and doesn't look as sad as its fossil-fuel sibling. The car will be showcased at the Seoul Mobility Show on March 30 along with 16 new concept and production cars.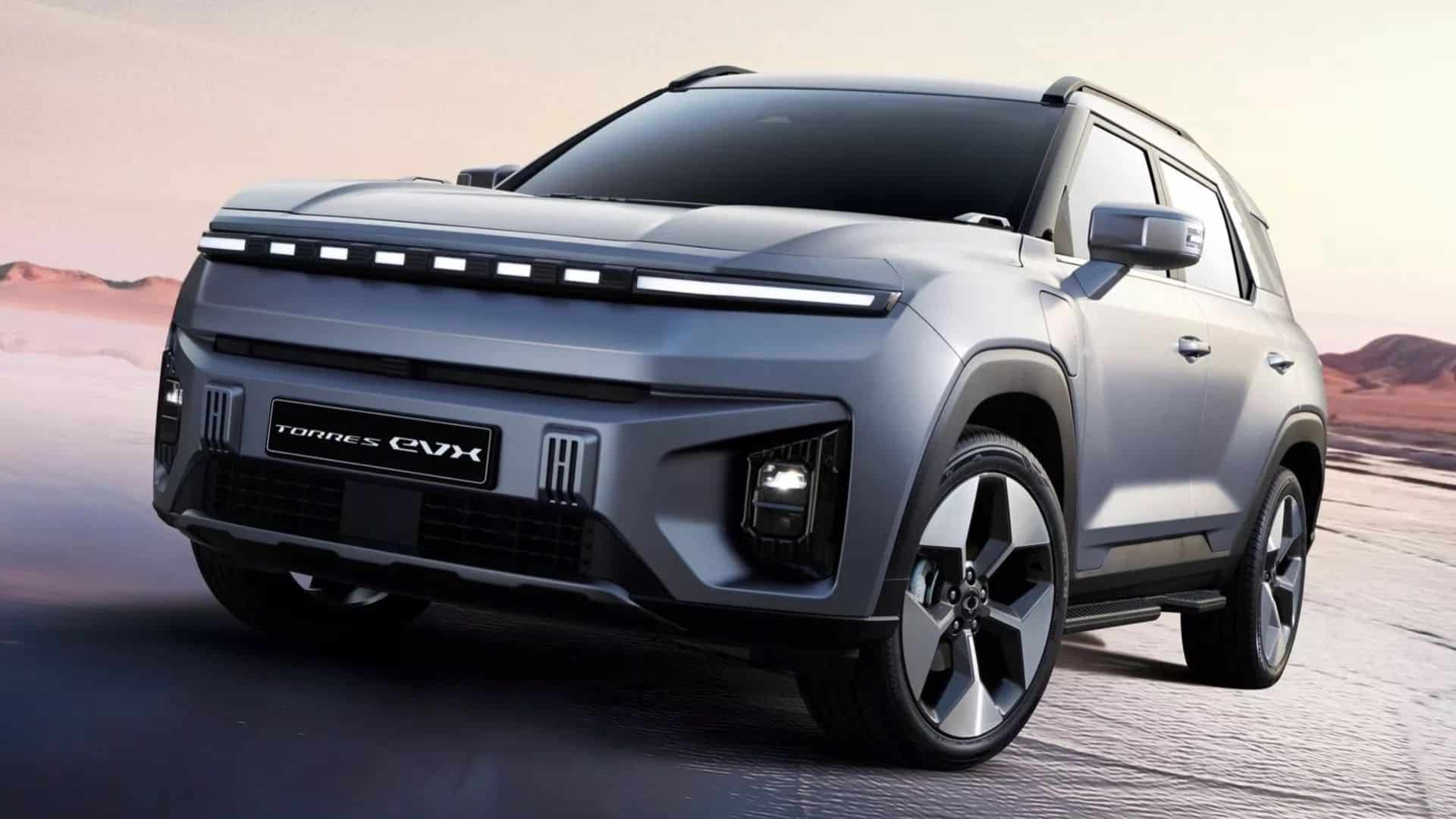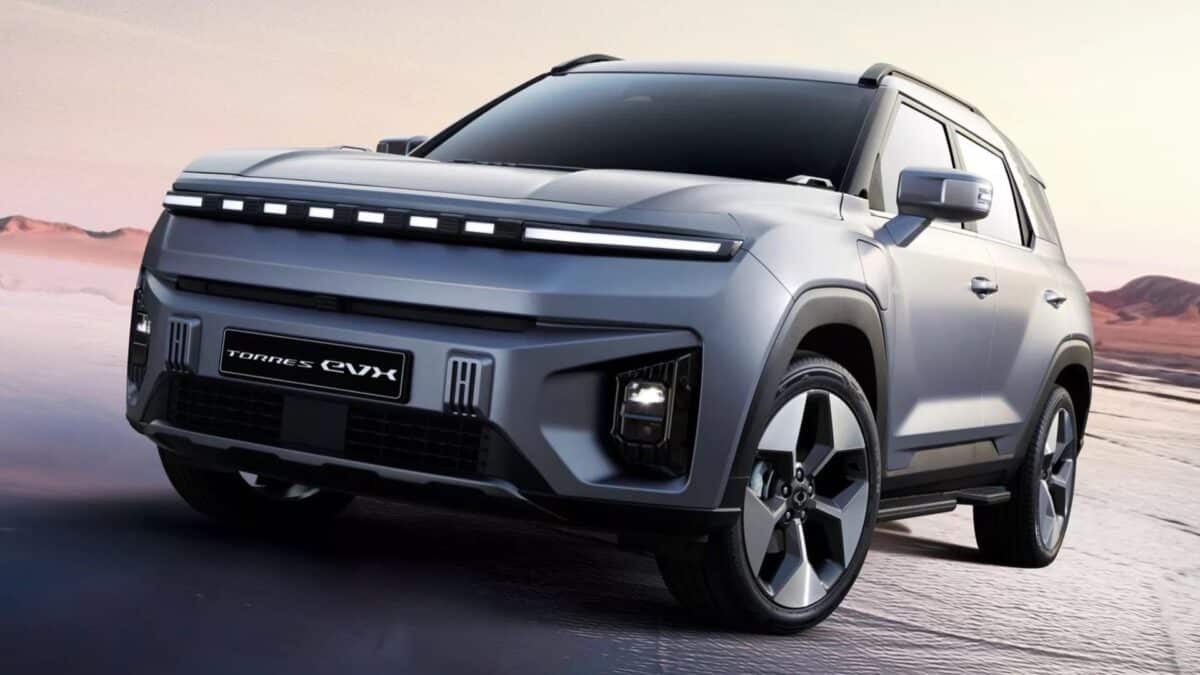 As we can see, Torres EVX doesn't have SsangYong badges on the outside, and that's because the company will soon be changing its name to KG Mobility, which is the company that bought the bankrupt estate. We don't yet know what specifications the car has.