Next year, Renault will release a retro-cool electric tribute to the classic 5, and now they're revealing a bit more about this little gem. It will be based on the modular platform CMF-B and the car will cost 30 percent less to produce than a Zoe.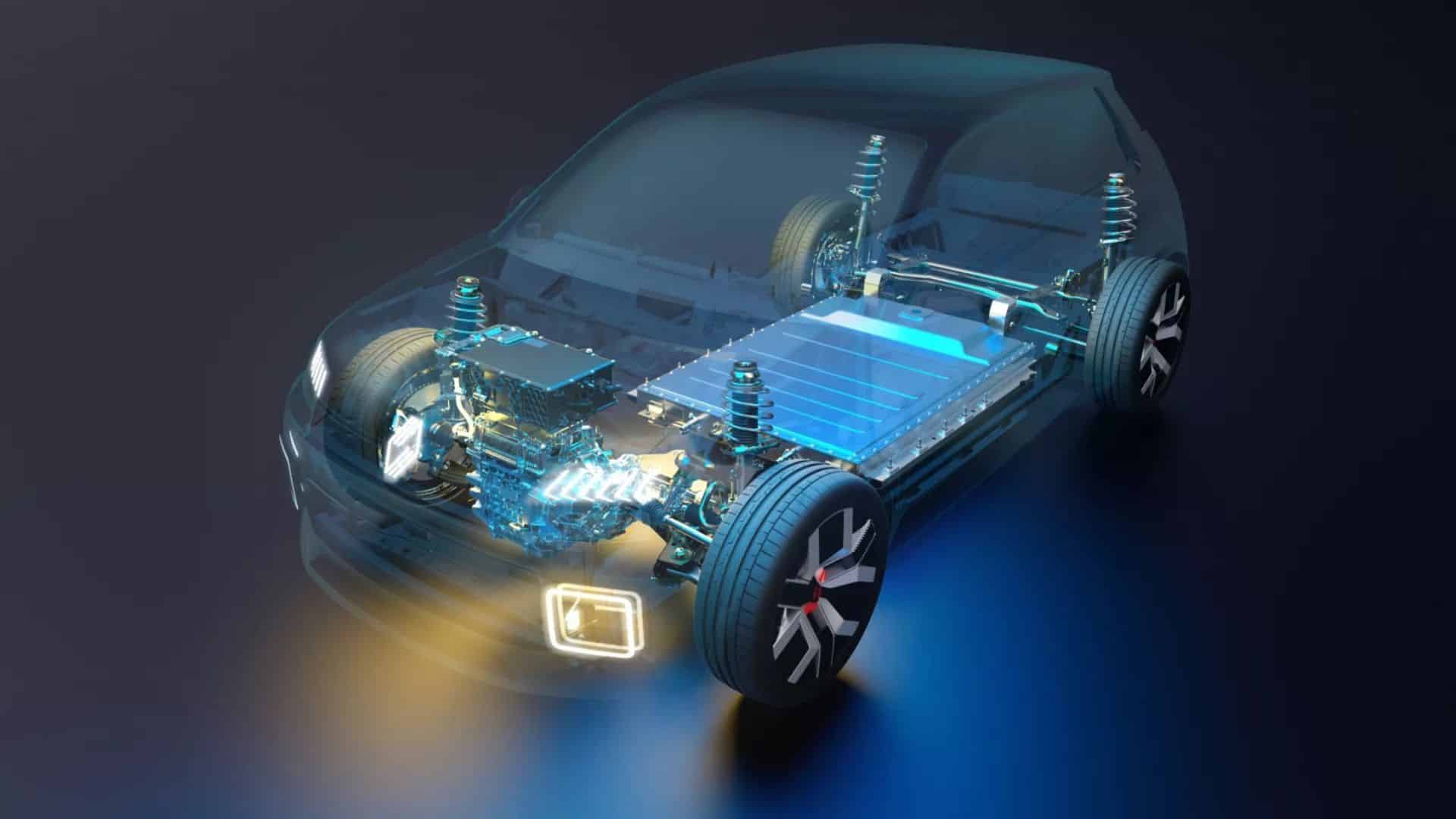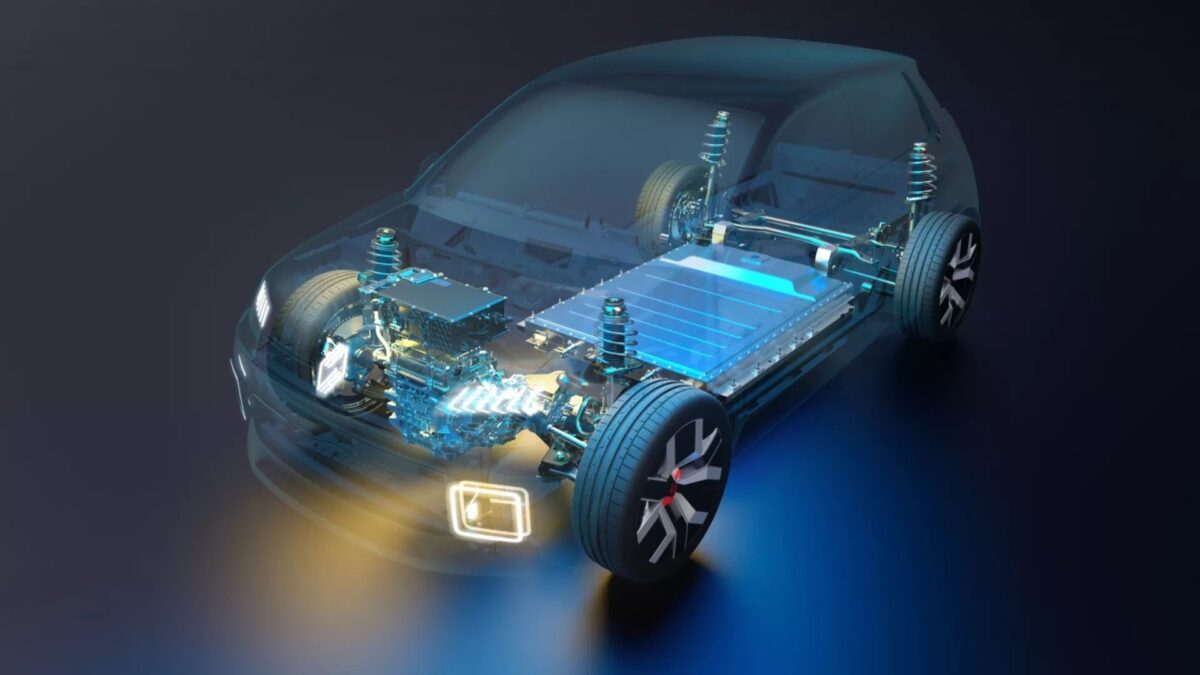 Unlike the Zoe, which has twelve battery modules, this one has only four. Besides being 15 kilograms lighter overall, they also provide more kWh. The electric motor is based on the one in the Zoe and Megane E-Tech, but it is smaller and 20 kilograms lighter. Despite this, it has more power and contains no rare earth metals. We don't have any specific specifications now, so we'll have to settle for this and the new images.
They promise that the car will have "best-in-class performance" and that it will become "the benchmark for its segment in terms of driving pleasure".