Studio F. A. Porsche is behind the design of this Airstream caravan that retains some classic feel while also feeling modern. The idea from the beginning has been to create a slim and not too heavy caravan that can easily fit in a garage and be towed by an electric car.
The body is made of aluminum as usual, but carbon fiber and composite materials have also been used in the construction. However, they have skipped the classic rivets on the outside to make the caravan as aerodynamic as possible.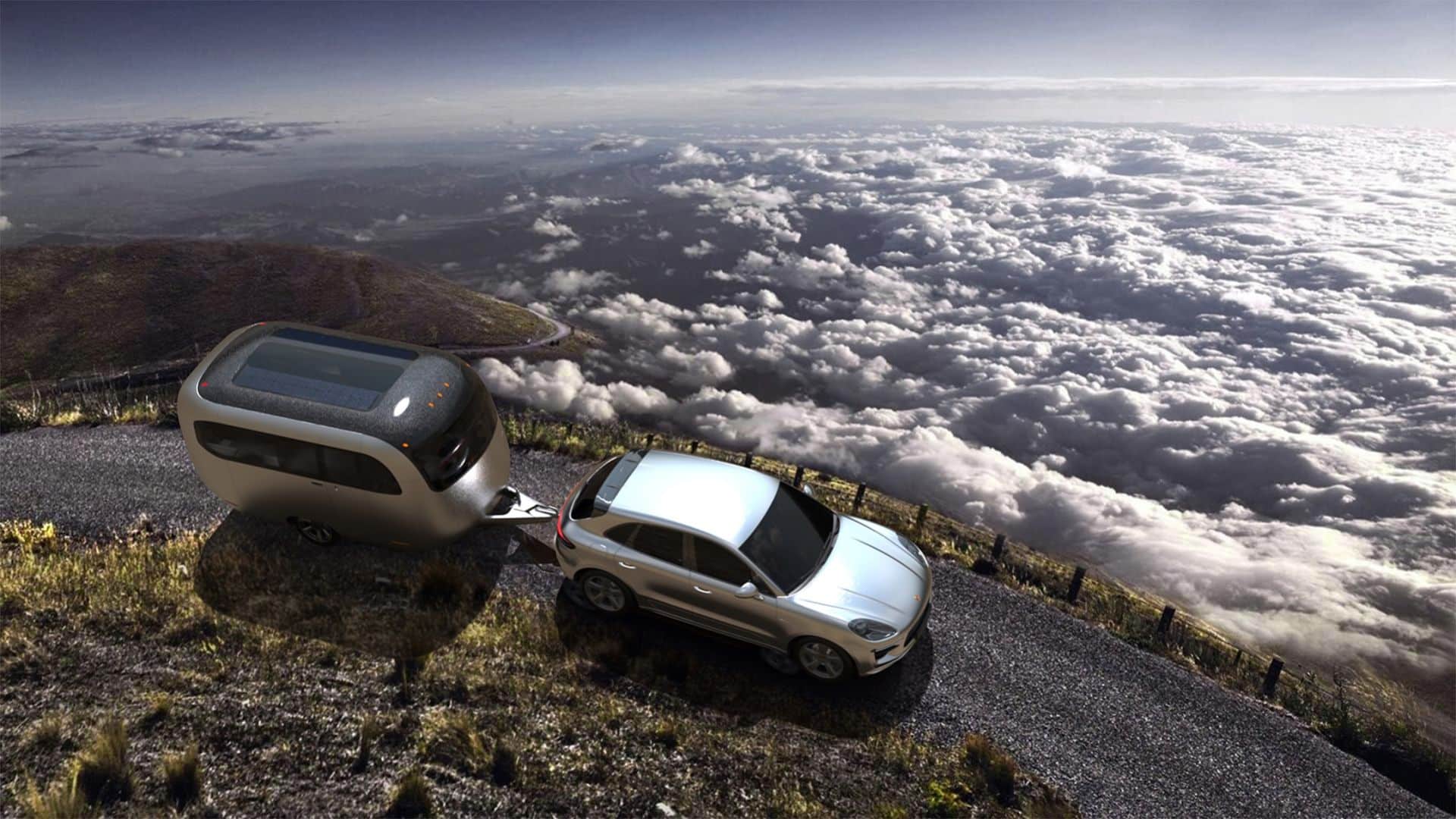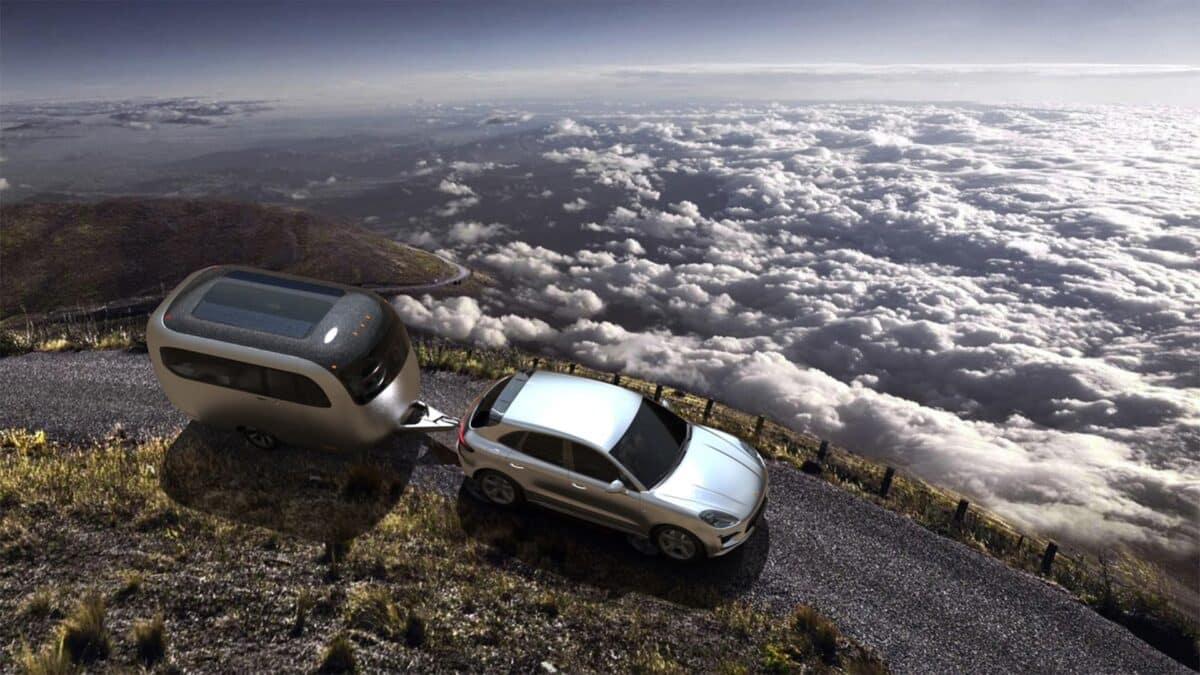 It is currently just a concept, but it may become a reality in the future. A 1:3 scale model of the caravan will be on display at this year's SXSW.