In 2019, the new Opel Corsa was introduced, with the major highlight being its electric variant. Now, an updated version of the model is being launched, offering an electric range of up to 400 km on a single charge.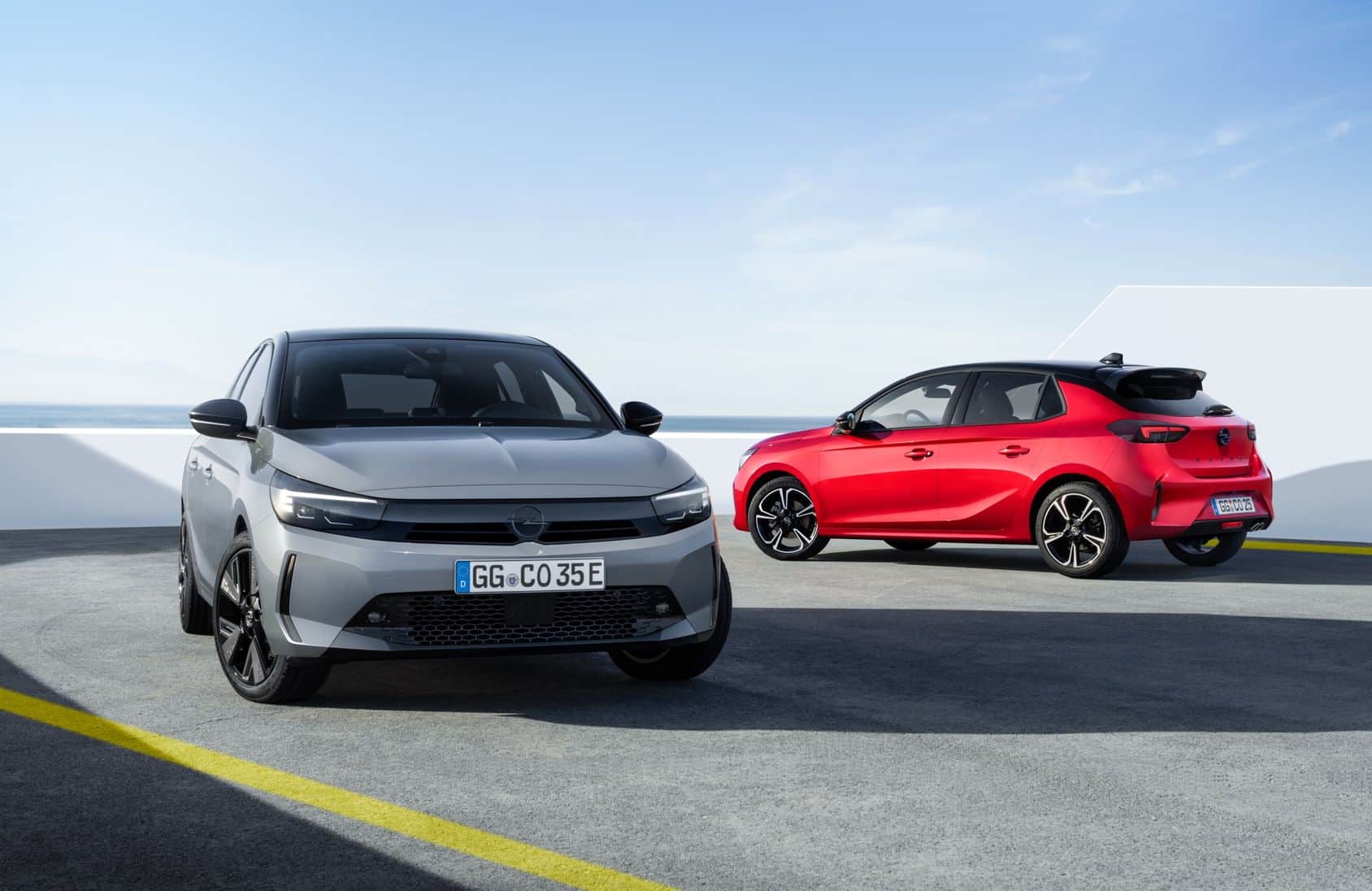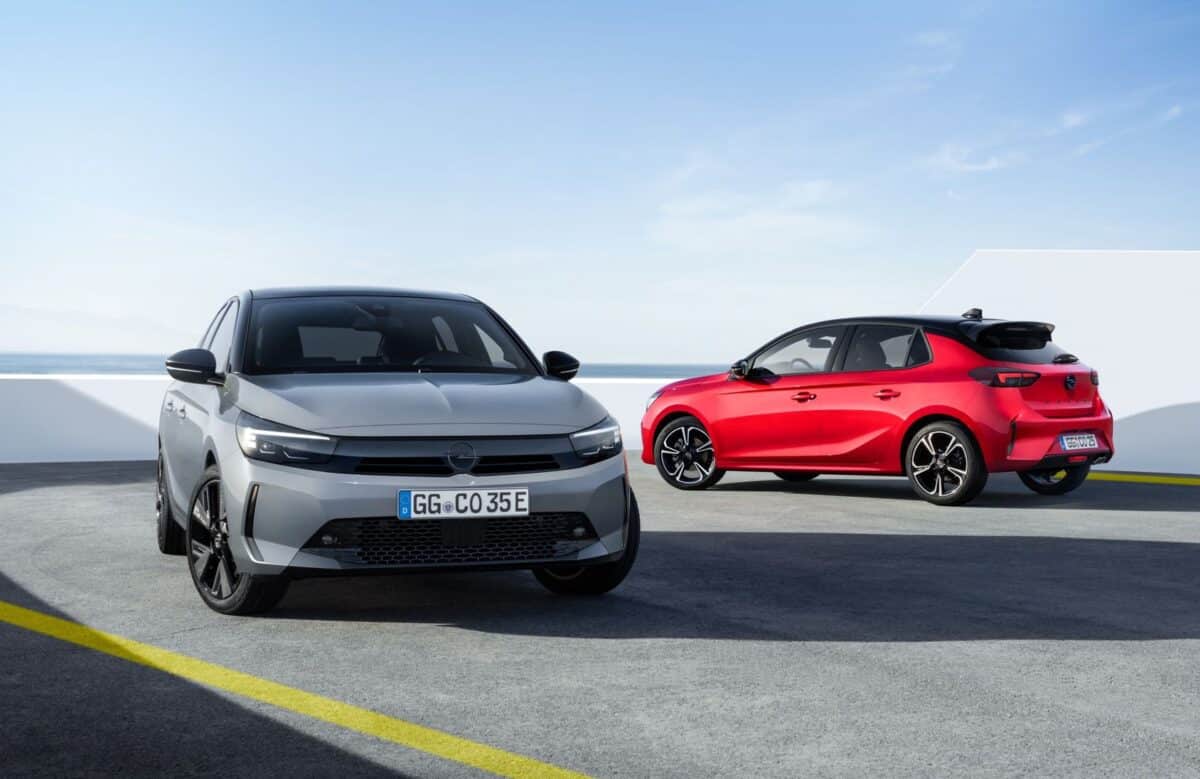 For the first time, Corsa will also be available as a hybrid with a 48-volt system. In terms of appearance, the car receives a refresh and now features the new "Opel Vizor" front design, along with optional LED matrix headlights.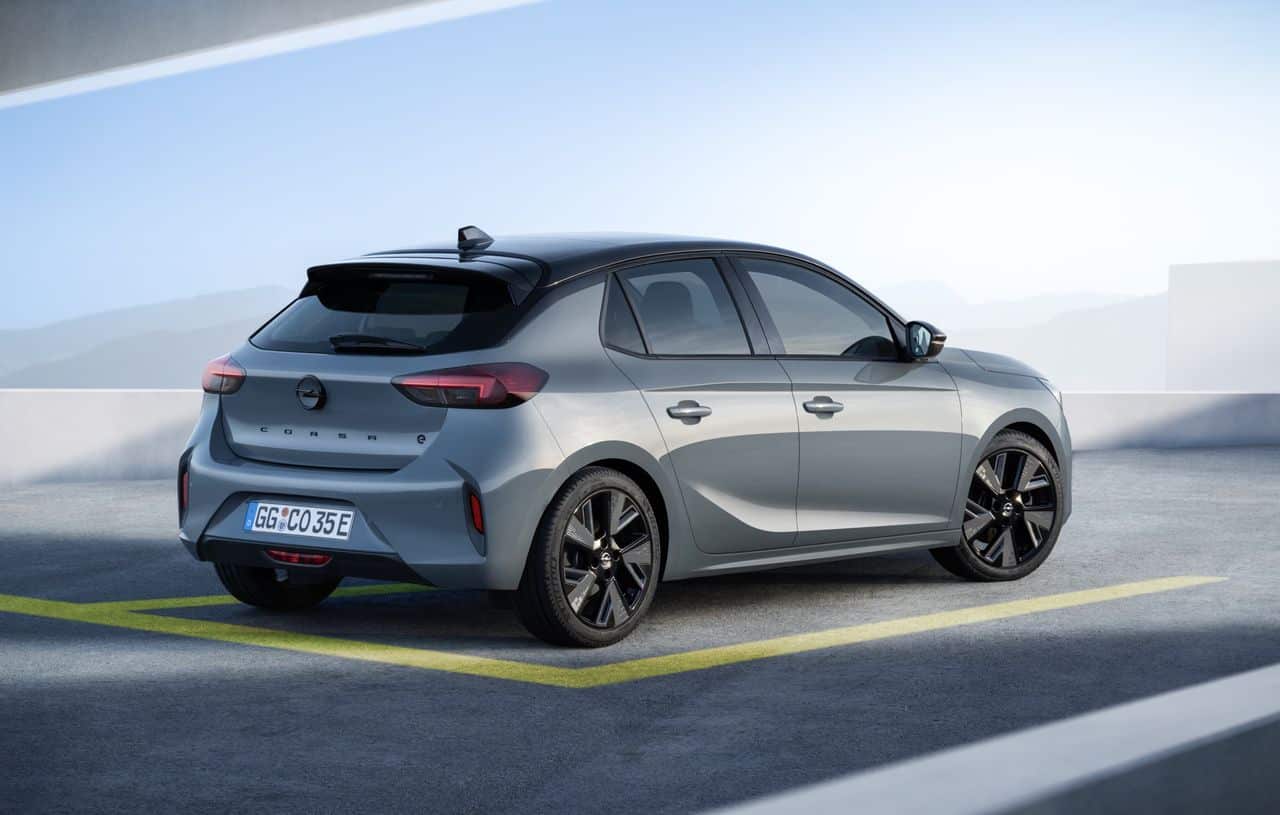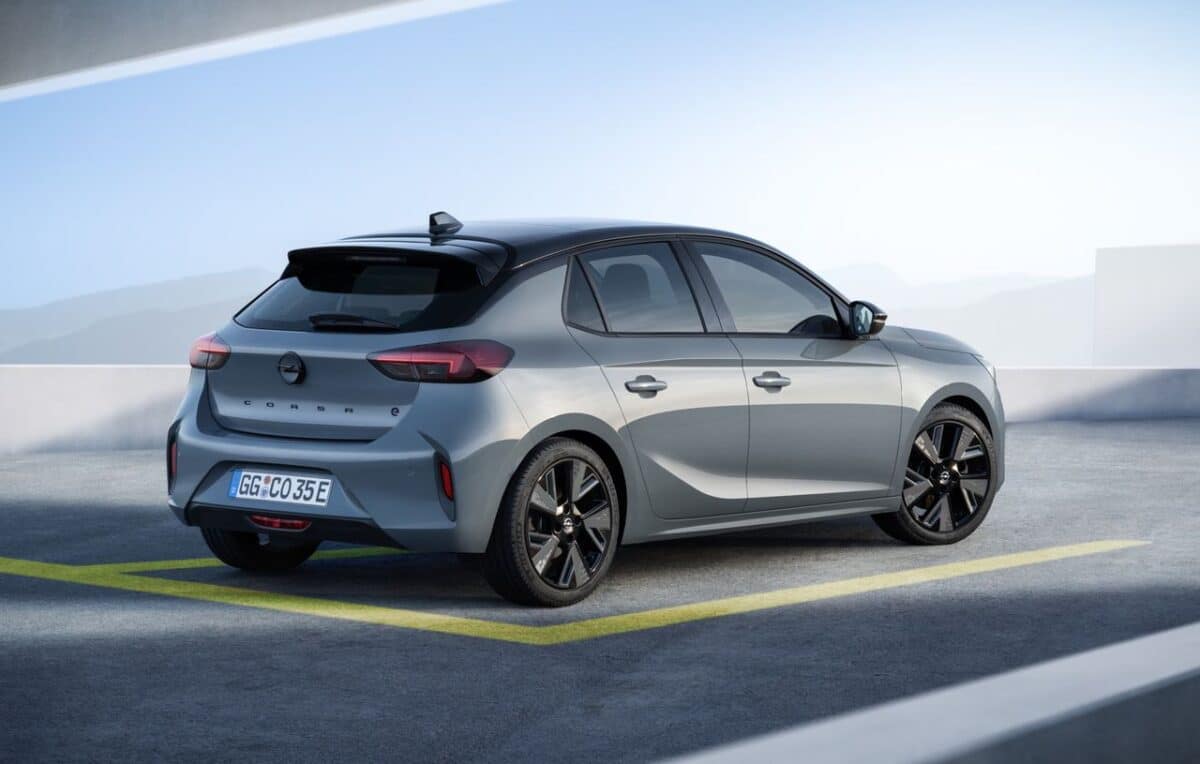 Opel Corsa Electric is offered in two versions – either with a 100 kW/136 horsepower motor and a range of 357 km, or the new motor with 115 kW/156 horsepower, providing a range of 402 km. Both motors produce a torque of 260 Newton meters, and the battery pack can be fast-charged to 80 percent in 30 minutes.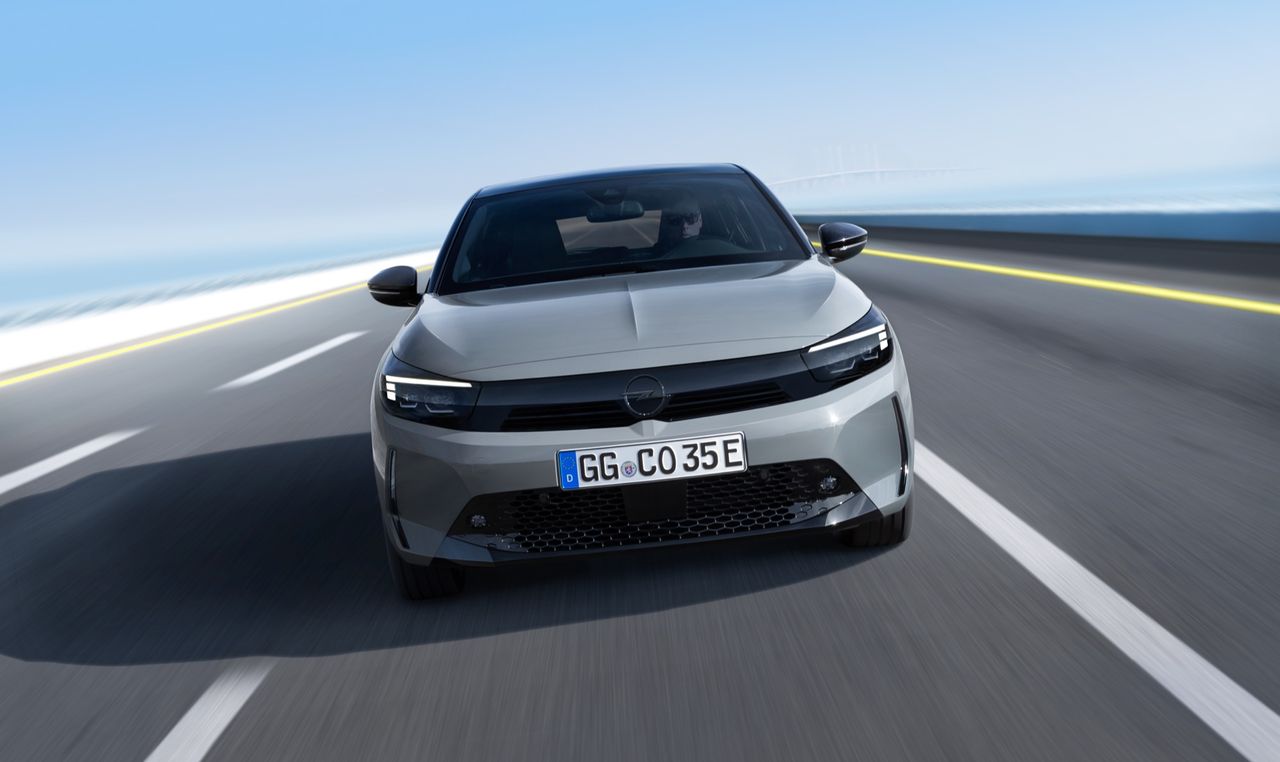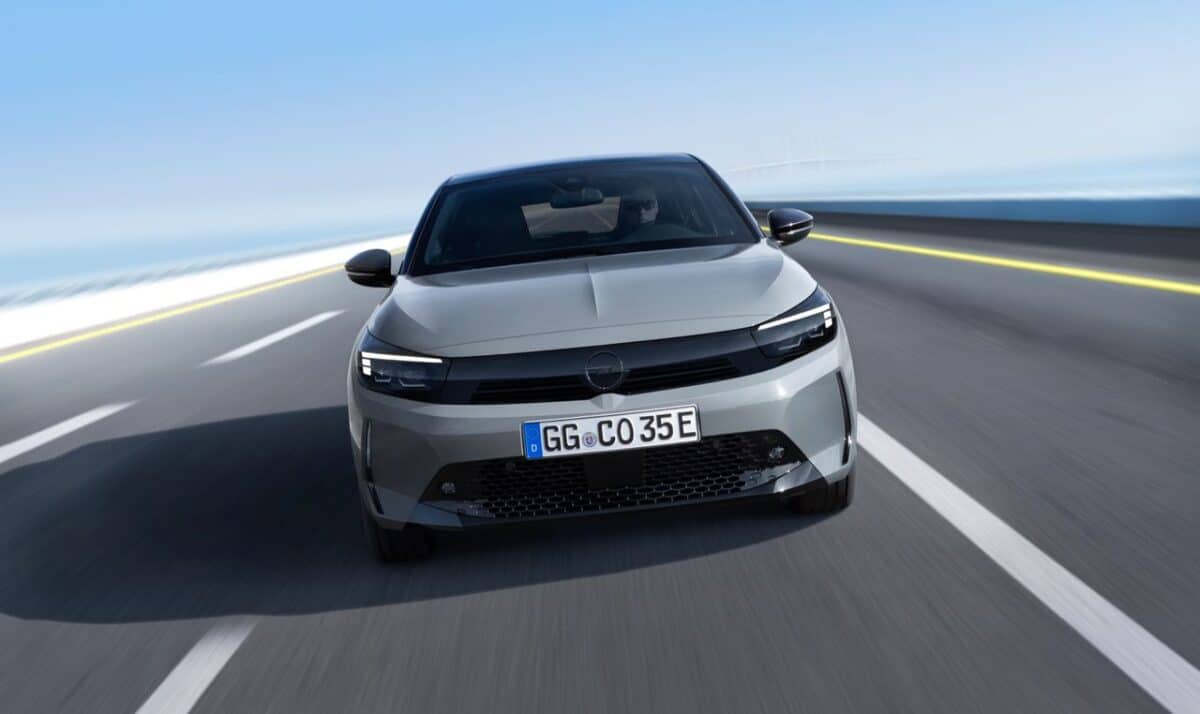 The pricing details are not available at the moment. Sales are scheduled to start in the autumn, with the car set to be launched before the end of the year.