Japanese Liberty Walk is known for their sick widebody kits and now they're showcasing one that they've developed for Nissan's latest Z model.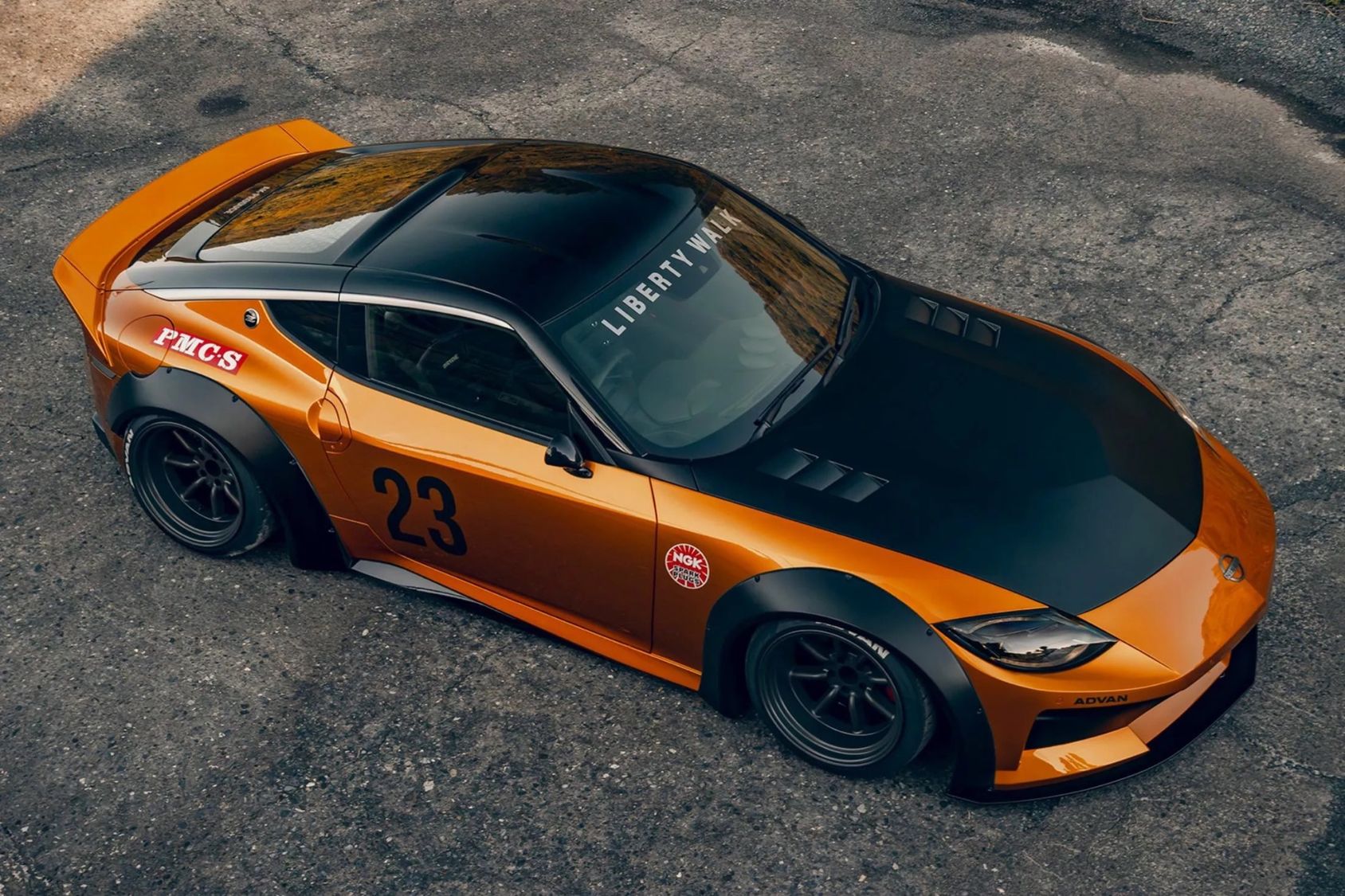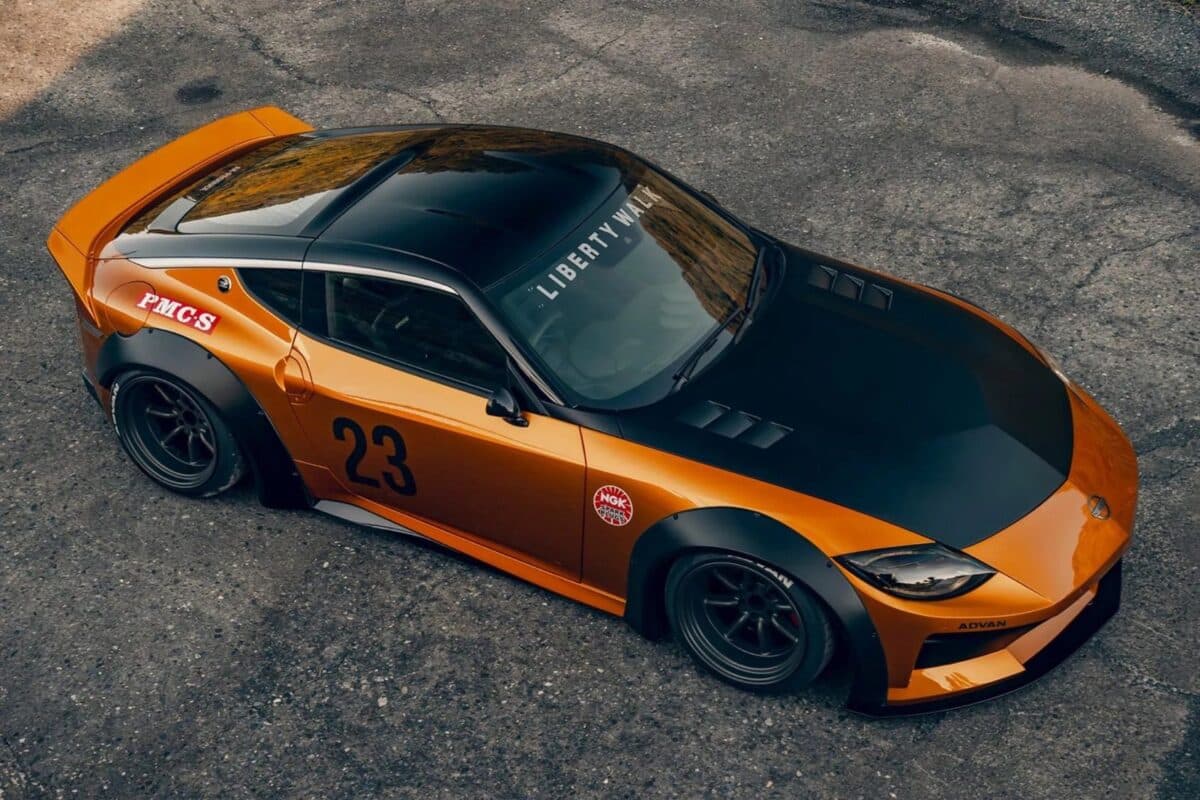 If you purchase the kit, you get a new front that gives the car a longer nose, substantial fender flares, a hood with vents, a new diffuser, and an integrated wide wing on the trunk lid. Whether the company also offers performance upgrades for the model is not clear at this time.
The kit costs $9,328 if it's in FRP (fiber-reinforced plastic) and $11,583 if you buy it in CFRP (carbon-fiber-reinforced plastic). You can also purchase the parts separately if you would like.