Everything Mansory touches turns to gold. Well, now I'm definitely spreading falsehoods since their creations tend to be quite tasteless.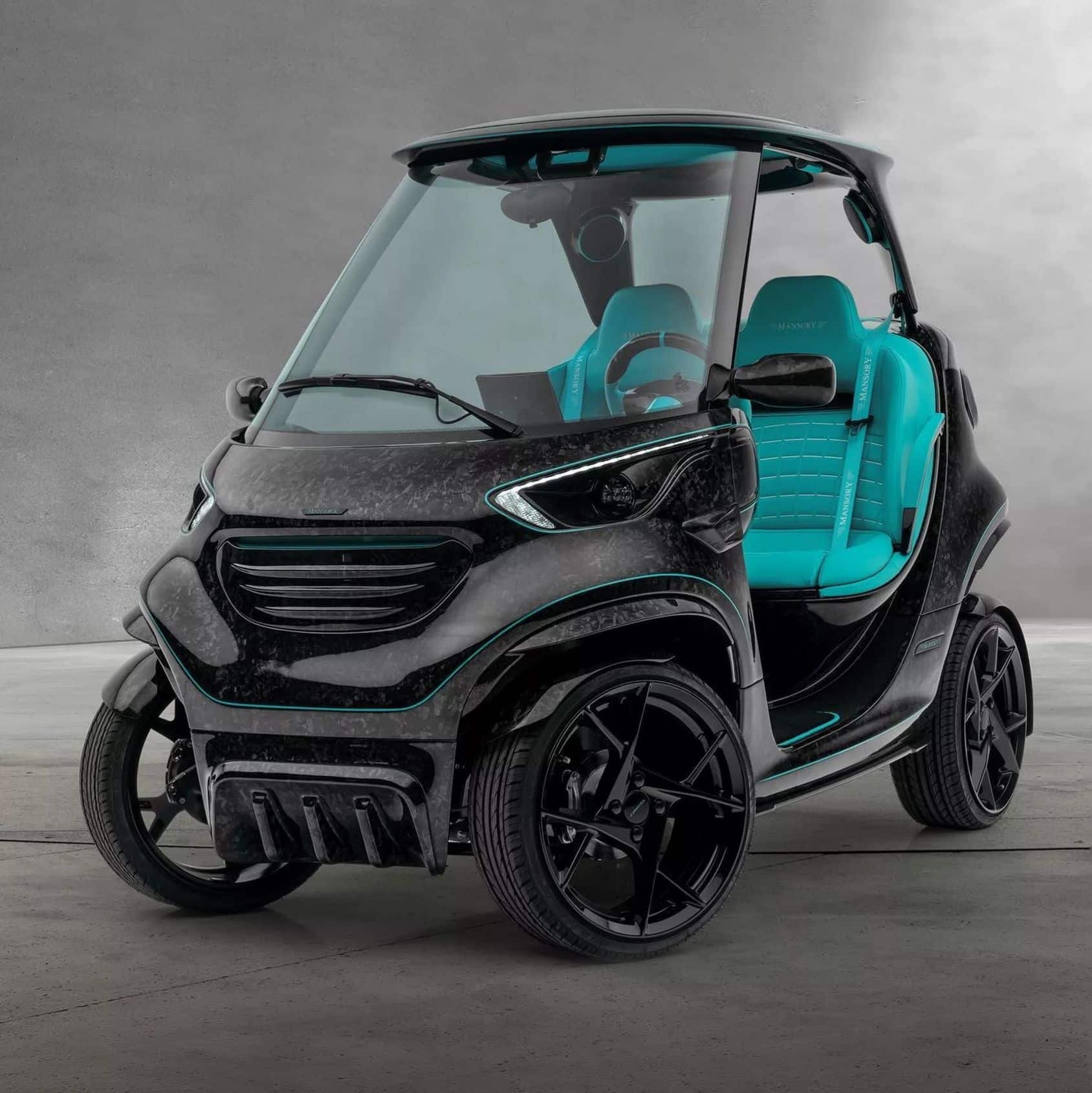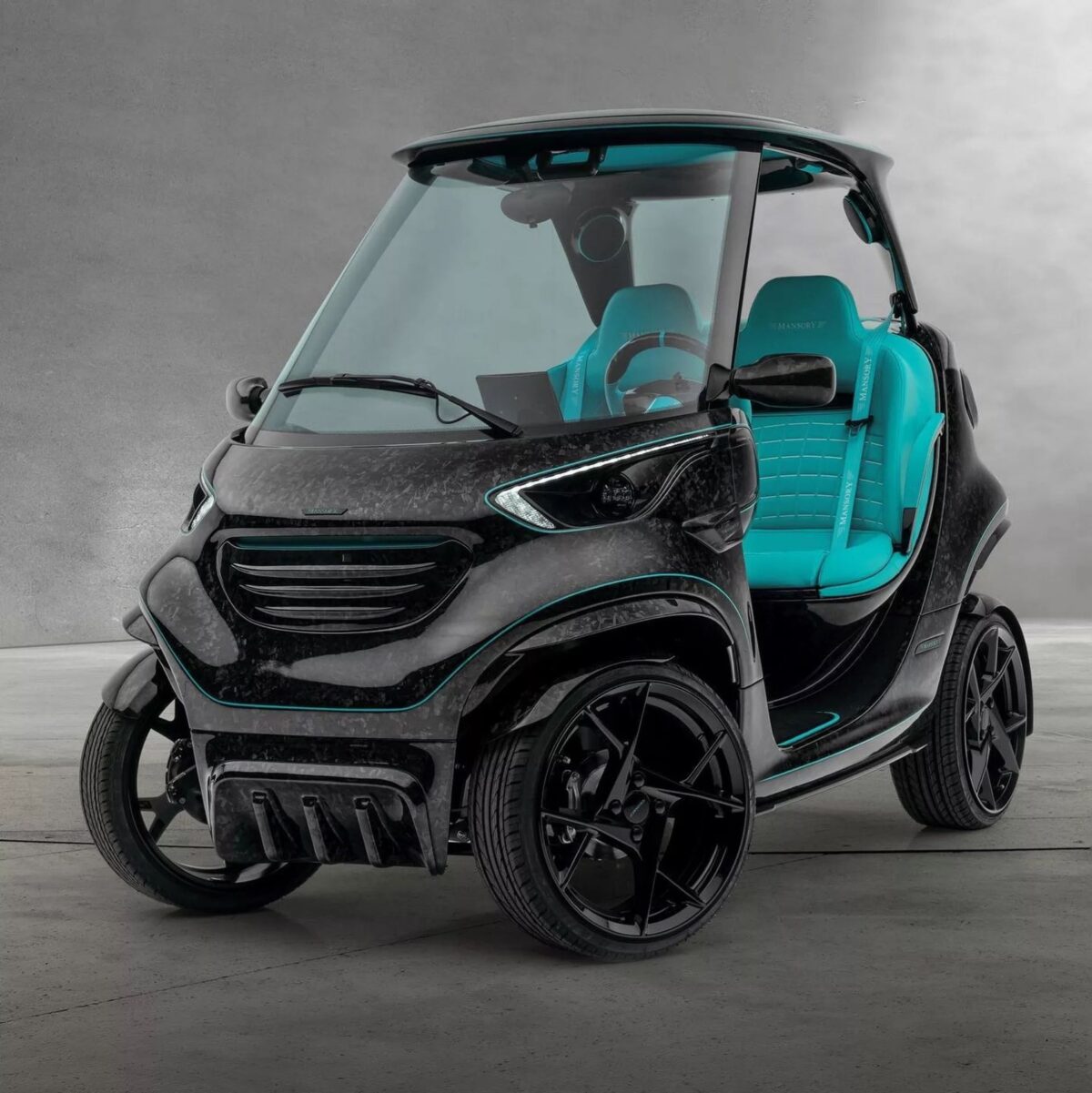 And this golf cart is no exception, or what do you think? Admittedly, it's fun to have some colorful interior and who would say no to carbon fiber, right? They started with the Garia Supersport golf cart and dolled it up to what you see here.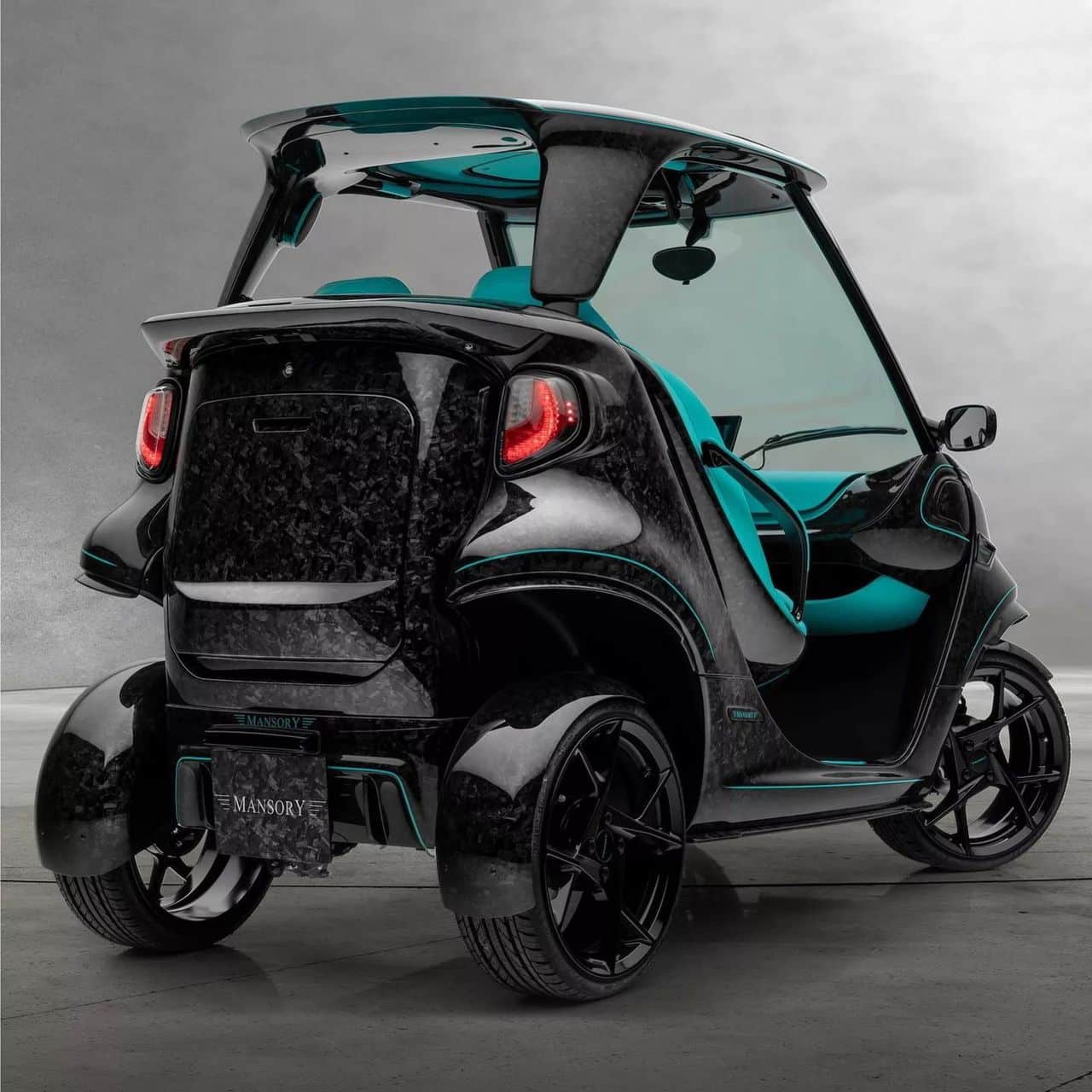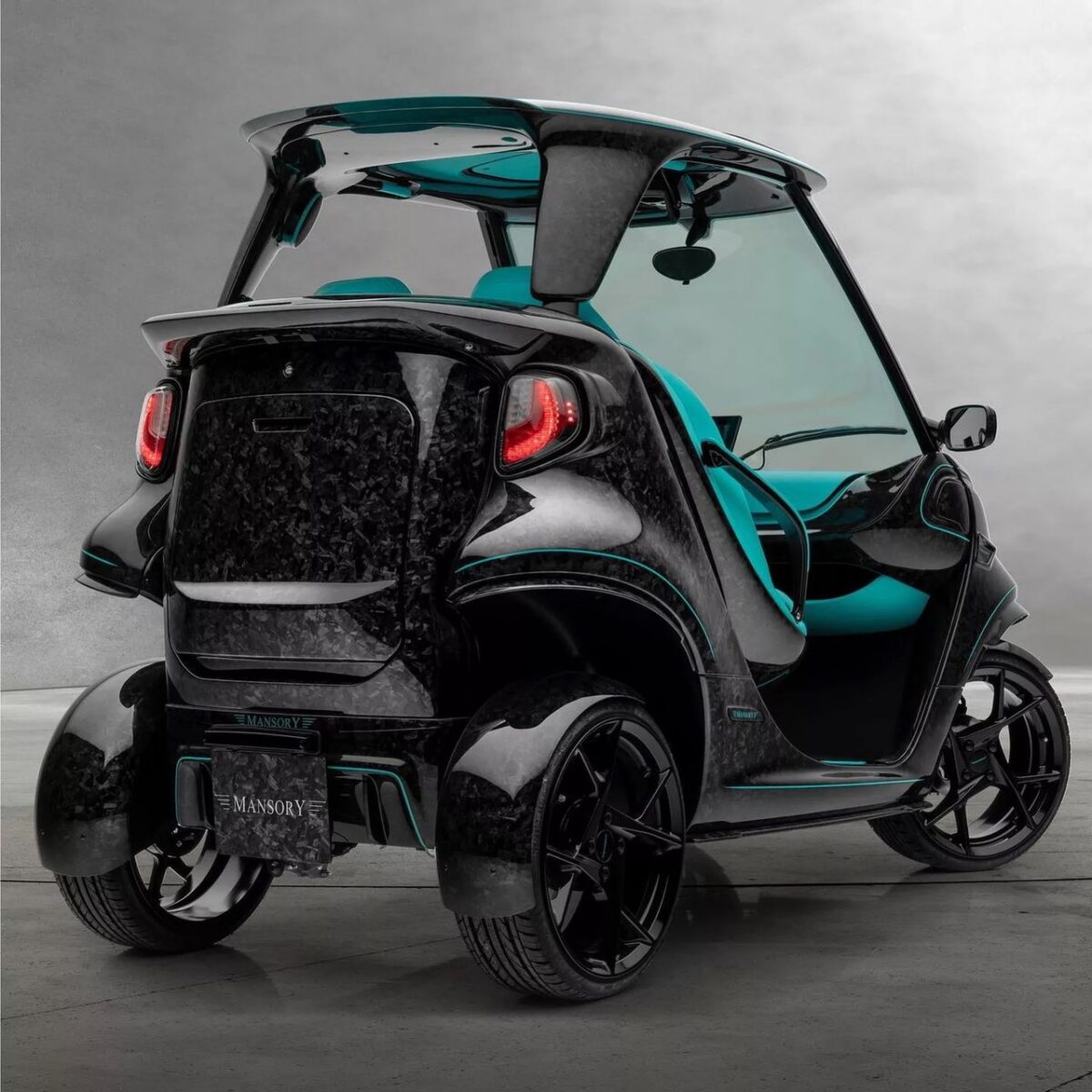 The electric motor provides 11 horsepower, and it can travel up to 81 km on a single charge. In Europe, it actually reaches a top speed of 70 km/h, which is probably more than enough on a golf course. The price Mansory is asking for this creation is not specified.