In December last year, the electric off-road machine Munro MK_1 was unveiled. A rugged vehicle built for tough terrain without any frills.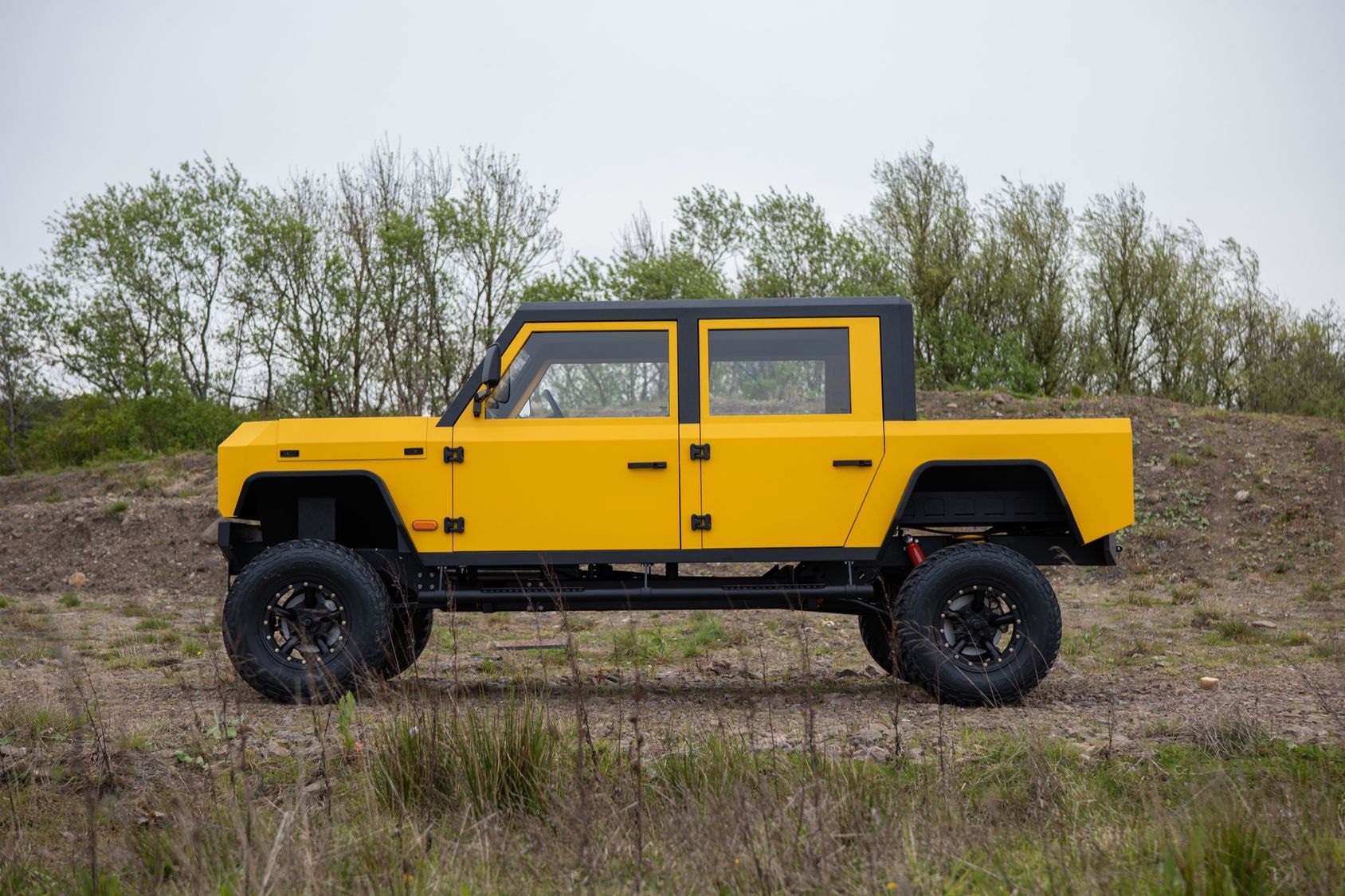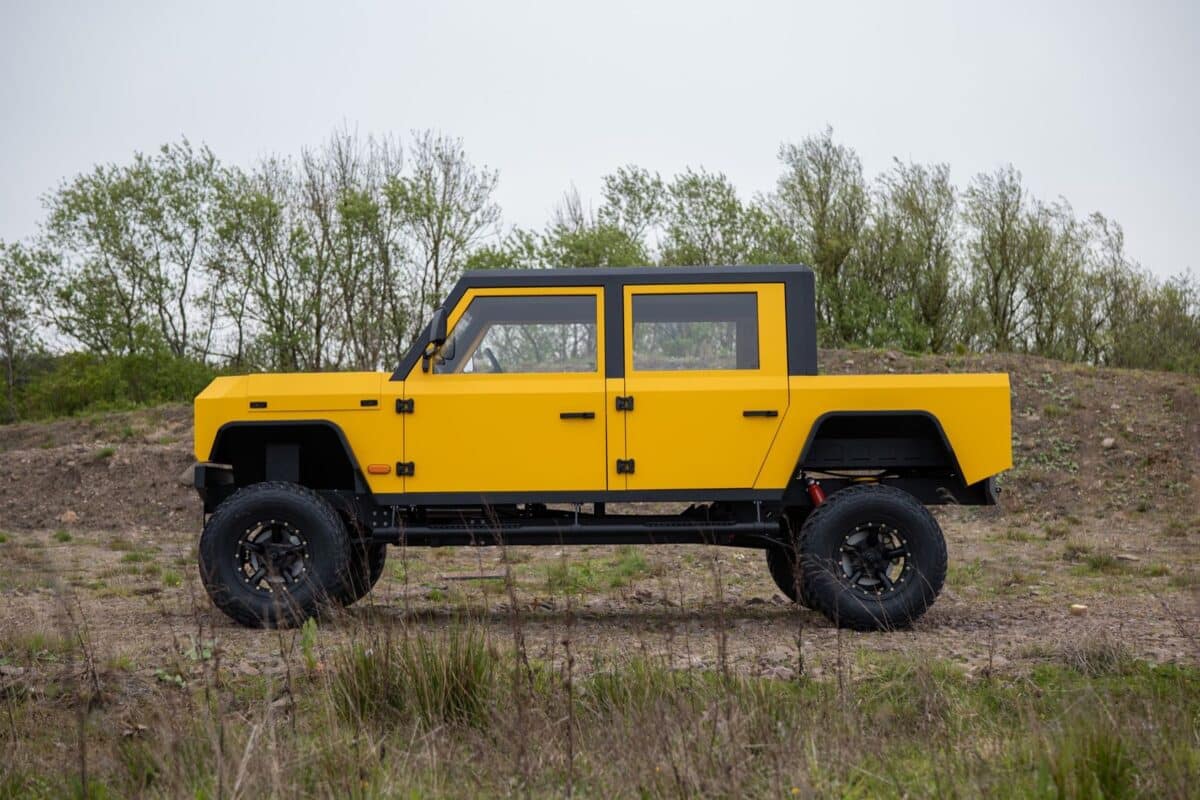 Now, the manufacturer is sharing images and information about a pickup truck version based on the same platform. Just like its sibling, this vehicle is designed, developed, and manufactured in the UK.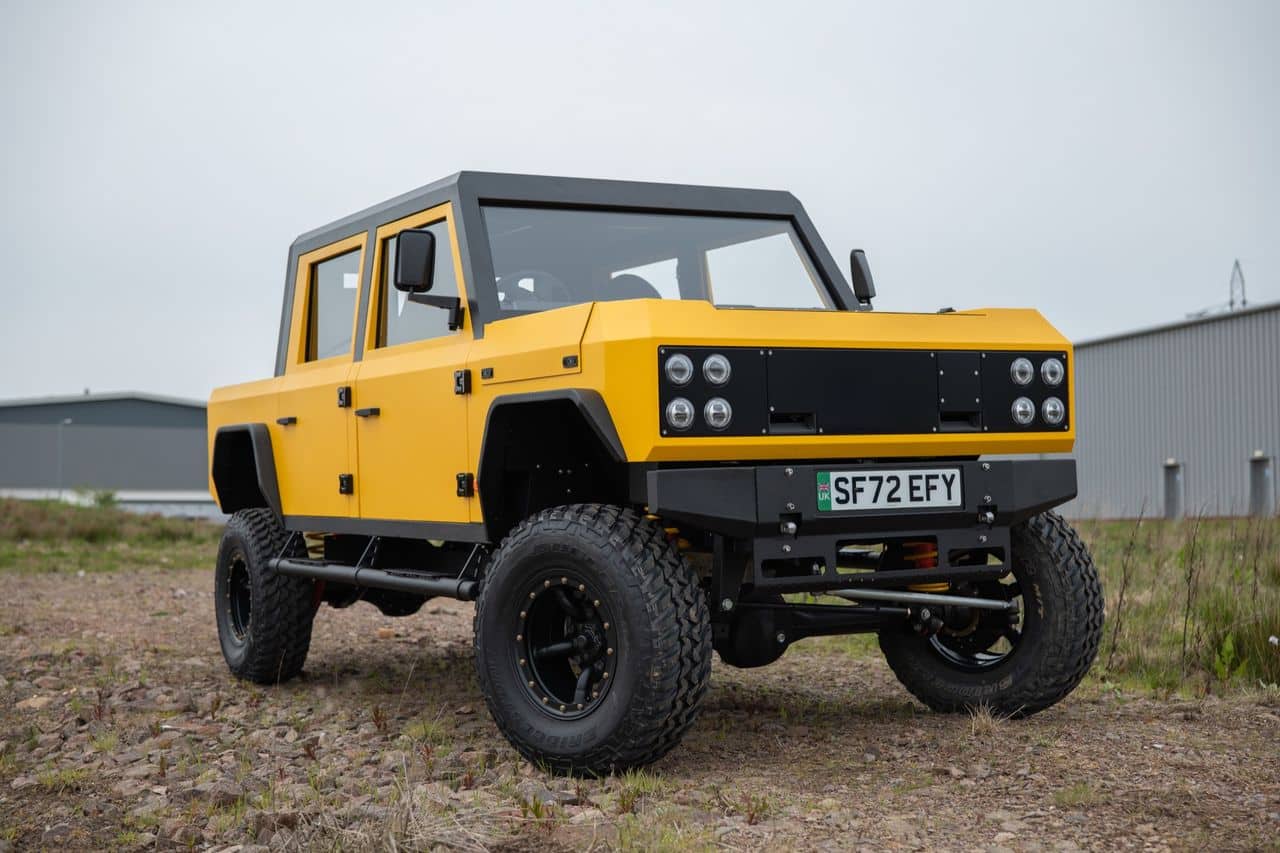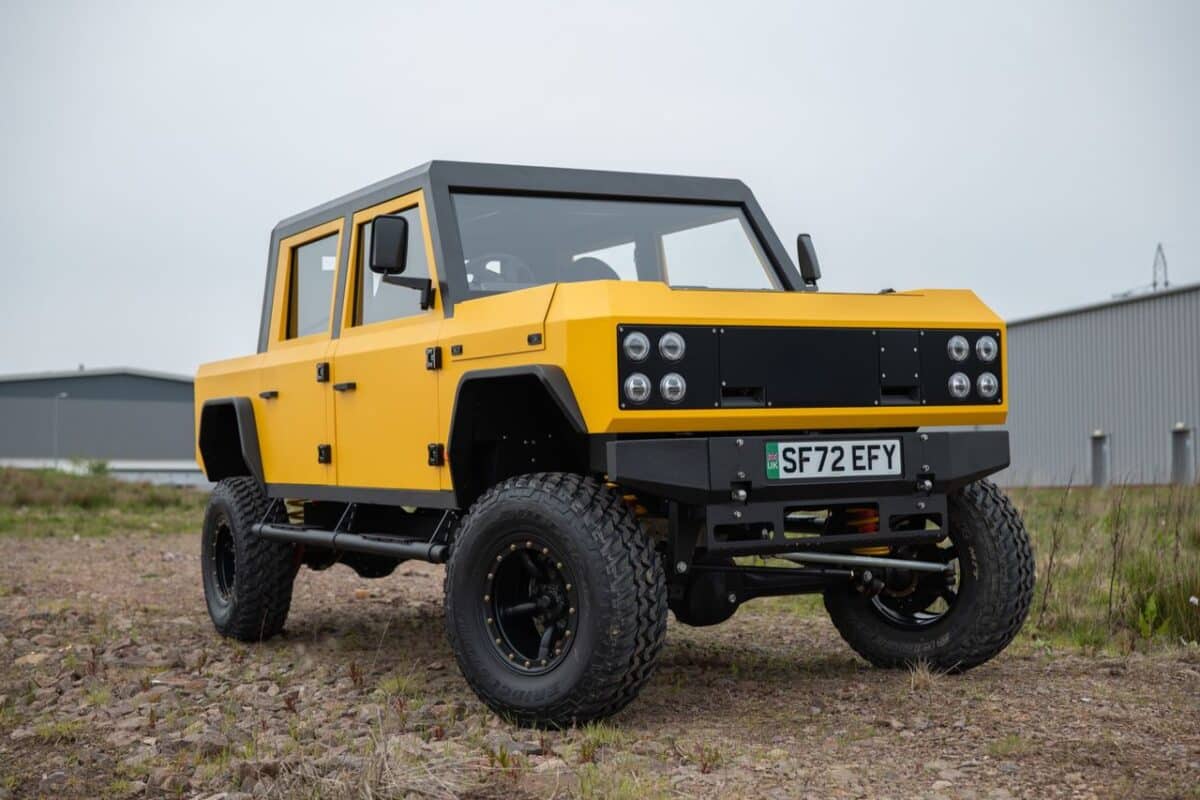 Munro promises that with proper maintenance, the vehicle will last for 50 years. It is equipped with all-wheel drive, and power is delivered by a 280 kW/381 horsepower electric motor with 700 Newton-meters of torque. It can accelerate from 0 to 100 km/h in 4.9 seconds, and the 82 kWh battery pack provides a range of 300 kilometers. Fast charging is also available, with up to 100 kW charging power, allowing the battery to go from 15 to 80 percent in 36 minutes.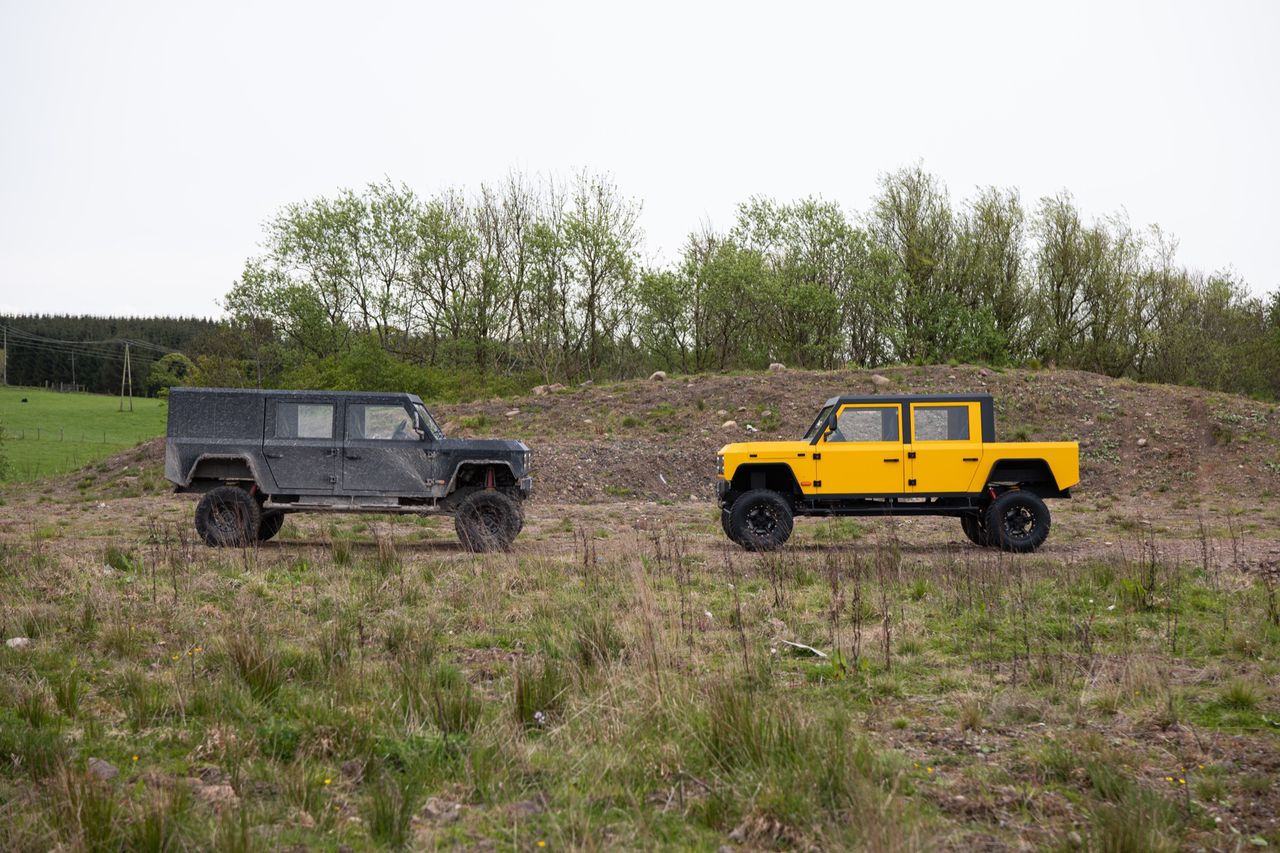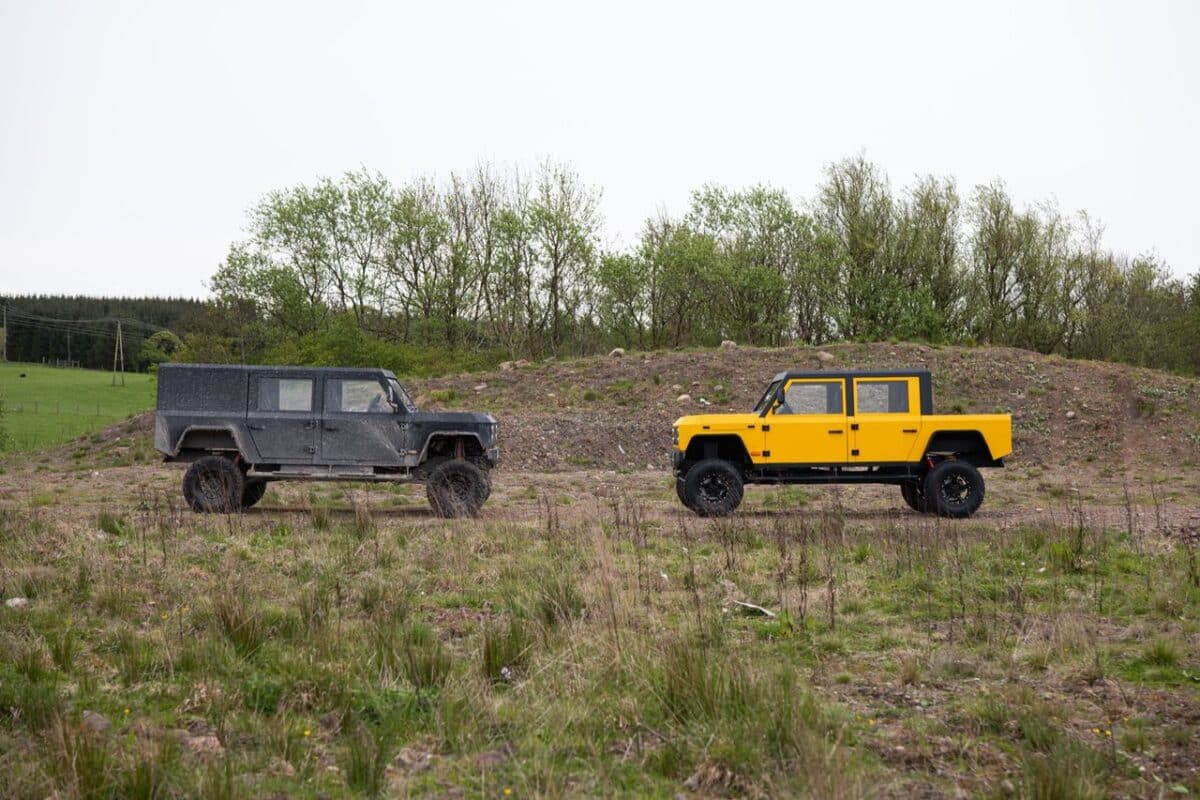 The starting price for this vehicle is also £49,995. Reportedly, 200 units have already been ordered, and the first deliveries are expected later this year.