Fisker is now sharing additional images of the compact electric SUV Pear, along with more details about the model. The car shown in the pictures might not be exactly like the production version, but many elements are likely to remain, perhaps excluding the digital side mirrors.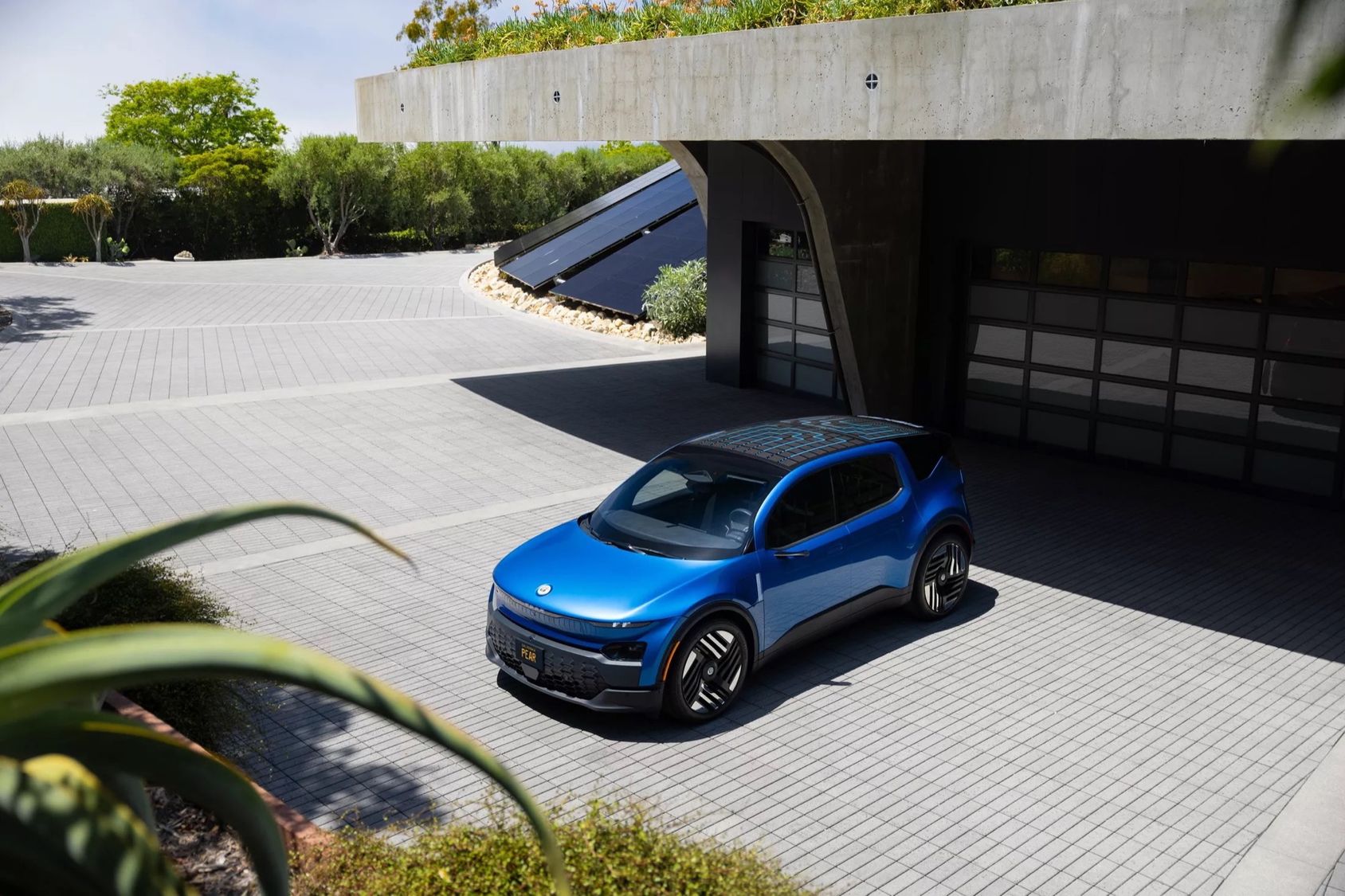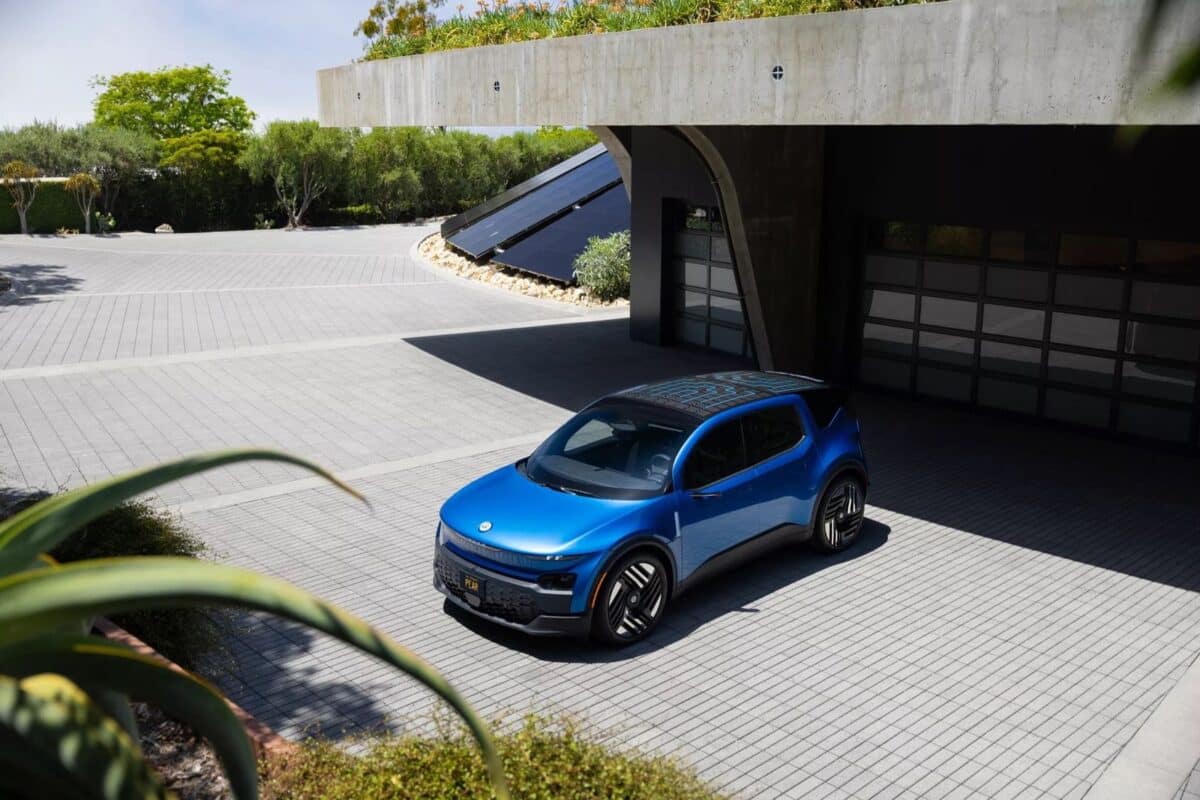 As mentioned before, the launch has been pushed to mid-2025, with a price tag of $29,900. The Pear will be available with either one or two electric motors, and later an Extreme version will also be introduced. It's built on a steel chassis that comprises 35% fewer parts compared to other electric vehicles of the same size.
Opting for a single motor means rear-wheel drive, while the all-wheel-drive variant is projected to reach 0-100 km/h in 6.8 seconds. The Extreme version is expected to be even faster, although exact figures have not been provided yet. Two battery sizes will be offered, providing ranges of either 320 or 560 km. The car measures 4.55 meters in length.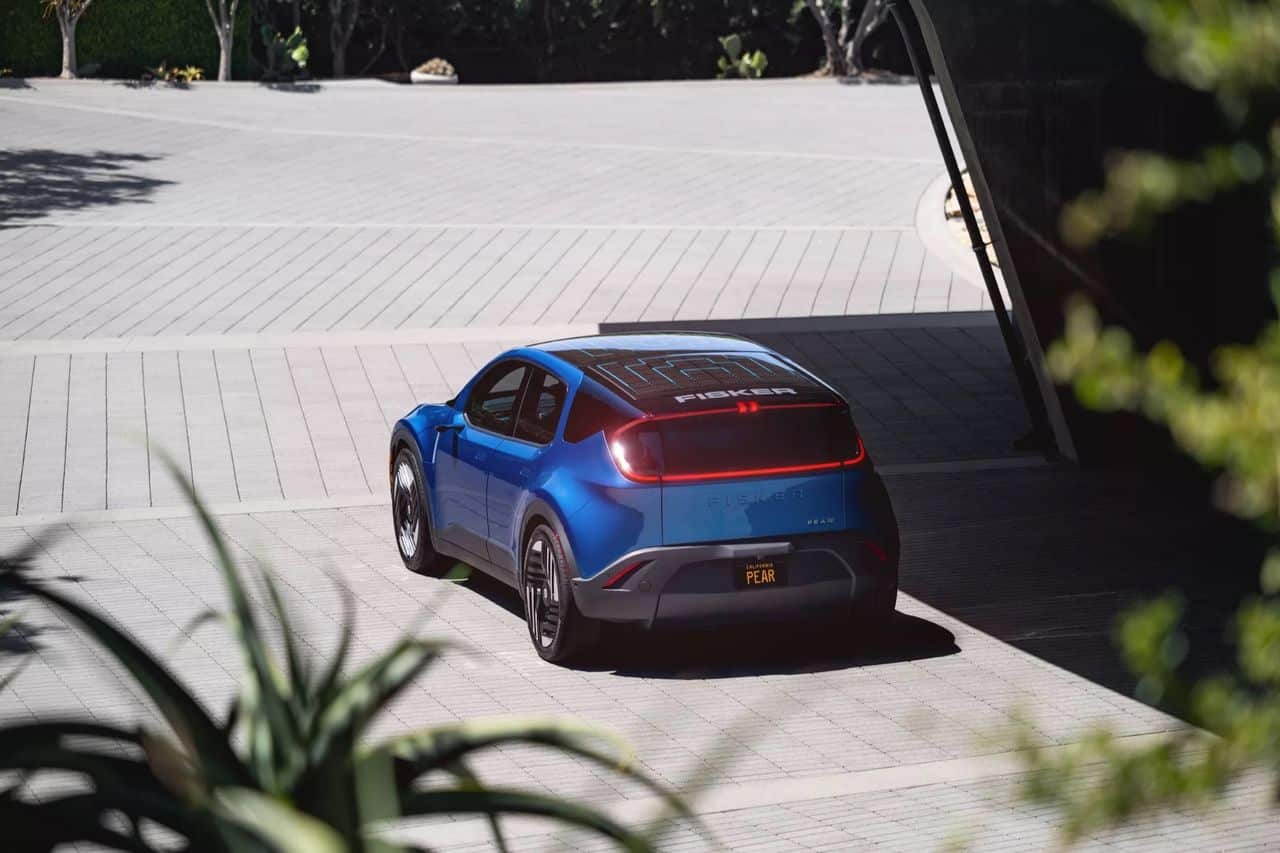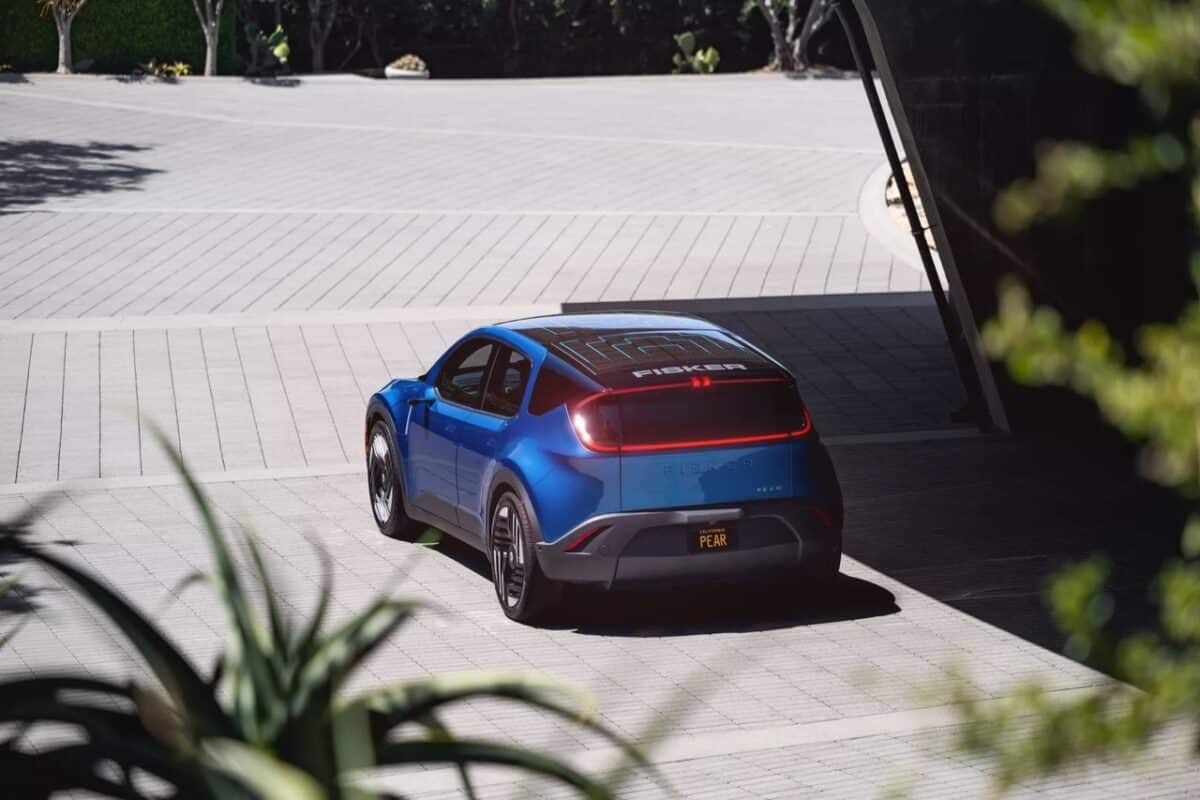 Inside, it can be configured with either five or six seats across two rows. An interesting detail (which could be slightly annoying in bad weather) is the "Houdini" rear hatch. Similar to the doors on a BMW Z1, it slides down and disappears into the body. Fisker claims this design facilitates easier loading and unloading in tight spaces. However, having a traditional upward-opening tailgate can also be convenient, as it provides shelter when loading items. A frunk will also be available at the front.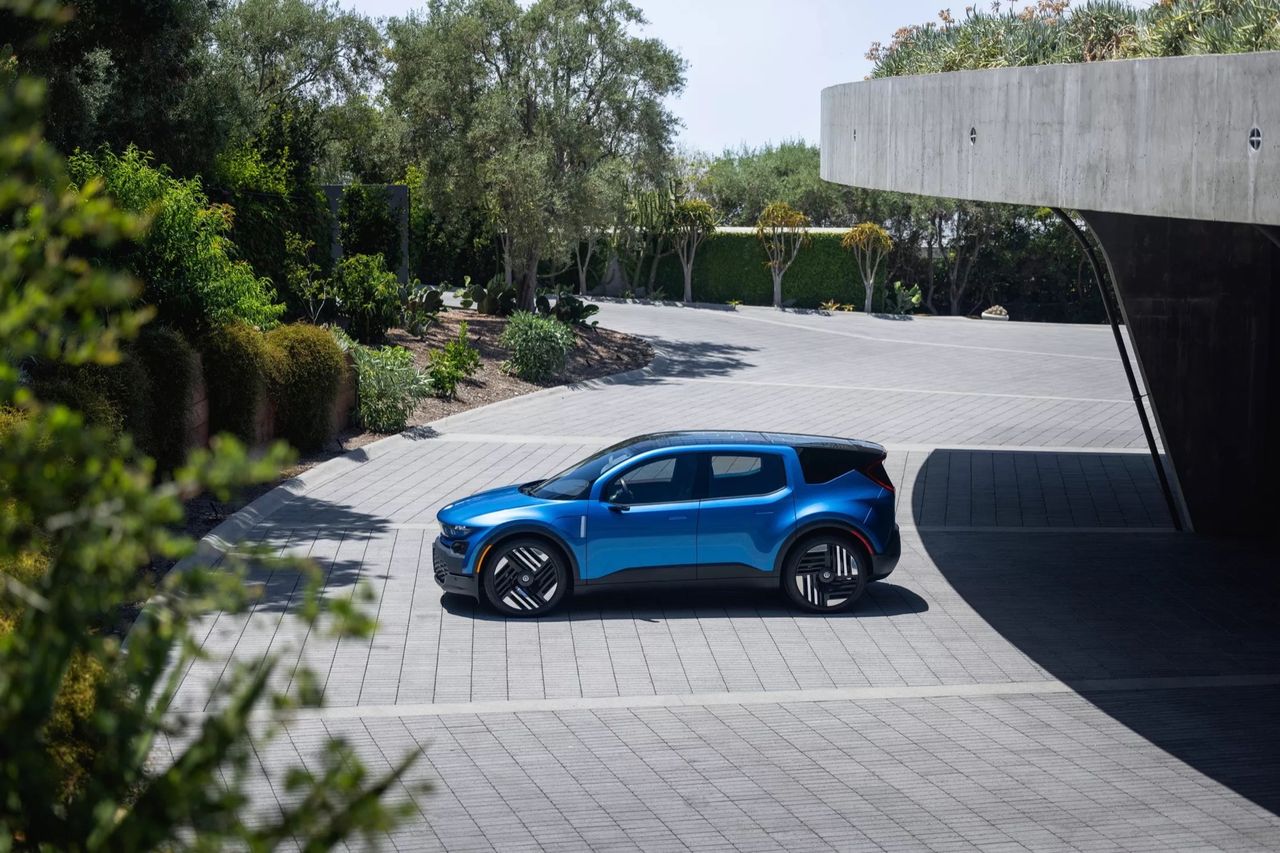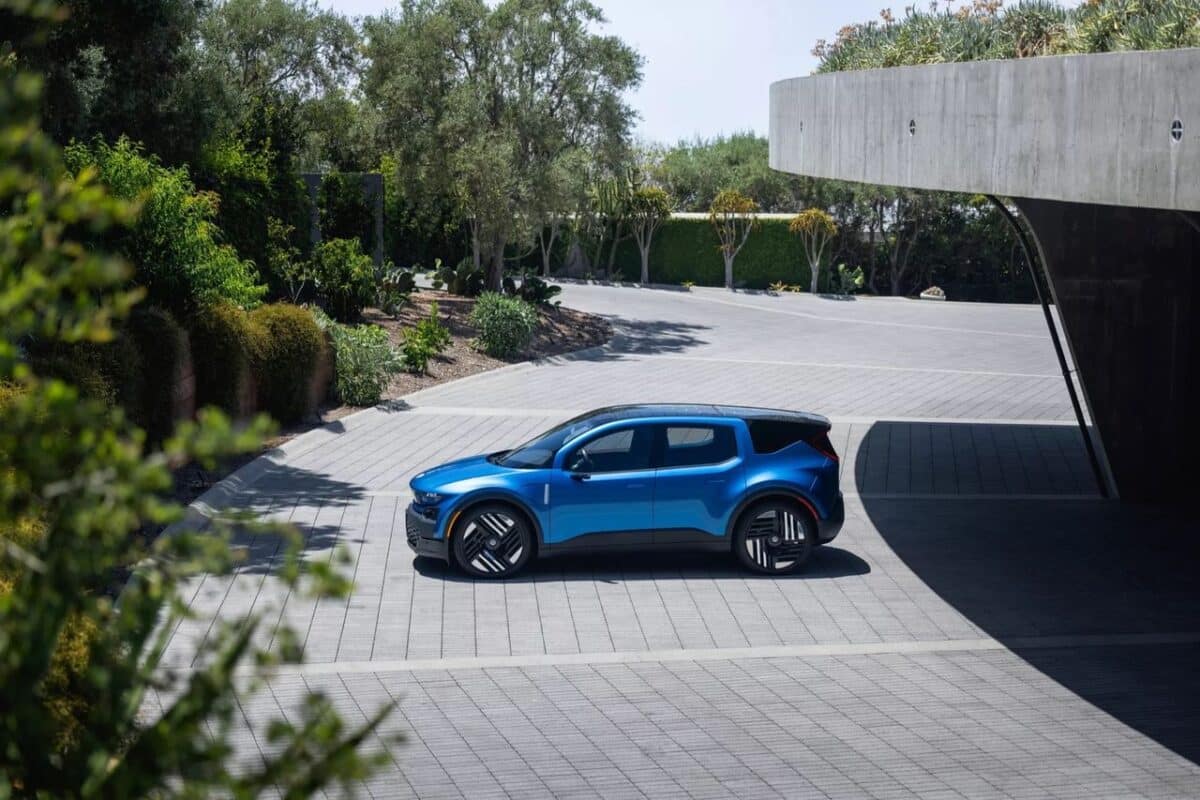 Pear will be the first to feature Fisker's self-developed computer, the Fisker Blade. This module is said to be modular, extremely fast, energy-efficient, and highly secure.