Mercedes now presents updated versions of the GLA and GLB models. Even the AMG versions are being updated.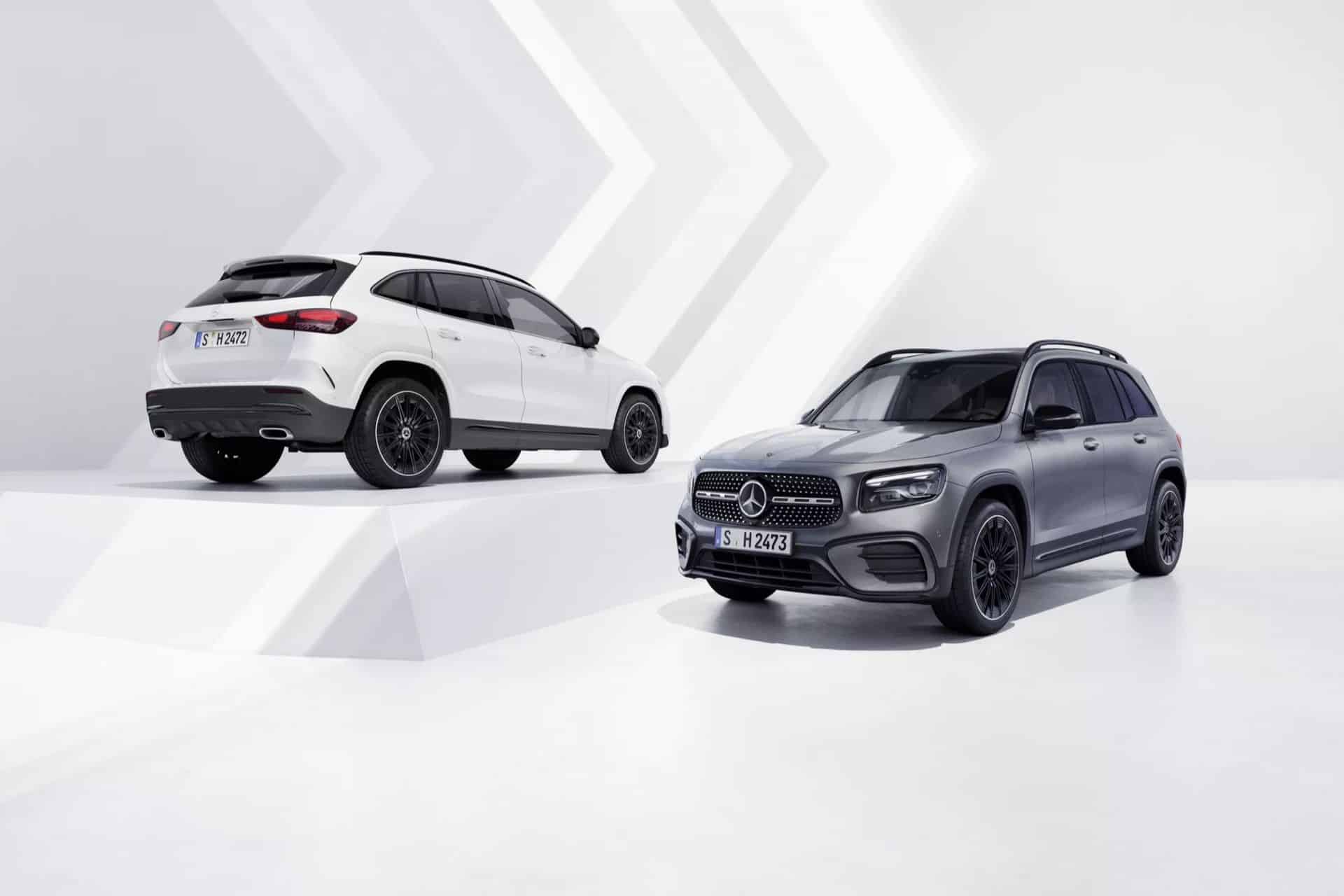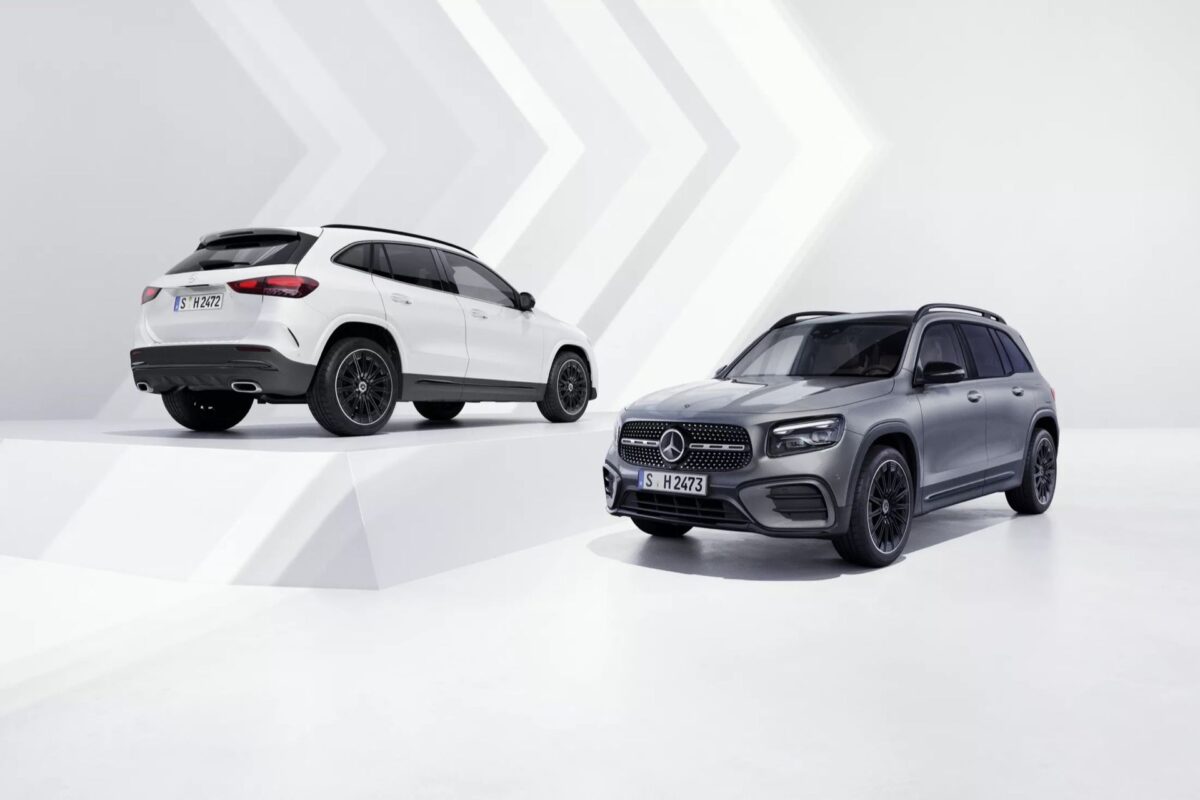 What's new are the headlights, a new front bumper, and a slightly modified grille. All versions now also have the more aggressive hood that was previously only available for AMG. Inside, there should be more standard equipment than before, and there is now an additional illuminated USB-C port. Yay.
The 2024 Mercedes-Benz GLA and GLB and their AMG variants will arrive at US dealers later this fall. We have not yet received any price information or launch dates.