Last year, Mercedes released an updated version of the GLC model. Now, the same update is being rolled out for the coupe version. The front looks the same as the regular version, and it's the sloping back that has a new design. The car has also grown by 3.1 centimeters in length compared to its predecessor, now measuring 4.76 meters from front to back. Additionally, there are more streamlined headlights and taillights which might make it feel a bit more compact, despite being a bulky vehicle.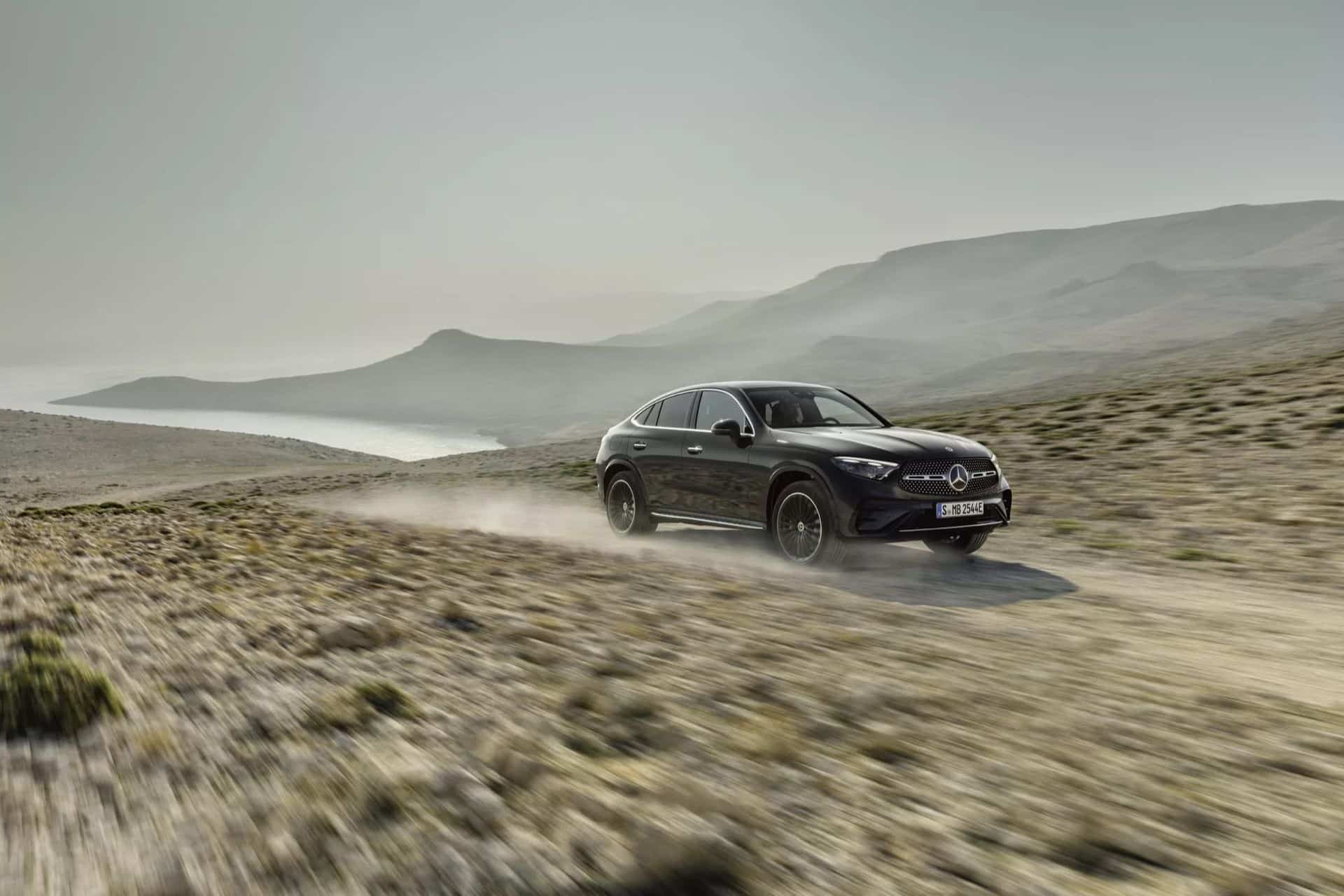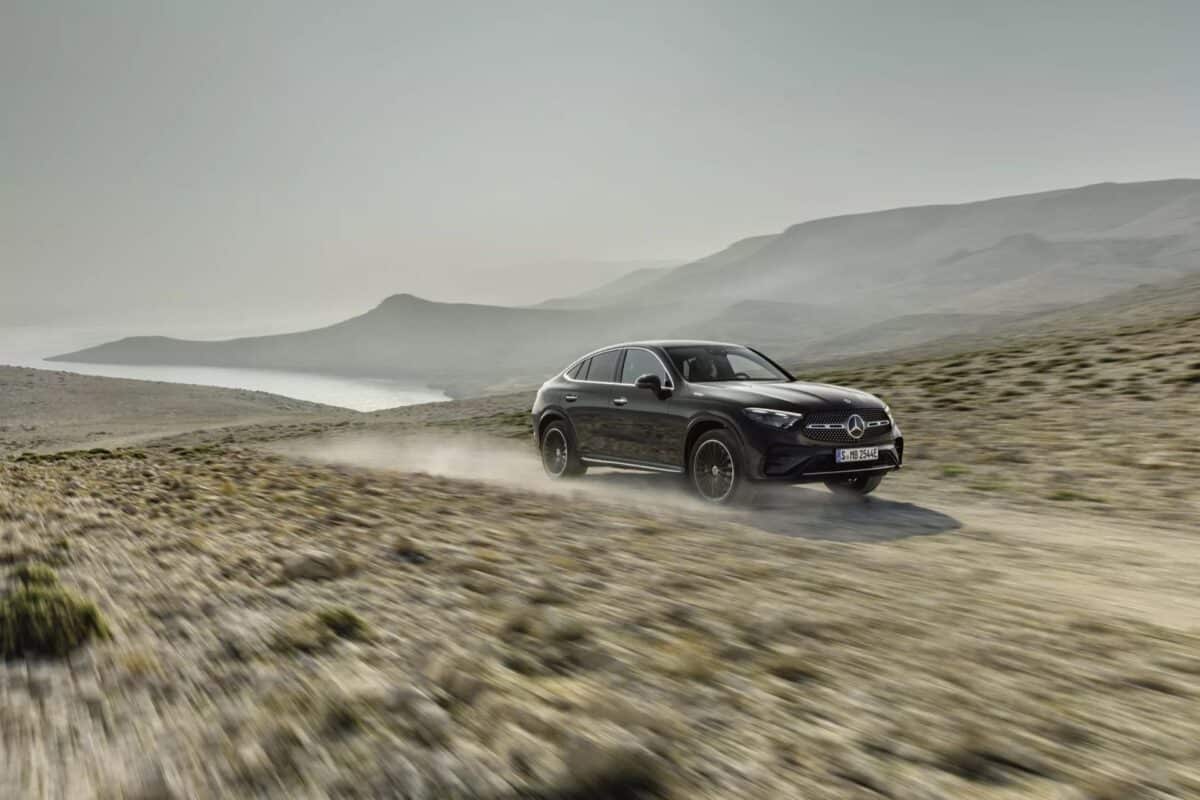 In the European market, the model is available with four different mild hybrid powertrains and three different plug-in hybrids. The entry-level offers 200 horsepower, and at the other end of the scale, there will likely be some tasty AMG versions with lots of power. However, all versions come with automatic transmission and all-wheel drive.
It remains to be seen when the model will go on sale and what the price tag will be. You can find everything about the car at the link below.
In its aerodynamically most favourable configuration, the minimal drag coefficient of the GLC Coupé is as low as Cd = 0.27. This makes it three hundredths better than its predecessor (Cd = 0.30) The developers optimised the vehicle with respect to aerodynamic drag and wind noise with the help of extensive digital flow simulations (CFD – computational fluid dynamics) as well as tests in the aeroacoustic wind tunnel.