Lynk & Co's next model is called the 08, and now we have a set of first teaser images of the car. It's an electrified SUV described as sporty.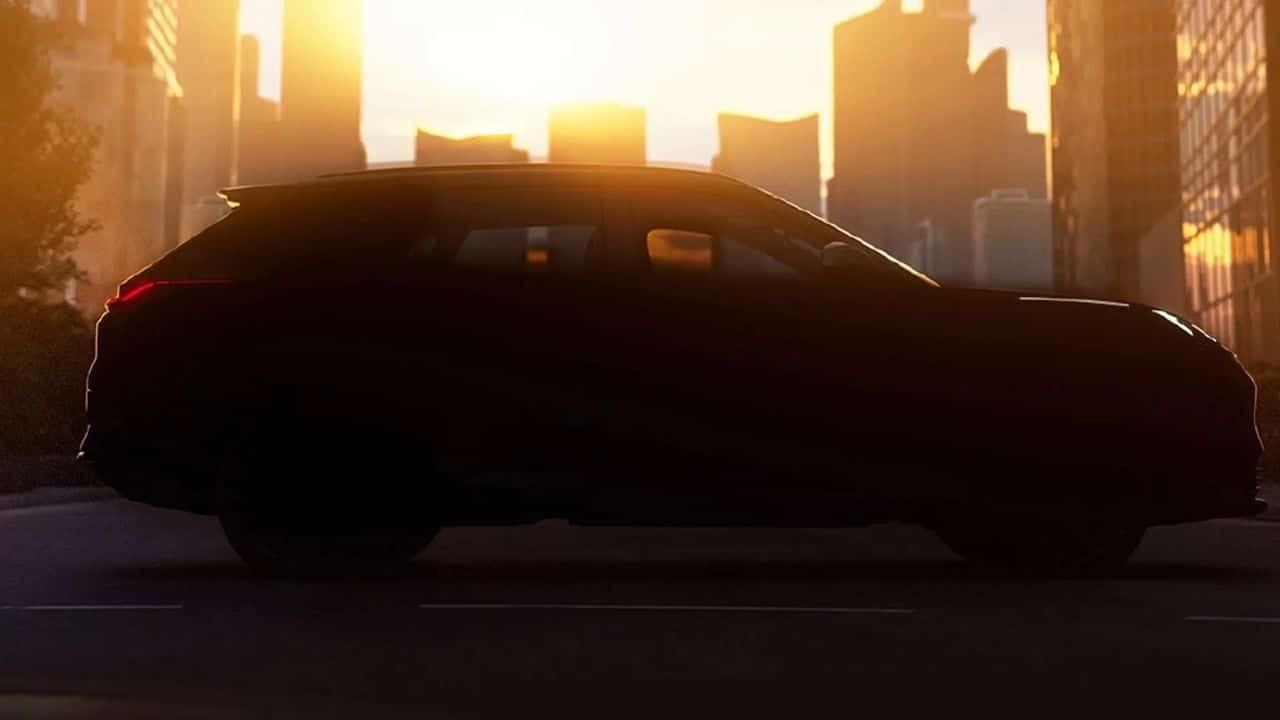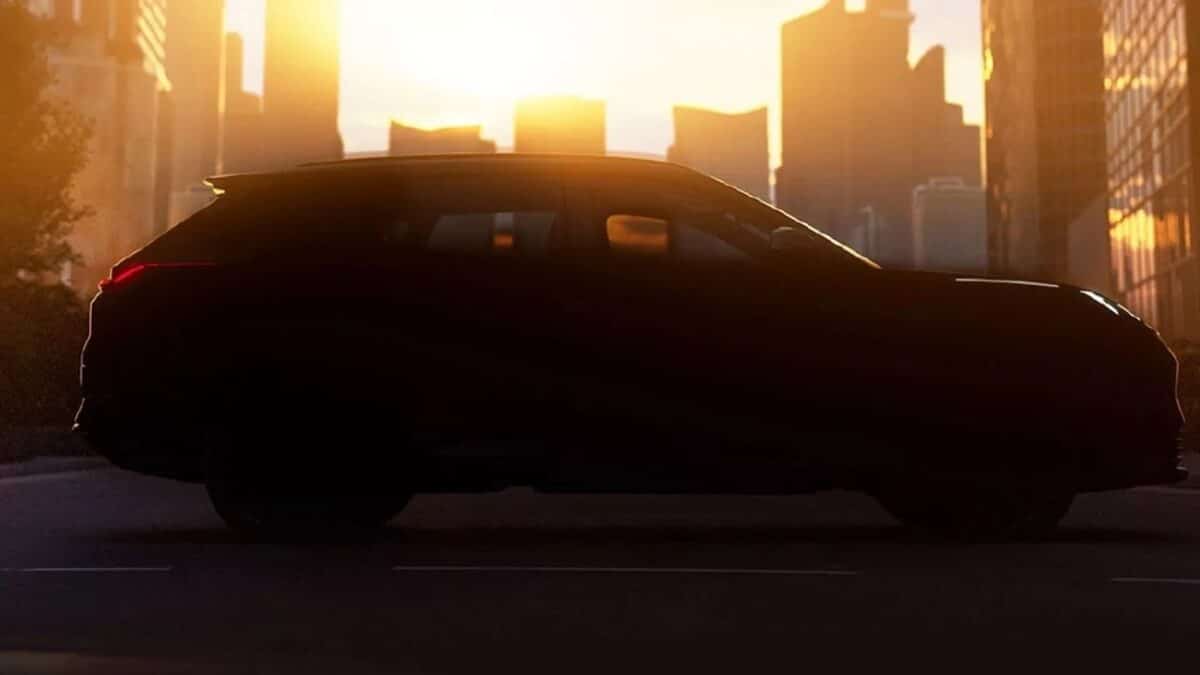 What makes this interesting is that it shares technology with the next generation Volvo XC60. Both of these cars will be based on Geely's CMA platform and it is said that at least the Lynk will feature the new E-Motive system. It combines a turbocharged three-cylinder 1.5-liter gasoline engine with an electric motor.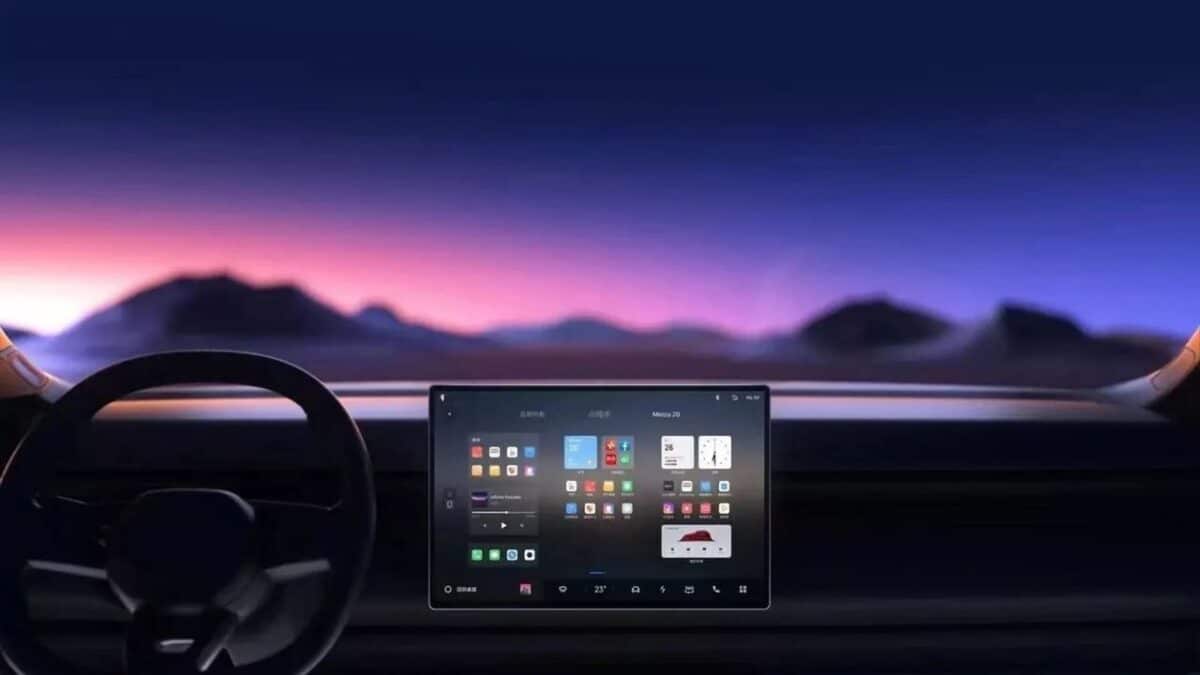 A three-speed gearbox is included in the package that seamlessly combines the power from both motors. The 08 will be offered as a mild hybrid and a plug-in hybrid.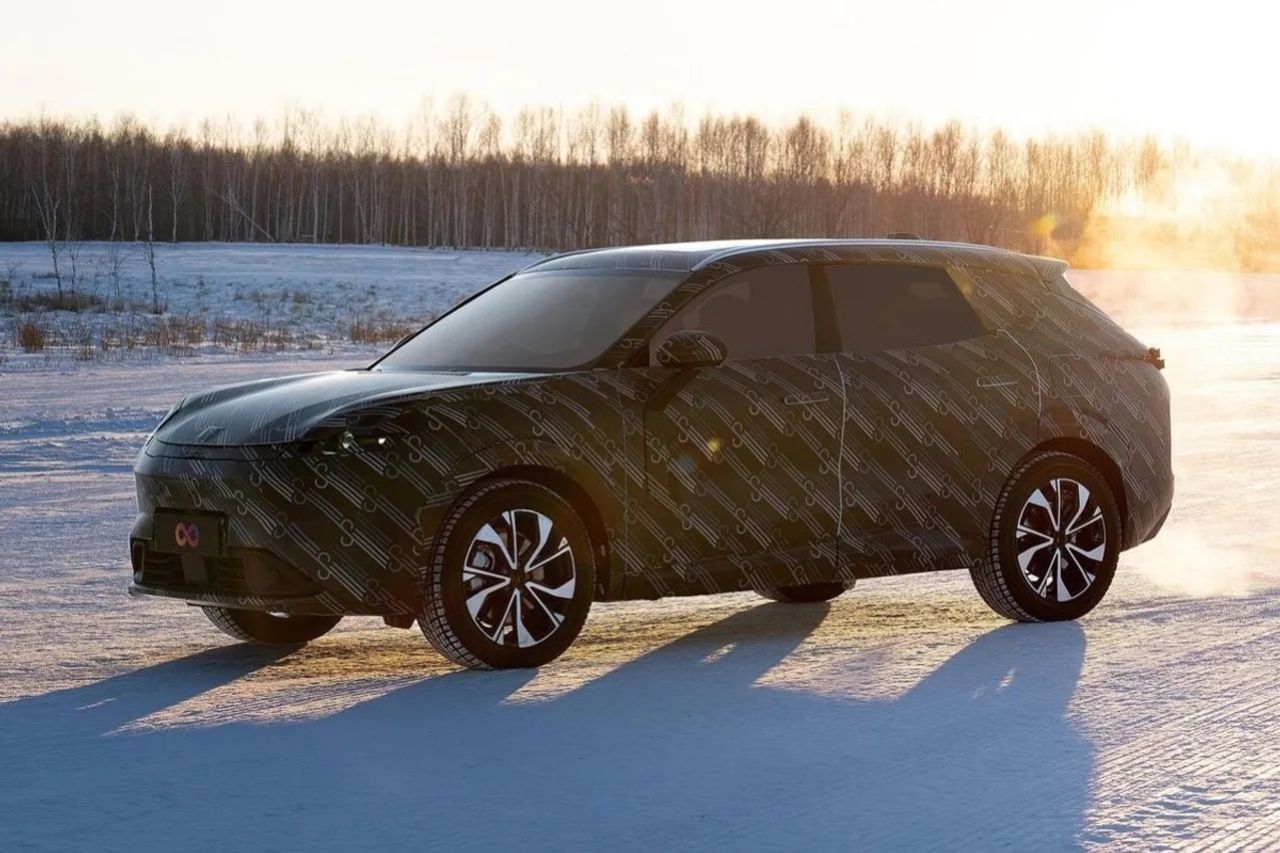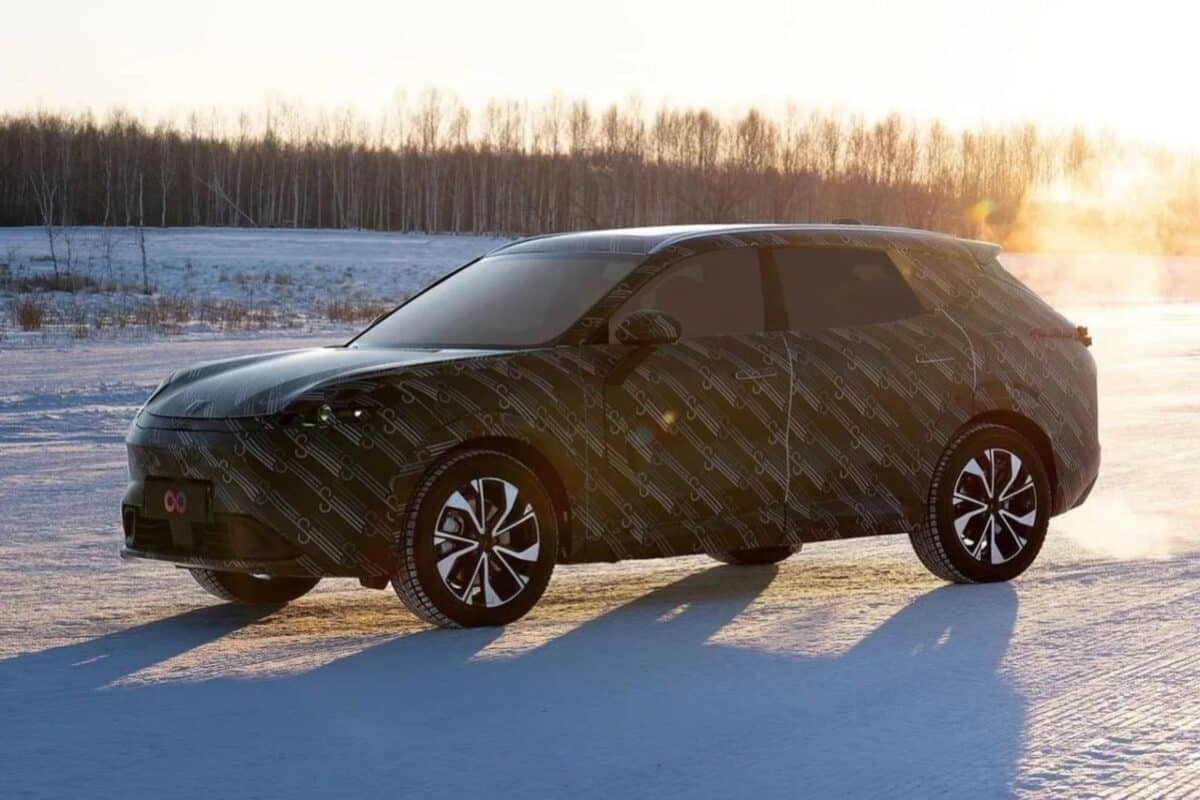 The 08 will be launched in China in mid-2023, and then it will come to Europe sometime next year. The public debut will be at the Shanghai Auto Show on April 18th.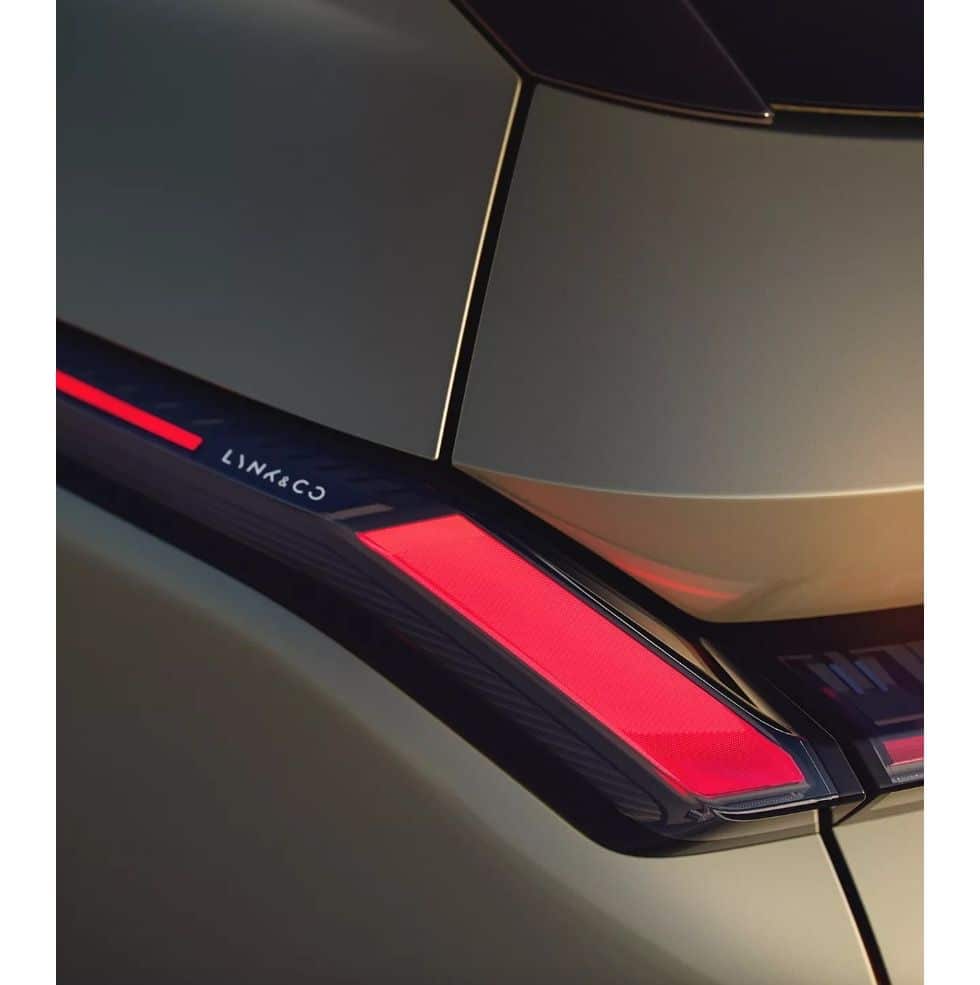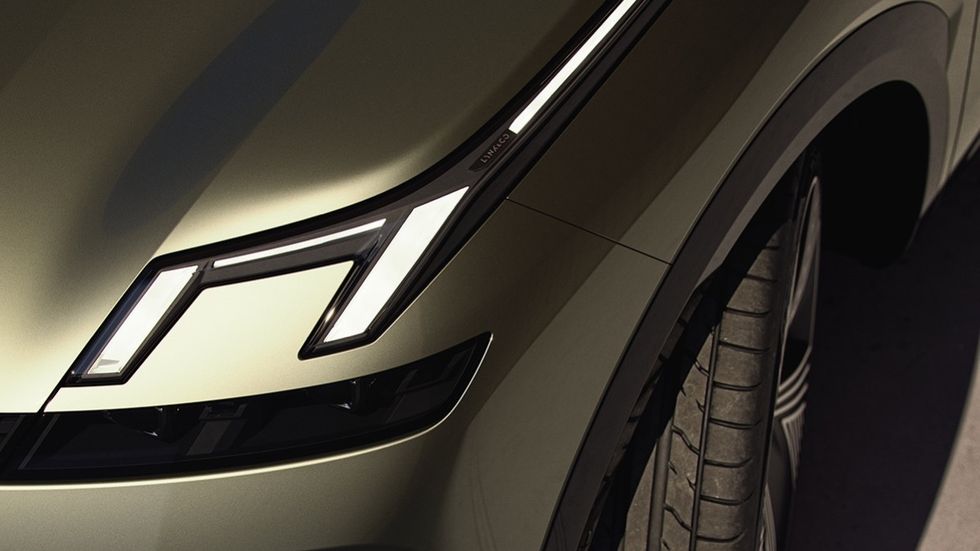 Two versions of the E-Motive system are planned. The first, known as the EM-F, is a parallel hybrid, in which the combustion engine charges a small battery that in turn powers an electric motor for a limited electric range. The second, called EM-P, is a plug-in hybrid set-up that allows the battery to be charged at up to 50kW and offer an extended electric range.