Lexus's new global head, Takashi Watanabe, has announced that the brand will undergo a radical design change starting in 2026. The same applies to performance, which they promise will be significantly better than it is today.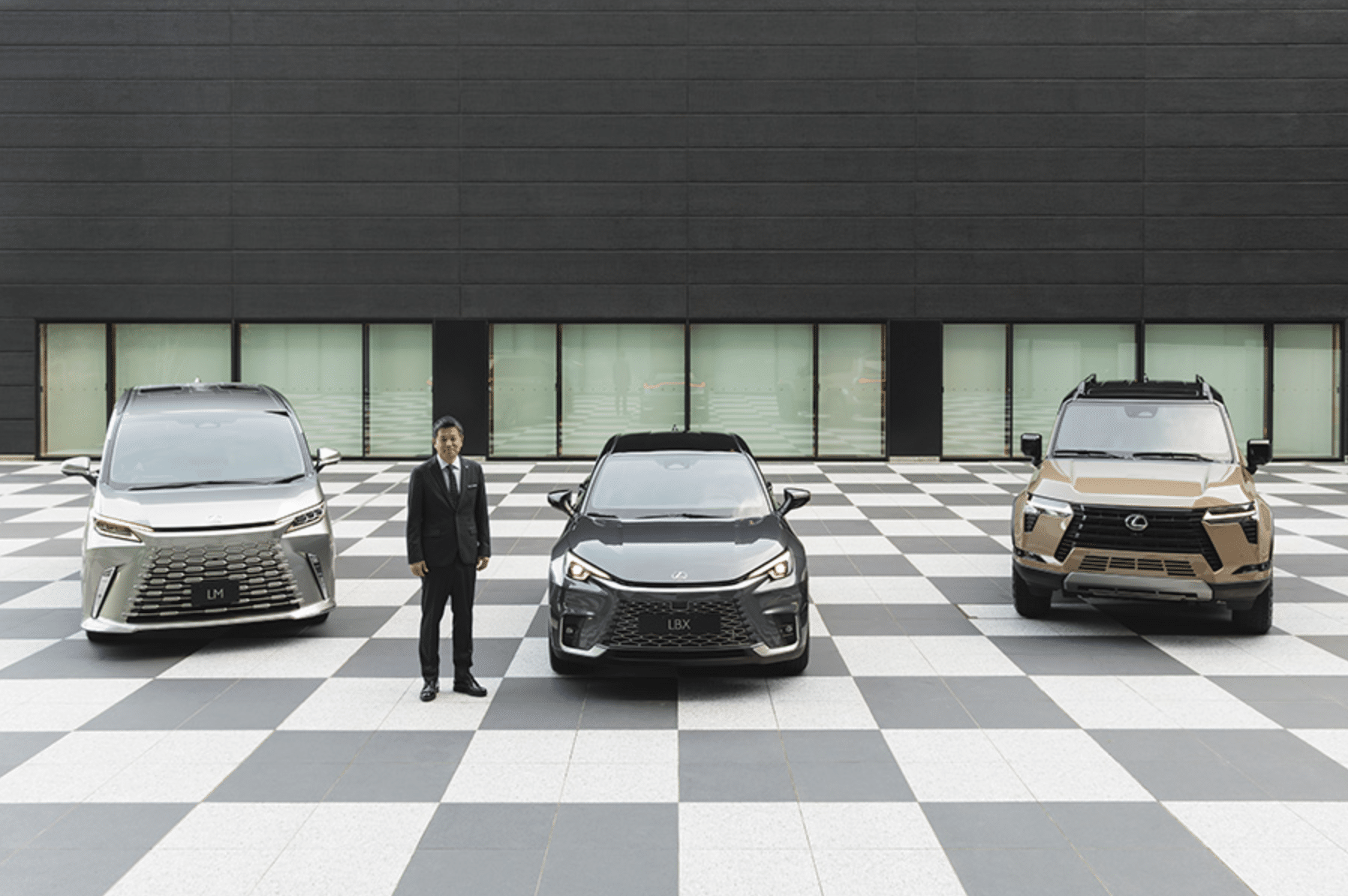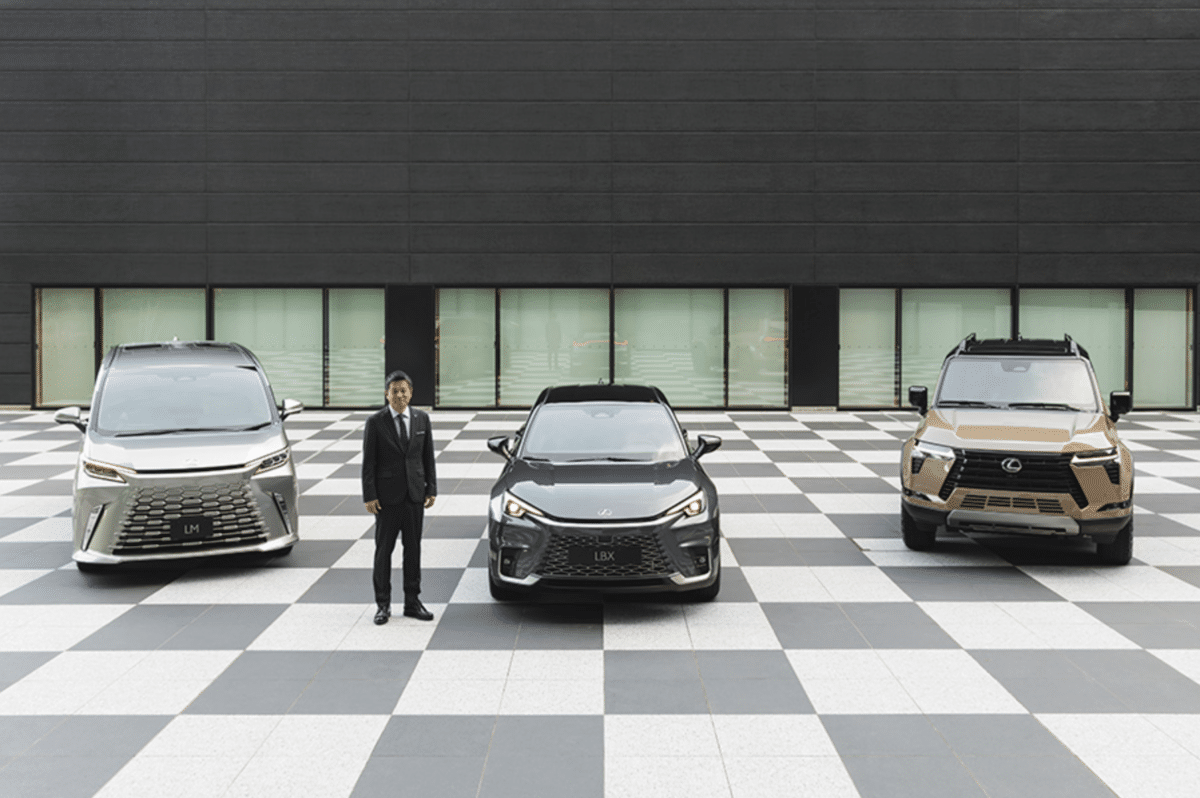 To achieve this, Takashi wants to learn from Tesla's manufacturing processes. Next month, we will get a taste of what Lexus will be like in the future when a new electric concept car is unveiled. However, it is not until 2026 that they will introduce next-generation battery technology and production methods. From then on, they also want to offer as many different electric models as possible, and they do not rule out the possibility of including a pickup truck in their plans.
Lexus hopes to sell one million electric models by the end of the decade, and by 2035, electric cars will be the only ones they offer. Last year, they sold fewer than 25,000 electric cars.