Karma Automotive has now introduced their new model, Kaveya, described as a super coupé. This fully electric vehicle is the manufacturer's flagship, boasting no less than 1,196 horsepower and 1,720 Newton-meters of torque.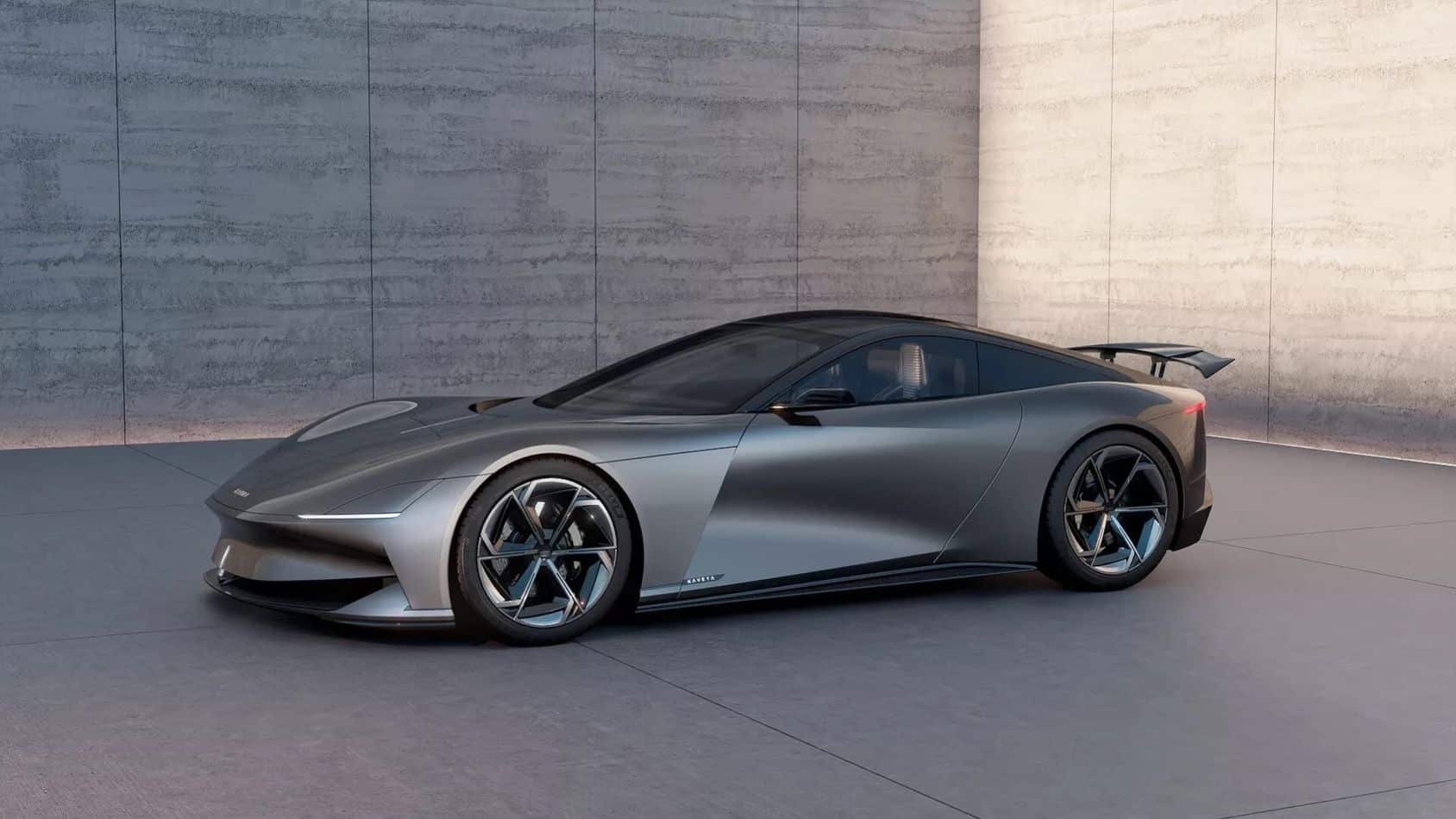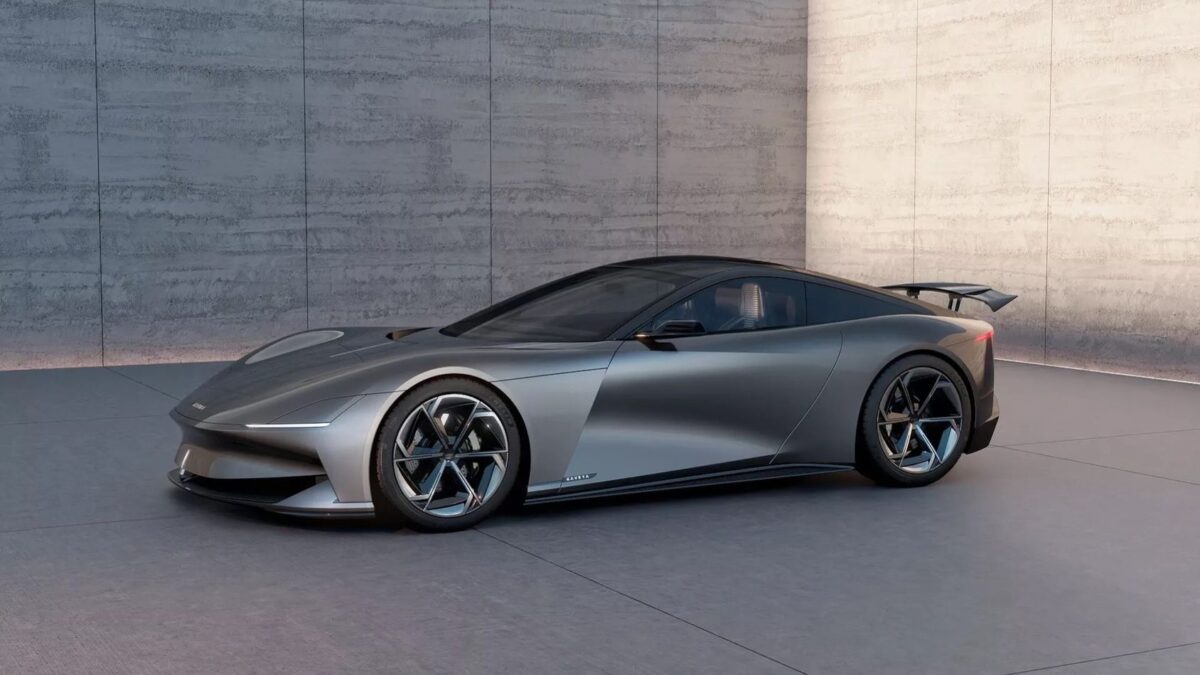 The car was recently showcased in Las Vegas, and it is reported to be a fully functional prototype. It measures 4.76 meters in length, just over two meters in width, 1.25 meters in height, and has a wheelbase of 2.71 meters. It features all-wheel drive, and the 2.4-ton vehicle is claimed to be able to accelerate from 0-100 km/h in about three seconds, with a top speed of 290 km/h.
The power for the electric motors comes from a 120 kWh battery pack, which is expected to provide a range of up to 400 kilometers. Reservations for the model are now open, with a deposit of $10,000. An entry-level version of Kaveya with only rear-wheel drive and 543 horsepower is expected to arrive in the fourth quarter of 2025, with the highest-performance version following a year later. Unfortunately, we don't have any images of the interior at this time.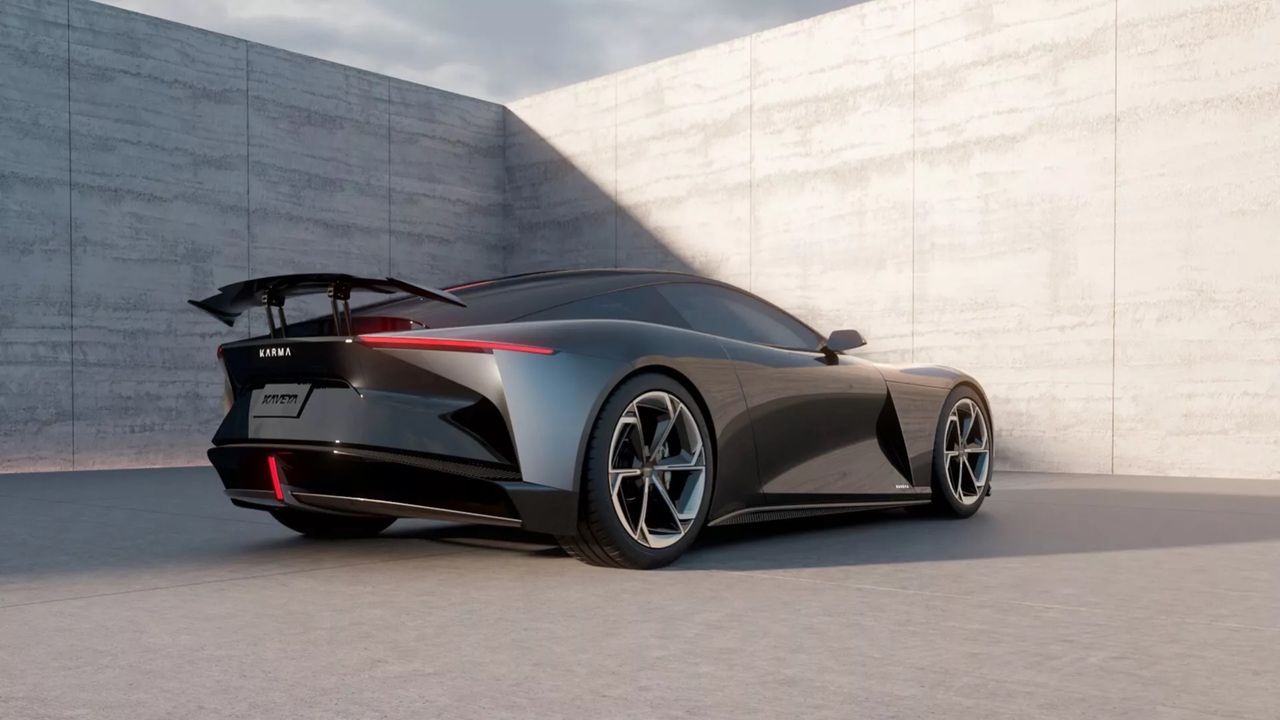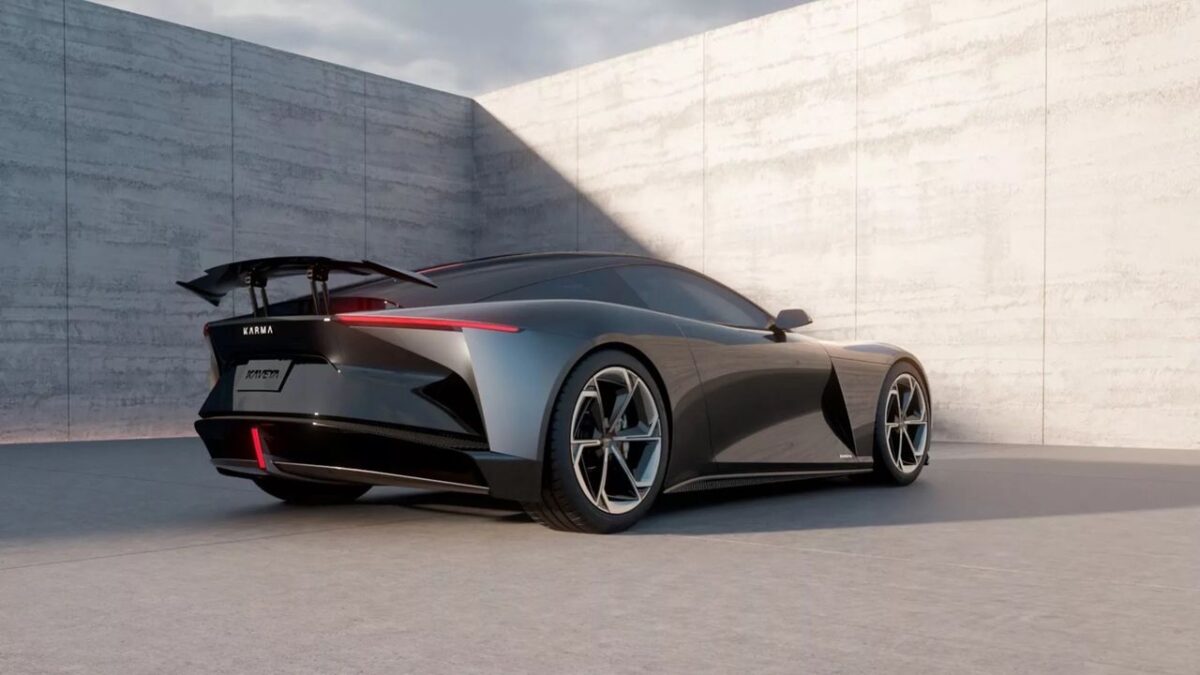 In addition to Kaveya, Karma also teased another model, Gyesera. This is an electric sedan with more "normal" performance and pricing. It boasts 598 horsepower and 939 Newton-meters of torque, with an acceleration of 0-100 km/h in 4.3 seconds and a top speed of 217 km/h. It shares the same battery pack and range as Kaveya.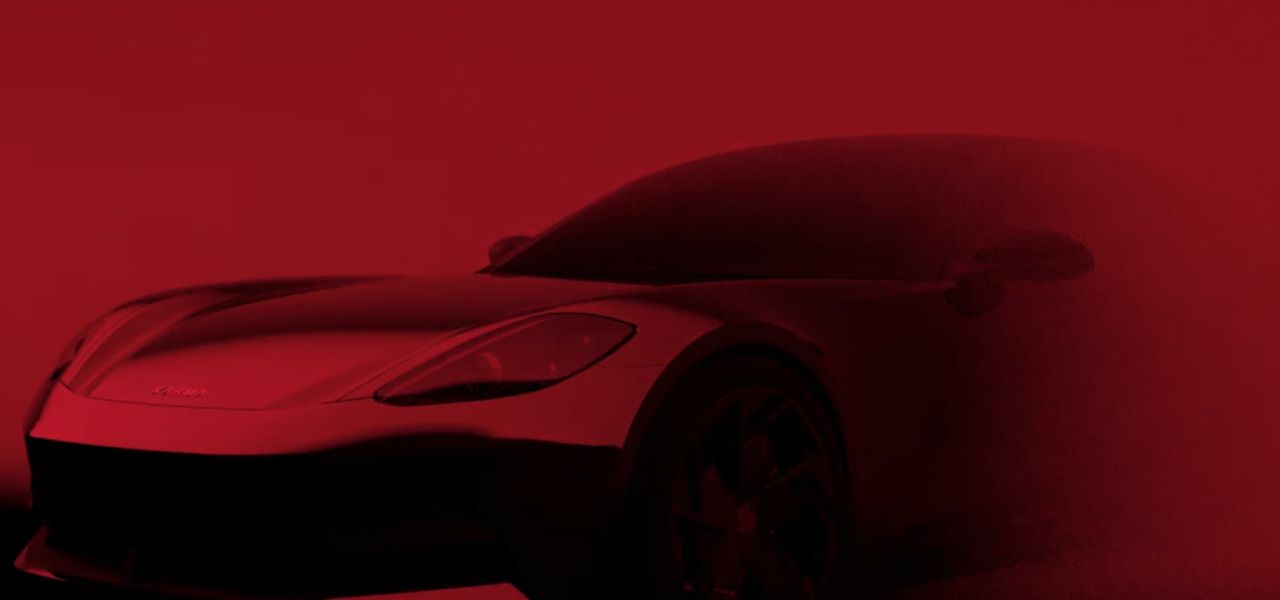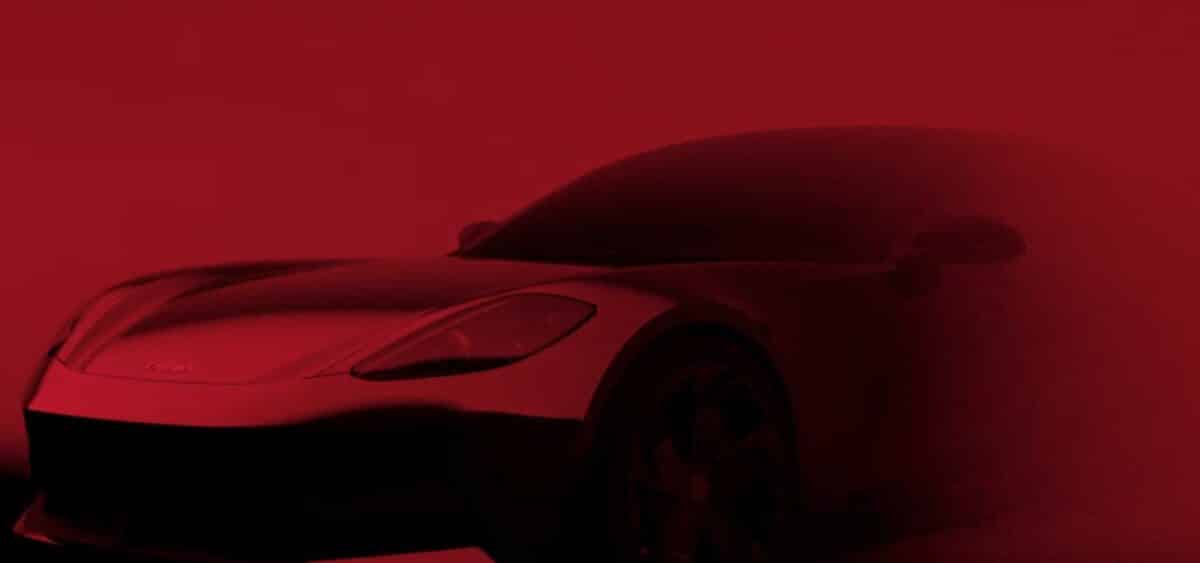 Gyesera is expected to launch at the end of next year, though its price is currently unknown. Before its release, an updated version of the current Revero is slated for release in the third quarter of next year.