Without the movie "Back to the Future," DeLorean would likely have been forgotten. But that's not the case. Now, the brand is back with a new supercar.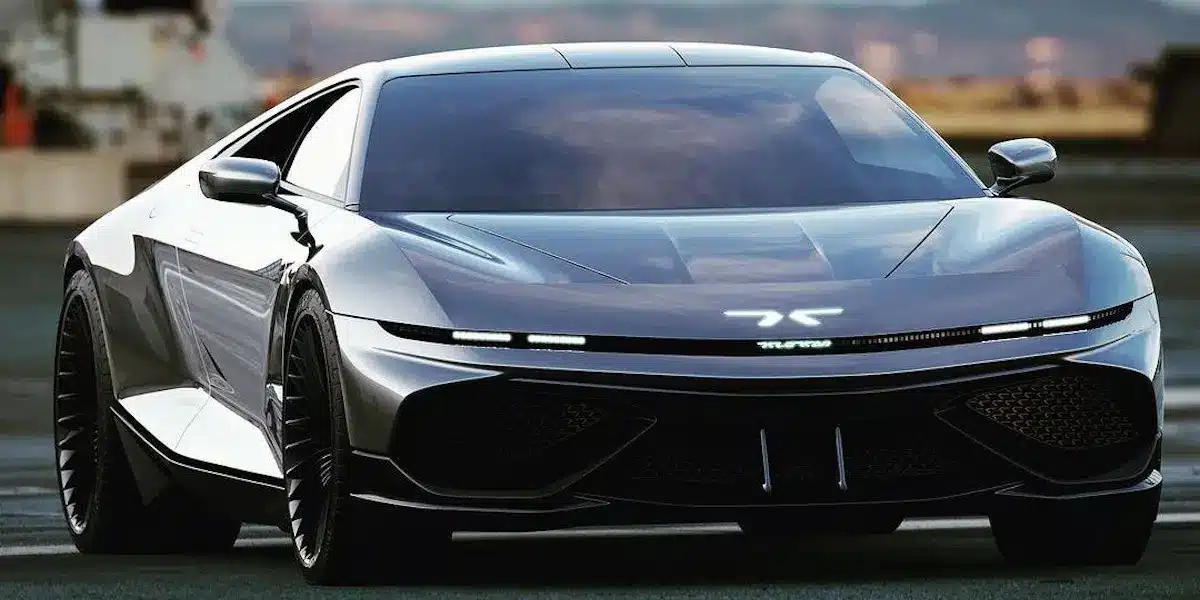 As the head of Chevrolet, John DeLorean's everyday life was filled with cars, production, and planning for new models.
However, even though he was truly in the epicenter of the automotive world, he wasn't entirely satisfied with what was being realized within his and his competitors' spheres.
He wanted more. He wanted to create his dream car.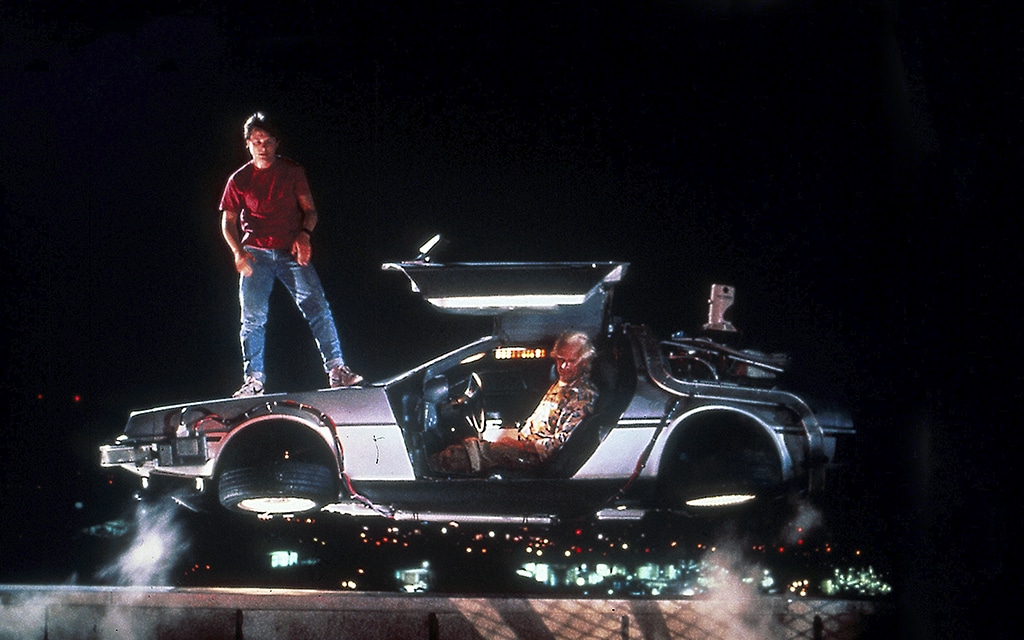 And that's how DeLorean came to be.
The bold, lightweight, Lotus-inspired aluminum-clad car with gull-wing doors reminiscent of the Mercedes 300SL garnered a lot of attention when it was released in 1981.
Thanks to the movie
The question, though, is whether the car would have ended up in the storage room of forgotten projects if the automaker hadn't managed to place it in the mega-hit "Back to the Future," where Michael J. Fox and Christopher Lloyd traveled through time in the car.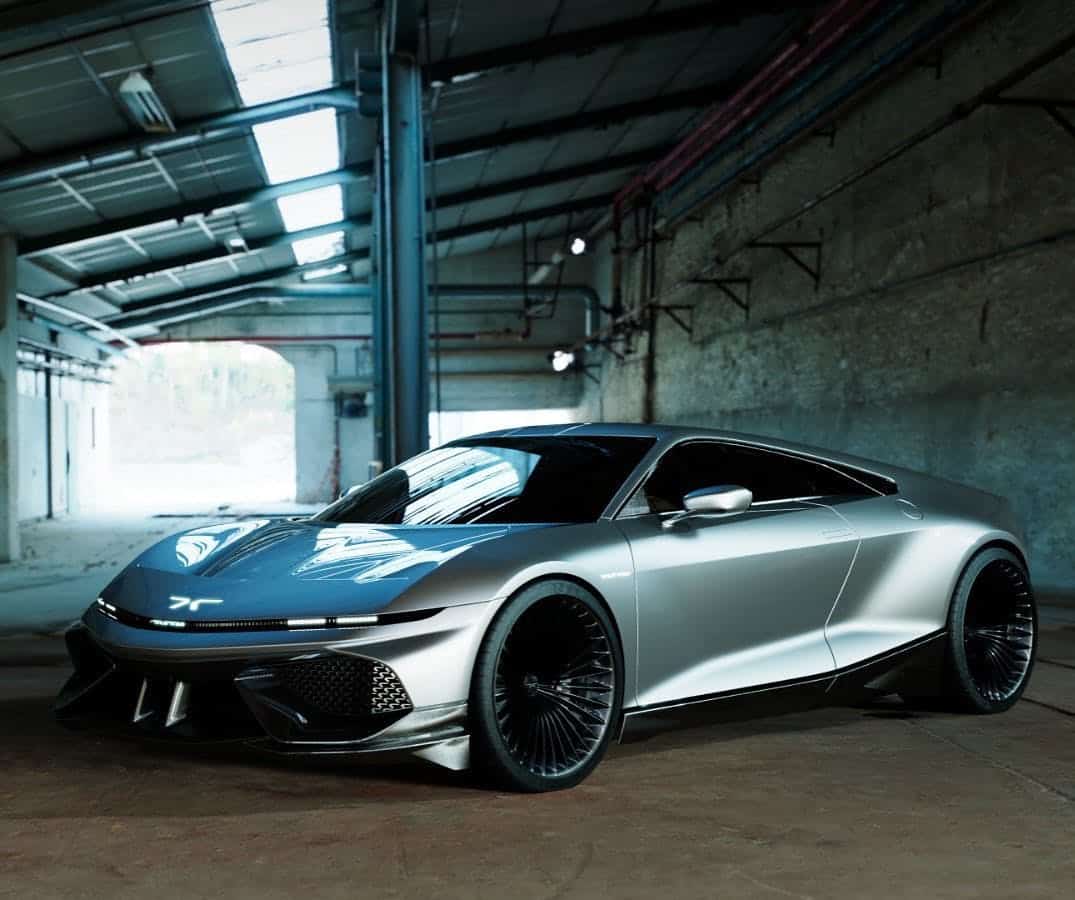 After over 40 years of silence, John DeLorean's daughter, Kathryn, has announced that the brand is making a comeback in the market.
Corvette C8 as the foundation
Her new car brand, DeLorean Next Generation Motors (DNG), has started working on a successor based on the new Corvette C8.
As to which DeLorean – and indeed which owner of a car company called DeLorean – has better claim to the DeLorean name is… well, tricky, given the way everything ended and where the assets went in the aftermath. With that said, actually having 'DeLorean' as a surname sure feels like a good start – and that's before you add in that the aforementioned surname, and indeed given names, were bestowed by John Z. DeLorean himself.

-Craig Jamieson, Topgear.com
The choice of the chassis pays homage to her father's time at Chevrolet, and moreover, the chassis is precisely what's needed for Kathryn's new car to become a reality.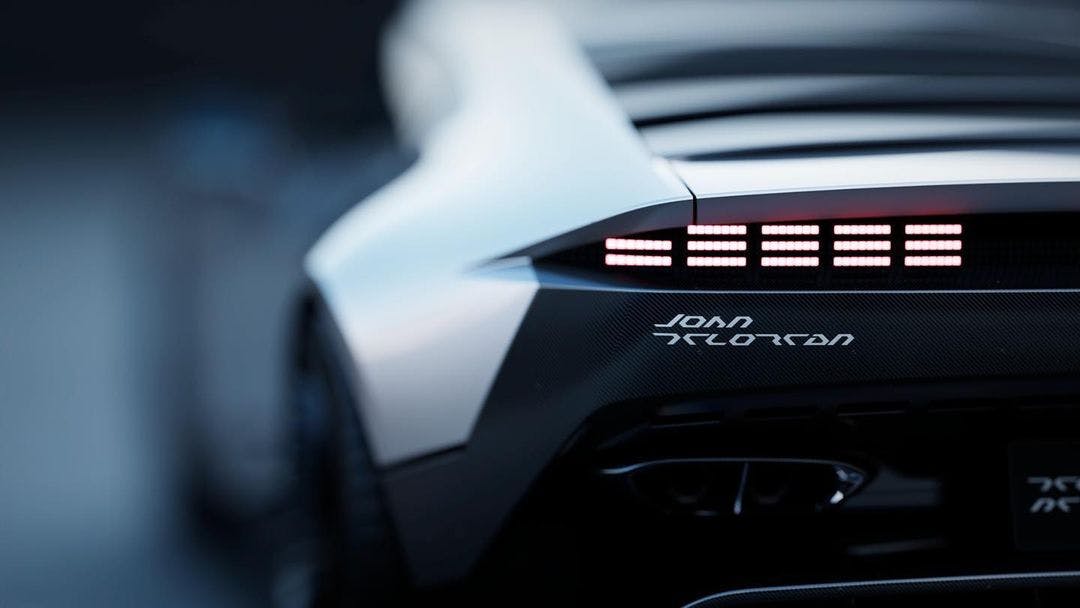 From one DeLorean to another
Currently, the car is only in the digital stage, but a number of rendered images of what it will look like have been leaked.
When asked directly about her vision for the tribute to her father, Kathryn says, "It allows me to conclude my dad's story. I'm building him his dream car," she says.
Kat DeLorean has recruited members of the original team behind the DMC-12 and will apparently start building the Model-JZD in Detroit as soon as January 2023.

–Topgear.com
Update Oct 23: Now, we are getting information about another model, which is supposed to be a bit more accessible, being launched. This one will be based on the Corvette C8, which will not only make it slightly cheaper than the Model JZD but also serve as a proper homage to John since, during his 17 years at General Motors, he had always dreamed of developing a mid-engine Corvette. DNG Motors will be designing an entirely new body for the car, and of course, gullwing doors will be included. Designer Ángel Guerra has been tasked with creating some renderings of what the upcoming model might look like.
Model JZD will become the company's flagship model, and it too will feature gullwing doors but with a significantly higher price tag. Only 42 units will be produced. The exact release date for these new cars is still unclear.