The host of Top Gear US, Rutledge Wood, is back with a new program called Hot Wheels: Ultimate Challenge. In the program, two Hot Wheels enthusiasts transform a boring everyday car into a car worthy of Hot Wheels.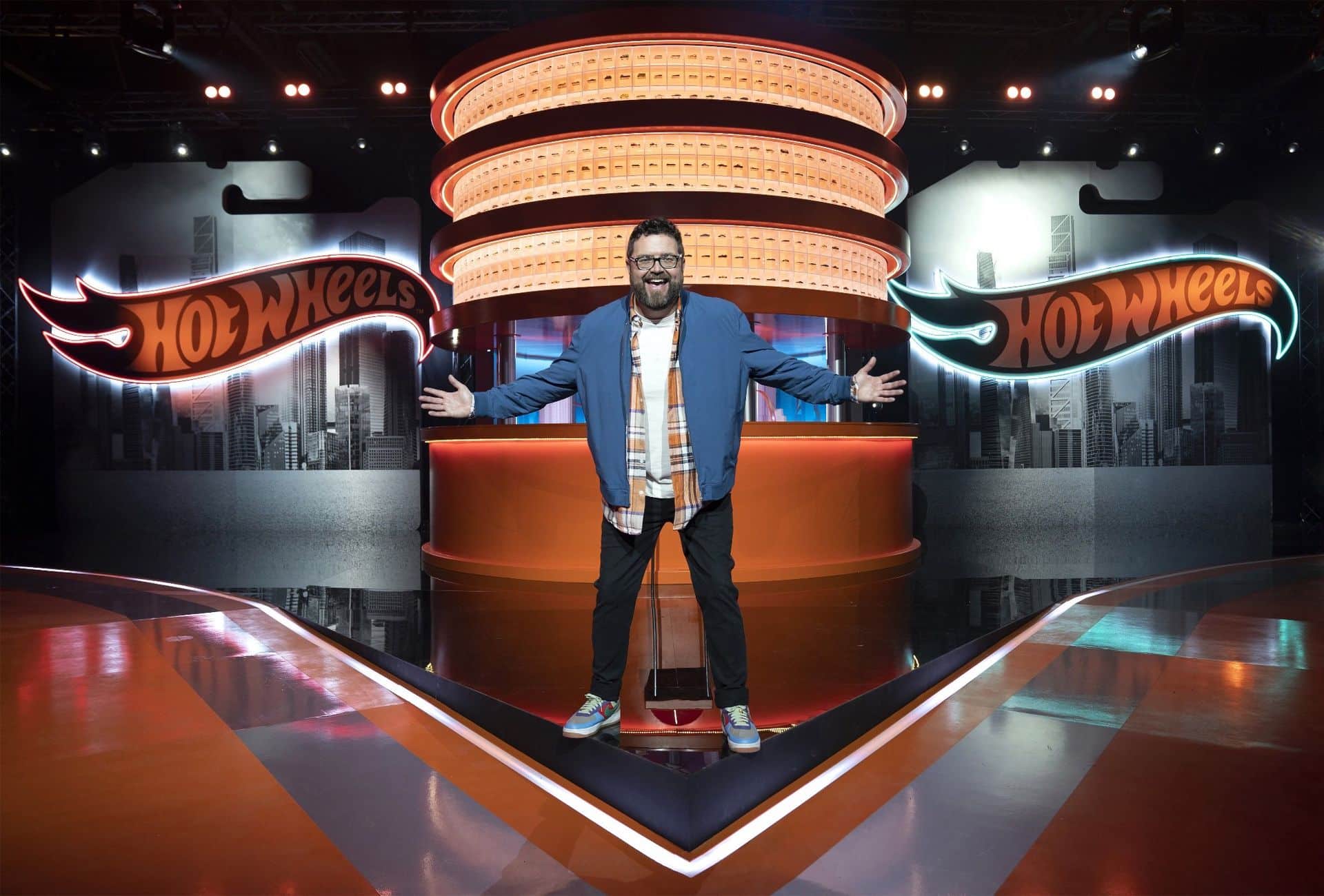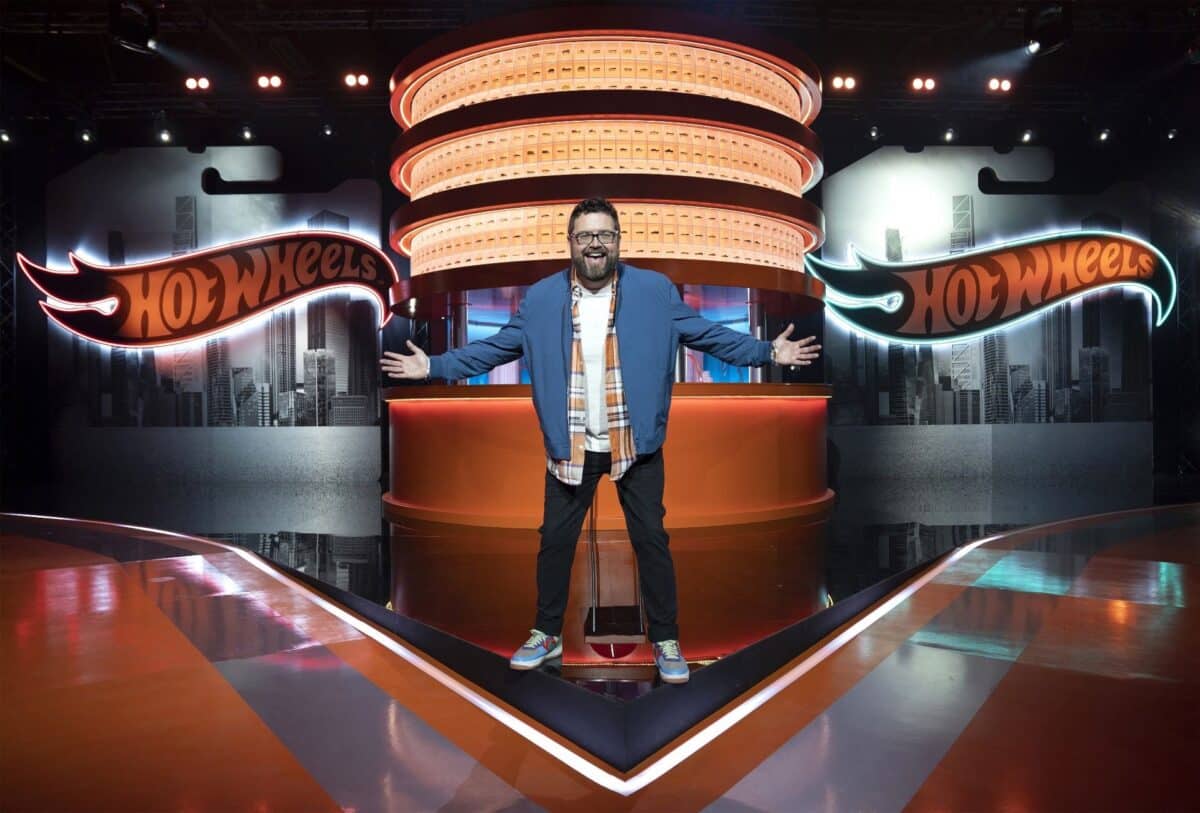 They are assisted by a garage full of experts. The winner of each week's program advances to the final, and the winner of the final not only receives money and glory, but also gets to design their own Hot Wheels model.
Riding shotgun will be a rotating panel of celebrity guest judges joining resident experts Hertrech ("Hert") Eugene Jr., an influencer in car culture and the drift scene, and Dalal Elsheikh, designer for the Ford Motor Company and Hot Wheels Brand Ambassador. Wood, Eugene and Elsheikh, along with the celebrity guests, will review the transformations and crown a winner. The winner of each episode will take home $25,000 and the chance to get into the finale, where three lucky finalists will transform another car in hopes of winning a legendary prize – an additional $50,000 and the honor of having their design made into an official Hot Wheels die-cast car.