Since the summer, American tuning company Hennessey has been working on Cadillac's very potent model, the CT5-V Blackwing, and now they announce that the modified car is ready for those interested.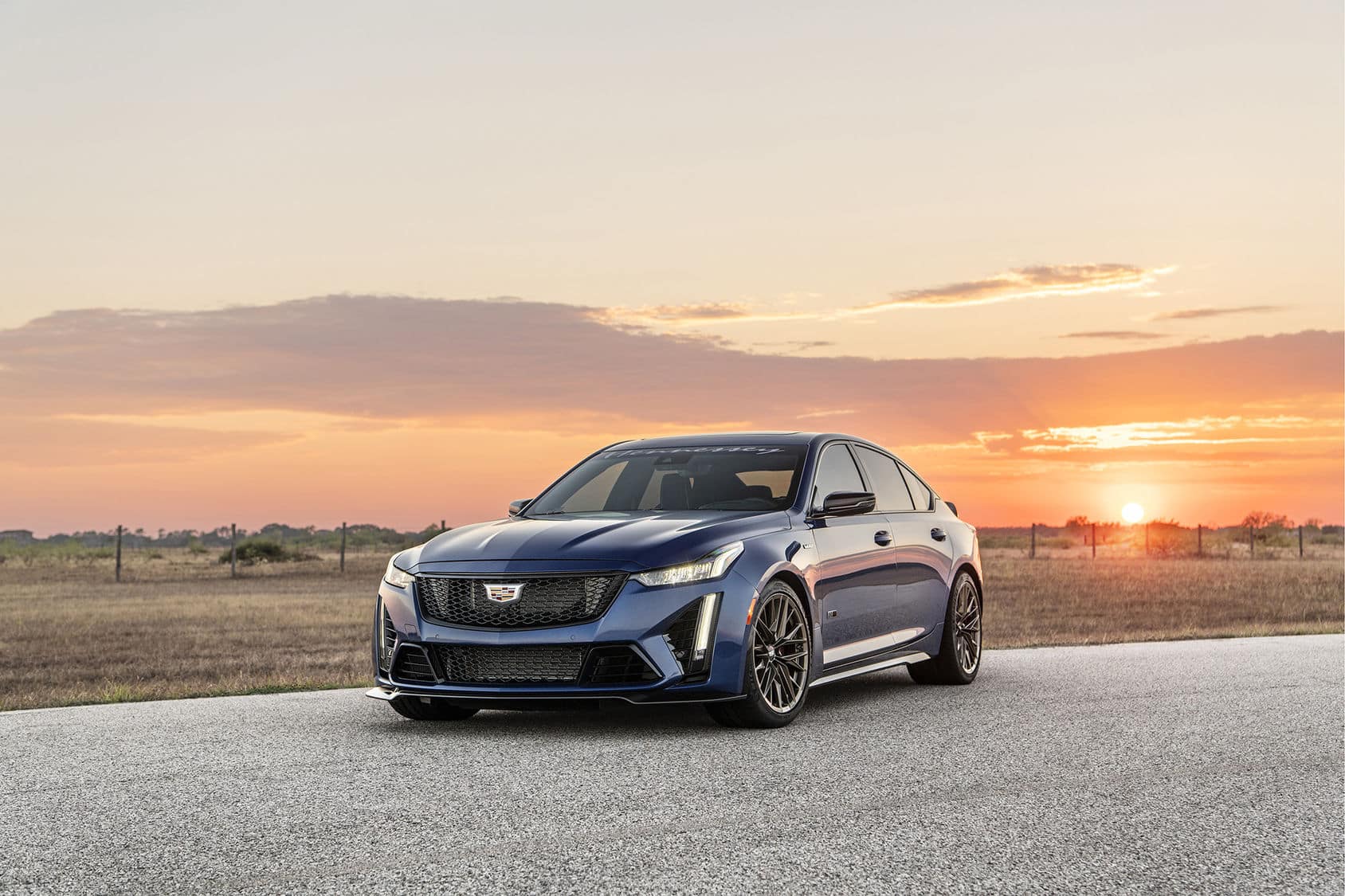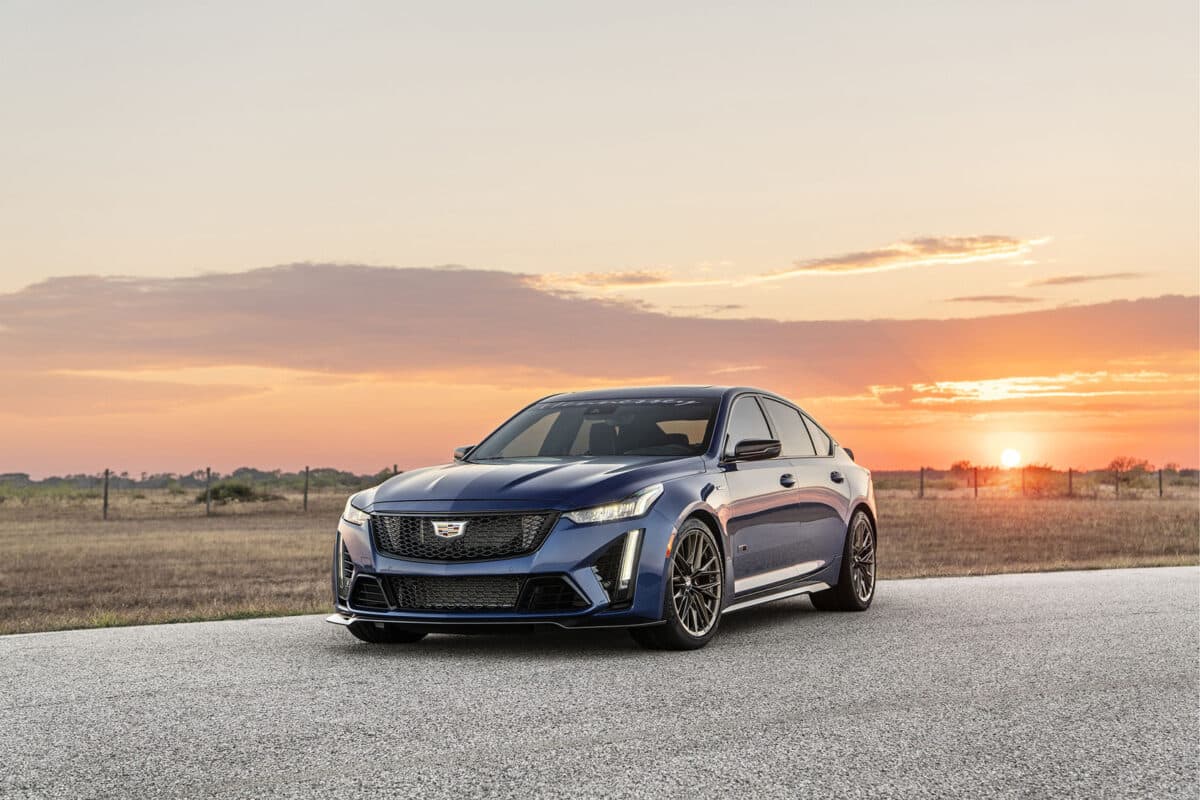 They call this version the H1000, and the number refers to the power – yes, 1000 horsepower. The torque reaches 1309 Newton-meters. The original, with its supercharged 6.2-liter V8, delivers 677 horsepower and 893 Newton-meters of torque, but Hennessey, as usual, thought that wasn't enough.
According to them, the result is the "world's fastest and most luxurious sedan with an internal combustion engine," and the numbers back that up. 0-100 km/h is said to take around 2.5 seconds, and the top speed is over 330 km/h. It can cover the quarter-mile (402 meters) in 10.1 seconds.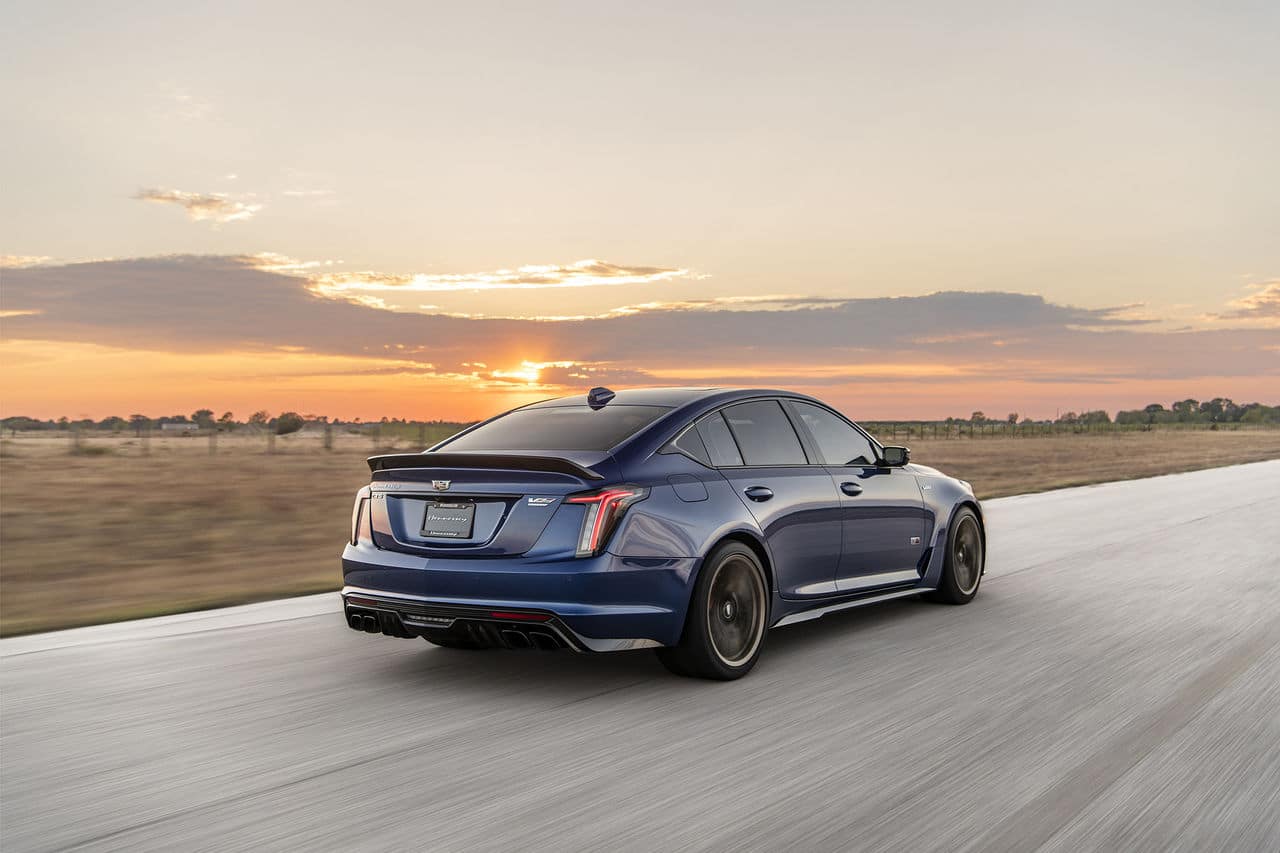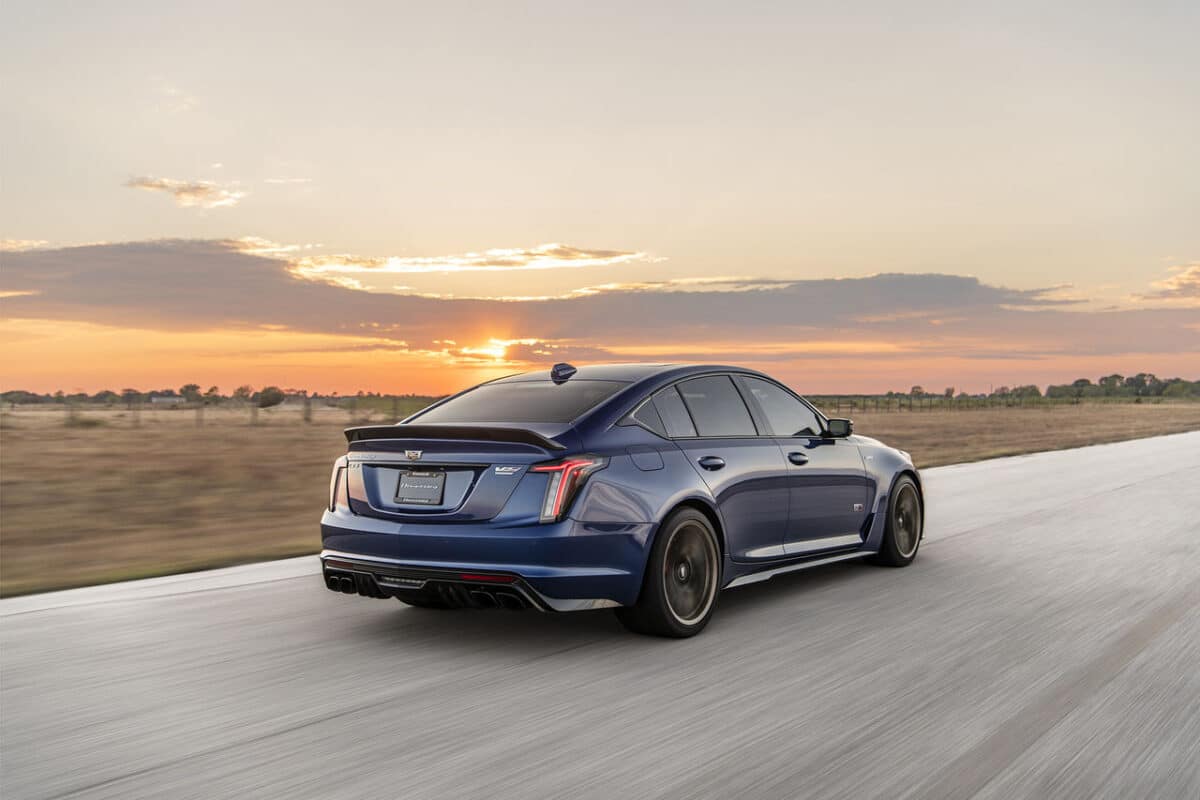 To achieve this, engineers have, among other things, installed a larger supercharger, ported the cylinder heads, worked on the intake and exhaust valves, fitted more aggressive lifters and pushrods (old school), installed equal-length headers, and remapped the ECU. The car is available with either a manual or automatic transmission, and there's a two-year warranty on the work. However, the exact cost of this upgrade is not mentioned.