Mark Reuss, the CEO of General Motors, believes that the company's electric cars will be profitable from 2025 and beyond. One of the key factors is the Ultium platform.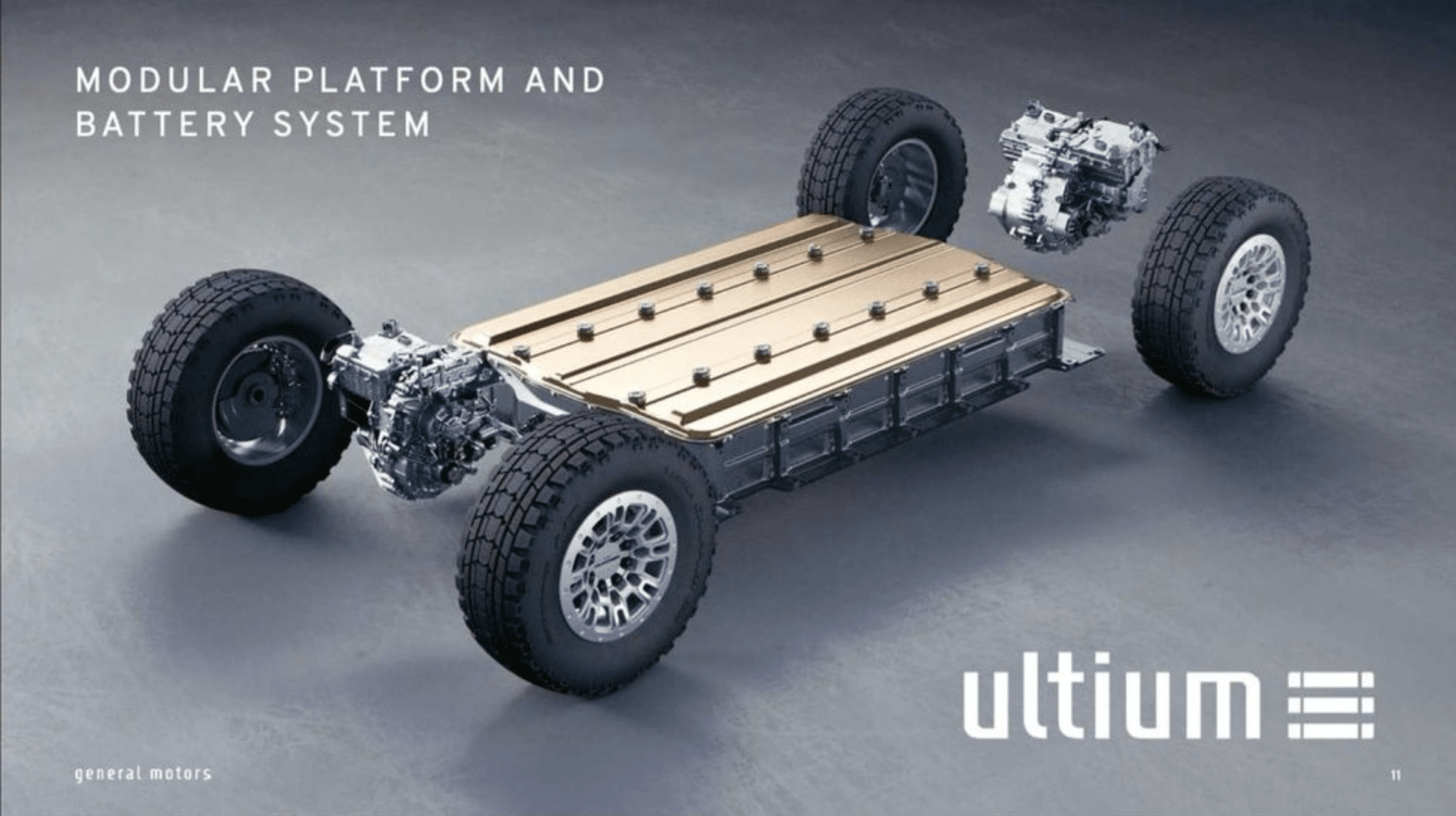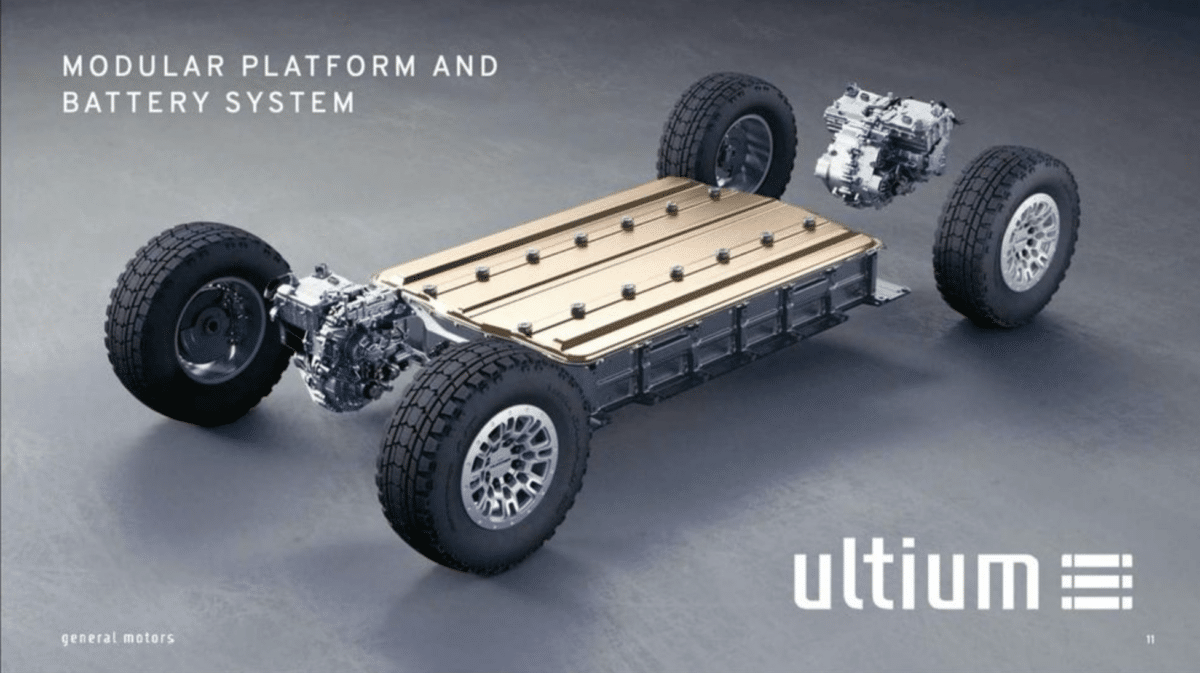 This platform is specifically designed for electric vehicles from the ground up, rather than being adapted from vehicles originally designed for internal combustion engines. All future electric vehicles from General Motors will be built on this platform, and in-house production helps keep costs down.
However, the company sources battery cells from LG Energy Solution and Samsung SDI. In partnership with these companies, General Motors has signed agreements to build four new battery factories.
During the first half of this year, the company manufactured 50,000 electric cars, and by the end of the year, they expect to have produced an additional 100,000. By mid-2024, they anticipate manufacturing 400,000, and from 2025, they aim to have the capacity to produce one million electric vehicles each year.